Q&A: 'Tell Me Lies' cast, crew explore poignant truths in TV series adapted from novel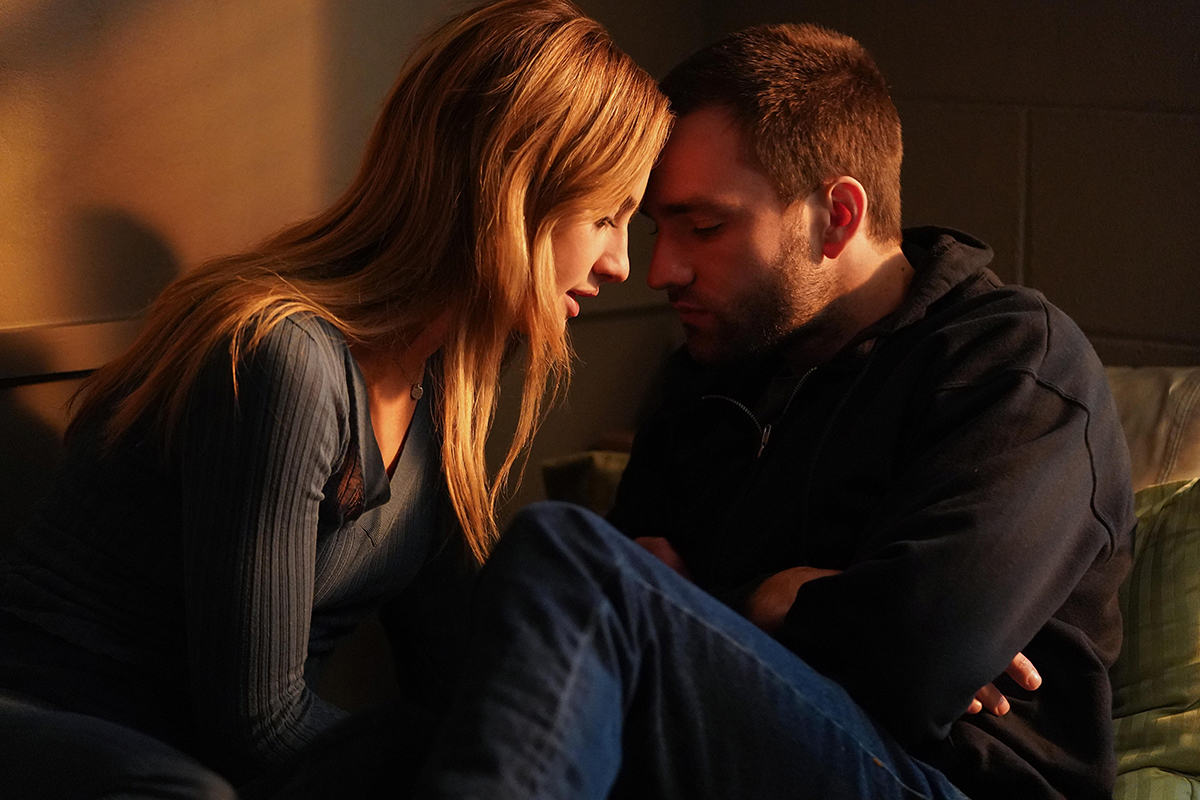 Grace Van Patten (left) and Jackson White (right) star in Hulu's new series "Tell Me Lies" premiering Sept. 7. (Courtesy of Josh Stringer/Hulu)
"Tell Me Lies"
Hulu 
Sept. 7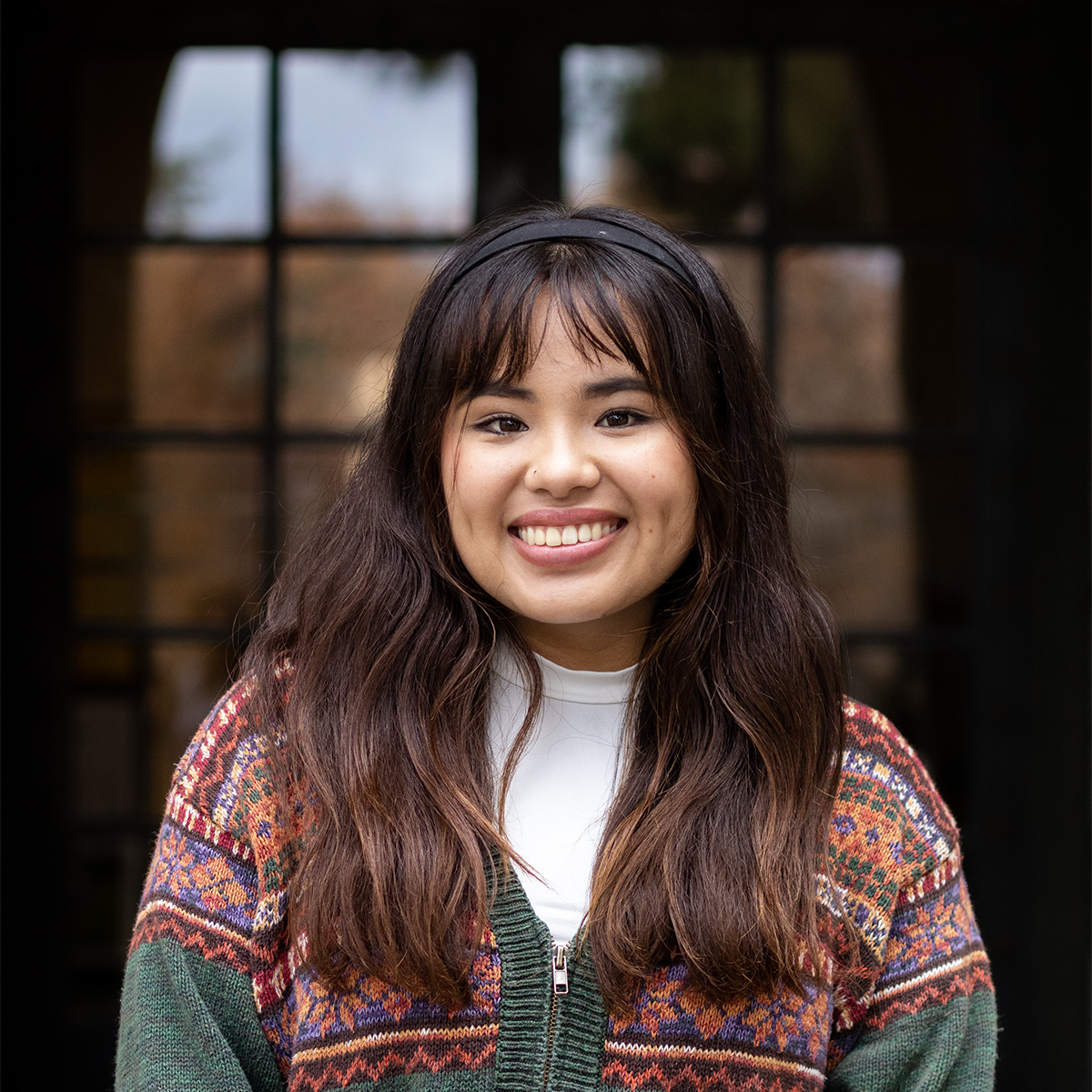 This post was updated Oct. 4 at 9:30 p.m.
The truth will always prevail no matter the lie.
The first three episodes of Hulu's new drama series "Tell Me Lies" will premiere Sept. 7. Based on the novel by Carola Lovering, the show – written by showrunner and executive producer Meaghan Oppenheimer – follows an addictive yet turbulent relationship between Lucy Albright (Grace Van Patten) and Stephen DeMarco (Jackson White). Told over the course of eight years, "Tell Me Lies" explores the complexities of toxic relationships, college hookup culture and the impact of a single decision.
Van Patten, Oppenheimer and executive producer Emma Roberts spoke to the Daily Bruin's Talia Sajor in a virtual roundtable hosted by Scenario to discuss how they adapted the novel into a TV series that focuses on humanizing college-aged mistakes.
This interview has been edited for length and clarity.
[Related: Q&A: 'Stranger Things' cast discusses how new season is turning things Upside Down]
Daily Bruin: When preparing to bring the show to the screen, how did you maintain the integrity of the original story as a book while also making sure it transfers well to TV?
Meaghan Oppenheimer: Everyone was really clear from the beginning when Hulu brought me the book that they wanted it to be its own version of the story. The book is amazing, but the book is so internal, and it doesn't have as much of the plot. It's really about the emotional lives within the two main characters, and so you have to add more to make it live on screen and to externalize those emotions.
And luckily, I spoke to (author) Carola (Lovering) pretty early in the process, and she was so cool about understanding the difference between the book and the TV show and she's like, 'Look, make it what you need to make it, and I'm just so excited for it to be made.' And so knowing that I had her blessing was a huge relief and made it a lot less stressful and more fun.
DB: Considering the various topics discussed in the show, why do you feel like stories such as "Tell Me Lies" are so important to be displayed to audiences?
Emma Roberts: I think because it's real. I know when I read this book, it didn't leave me. It's not necessarily that I saw myself as one particular character, but I definitely related to circumstances and feelings.
I think what Meaghan did so well with "Tell Me Lies" is it really shows it all, and it shows kind of the awkward moments. It shows the cringe moments, you know. It's not just like one big party where everyone's having fun all the time. It really gets into: 'How do the things that happen to you at this age affect you (for) the rest of your life? How does your behavior ripple out into your friend group? Does it matter keeping secrets? Does it matter telling the truth?'
I feel like all these kinds of questions could follow us for the rest of our lives but especially at such (a) poignant age. And so I really, really love the way that I feel like the relationships and the circumstances were portrayed on this show and not saying, 'this is right,' or 'this is wrong.'
[Related: Q&A: Actors from Netflix's 'Night Teeth' reflect on character backstories, LA influence]
DB: In terms of the toxic relationship between Lucy and Stephen, is there a specific message that you hope audiences take away from your performance and the show as a whole?
Grace Van Patten: I really hope, and we do think it will, that everyone's going to relate to this in some way – whether it's they've been in a toxic relationship like this or some version of it or relate to the friendship aspect of it and the opportunity to reinvent yourself when you're going to college or high school or the first day of work or whatever it is.
I just hope people relate and either process past events in their life or learn what not to do. And also learn just the message is to be honest with yourself as much as possible, and all of these characters are so out of touch with themselves and don't really know who they are. They're all putting up these fronts, and if they were all honest and communicated, none of these things would have happened.
Sajor is the 2022-2023 theater | film | television editor. She previously served as an Arts contributor from 2021-2022. She is a second-year communication student.
Sajor is the 2022-2023 theater | film | television editor. She previously served as an Arts contributor from 2021-2022. She is a second-year communication student.