UCLA Film & Television Archive celebrates 'nasty women' of 1900s film industry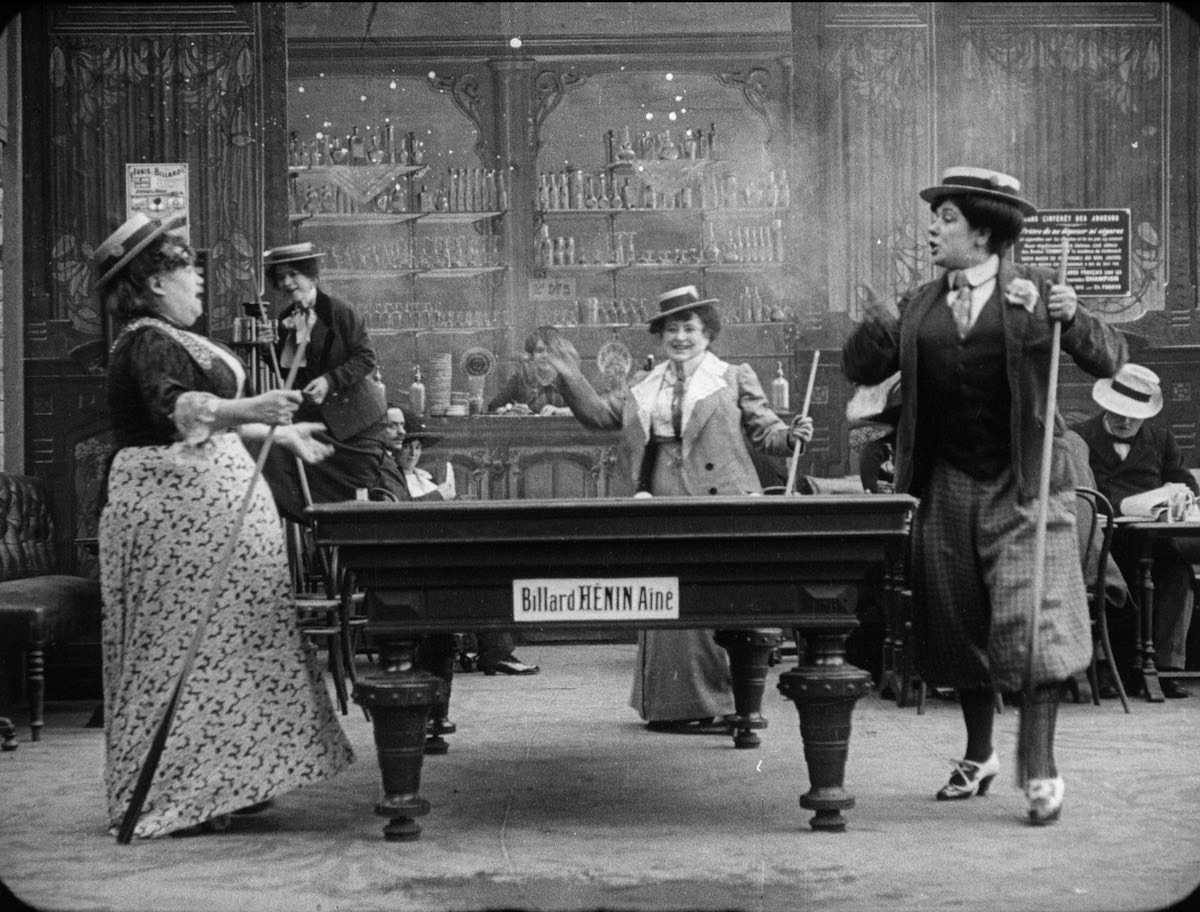 On Sunday, the UCLA Film & Television Archive will conclude its "Cinema's First Nasty Women" series. (Courtesy of Le ménage Dranem)
"Cinema's First Nasty Women"
Aug. 21 
Billy Wilder Theater
Free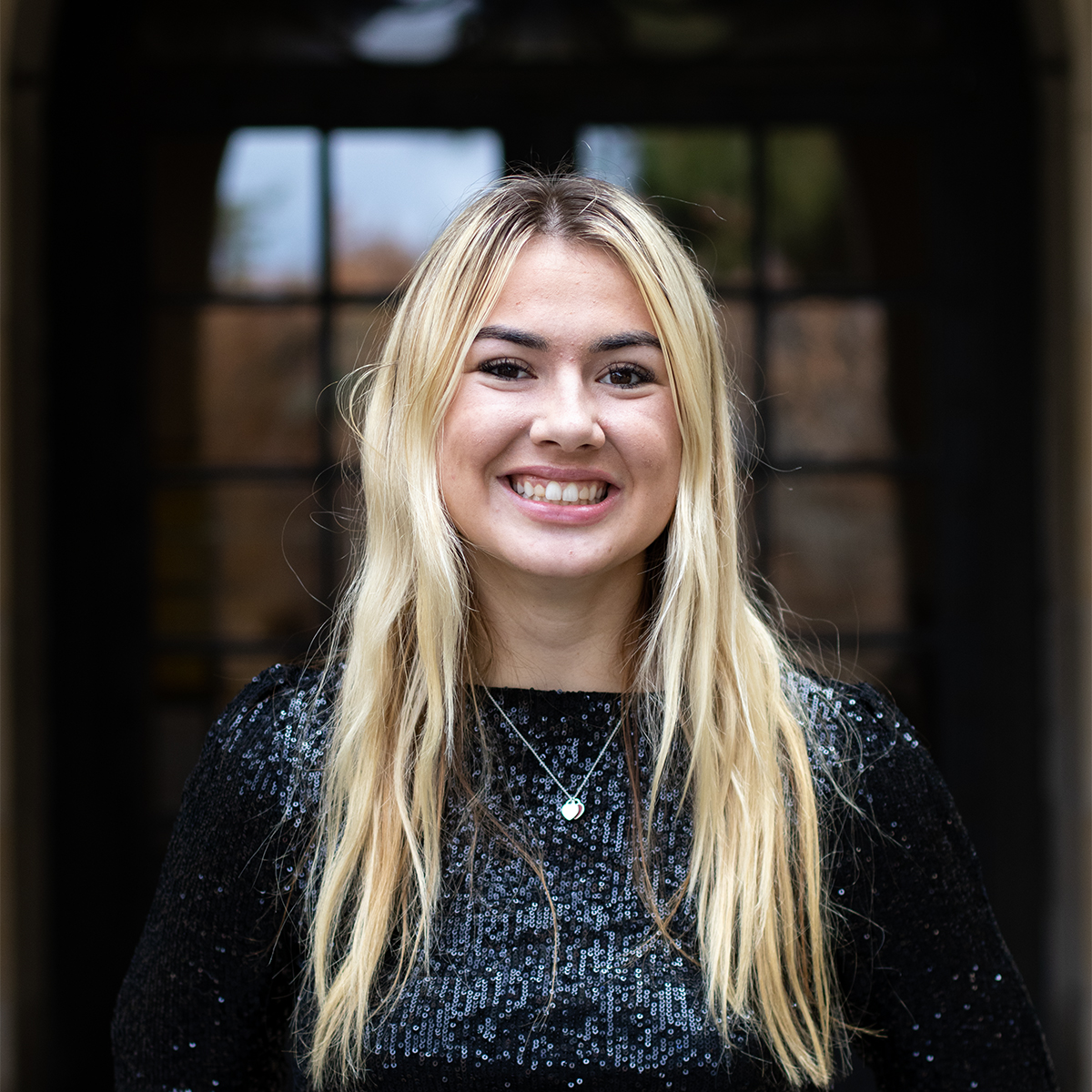 The UCLA Film & Television Archive is turning up the volume on silent cinema's first "nasty women."
On Sunday, the UCLA Film & Television Archive will conclude "Cinema's First Nasty Women," a film series centered on rebellious, pioneering female protagonists with screenings of the silent films "Le ménage Dranem" and "Phil-for-Short." Curated by Maggie Hennefeld, Laura Horak and Elif Rongen-Kaynakçi, the series contains 27 of the 99 silent films in the co-curators' collection of the same name ahead of its DVD release Sept. 27. Hennefeld, an associate professor of cultural studies and comparative literature at the University of Minnesota, said the project seeks to spotlight the female comedians and actresses at the center of these works and their influence on defining film as an art form in the 1900s.
"Women were playing such a powerful creative role (in these films), and this recuperative history of women in the early decades of silent cinema is so broad, so we wanted to add to it," Hennefeld said. "It's not just about recuperating filmmakers, producers, writers – that's a huge part of it – but also comedians and women who were expressing their sexuality in a way that really changed the culture at the time."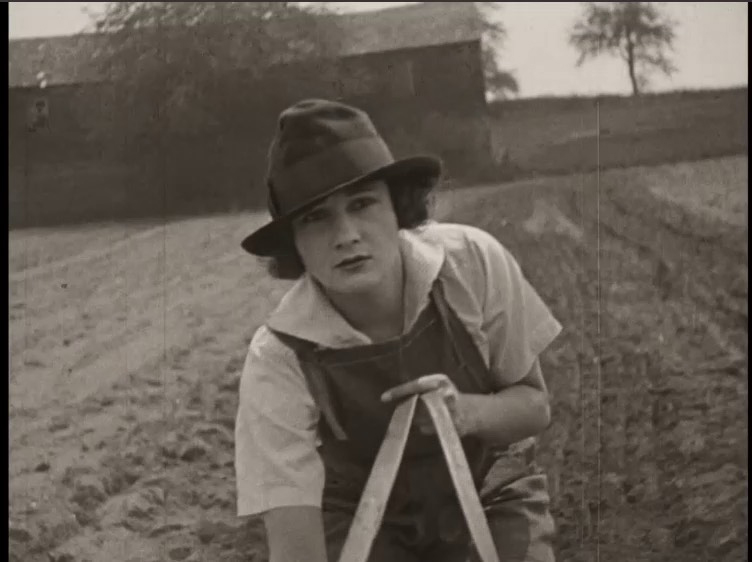 [Related: UCLA Film & Television Archive, Farhang Foundation celebrate Iranian cinema]
In reference to "Le ménage Dranem," Rongen-Kaynakçi, a curator at the Netherlands EYE Film Institute, said the title may mislead audiences to expect a male-centric plot featuring rigid, archaic marital roles in its English translation to "The Dranem Household." Instead, she said the comedic plot depicts a less conventional 1900s household in which a wife frequently goes out with her friends smoking and playing pool while her husband remains at home.
Following "Le ménage Dranem," the archive will present "Phil-for-Short," which Horak, the director of the Transgender Media Lab and Transgender Media Portal and an associate professor of film studies at Carleton University, said focuses on independent protagonist Damophilia (Evelyn Greeley), nicknamed Phil, who adopts the appearance of a man and challenges her sexist counterparts in her role as a professor of Greek studies. In contrast to the short and often "one-bit," singular-gag nature of other films in the series, "Phil-for-Short" functions as a full-length romantic comedy.
After the popularization of the term "nasty woman" in 2016 – initially used by former President Donald Trump as a derogatory phrase but then reclaimed as an empowering one by feminist activists – Horak said both the descriptor itself and its ties to feminist movements made it a fitting collection title. With many of the films in the collection drawing influence from the rise of the suffragette movement, Hennefeld said the pictures featured in the archive's presentation include volatile protagonists, unruly feats of physical comedy, gender role reversals and female action heroes.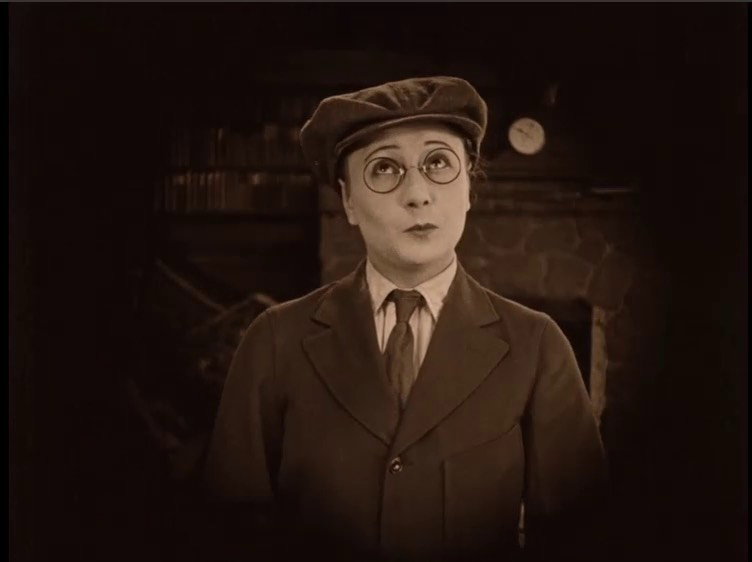 Despite being lesser-known films in the current age, the progressive topics addressed were not uncommon during the silent film era given the films' positive reception and popularity with audiences at the time of their release, Horak said. However, the perception of silent films and the most prolific actors of the genre can often be inaccurate, Hennefeld said, as they are influenced by the historically selective, biased process by which silent films have been preserved and recovered.
For instance, Hennefeld said the collection features the works of female and BIPOC silent film stars such as Lilian St. Cyr, an Indigenous action star who regularly performed her own stunts, and the unidentified actress of "Léontine," whom the curators found to have appeared in a large number of silent films, often portraying volatile and at times destructive comedic roles. However, because of the historical biases in archiving, these performances are not as well known compared to the likes of Charlie Chaplin despite their impact on audiences, Horak said.
"It's (these films) only become something that stands out because it's sort of been forgotten and not valued, not preserved by the people who had the resources to hang on to films and make sure that they survive," Horak said. "The people who wrote the first film histories and things didn't really care about these, and so we largely don't know about them unless you do some work."
Despite the diverse range of stories in the collection, Horak said examples of comedy fueled by racism are present throughout many of the films. Hennefeld said while the curators aimed to select the most empowering films, they also wanted to provide an accurate, undiluted depiction of the genre. As such, she said the project included several panels and discussions on the best practices for presenting these problematic depictions ethically.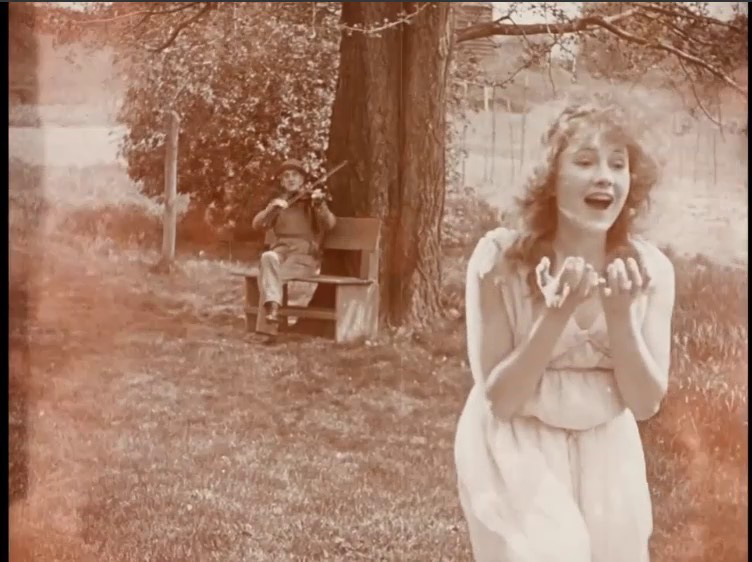 [Related: UCLA Film & Television Archive to hold in-person screening of restored horror films]
While many of the films' directors remain unknown, Rongen-Kaynakçi said it can be hypothesized that in addition to performing, many of the actresses in the collection's earlier films scripted their own bits and characters due to cinema's undefined, unestablished nature during the early years of silent film. In addition to appreciating these feats of theater and jubilant comedy, Hennefeld said she hopes viewers feel an empowering sense of modern relevance in the films' ties to the women-led movements of the 1910s and 1920s.
"These films were made simultaneously with the rise of the suffragette movement," Hennefeld said. "There are a number of films in which kitchen maids go on labor strike and protest in the streets, and gender roles are being renegotiated in society. … They were a sign of the times of how much everything was up in the air, but also how popular images of female empowerment and aesthetic creativity work in the early 20th century (were)."
Paxton is the 2022-2023 music | fine arts editor. She was previously an Arts contributor from 2021-2022. She is also a third-year psychobiology student from Morgan Hill, California.
Paxton is the 2022-2023 music | fine arts editor. She was previously an Arts contributor from 2021-2022. She is also a third-year psychobiology student from Morgan Hill, California.