UCLA First Thursdays brings Westwood together for jazz concert, 'Soul' screening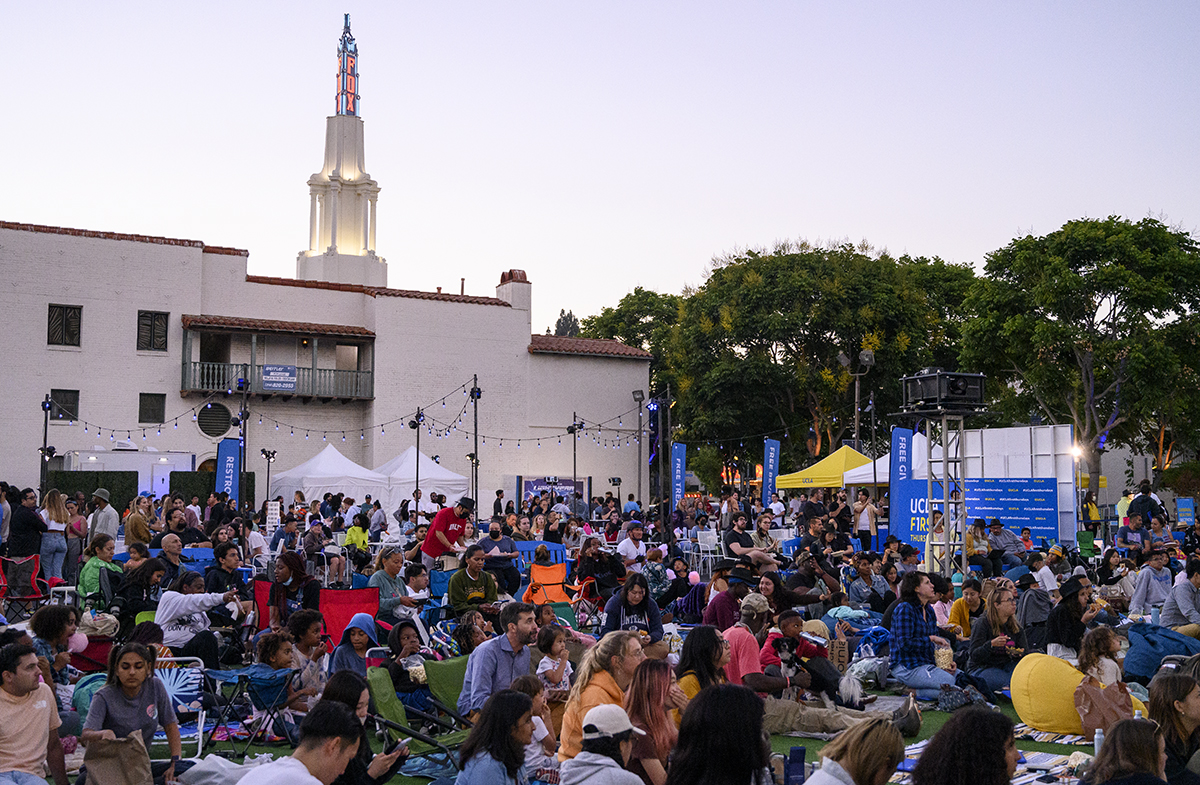 UCLA students and community members sit outside at this month's First Thursdays event. UCLA and the Westwood Village Improvement Association co-hosted the monthly event on July 7. Attendees experienced a screening of Disney's "Soul" and a live Bruin jazz ensemble performance. (August Suchecki/Daily Bruin)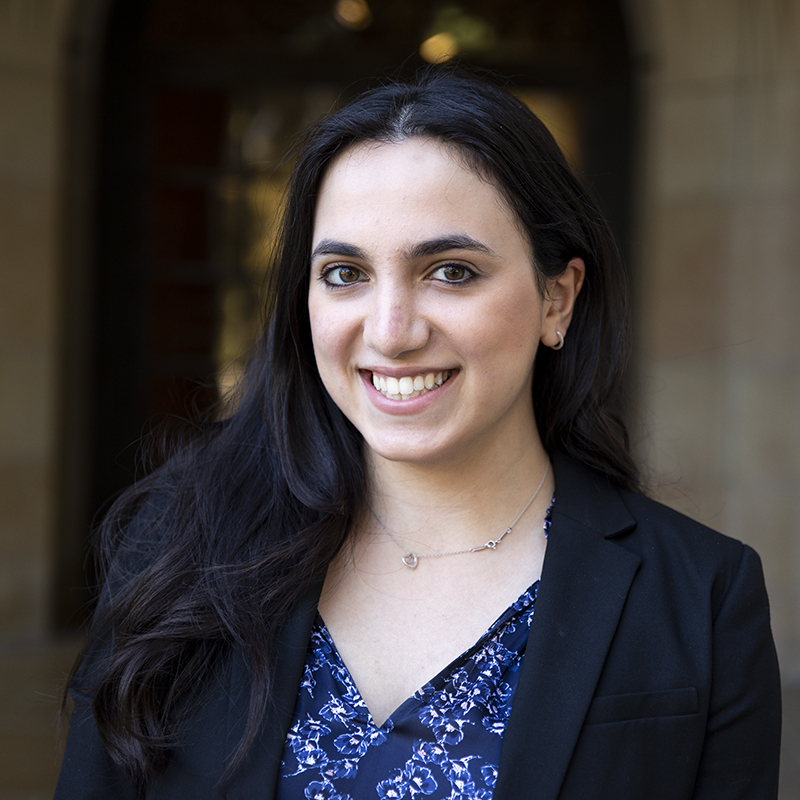 This post was updated July 17 at 11:23 p.m.
Bruins and Westwood residents came together on Broxton Avenue on July 7 for UCLA's monthly First Thursdays event.
The First Thursdays series, which launched in March, serves to create connections between the campus community, local businesses and Westwood neighbors. This month's event was hosted in partnership with the Westwood Village Improvement Association and UCLA Strategic Communications and featured a screening of Disney's "Soul" and a live Bruin jazz ensemble for more than 850 attendees.
The event also featured a photo booth, light-up cotton candy and giveaways themed after of one of Disney's newest movies, "Lightyear."
"It's really about building that connection at a time where due to COVID, we've been losing that – and doing it in no place other than Westwood," said Ben Weitz, UCLA's chief brand officer.
Weitz said July's event was partly organized to give back to the Westwood community that has been supportive of UCLA and the Village.
Jennifer Ahdout, a Westwood resident, attended the event with her son Brandon. She said she appreciated the event's ability to bring Westwood together.
"​​It was a great community-building event," Ahdout said. "Coming out of COVID, to have an event like this for families to come and sit and watch a movie and grab some popcorn and cotton candy or play a game and toss the ball is just what we needed."
Ahdout added this block party has made her excited to return to the Village soon and to attend future First Thursdays events.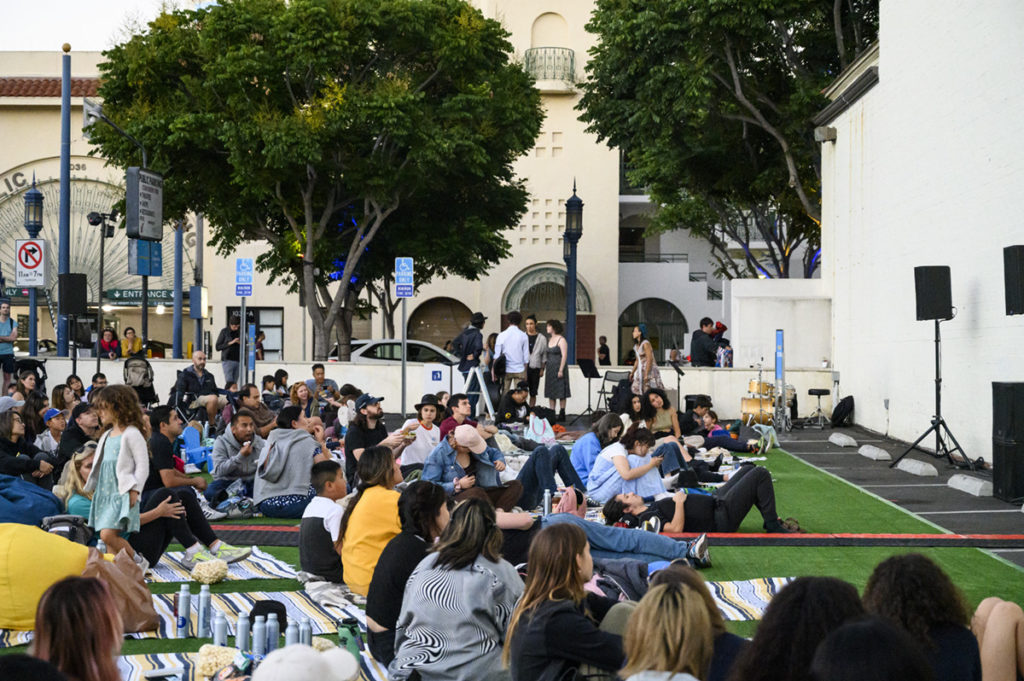 Weitz said hosting a movie screening was appropriate for First Thursdays' summer audience, which includes more Westwood families than when the event is held during the academic year. He added that "Soul" was selected because it tells a meaningful story of finding oneself, similar to popular Disney movie franchises like "Toy Story" and "Cars."
"It's so relatable in knowing why we're on planet Earth," Weitz said. "Especially at a place like UCLA where Bruins are trying to seek out what they think their life's calling is, it seemed like a natural fit."
Rising third-year global jazz studies student Dalton Mumphrey said he personally resonated with the deeper meaning behind "Soul."
"There's this overarching idea of believing in yourself and taking a leap and a risk, but your dream or your passion doesn't have to define who you are," Mumphrey said. "You're a human being first, and taking the time to recognize that and develop who you are as a person as a whole and not specifically just what your craft is."
This screening format will continue into August with the film "Inside Out" being presented on the first Thursday of August, Weitz said.
[Related: UCLA First Thursdays amplifies student mental wellness resources, ends with vocal and comedic performances]
Prior to the screening of "Soul," attendees enjoyed the music of jazz ensemble Earth Foundation, which is composed of UCLA student musicians.
"Connecting with the Herb Alpert School of Music was a no-brainer to find some great talent as we did with the ensemble," Weitz said.
Earth Foundation was established to perform at this First Thursdays event and potentially at additional events in the future, Mumphrey said.
As the band's leader, Mumphrey said he was tasked with selecting a group of fellow jazz musicians whose instrumental strengths aligned. He added that the title Earth Foundation commemorates the student and community-based connection fostered by First Thursdays.
Mumphrey said he also felt the energy in the crowd during his performance and throughout the event.
"To see that mixture and blend of people come together was really empowering," Mumphrey said.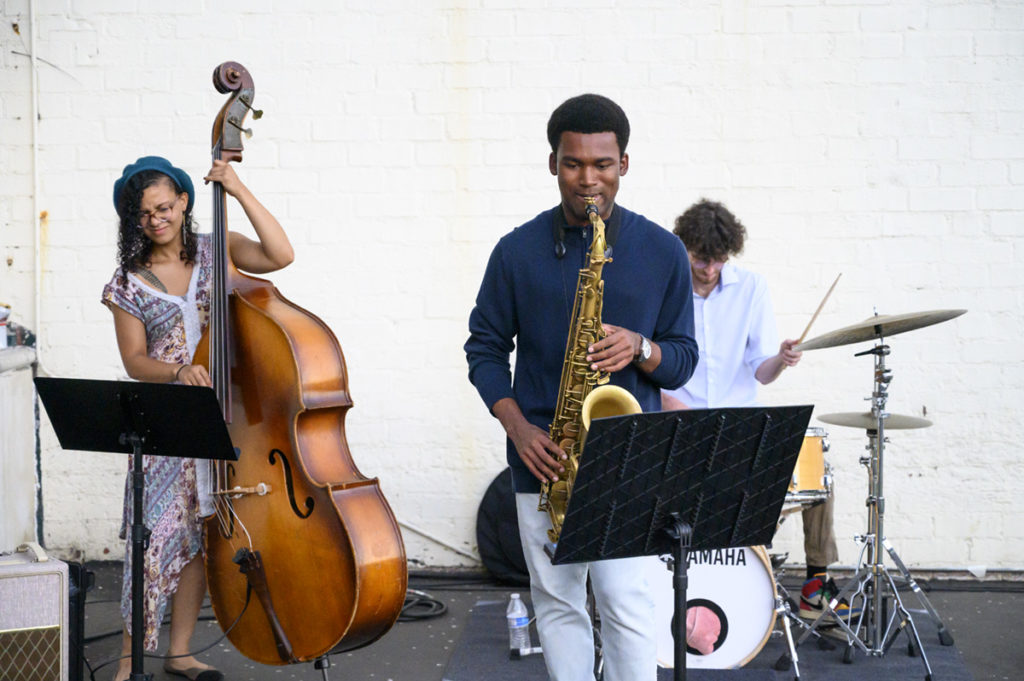 The First Thursdays events series has also sparked appreciation from local business owners who value the increased foot traffic and recognition of the Village generated by First Thursdays.
Michael Kohan, who has owned Michael K. Jewelers on Broxton Avenue for over 30 years, said he appreciates the revitalization that First Thursdays is bringing to Westwood.
"I remember the old times when all these students used to come to the restaurants and used to come to the Village more often than now," Kohan said. "First Thursdays is the first step forward."