Protesters outside UC Regents meeting call for weapons manufacturer divestment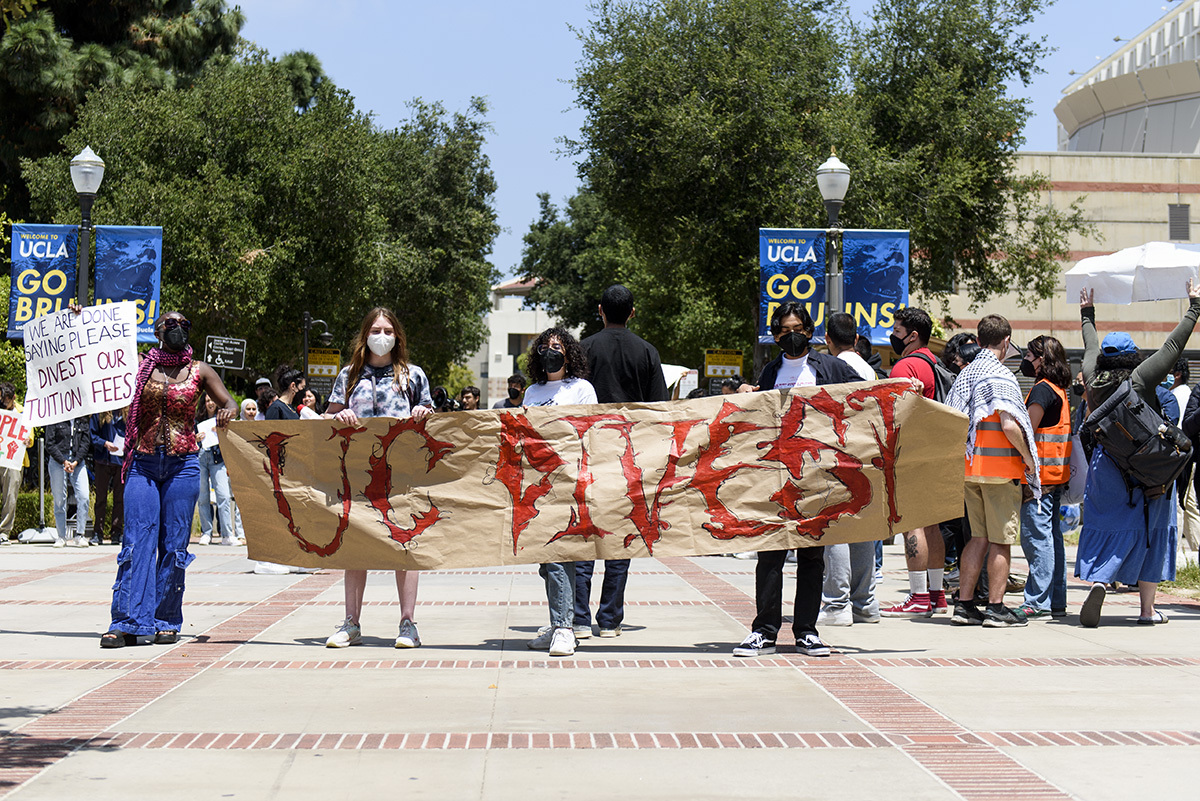 Protesters rallied outside of the Meyer and Renee Luskin Conference Center on Tuesday. The University of California Divest coalition called upon the UC to divest from companies involved with weapons manufacturing. (Victoria Li/Daily Bruin senior staff)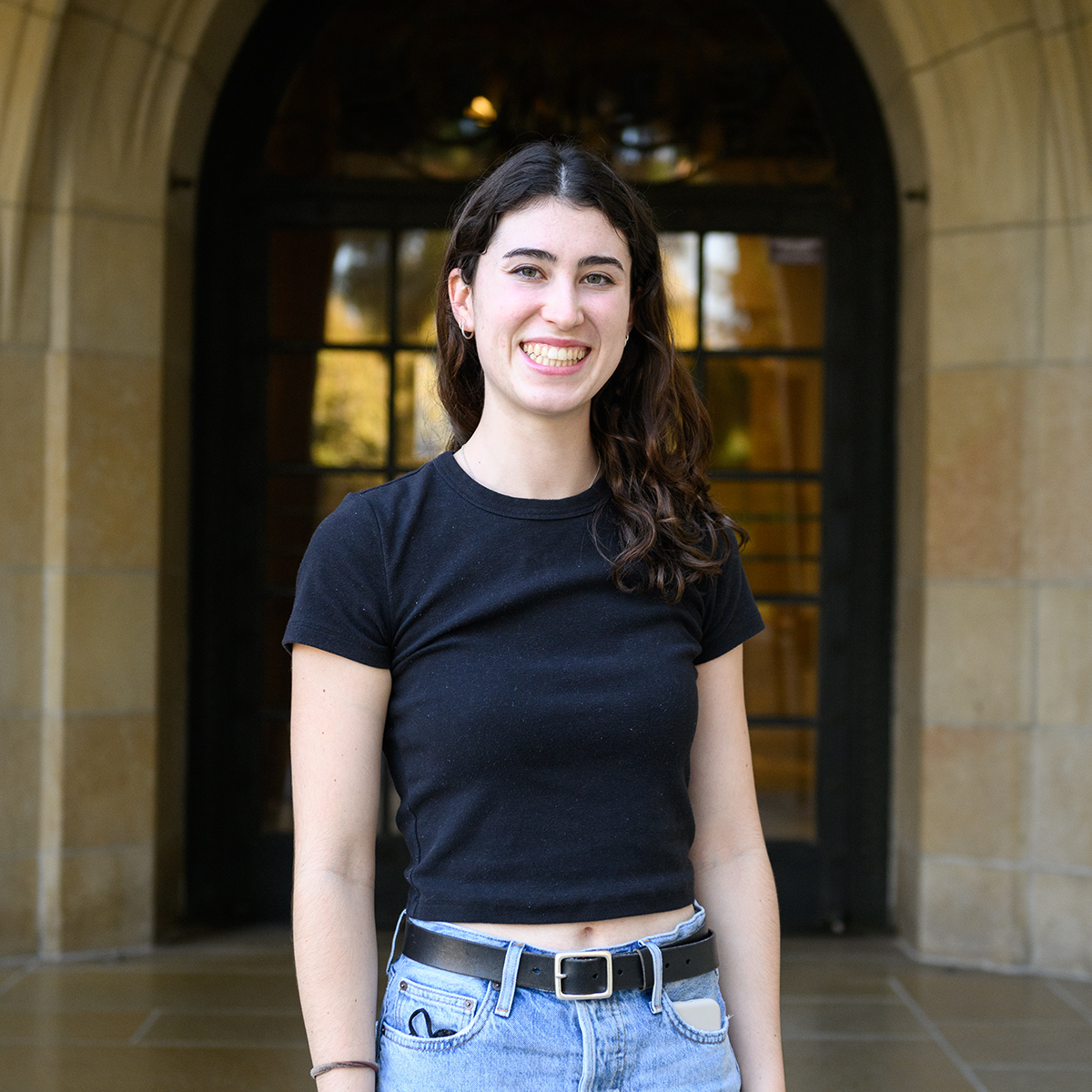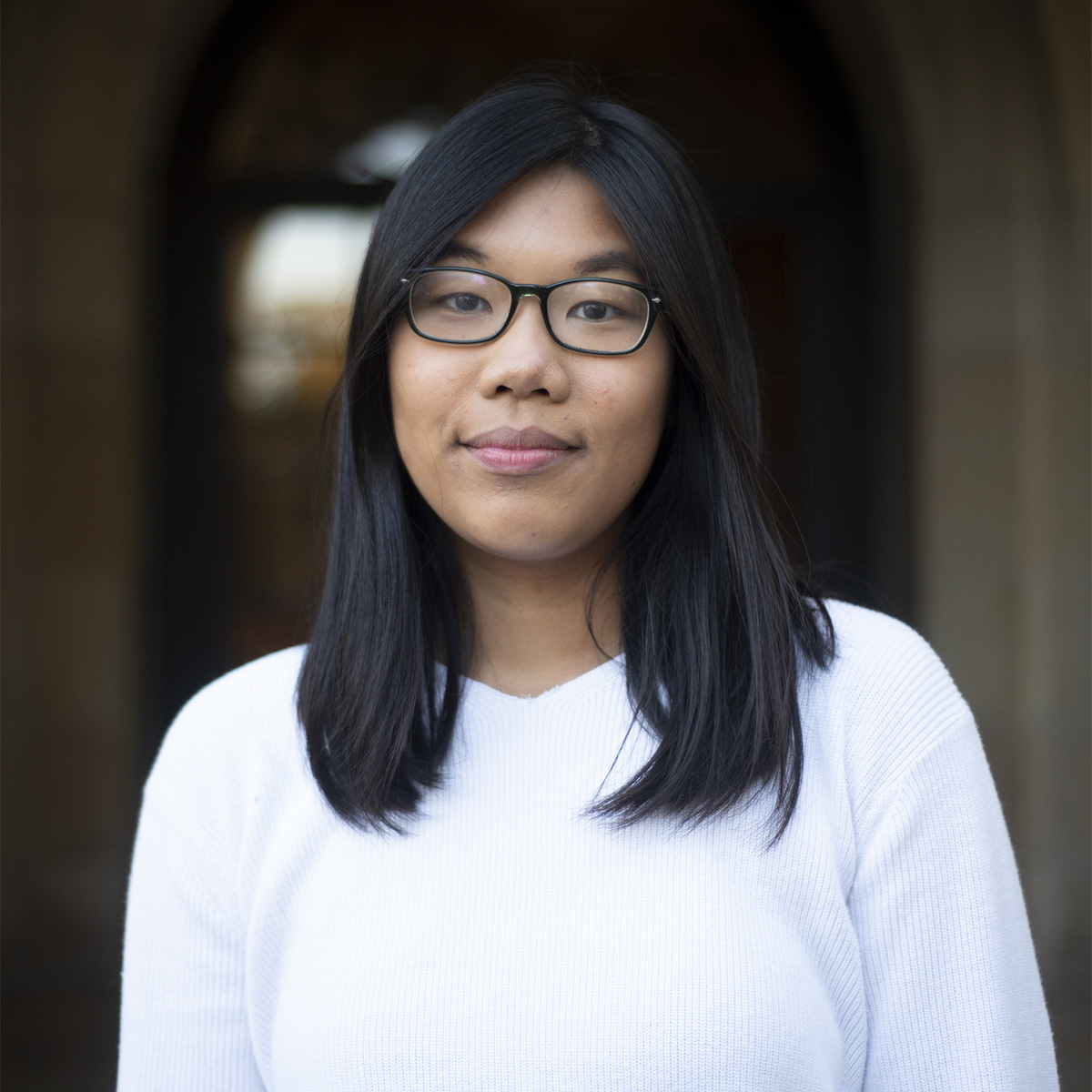 This post was updated May 19 at 1:51 p.m.
A University of California coalition rallied outside the UC Board of Regents meeting Tuesday to call for divestment from companies involved with weapons manufacturing.
UC Divest, a coalition of organizations committed to ideas such as anti-imperialism, anti-colonialism and anti-war, began protesting at 8:30 a.m. outside of the Meyer and Renee Luskin Conference Center, where the regents were gathered for their board meeting.
The protest was held in collaboration with the Mauna Kea Protectors at UC Santa Barbara, an organization calling for divestment from the Thirty Meter Telescope. The TMT project has faced backlash because of its planned location on a sacred site in Native Hawaiian culture.
[Related: Hawaii Legislature passes bill to establish Mauna Kea oversight board]

Protesters urged the UC to divest from the investment management firm Blackrock. According to a 2021 Undergraduate Students Association Council resolution calling for the UC to divest from war, the UC has large holdings with BlackRock – which is the world's largest investor in weapons manufacturing, private prisons and fossil fuels.
According to the UC Office of the President, the UC has invested more than $2 billion into BlackRock as of June 30.
Ryan McGurk, a second-year English student and a member of the UC Divest coalition, said the UC should extend its ethical investment practice – which currently applies to fossil fuel investment – to include divestment from weapons manufacturing companies. He added that he hopes the University will also meet with the coalition to begin developing a divestment plan.

Stett Holbrook, a UCOP spokesperson, said that the UC's Office of the Chief Investment Officer has no comment on the UC's position on working with companies – such as Blackrock – that invest in military technology companies.
Holbrook also said that the UC appreciates the voices speaking out about TMT and that the TMT project has consulted with the Hawaiian community to address a range of cultural, environmental, educational and economic issues. He added that the UC believes it is important to support the scientific mission of TMT to further explore space in order to answer fundamental questions about the universe.
Throughout the day, rallygoers chanted, "Hey hey, ho ho, corporate greed has got to go," and "UC, UC, you can't hide, we can see your greedy side."
At noon, protesters gathered for a rally with speakers from MEChA de UCLA, Samahang Pilipino and Students for Justice in Palestine at UCLA and UC Riverside.
Stephen Pearson-Ocaña, a former Latinx transfer day chair of MEChA de UCLA, said at the rally that within Latin America, there has been a long history of corporations occupying their lands.
"Warfare disproportionately not only attacks us by creating diaspora, it is also us, the working class in this country, that goes to die, people of color, that disproportionately go to die," the third-year Chicana and Chicano studies and history student added.
Mohamad Almouazzen, a board member of SJP at UCR, said United States companies that work with BlackRock sell weapons to Israel Defense Forces. BlackRock has around 6% ownership in the Lockheed Martin Corporation, according to Fintel. According to the Lockheed Martin website, they play a role in supplying aircraft to the Israeli Air Force.

Almouazzen, a fourth-year history and political science student, said the student government at UCR passed a resolution to divest from all Israeli and other apartheid products. He said he came to the rally to speak about UCR's progress in divestment and to call for UCLA to divest from all oppressive regimes.
"We explained that this was not in any way an attack on the Jewish faith but a defense for the humanity of Palestinians," he said at the rally. "We told them (the UCR student government) that if they pass it, there will be backlash, there will be harassment, there will be pressure but that there was a whole group of students standing behind this resolution."
UC money should not be going to the military industry, said McKennah Landers, a third-year African American studies student and rally attendee. Landers added she hopes the UCOP will acknowledge the rally.
"I'm sure that this won't necessarily lead to immediate divestment in BlackRock, but it's something. It's a start, and this is how change is happening," she said.
The rally ended around 2 p.m., but protesters remained outside the Luskin Conference Center until the end of the UC Regents meeting.
Contributing reports by Maanas Hemanth Oruganti, city and crime editor.
Tran was the 2021-2022 national news and higher education editor in addition to being a contributor for Enterprise. She was also a fourth-year political science student at UCLA.
Tran was the 2021-2022 national news and higher education editor in addition to being a contributor for Enterprise. She was also a fourth-year political science student at UCLA.