Album review: 'Come Home The Kids Miss You' falls flat with uninspired themes, features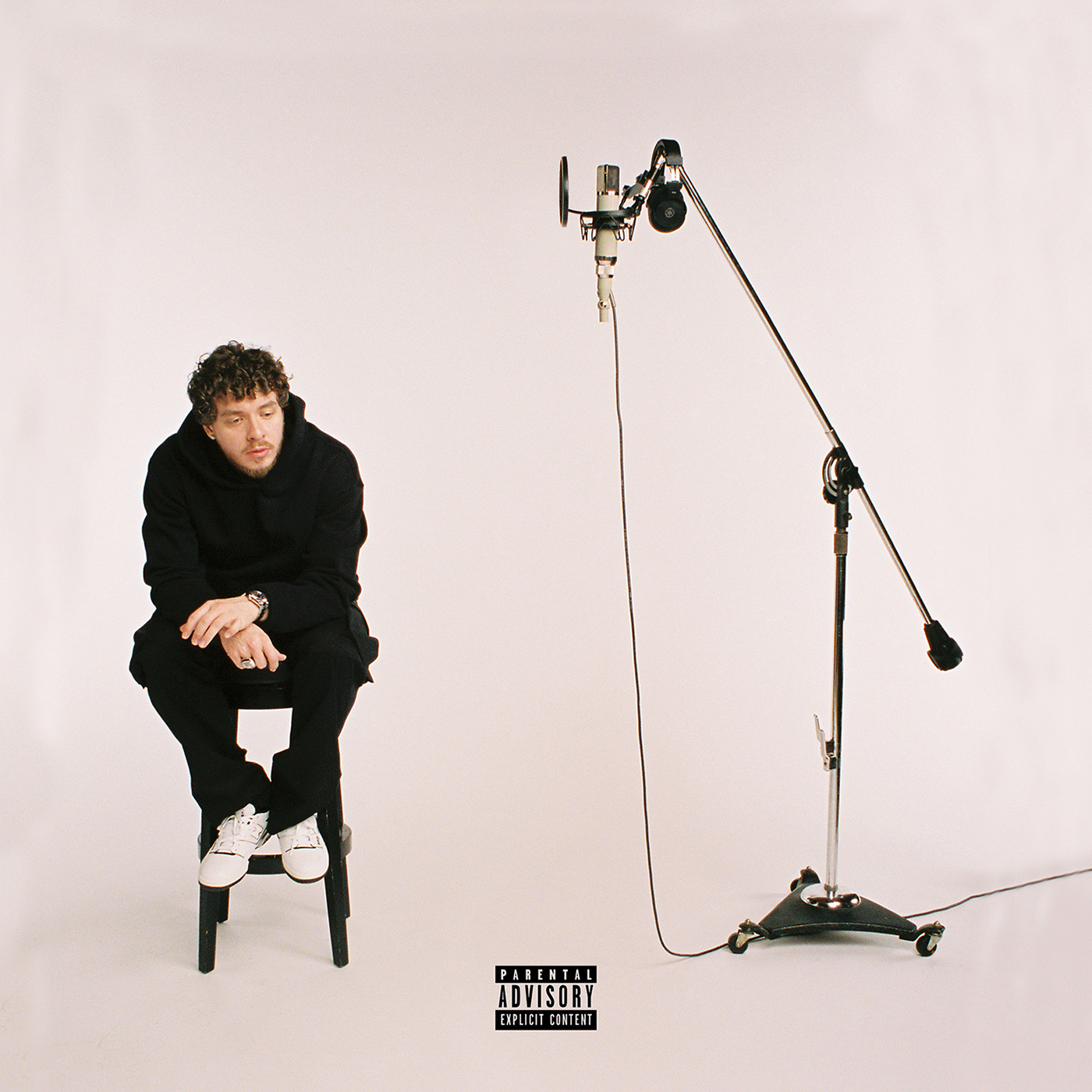 Jack Harlow's album cover for "Come Home The Kids Miss You" features him sitting on a stool next to a microphone setup. The rapper released his sophomore album Friday. (Generation Now/Atlantic Recording Corporation)
"Come Home The Kids Miss You"
Jack Harlow
Atlantic Records
May 6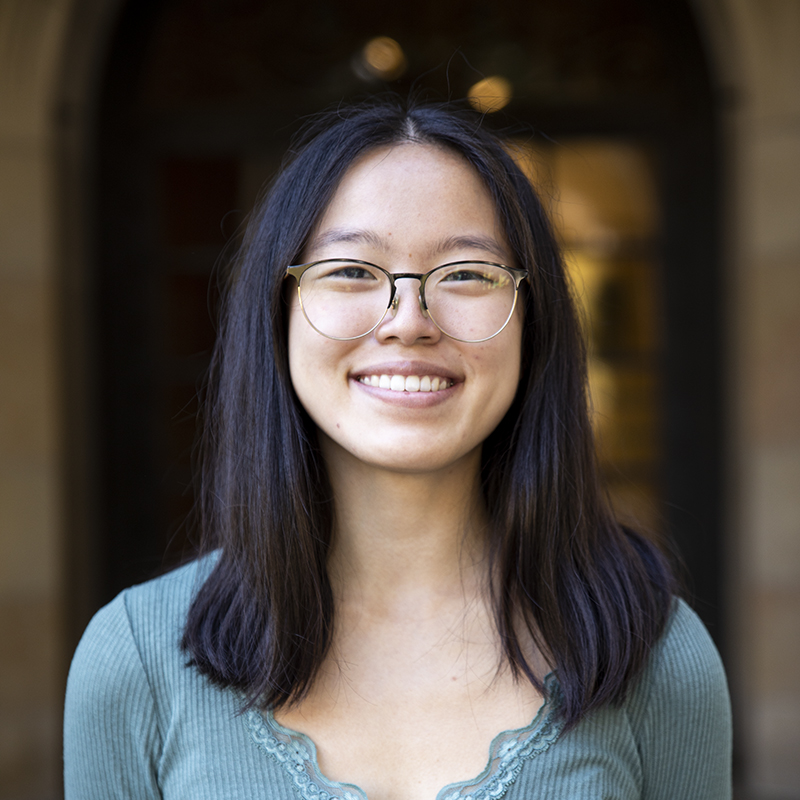 This post was updated May 8 at 8:43 p.m.
The answer to "What's poppin'?" is not Jack Harlow's latest album.
Sitting at 45 minutes, the Kentucky rapper's sophomore album, "Come Home The Kids Miss You," boasts a hearty 15 tracks with features from some of hip-hop's most illustrious titans, including Drake and Lil Wayne. Reflecting upon Harlow's whirlwind music career – from being named in XXL Magazine's 2020 Freshman Class to nabbing three Grammy nominations in the following two years – the album chronicles his abrupt ascent to fame, sprinkled with narratives of his escapades with assorted women. Unfortunately, bemoaning and boasting about being thrust into the limelight is no new tale for the entertainment industry, and it is one on which not even Harlow's velvety flow and clever wordplay could put an interesting spin.
Despite the 15 tracks that make up the album, Harlow does not traverse much lyrical ground and instead chooses to dance around the same tired topics of fame, women and opulence. Coming off the heels of the massively successful "INDUSTRY BABY" that served as his and Lil Nas X's ode to all the haters who dubbed them one-hit wonders, this cowardly creative choice is certainly questionable. "Come Home The Kids Miss You" had the potential to add dimension to Harlow's character or supply thoughtful introspections that would have effectively established some depth to the perceived one-trick pony. But the artist instead took the road more traveled, and it made all the difference – for the worse.
Tracks such as "First Class" and "Talk Of The Town" are fine examples of songs that do little more than pile on to the overflowing cornucopia of records that gloat about a superstar lifestyle as Harlow boasts that people must now go through his publicist to reach him in the latter track. Consequently, it is more difficult to sympathize with the artist when he switches it up in songs such as "State Fair" to pine for a simple lifestyle, one in which he can saunter down streets without being bombarded by paparazzi. The stark dichotomy between such tracks exemplifies Harlow's struggle to smoothly illustrate the nuances of fame, instead waffling between yin and yang.
[Related: Album review: Drake displays stagnant artistry, overdone themes in 'Certified Lover Boy']
Taken at face value, however, Harlow's lyricism is snappy, witty and comical. Many tracks are embedded with sparkly wordplay gems that can elicit chuckles, such as a line in "Young Harleezy" in which he jokes, "So much bread in my account, that shit is yeasty." Other clever lyrics breeze by with the capability of going over the listener's head at first listen, including a nod to rapper Soulja Boy's track "Kiss Me Thru the Phone" in "Side Piece" as Harlow narrates, "Lookin' at me through the phone, baby, blow a kiss / Like Soulja Boy told you."
Of course, not every lyric can be a winner, as Harlow emphatically declares "I'd Do Anything To Make You Smile" in the titular track before immediately tacking on "bitch" to the end of the proclamation. Luckily, the twinkling harp and smooth strings make up for the ruined sentiment, and the sonic variety that Harlow weaves into the album as a whole is laudable. Incorporating soulful harmonica in "Like A Blade of Grass" brings some zest to the pulsating beat, and the spectrum of instrumentals found throughout the album is a welcome treat for listeners' ears.
Through it all, Harlow's flow oozes bravado and swagger, shining through all the lines he utters, from staccato verses boasting hometown pride to sultry mock dialogue between him and a woman he doggedly pursues. Morphing easily between various tempos – melodic and languid tracks as well as songs driven by a rigid beat – Harlow certainly proves his worth when it comes to his vocal chops and confidence in the studio.
[Related: Album review: Kanye West's 'Donda' pays touching, though chaotic tribute to his late mother]
Unfortunately, Harlow's delivery shines at the cost of his features' verses. What is perhaps the most devastating of all is the impressive list of featured artists who are indubitably serving up some of their worst in their respective songs. Pharrell Williams' lilting and light voice is reduced to an auto-tuned, pesky melody in "Movie Star" while Drake's surprisingly personal "Churchill Downs" verse, in which he discloses his jaded attitude toward the music industry, is presented with a blase, robotic delivery that even he cannot pull off.
And Harlow, too, barely pulled off "Come Home The Kids Miss You." He owes it all to catchy beats, intriguing wordplay and his pedigree as a suave, smooth-talking suitor. Without any of these elements, the triangle would topple, thanks to a weak foundation built upon the redundancy of rapping about glitz and glamor. If listeners had any intent to peel back Harlow's visage in hopes of revealing more of the breakout artist, they won't find much in his sophomore record.
Fans will simply have to hope the third time is indeed the charm and begrudgingly pass the time with this album as they wait.
Xu is the 2021-2022 Arts editor. She previously served as the music | fine arts editor from 2020-2021 and was an Arts reporter from 2019-2020. She is a third-year neuroscience student from Philadelphia, Pennsylvania.
Xu is the 2021-2022 Arts editor. She previously served as the music | fine arts editor from 2020-2021 and was an Arts reporter from 2019-2020. She is a third-year neuroscience student from Philadelphia, Pennsylvania.