Disability rights advocate Judith Heumann talks accessibility in Regents' Lecture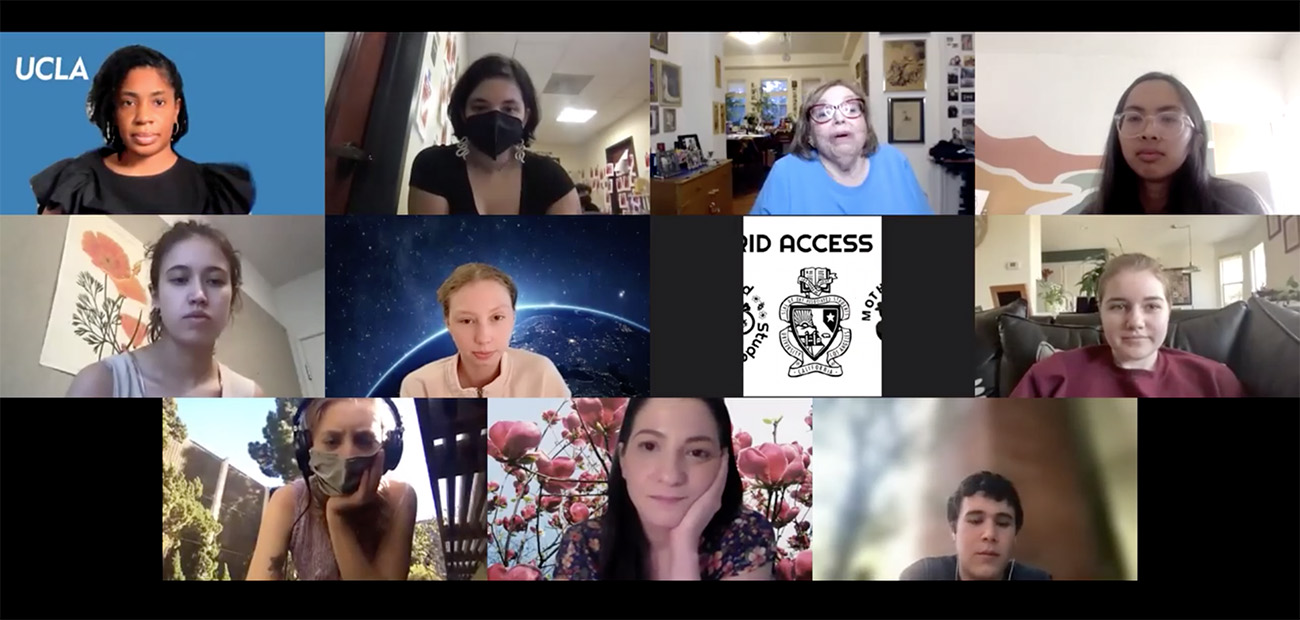 Disability rights advocate Judith Heumann spoke with student leaders and at the Regents' Professors and Lecturers Program to discuss the accessibility of higher education. (Screen capture by Sakshi Joglekar/Assistant Photo editor)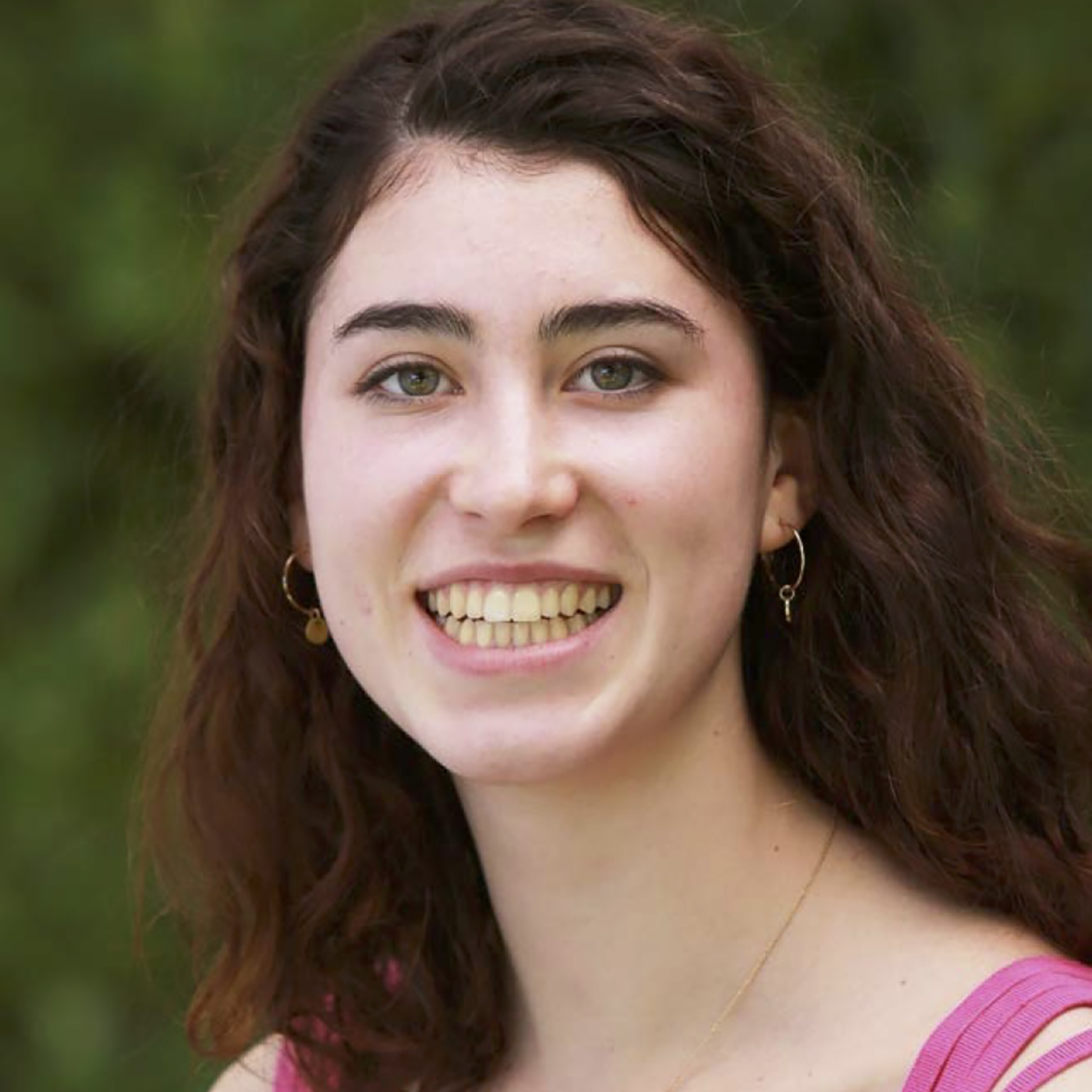 Disability rights advocate Judith Heumann spoke about the need to increase the accessibility of higher education in a Zoom lecture Thursday.
Heumann has been advocating for disability rights since the 1970s and has worked on legislation including Section 504, the Individuals with Education Act, the Americans with Disabilities Act, the Rehabilitation Act, and the United Nations Convention on the Rights of Persons with Disabilities, according to a UCLA press release.
Before the lecture, Heumann joined the Disabled Student Union and the Mother Organizations coalition over Zoom to discuss disability activism and the Murphy Hall sit-in for hybrid classes.
[Related: Sit-in for improved accessibility to continue after meeting with chancellor]
Quinn O'Connor, a fourth-year theater student and a co-founder of DSU, hosted the conversation with Heumann. O'Connor said many young disabled activists look up to Heumann.
Christopher Ikonomou, a third-year communication student and one of the organizers of the sit-in, said Heumann's talk felt empowering, adding that as a student at the University of California, Berkeley in 1977, Heumann participated in a monthlong sit-in. O'Connor said many students involved with the DSU are inspired by the community that activists have built during the sit-in, which began Jan. 31.
On Wednesday, student leaders suspended the 16-day sit-in after reaching many agreements with UCLA administrators.
[Related: Student leaders suspend sit-in, reach agreement with UCLA administrators]
For her lecture at the UC Regents' Lecture, Heumann was joined by Andy Imparato, executive director of Disability Rights California, and Vivian Haun, a senior attorney at the organization.
The Regents' Professors and Lecturers Program was created to expose students to diverse professionals, artists and other leaders in fields outside of the traditional boundaries of academia, UCLA spokesperson Steve Montiel said in an emailed statement.
Heumann spoke about the strides California public schools have made to improve access, such as implementing disability studies programs at UCLA, in addition to starting programs for students with intellectual developmental disabilities at UC Davis.
Despite these successes, Heumann said ableist discrimination is a systemic issue on university campuses. As an example, Heumann said the university did not provide audio versions of textbooks to one student she spoke with, which made keeping up with his coursework difficult.
She also emphasized the importance of manual captioning. Auto-generated captions have many mistakes, which can adversely affect students' ability to succeed in class, Heumann said.
Heumann voiced her support for the creation of cultural centers for disabled students on campus that would foster pride, solidarity and increase access to resources.
The university takes seriously its obligation to make education accessible to students with disabilities, Montiel said. In fall 2021, the university increased resources to CAE and established a Faculty and Student Advisory Board to increase transparency, he added.
"What the university should be doing is helping to organize the cultural center that I know the students are trying to get," Heumann said.
[Related: Disabled Student Union calls for physical space on campus to build community]
The speakers on the panel also talked about the importance of an intersectional approach to advocating for disability rights and the benefits of forming coalitions to enact change.
O'Connor said she sees many parallels between the ongoing sit-in at UCLA and the sit-ins Heumann participated in to pass Section 504 of the Rehabilitation Act.
"Both of our movements really just want to make disabled people's presence known on our specific stage," she said.