Disabled Student Union calls for physical space on campus to build community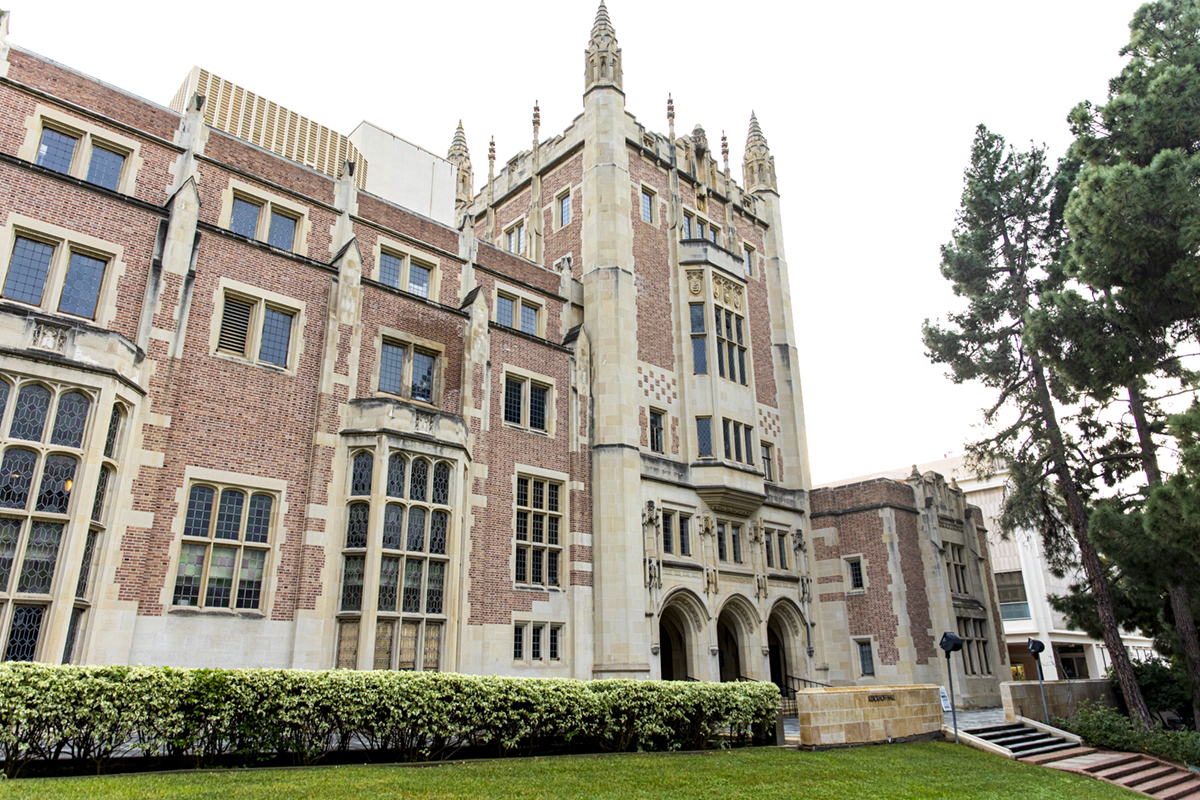 The Disabled Student Union is working to create a Disability Cultural Center on campus and has identified a space in Kerckhoff Hall that could potentially house the center. (Ashley Kenney/Photo editor)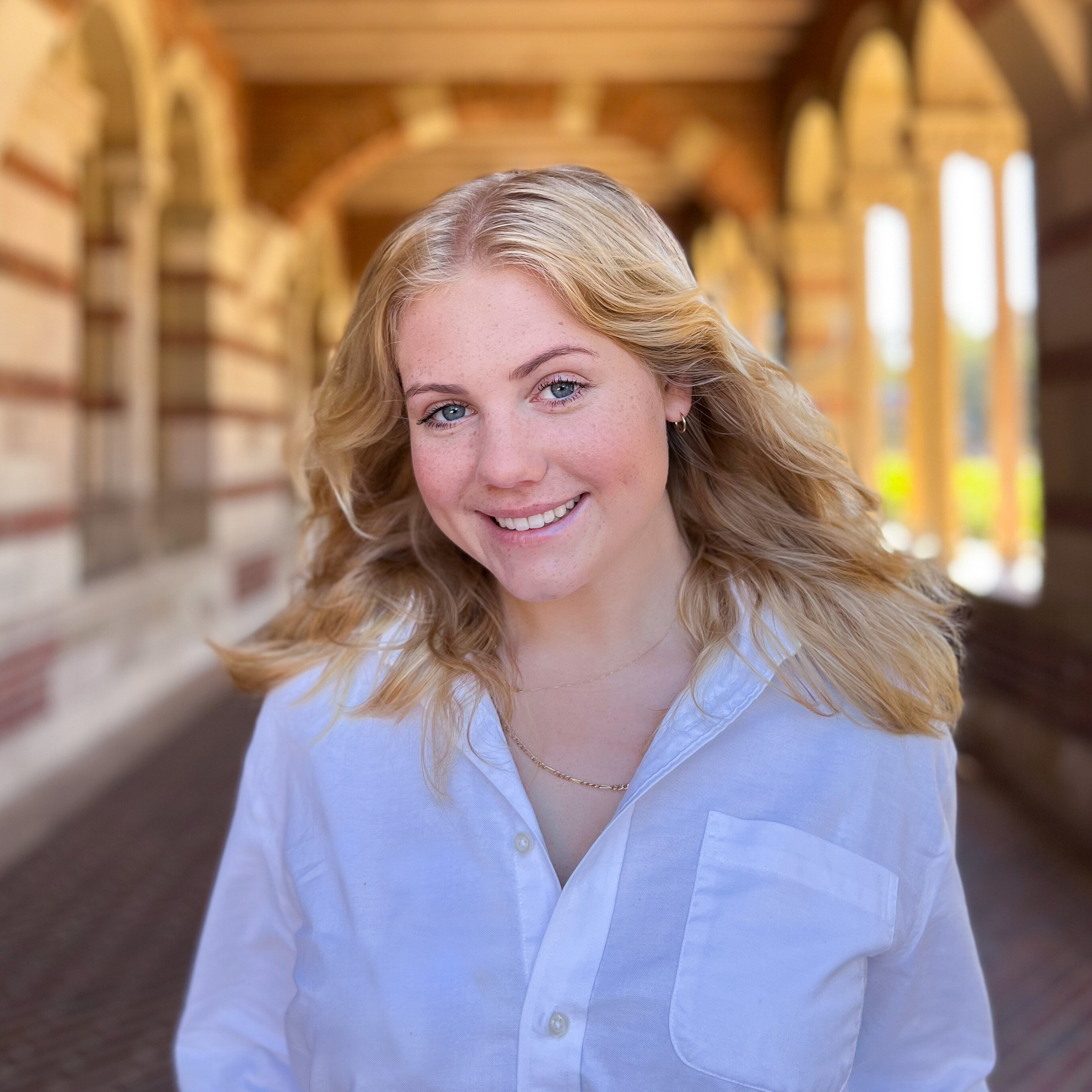 The Disabled Student Union is calling on UCLA to create a Disability Cultural Center that would provide a physical space on campus for students with disabilities to find community and to honor alumna Lily Shaw.
The fight for a DCC started after the death of Shaw in 2020. Shaw was the Undergraduate Students Association Council Facilities commissioner from 2019 to 2020, a co-founder of the DSU, and an essential figure in increasing disability justice awareness on campus.
As Facilities commissioner, Shaw worked on redesigning the Center for Accessible Education to make it more physically accessible, said Sachi Cooper, a fourth-year geography student and the 2020-2021 USAC Facilities commissioner. After Shaw's death in 2020, Cooper said they decided to pivot the redesign project to a call for a student-led, student-run Disability Cultural Center.
Cooper and Quinn O'Connor, a fourth-year theater student and co-founder of DSU, are forefronting the effort to create a DCC.
In September 2020, Cooper, O'Connor and Shaw's family started a GoFundMe to fund a DCC as a way to honor Shaw's wishes. To date, they have raised over $28,000.
"Lily Shaw was such an incredible and fierce advocate, and she really got this going, so I'm excited to see this center be created in honor of her work and her life," said Angelina Quint, the USAC Academic Affairs commissioner.
The DSU created a proposal for a DCC in fall 2020 and solicited feedback from Student Affairs, the CAE and faculty from the disability studies minor, Cooper said. They proposed the plan to the Office of Equity, Diversity and Inclusion, she added.
The CAE has not been actively involved in the creation of a DCC since late 2020, but the office hopes to become involved as students continue to work toward its establishment, said UCLA spokesperson Katherine Alvarado in an emailed statement. Alvarado added that a DCC would destigmatize and normalize disability and foster a culture of inclusion.
After communicating with Associated Students of UCLA for over a year, the DSU has identified a room on the first floor of Kerckhoff Hall close to an accessible entrance and wheelchair ramp where it hopes to situate the DCC, O'Connor said.
The potential room for the DCC is currently occupied by UCLA's Graduate Students Association, and the DSU is coordinating with the GSA to find a compromise, she added. They added that the DSU and GSA hope to reach an agreement by the end of June.
The DSU is also in conversation with UCLA All Brains to make the DCC more accessible to neurodiverse students, O'Connor said. They hope to include accessible furniture, fidget toys and other features, O'Connor added. Minh Bui, a fourth-year neuroscience student and program coordinator of UCLA's All Brains, said they are also partnering with the DSU to redesign the CAE office to make it more neurodivergent friendly.
Quint said the pandemic has shown how crucial it is for students with disabilities to have their own safe space on campus.
"Having this space allows them to feel like they have a place at this university and that they belong here," Quint said.
The DCC would also act as a space for student organizations to hold meetings and for students with disabilities to study or socialize in between classes, O'Connor said.
The center would also encourage students with disabilities to help each other navigate life at UCLA by filing accommodations, looking out for certain professors and generally advocating for themselves, Quint said.
Once the DSU, ASUCLA and GSA agree on a space for the DCC, the next steps involve working with UCLA facilities and their furniture vendor to draft plans and make renovations, O'Connor said. She added that this process takes about 10 to 12 weeks.
Cooper added that she hopes to help O'Connor train new leaders to lead design plans and prepare any opening programming this summer.
In the long term, O'Connor envisions the DCC being fully staffed, receiving more funding and offering regular disability programming to students.
Cooper said she thinks it is important for students with disabilities to have an accessible space on campus where they can socialize with each other and grow as a community.
"It sends a message to UCLA administration that disabled students are here and they matter, … and it sets a positive example for a lot of other college campuses," Cooper said.