The Quad: Examining the health, mood benefits of walking to class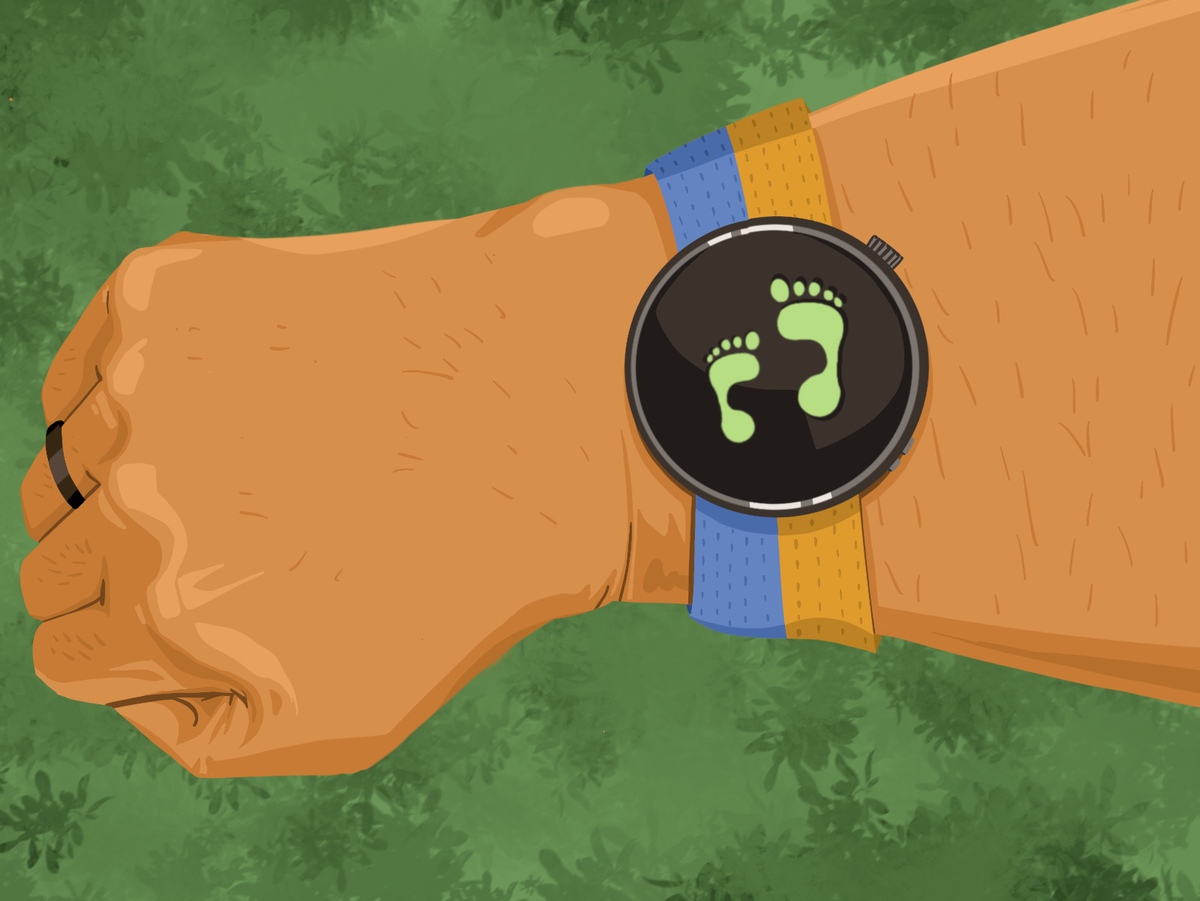 (Cat Nordstrom/Daily Bruin)
Before a camera-off Zoom screen from the comfort of a bed was all it took to get to class, students instead faced the trek up and down Bruin Walk to get anywhere and everywhere. With the upcoming return to in-person learning, it looks like Bruins will be transitioning to their old ways.
According to the Centers for Disease Control and Prevention, the general health recommendation is 150 minutes of moderate-intensity aerobic activity, such as walking, per week.
[Related: The Stack: Walking to Class]
Mandy Muenzer, the education and outreach coordinator and instructor for the UCLA Recreation FITWELL program, said simply getting outside to move her body and taking a break from her computer can make a difference in her attitude about the day.
"It was hard to be indoors sitting down on a computer all of that time. But because I went outside at two different points for 30 minutes on my bike, I felt like it was a good day versus a bad day," Muenzer said. "Had I not gotten outside, I probably would have been like, 'This day kind of sucked.'"
Muenzer also said walking includes a slew of health benefits.
"(Walking) can improve your cardiovascular fitness and your heart health. It can prevent or manage various conditions including heart disease, stroke, high blood pressure, cancer, Type 2 diabetes. It improves muscular endurance (and) strengthens your bones and muscles," Muenzer said.
Eric Rousso, a second-year political science and psychology student, said that he uses his Apple Watch to track his activity and found that he was walking an average of 10 to 12 miles a day during fall quarter. Once classes began to be held online, he found he was not walking the same distances.
"I'm definitely walking a lot less. It used to be (that) I would walk to campus for a class or sometimes a club meeting on campus or something. So that would be purposely walking, but now when I do walk, it's just studying on campus or something. So, I'm probably walking five to eight miles a day," Rousso said.
Sources: Google Maps, Sports Medicine. Interactive by Laurel Woods, Data editor.
Allen Su, a third-year economics and public affairs student, said that it was much harder for him to concentrate on schoolwork when classes were online, and he was not walking to and from campus.
"I definitely think walking has improved my mood a lot," Su said. "I think just seeing the sunlight, seeing the sky really helps. … Sophomore year, before the vaccine, I just stayed in the house the entire time. So, then it was just very gloomy."
According to a study done for the National Center for Biotechnology Information, walking can improve memory and focus, and reduce anxiety and depression.
"Going outside and walking, you know, has definite benefits," Muenzer said. "Treadmills can mimic walking as best as it can, but as far as hills and increasing the steepness at which you walk, … you're just going to use a little bit more of your stabilizing muscles and balancing muscles if you're walking the perimeter of UCLA, which has a lot of hills."
Rousso said walking offers something that being inside with devices cannot.
"It really clears my mind," Rousso said. "When I'm walking, everything just seems to get put into perspective. You know, rather than just sitting staring at a screen all day. So it's very mindful, I guess."
Muenzer said these moments of mindfulness are important for students' minds to operate at a proper capacity.
"We would definitely recommend getting outside as best as possible and taking walks," Muenzer said. "During this COVID surge even just going outside for five minutes can really help to get away from the screen, which, as far as the screen fatigue goes, helps to just improve overall mental health."
Some students were able to make walking a positive part of their routine by finding something to look forward to. For Su, that something is none other than the beloved Powell Cat, a tuxedo cat named for the library they frequent.
"Whenever I have a class in the morning that requires me to go to the public affairs building, I take that long way around, because I could see Powell Cat. And a lot of people are usually around there," Su said.
UCLA provides accessible paths of travel for students, including elevators, ramps or power-assisted entrances at nearly every building.
Whether or not your schedule calls for treks across campus, making walking a purposeful part of your routine is a healthy boost for both the body and brain.
"You're already walking quite a bit. So don't overwhelm yourself with needing to go to the gym for a ton of exercise when you actually already are getting a lot of exercise," Muenzer said. "It's just a good reminder for students to also stay balanced and not over-expect things of themselves when it comes to fitness."