Film review: 'The Tragedy of Macbeth' bewitches audiences with striking sound, set design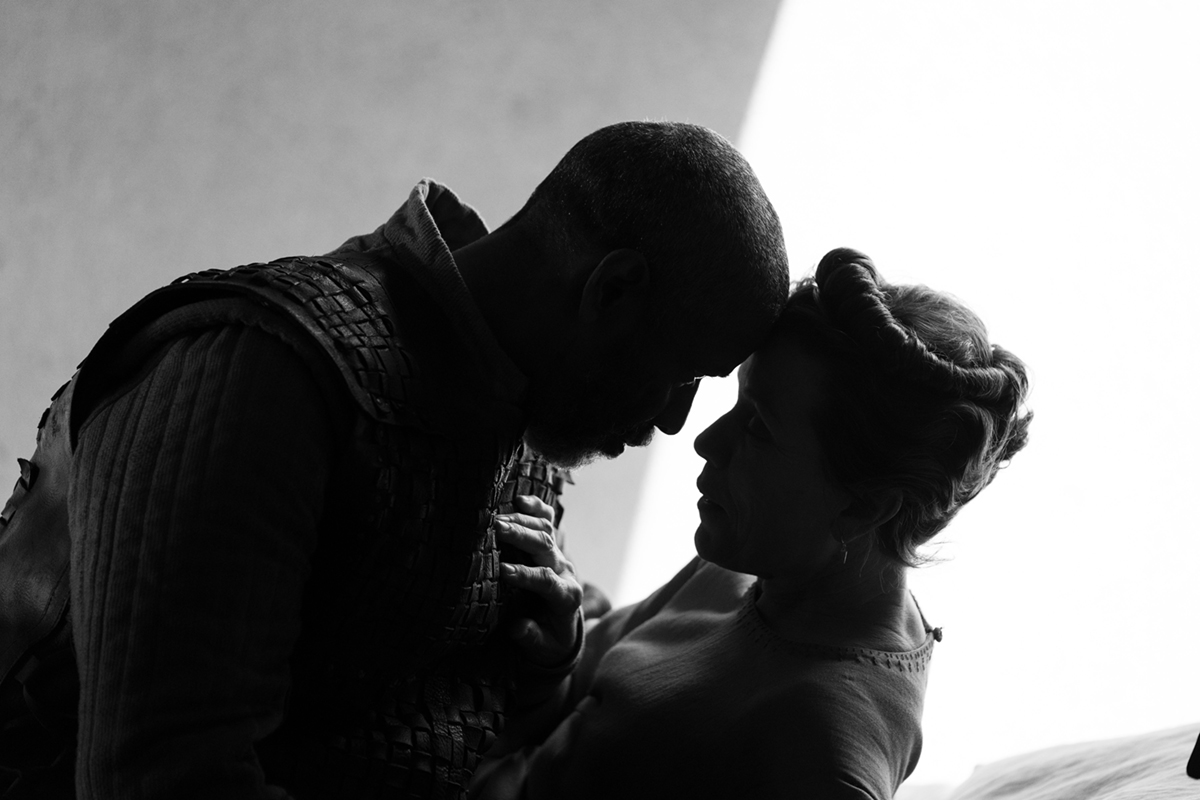 Denzel Washington (left) and Frances McDormand (right) play Macbeth and Lady Macbeth in "The Tragedy of Macbeth." (Courtesy of Alison Cohen Rosa)
"The Tragedy of Macbeth"
Directed by Joel Coen
A24
Jan. 14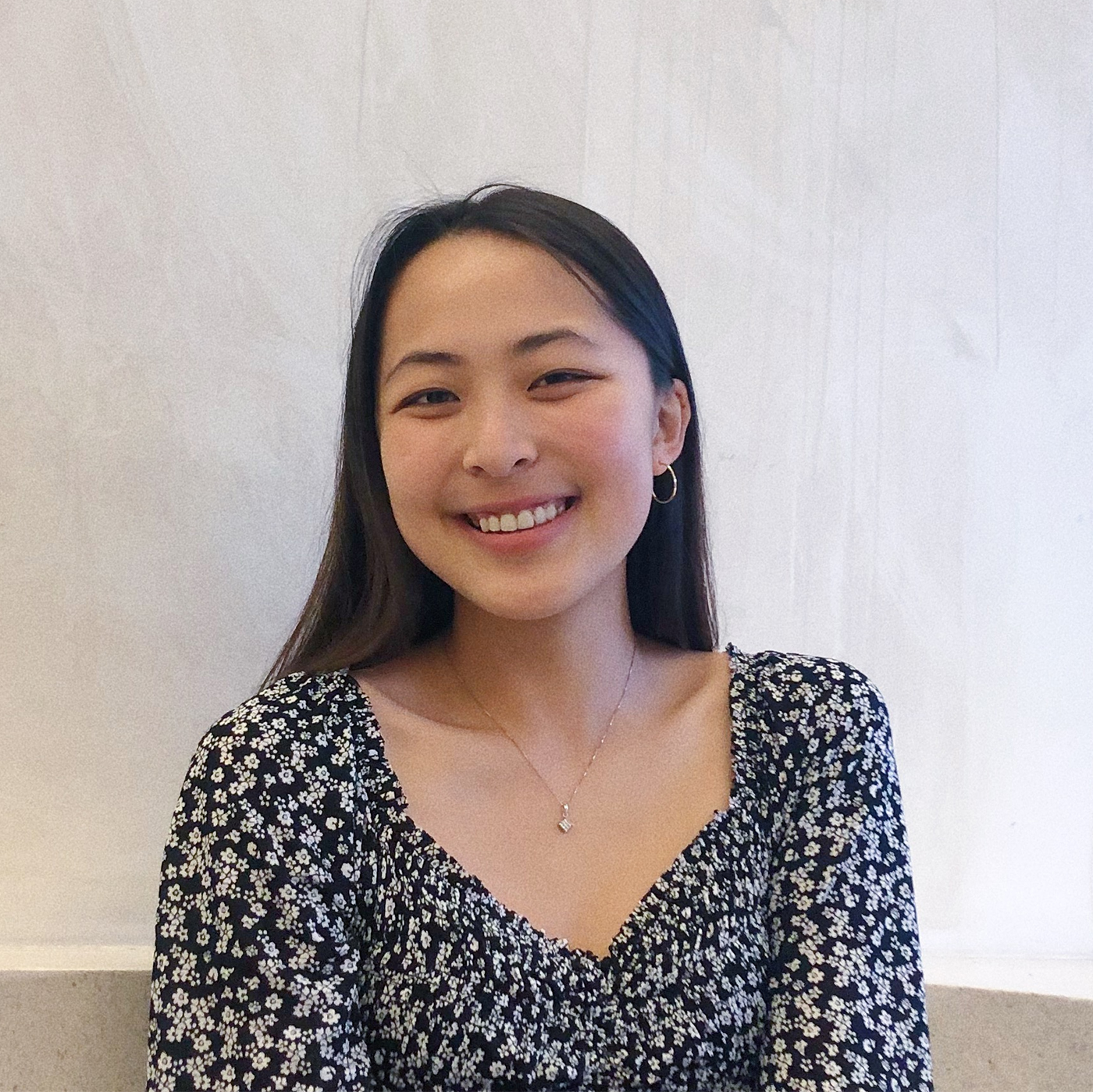 Something remarkable this way comes.
Director Joel Coen of the Coen brothers adapts one of Shakespeare's famed plays to the big screen in "The Tragedy of Macbeth." Released in theaters Dec. 25 and on Apple TV+ on Friday, the film follows the titular Macbeth's (Denzel Washington) fated plan to rise to the throne of Scotland and his inevitable descent into evil and ultimately death. This adaptation is built on stellar performances and elegant technical choices that allow Shakespeare's text to truly shine.
Macbeth's story arc is catalyzed when he and his fellow general Banquo (Bertie Carvel) encounter three witches who prophesy about the fate of the men – Macbeth is to be made king. As this look into the future weighs upon Macbeth's mind, he and Lady Macbeth (Frances McDormand) scheme and murder to fulfill the divination. More than anything, the story of Macbeth is about the greedy nature of evil that drives people to madness and warns against it. It is a story that has been told countless times in various adaptations and offshoots, but Coen sets his version apart with a striking visual language and an engrossing sonic atmosphere.
Shot in sleek black and white, Coen and director of photography Bruno Delbonnel frame the story in places that are both familiar and unfamiliar. Simple geometric shapes create daunting angles and elusive shadows that surround the actors and guide the audience's eyes to a single focal point. When intimate close-ups are utilized, the dynamic lighting gives the actors' faces dimension – unforgiving in how it highlights every line and expression – and heightens the film's sense of drama.
[Related: Film review: Love isn't a low score in Venus and Serena Williams' 'King Richard']
Furthermore, with the 1.19:1 aspect ratio that is more square than standard and sets that are simultaneously vast and contained, the set design of this adaptation reflects the limited space of the theater. All of the events – from Macbeth's murder of Duncan (Brendan Gleeson) to his final confrontation with Macduff (Corey Hawkins) – take place in cavernous rooms and on structured bridges that look as though they could be found in both a foreign castle and a local theater. This intimate environment works in conjunction with the other elements of the film to create an uncanny atmospheric feeling.
One of these components is the sound design, expertly curated to emphasize the underlying rhythm running through Shakespeare's lines. Water and blood are frequent visual motifs, and the dripping of those fluids is supported by thunderous thumps that add to the drama of the tragedy. A moment of quiet contemplation is disturbed by the sudden squawk of ominous black birds and a rustle of brittle leaves momentarily brings Macbeth back to his senses. These sounds are not overdone but rather placed intelligently during the necessary moments.
On the other hand, the score is sparse and only really noticeable in the third act of the movie. But like the sound design, the lush instrumentation is utilized in key moments to excite the audience. One such example is during Malcolm's (Harry Melling) stirring call to arms and march forward to Macbeth, which is accompanied by rousing orchestral music that evokes bravado. In moments like these, the economical score and intricate sound design allow for the actors' stunning performances to take center stage.
[Related: Film review: Metatextuality meets memory in sequel film 'Souvenir: Part II']
As Macbeth, Washington gives a compelling performance, taking Shakespeare's centuries-old words and turning them about to flow naturally from his mouth. The conversational ease with which Washington delivers his lines is contrasted to the staggering physicality he adopts as Macbeth, the movements of a desperate man. But still, he is subdued for the most part – older, weathered by life and even a bit reluctant to follow the witches' prophecy that he will be king of Scotland.
The supporting cast is equally as strong, led by a sharp Lady Macbeth, eerie witches (Kathryn Hunter) and a generous Banquo. McDormand is in perfect form here, committing to Lady Macbeth's descent into evil while retaining aspects of humanity in her performance. As the main witch, Hunter uses her body to express what words cannot, contorting her arms around her legs and maneuvering about in an otherworldly manner. Finally, Carvel's Banquo is warm and noble, suspicious of Macbeth's behavior and a loving father to his son, such that his death is a painful sight.
"The Tragedy of Macbeth" is a must-see film that boasts stunning performances, a delicate auditory experience and breathtaking visuals. In less than two hours, it takes advantage of every second to tell a well-known story with a fresh perspective, making Shakespeare's tragedy accessible to all audiences.
And unlike Macbeth's fate, this adaptation is anything but a misfortune.