Video game preview: Winter game releases entertain with mythical lands, zombie battles

(Katelyn Dang/Illustrations director)
With the long nights of winter approaching, gamers hibernate in their gaming dens as developers release a flurry of new titles for them to consume. Whether it's combating alien life forms or role-playing in mythical realms, entertainment that will last the entire season lies ahead.
Dim the lights and read on for the Daily Bruin's pick of video games that will illuminate the winter nights.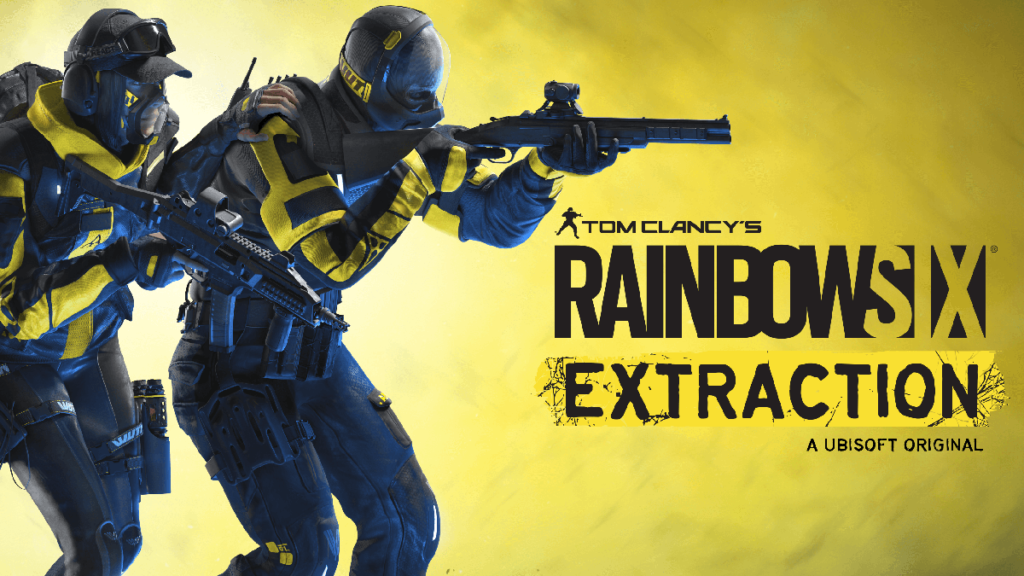 "Rainbow Six Extraction" (Ubisoft)
Ubisoft challenges its beloved operators with a new threat in "Rainbow Six Extraction."
The upcoming installment expands the Rainbow Six franchise, following the popular 2015 title "Rainbow Six Siege" by bringing back 18 operators from the previous game for players to build their squad. Set to release for PC, Xbox, PlayStation 5, PlayStation 4, Stadia and Amazon Luna on Jan. 20 with crossplay available, the game revolves around three-person co-op missions where players can use their favorite operators to fight off a new alien threat.
The game furthers Rainbow Six's lore as players fend off the Chimera parasite, an alien life form that players first encountered in Operation Chimera in "Rainbow Six Siege." Instead of a simple three-person co-op PvE mode, "Rainbow Six Extraction" promises greater depth with the addition of new gadgets and missions, an advanced skill tree system, and maps three times as large as those in "Rainbow Six Siege." All-or-nothing checkpoints where players can either choose to save their experience for operator upgrades or continue onto harder stages combined with a ranked mode will provide gamers with an intense first-person shooter experience.
And with initial positive feedback, "Rainbow Six Extraction" could spread across gaming devices like a parasite.
– Caden Chow
[Related: Book preview: Upcoming winter releases offer readers heartwarming plots, chilling mysteries]
"Pokémon Legends: Arceus" (Nintendo)
"Pokémon Legends: Arceus" brings the history of Sinnoh back to life.
Available on the Nintendo Switch on Jan. 28, players will be able to travel as either Akari or Rei across the Hisui region before it became known as Sinnoh, the setting in which the fourth-generation games Pokémon Diamond, Pearl and Platinum take place. In addition to terrain, the game also introduces new mechanics – instead of Pokémon's typical "one turn at a time" gameplay, players are allowed to perform multiple actions within the same turn. Combat has also been reworked, and players can move in either agile or strong style to tweak their strategy.
Aside from changes in Pokémon battles, "Legends: Arceus" also allows players to recover while out exploring the Hisui region and craft items such as Poké Balls, something that has never been available in previous installments of the franchise. Perhaps most importantly, the game will revolve around its namesake, Arceus, the alpha Pokémon. It is a literal god, in that it is the mythological Pokémon said to have created the universe and given birth to various legendary Pokémon such as Dialga and Palkia, who hold power over space and time.
And though historically elusive, players interested in "The Original One" may finally catch a glimpse of Arceus in "Pokémon Legends: Arceus."
– Steven Zhao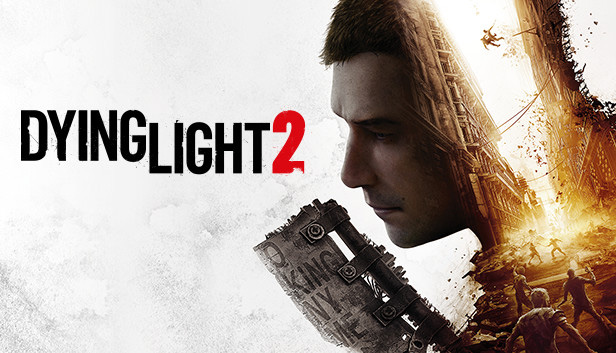 "Dying Light 2 Stay Human" (Techland)
Techland is back from the dead with a sequel to its zombie survival game.
"Dying Light 2 Stay Human" takes place 20 years after its predecessor and centers around a new protagonist, Aiden Caldwell, whose mission is to survive in The City and find his sister Mia. Releasing Feb. 4 to PC, PlayStation 5, PlayStation 4 and Xbox, the game brings back its classic zombie survival story, now integrated with faction conflicts, new parkour mechanics and a map four times as large as the first game.
The title revives familiar infected types that the player must weave through, combined with new terrain types that test a player's responsiveness to changing environments. With the large number of combat possibilities, players and their friends in the four-person co-op mode can experiment with creative ways to halt the infected hordes. Gamers have the freedom to embark on up to 500 hours worth of quests and missions alongside the central storyline.
For players craving a race against the undead, a bite from "Dying Light 2" might just fulfill.
– Caden Chow
[Related: Video game preview: Spring brings sequels and new releases for players]
"Pathfinder: Wrath of the Righteous" (Owlcat Games)
The Pathfinder universe is once again adopted into video game format with "Pathfinder: Wrath of the Righteous."
Following its release on PC and macOS in September, "Pathfinder: WOTR" will become available for PlayStation 4 and Xbox One on Mar. 1. While "Pathfinder: WOTR" does not follow the storyline of its predecessor, "Pathfinder: Kingmaker," both are based on the Pathfinder Roleplaying Game published in 2009, which operates in a table-top format similar to Dungeons and Dragons. In "Pathfinder: WOTR," players become a focal point for the future of Golarion as they make decisions that could either cleanse the ongoing demonic threat or raze the land to the ground.
Traditionally, a defining aspect in computer RPG games has been character creation, and "Pathfinder: WOTR" tackles that expectation with zeal. Players have many options to choose from, totaling to more than 20 classes and more than 10 possible races, each with their own traits, proficiencies and systems of combat. "Pathfinder: WOTR" also expands player options with the new mythic path system, which represent the multiple paths available for players to transform into legendary figures upon fulfilling certain requirements, such as an angel from myths or the Swarm-That-Walks.
The campaign may be long, but for fans of complex mechanics and in-depth worlds, it is a righteous commitment.
– Steven Zhao