Book preview: Upcoming winter releases offer readers heartwarming plots, chilling mysteries
(Katelyn Dang/Illustrations director)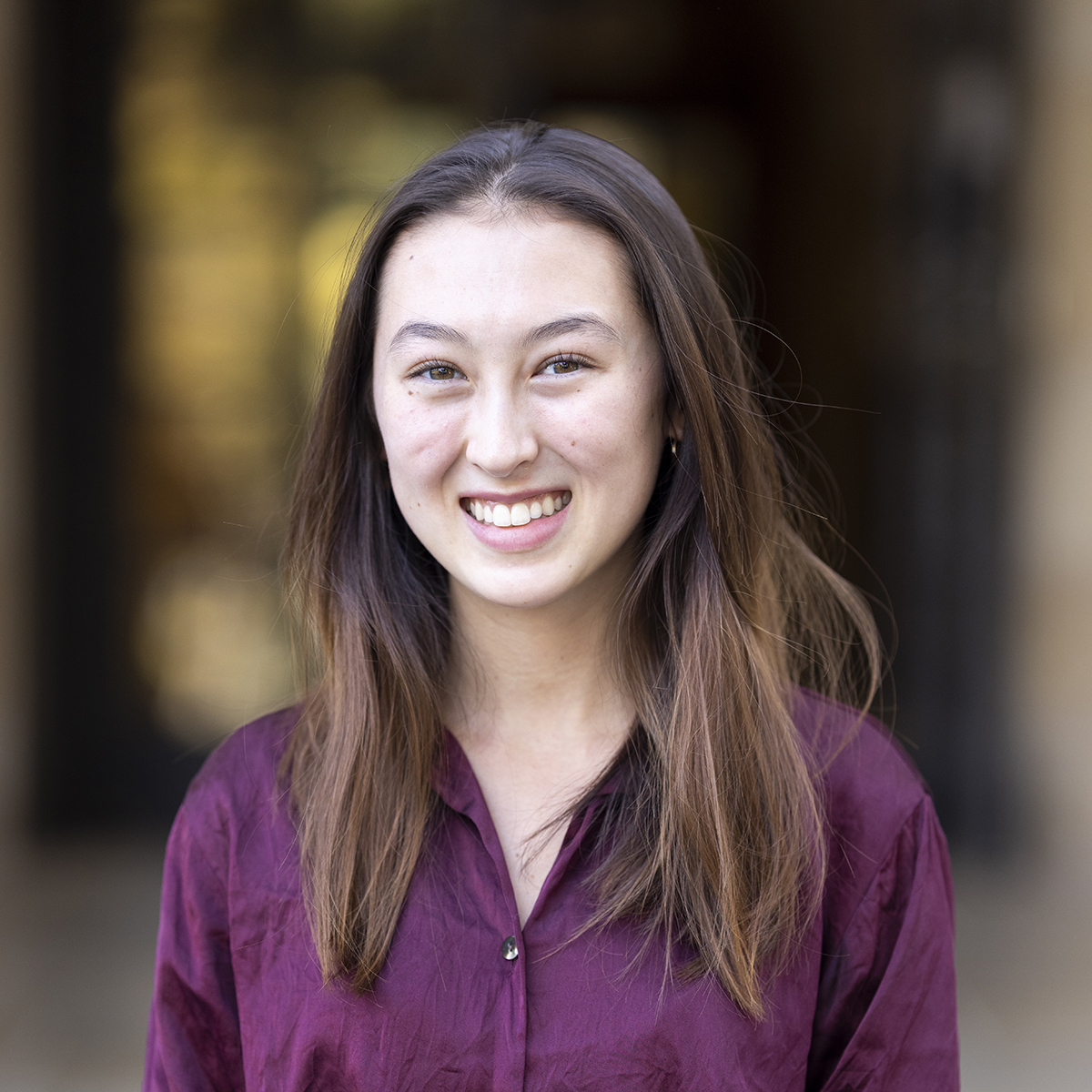 The chill of wintertime and the beckoning of fireside reading often go hand in hand. Mirroring the season, new novel releases are falling like snowflakes in flurries of individualism, spanning themes from heartfelt discoveries of heritage to comedically nosy matchmaking.
Bundle up and read on for the Daily Bruin's pick of books fit to last until spring.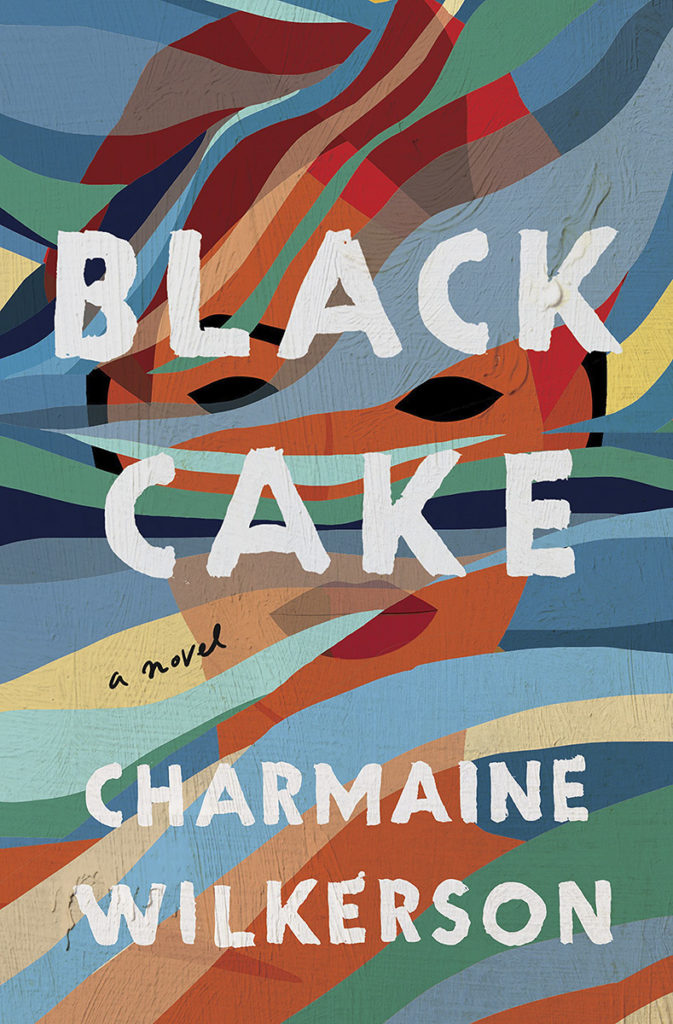 "Black Cake" by Charmaine Wilkerson
Charmaine Wilkerson knows that family can be bittersweet.
In her highly anticipated Feb. 1 debut, Wilkerson paints a story of family in the wake of a mother's death. The novel follows siblings Benny and Byron as they piece together a new perspective on their lineage from the inheritance they were left behind: an emotional voice message and a Caribbean black cake. Suddenly, they discover that their mother birthed another child beside them and escaped her hometown under suspicious conditions, turning their world upside down.
Partially inspired by the geographical path of Wilkerson's own life, "Black Cake" follows its characters from America to the Caribbean and then to Europe. The idea for the plot, she said, was sparked by her nephew inquiring about the black cake recipe of their own family heritage. And though the story is rooted in her own experience, Wilkerson said its multigenerational themes of loss and love are applicable to readers in all walks of life.
And that is a recipe for a good read.
– Zinnia Finn
[Related: Book preview: Autumnal releases offer retrospection, world building within their pages]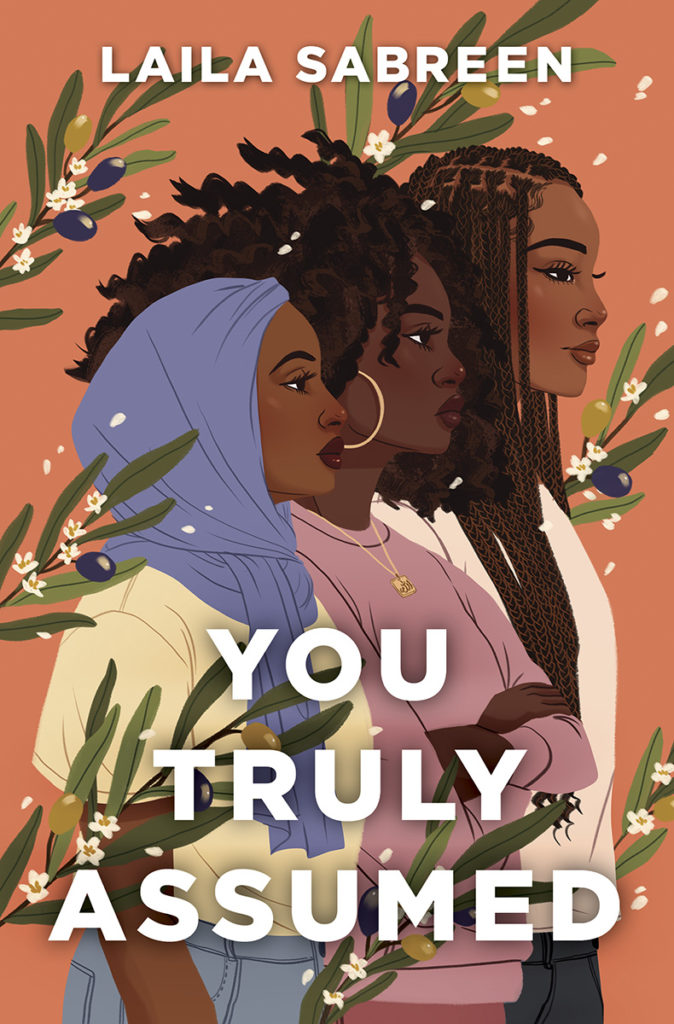 "You Truly Assumed" by Laila Sabreen
In her compelling debut, Laila Sabreen explores the power of community against bigotry.
Releasing Feb. 8, "You Truly Assumed" centers around Sabriya, a Black, Muslim teen who finds herself thrust into the spotlight following a terrorist attack near her home. Frustrated by widespread conjecture that the terrorist must be a Muslim, Sabriya turns to online journaling as an outlet for her emotions. But when her blog goes viral, the teen amasses a platform that comes with both rewards and drawbacks. While the site provides a safe space for young Muslims throughout the country, it also makes Sabriya and her friends the target of vitriol.
Though "You Truly Assumed" is her first novel, Sabreen said she has been writing stories since the age of 5. Now 21, Sabreen was still a teenager herself when she began drafting "You Truly Assumed." Her youth allows her the distinct ability to tap into the voice of teenage characters in an authentic way.
Like her protagonist Sabriya, Sabreen said she too hopes to uplift the voices of Black Muslim women through her work.
– Arushi Avachat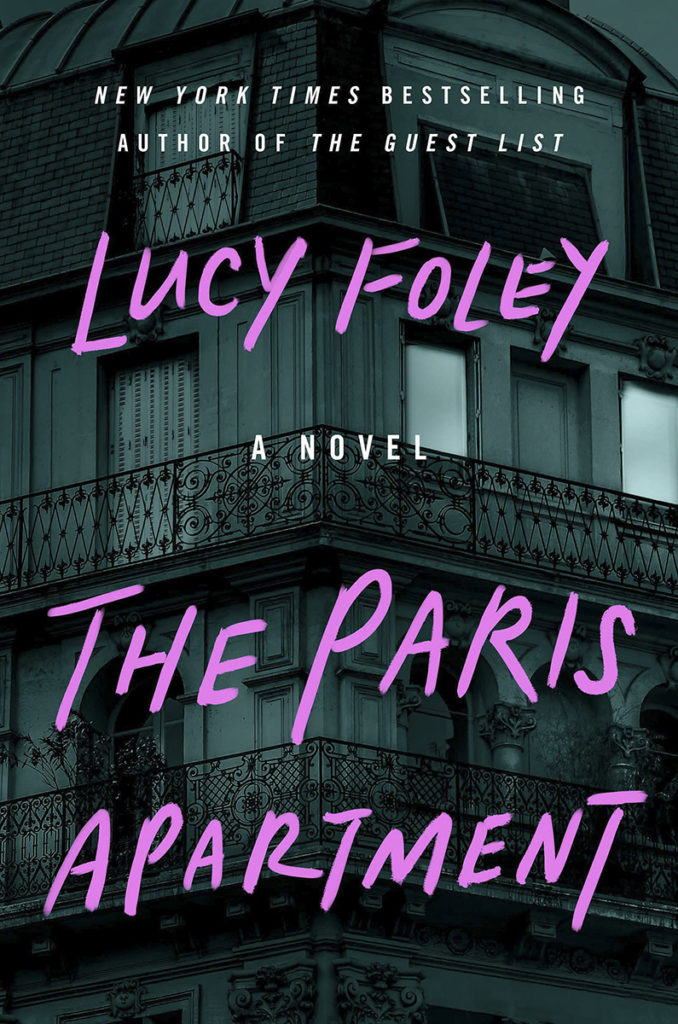 "The Paris Apartment" by Lucy Foley
For Jess, the city of love quickly becomes a city of mystery.
The protagonist of Lucy Foley's upcoming Feb. 22 release, Jess, is lonely, broke and hungry for a fresh start. She needs to escape, and the perfect solution is to stay with her half-brother Ben, who lives in an apartment in Paris. Or at least he did before he went missing. Now Jess is left alone in Paris, increasingly suspicious of Ben's former neighbors in the apartment building they all share. Answers seem to swirl around her, but no one is speaking them aloud, and she starts to worry more about her half-brother's future and less about the past she was escaping.
Though this will be Foley's first publication in two years, "The Paris Apartment" comes after a string of similarly thrilling mystery novels, the most recent of which was her New York Times bestseller "The Guest List." This novel strayed from Foley's previous historical-fiction roots but almost acted as a predictor for "The Paris Apartment," as it carries similar themes of resentment and possible revenge. Everyone is a potential suspect, offering readers a promise of untrustworthy characters and potentially secretive motives.
All they have to do is say oui.
– Zinnia Finn
[Related: Book Preview: Spring 2021 novels to feature anticipated stories from established authors]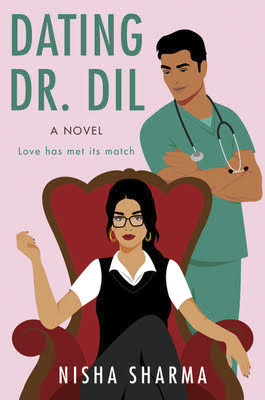 "Dating Dr. Dil" by Nisha Sharma
In a different life, Shakespeare was an auntie.
Critically acclaimed romance author Nisha Sharma explores this concept in her latest novel, "Dating Dr. Dil," a South Asian reimagining of William Shakespeare's "The Taming of the Shrew." Set to release March 15, the adult rom-com follows Kareena Mann, a true romantic who is slowly but surely searching for her happily ever after. But when her argument about "love matches" with anti-romance TV doctor Prem Verma goes viral, Kareena finds her marriage prospects dwindling to none. Nosy aunties take the chance to force Prem and Kareena together though, and as the two interact more, the ice between them begins to thaw into something like love.
The first in Sharma's "If Shakespeare was an Auntie" series, "Dating Dr. Dil" is perfect for fans of Emily Henry and Talia Hibbert. Sharma said she was inspired to create the series by her lifelong love of Shakespeare and her desire to increase representation of South Asian women in romance. "Dating Dr. Dil" delivers on this vision, weaving together a Shakespearean plot with beloved romance tropes, such as the just-one-bed scene and a hate-to-love storyline.
Both of which Shakespeare himself might even approve.
– Arushi Avachat
Finn is the 2021-2022 lifestyle editor. She was previously an Arts columnist and reporter from 2020-2021 and was a member of PRIME's first intern class. She is a third-year neuroscience student from San Francisco, California.
Finn is the 2021-2022 lifestyle editor. She was previously an Arts columnist and reporter from 2020-2021 and was a member of PRIME's first intern class. She is a third-year neuroscience student from San Francisco, California.