Book preview: Autumnal releases offer retrospection, world building within their pages

(Ella Stapleton/Daily Bruin)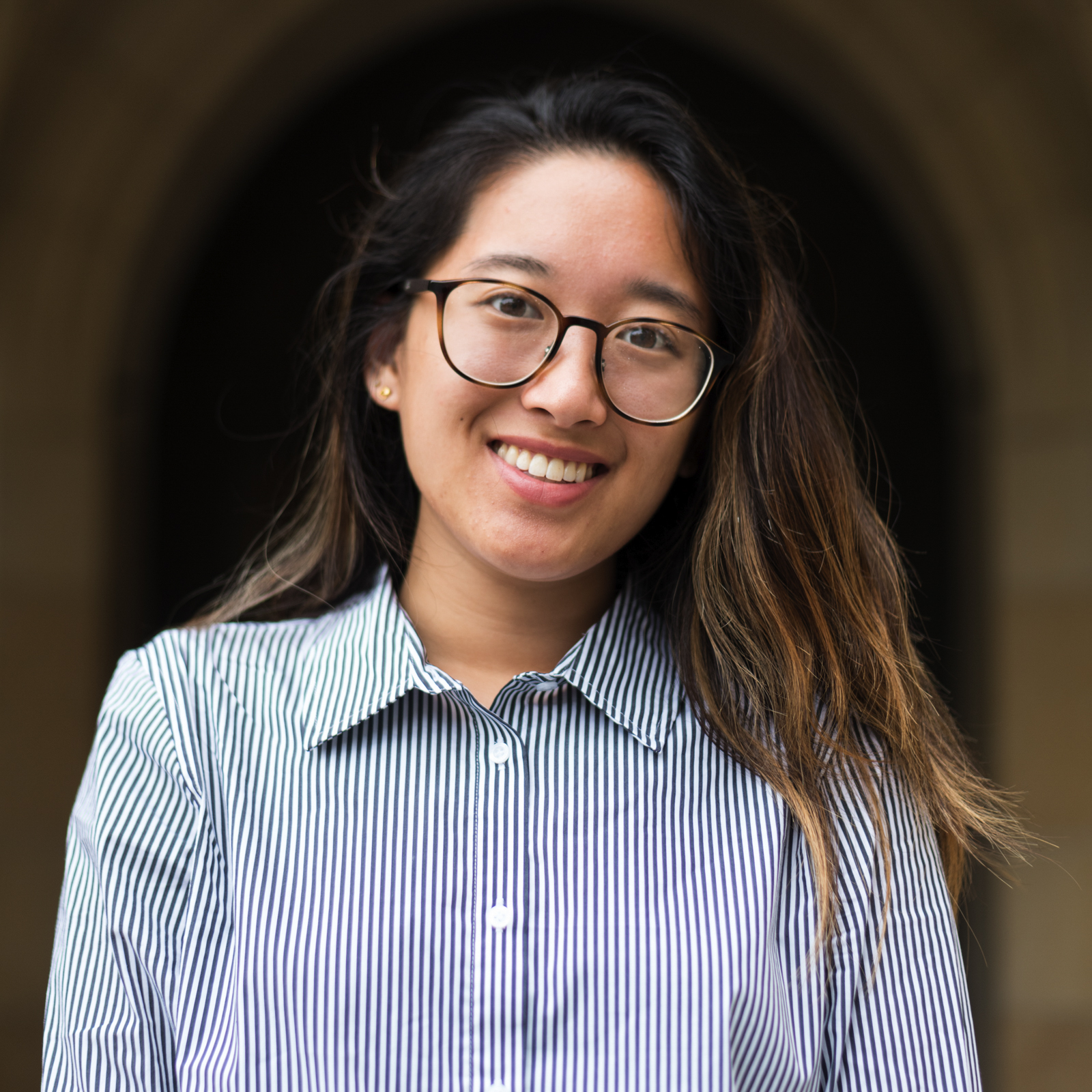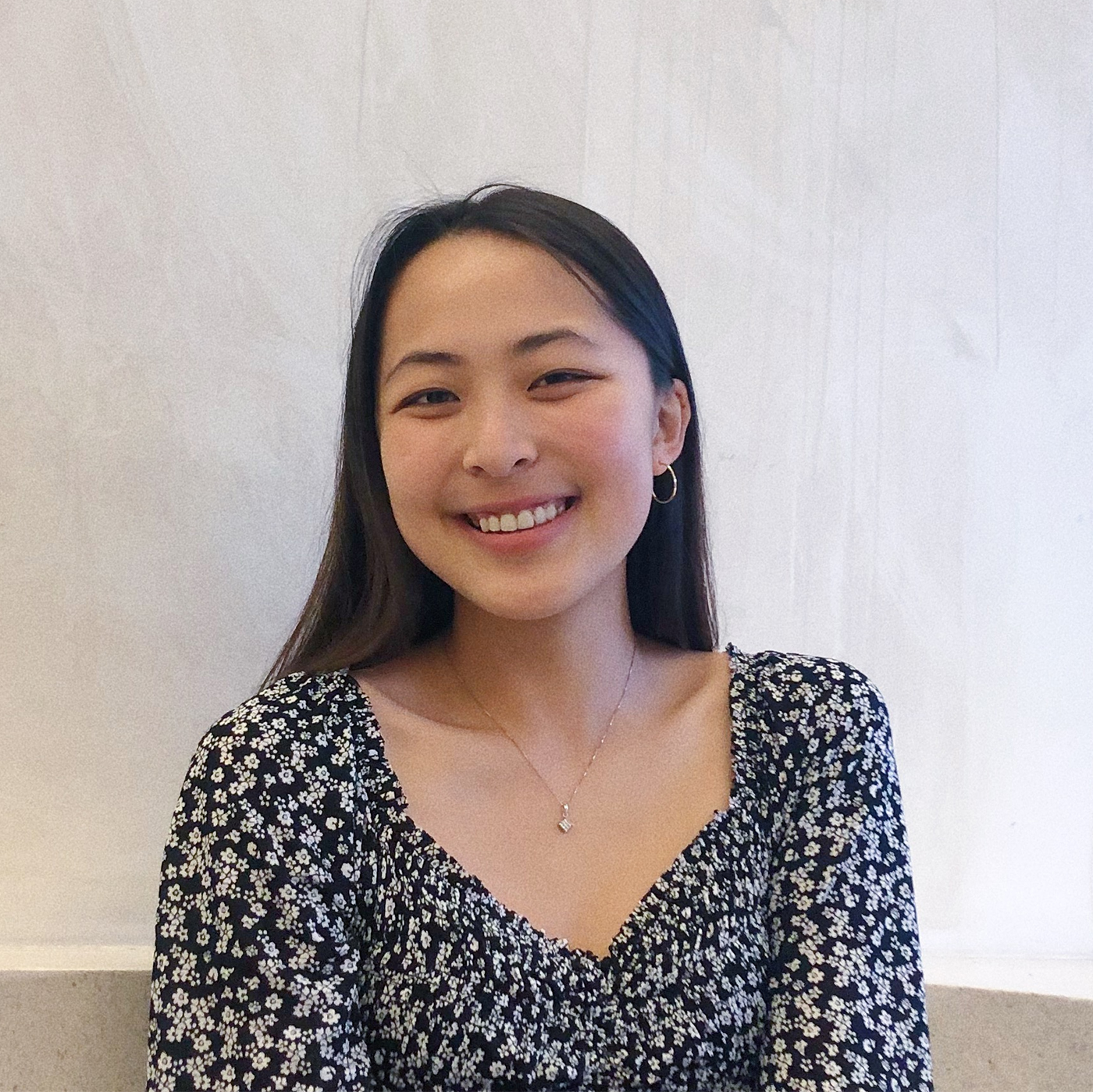 This post was updated Oct. 3 at 9:32 p.m.
A good book is a necessary pairing with any pumpkin spice latte. And with plenty of seasoned authors making grand autumnal returns, there's never been a better time to snuggle up with a blanket and dive into new worlds.
Keep reading for Daily Bruin's cozy recommendations for books this fall.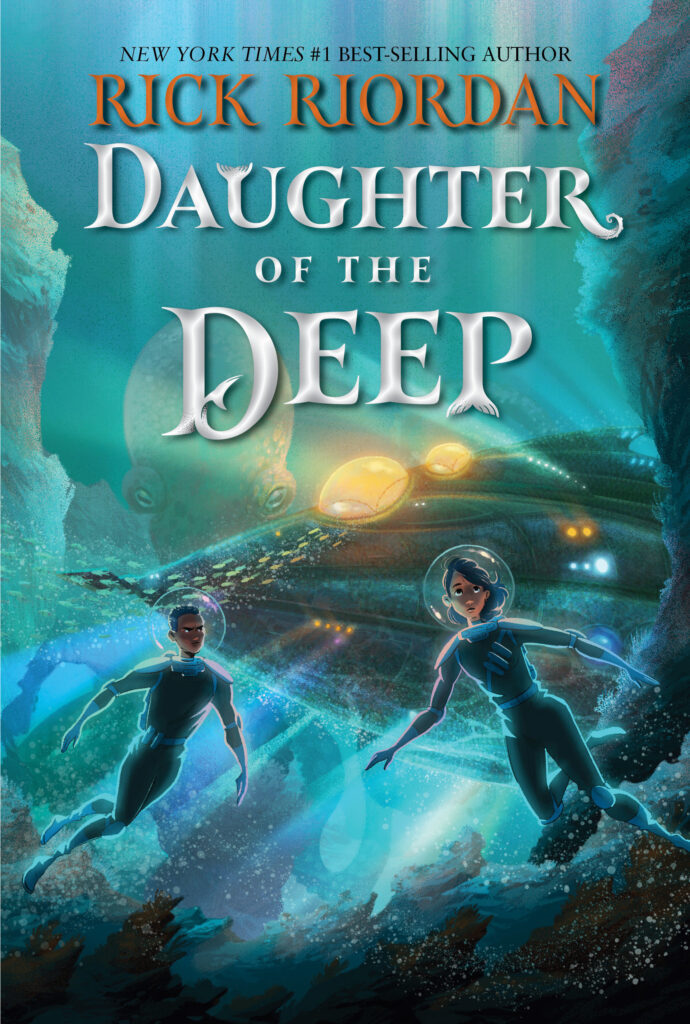 "Daughter of the Deep" by Rick Riordan
Wave goodbye to the son of Poseidon – it's time to say hello to the Daughter of the Deep.
Publishing Tuesday, "Daughter of the Deep" is Rick Riordan's first standalone novel to exist outside of the Greek and Norse mythology niche he has long thrived in. The book itself is a modern retelling of Jules Verne's "Twenty Thousand Leagues Under the Sea" and centers on Ana Dakkar, a freshman at a five-year high school academy focused on the marine sciences. But when an ocean expedition goes wrong, Ana is thrust into a centurieslong war.
Though there are no gods in sight, there's little doubt that Ana's journey won't be infused with Riordan's brand of almost dry humor and epic young adult storytelling as she confronts unforeseen enemies as well as the dangers of the ocean itself. If "Percy Jackson" proved anything, Riordan knows how to take his readers on a journey.
"Daughter of the Deep" will be worth plunging into.
– Paige Hua
[Related: Book preview: Summer 2021 novels offer action-packed leisure reading opportunities]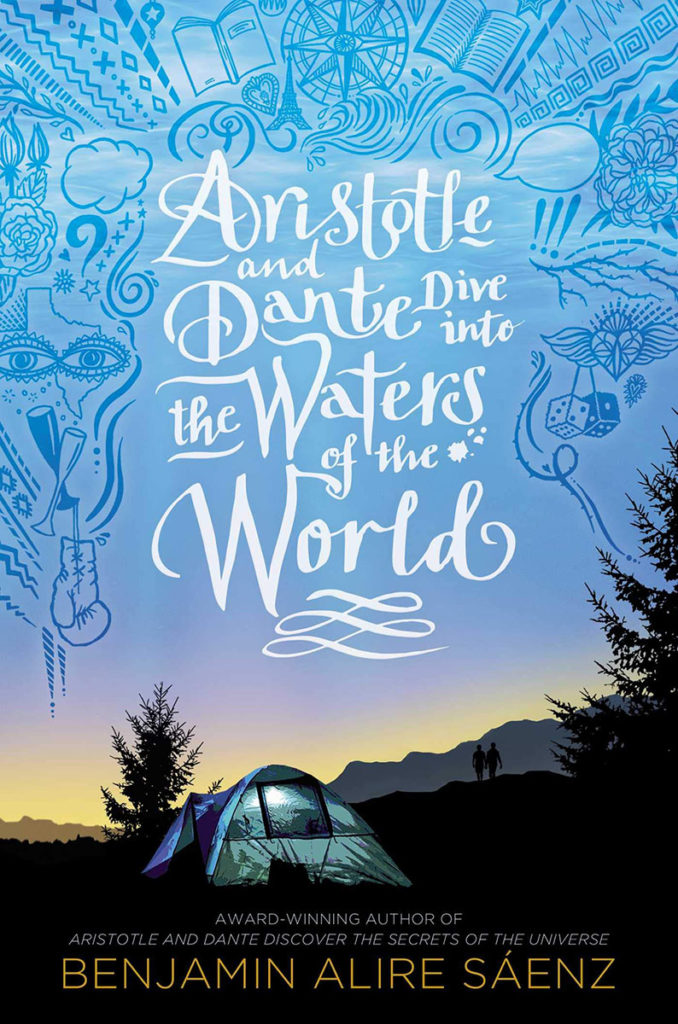 "Aristotle and Dante Dive into the Waters of the World" by Benjamin Alire Sáenz
Aristotle and Dante are no longer satisfied with just the secrets of the universe.
Having teased the sequel to his mainstream triumph, "Aristotle and Dante Discover the Secrets of the Universe," for almost five years now, author Benjamin Alire Sáenz has a lot to live up to. Debuting Oct. 12, "Waters of the World" is a rare sequel in that it follows a novel that already came with its own happy ending. Moreover, Alire Sáenz carries the challenge of revisiting a conflict that now exists in an entirely different context.
When Aristotle initially battled through the external and internal hardship of discovering his love for Dante and confronting the prejudice the world can carry toward gay men, same-sex marriage wasn't yet legal in the United States at the federal level. However, with the 2015 legislature change, Aristotle and Dante must confront the waters of this brave new world on top of the most treacherous universe of all, senior year of high school.
Alongside his characters, Alire Sáenz is sure to move another generation of young adults in the changing conversation of identity.
– Paige Hua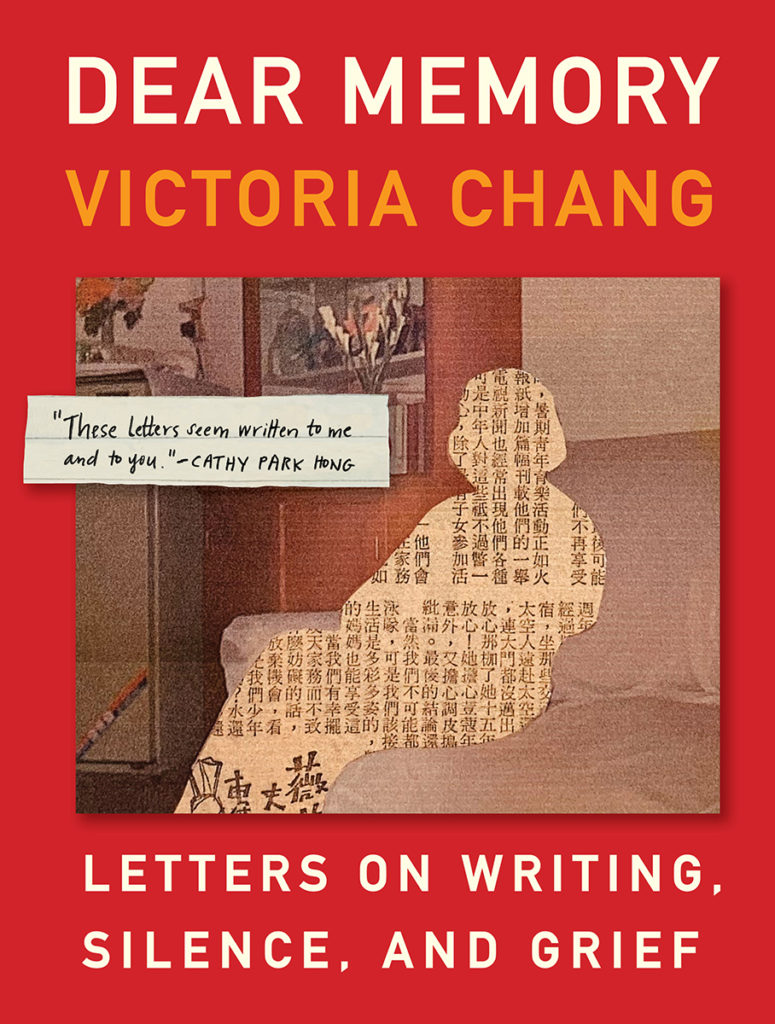 "Dear Memory: Letters on Writing, Silence, and Grief" by Victoria Chang

When memory is all that is left, remembrance is key.
Set to release Oct. 12, Victoria Chang's first prose book, which follows multiple poetry collections, explores the nature of memory and sorrow. In this epistolary work, Chang examines her own history and identity amid her grief, sculpting letters out of the artifacts that are her memories.
The author addresses multiple figures in her life – her family, her teachers and her peers – in an introspection that bleeds outward to all the people who have shaped her journey and given her the tools to walk through it. She reflects on her Chinese American upbringing and expresses her desire to know more of her heritage, while simultaneously thinking about what it means to remember. Using a box of photographs, official documents and interviews with family members, Chang constructs collages to build her family history. Given Chang's poetic prowess and stirring content matter, "Dear Memory" promises a heart-tugging read.
And this story will linger in the minds of readers long after autumn passes.
– Ashley Kim
[Related: Book review: Readers ride in joyful train of queer love in Casey McQuiston's 'One Last Stop']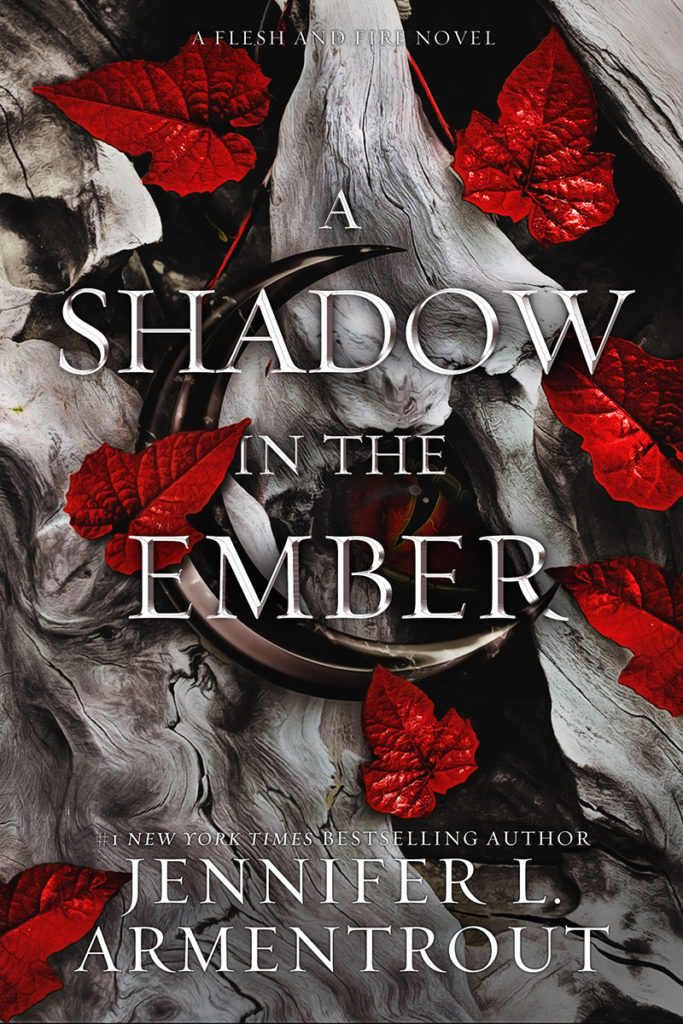 "A Shadow in the Ember" by Jennifer L. Armentrout
"From Blood and Ash" took BookTok by storm, and Jennifer L. Armentrout isn't leaving its universe anytime soon.
While the "Blood and Ash" series still has three installments left, Armentrout has already turned her attention to "A Shadow in the Ember," releasing Oct. 19, which might just ignite another viral sensation. The new novel acts as a prequel to the events in the "Blood and Ash" series, following Seraphena Mierel's journey becoming Consort to the Primal of Death.
Armentrout is a tried-and-true fantasy author, but this release is not where to begin for those new to her work. "Blood and Ash" is a convoluted series with layers of world building one would have little luck picking apart in "A Shadow in the Ember," a novel deeply entrenched in preexisting lore. In fact, with such high-concept ideas at play – Seraphena being a Chosen Maiden charged with the mission of killing the King of Gods – only time will tell if Armentrout can balance the fantastical with clear storytelling.
But with her track record of tall, dark and handsome leading men, the journey is well worth a peek.
– Paige Hua
Hua was the 2020-2021 Arts editor. She was previously the Theater | Film | Television Arts assistant editor.
Hua was the 2020-2021 Arts editor. She was previously the Theater | Film | Television Arts assistant editor.