Rising Artists: Fiery talents bring the heat in 2022

(Katelyn Dang/Illustrations director)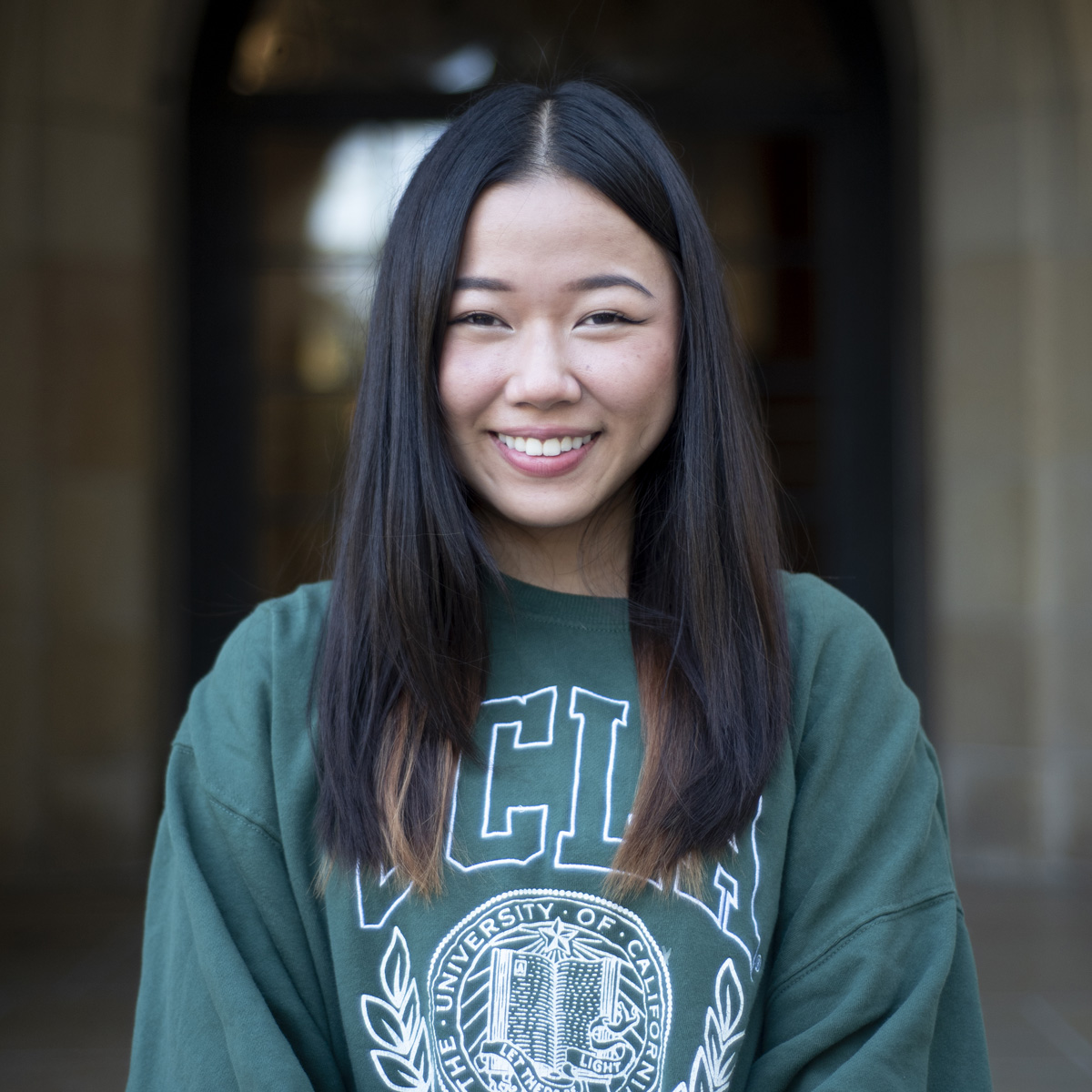 Music is known to soothe the soul, but it can also invigorate it – especially in the more stagnant cold months. Artists are lighting a fire with recent releases, powerful choreography and victorious world tours this winter, and they have no intention of turning down the heat.
Read on for the Daily Bruin's sizzling picks for artists on the rise amid dropping temperatures.
[Related: Music preview: Artists kick off new year with fresh albums, innovative music]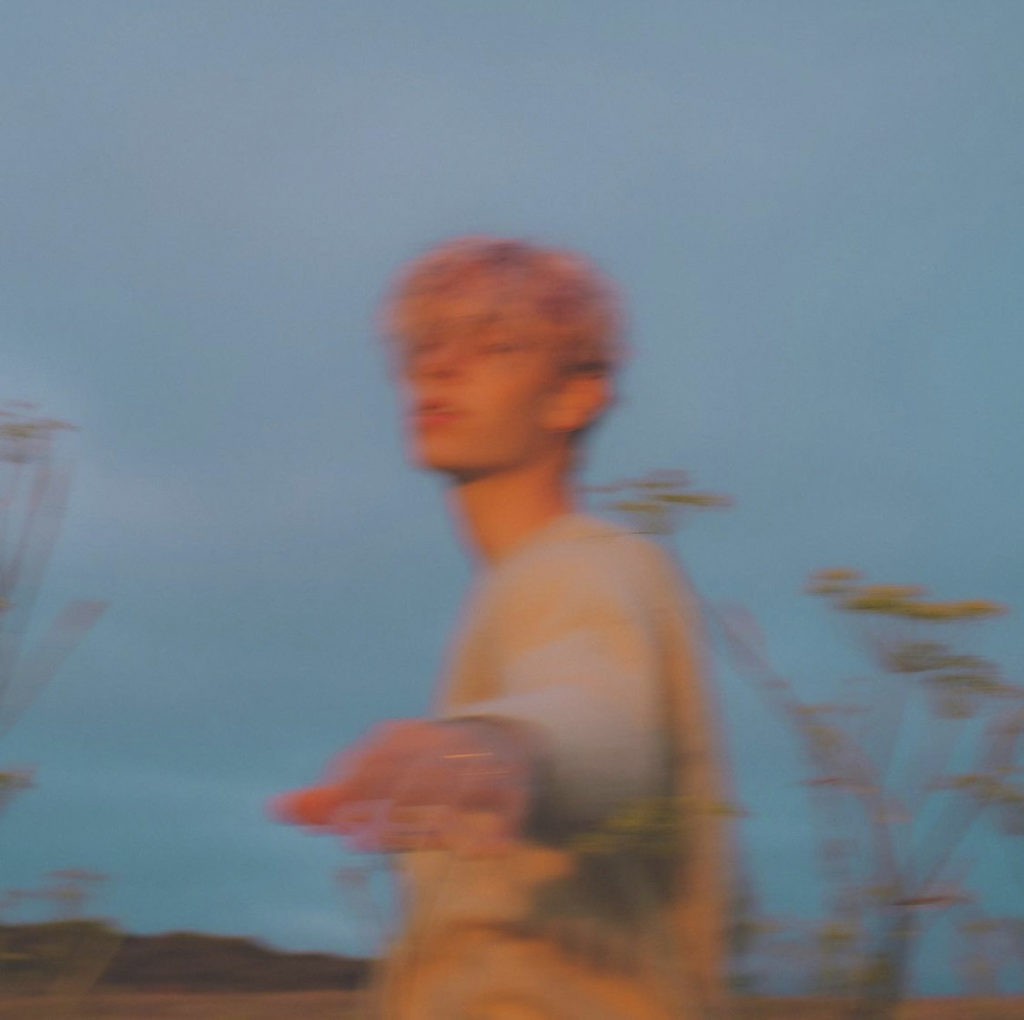 David Hugo
David Hugo is releasing banger after banger for the modern angsty teen.
After dropping out of college to pursue music full time in 2019, Hugo made a deal with his parents – he had one year to make it in the music industry or had to go back to school. Since then, he has released his debut 2021 album "Blossom Hill" and dropped EP "How to Love Other People" in December. Growing from more than 650,000 Spotify streams in 2019 to more than twelve million in 2021, it's safe to say Hugo has held up his end of the deal.
Reminiscent of pop artists like ROLE MODEL and Jeremy Zucker, the singer-songwriter celebrates reckless youth in his catchy yet candid lyrics. His most popular song, "we made it.," embodies the best elements of indie pop, combining vulnerable lyrics with vibrant beats. Opening up about a loved one's triumph over suicide, Hugo sings not only to his friend but to struggling teens everywhere, imploring them to cherish life: "Oh God, I thought I might lose you / Hang on to love, sin, and your youth." By pairing these earnest lyrics with subtle trumpets and gentle synth, Hugo brings listeners in for a euphonic experience.
There is nothing stopping the next king of indie pop as he sings from the top of "Blossom Hill."
– Megan Fu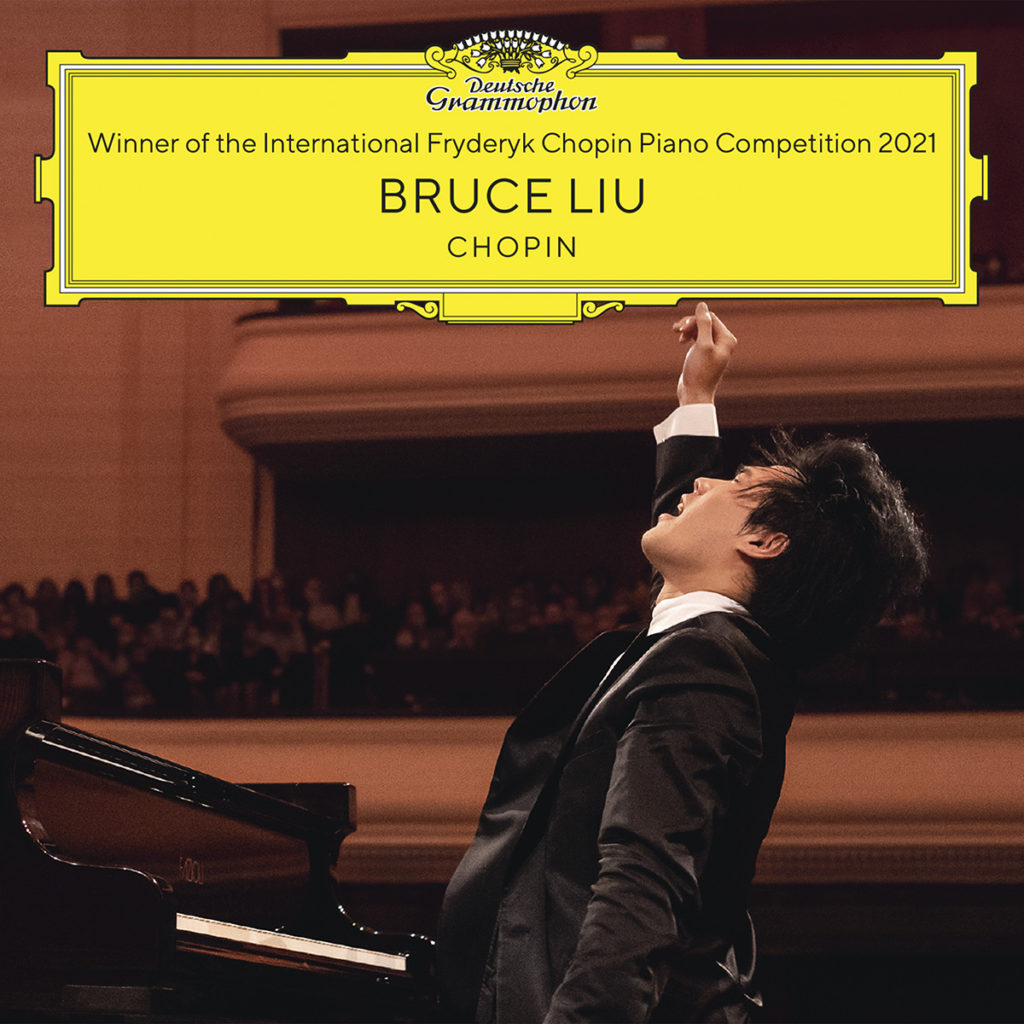 Bruce Liu

Pianist Bruce Liu hits a high note with Chopin.
Winner of the 18th International Fryderyk Chopin Competition held in October Warsaw, Poland, Bruce Liu is making headlines for his flashy but thoughtful musical imagination. His November album features all the songs that he performed in his victorious competition run and contains only works by Fryderyk Chopin, successfully painting both a brilliant profile of Chopin's life and the virtuoso characteristics that pushed Liu to the top. Partnering with the Chopin Institute, Liu is currently doing a world tour, recreating the magic that enchanted the many individuals who followed the competition.
Not only does Liu showcase his luxurious sound quality and dexterous playing in Chopin's "Variations on 'Là ci darem la mano' from Mozart's Don Giovanni, Op. 2," but viewers also witness his creative imagination and ability to have fun with the music, like in his "Waltz in A Flat Major, Op. 42." His showman-like take on Chopin makes for extremely light and deeply elegant interpretations throughout the album, depicting a poetic and holistic model of Chopin's life.
With one of the most prestigious competitions under Liu's belt, Liu mania has reached a crescendo.
– Kevin Lin
[Related: Album review: The Weeknd breaks free from limbo to embrace a new day with 'Dawn FM']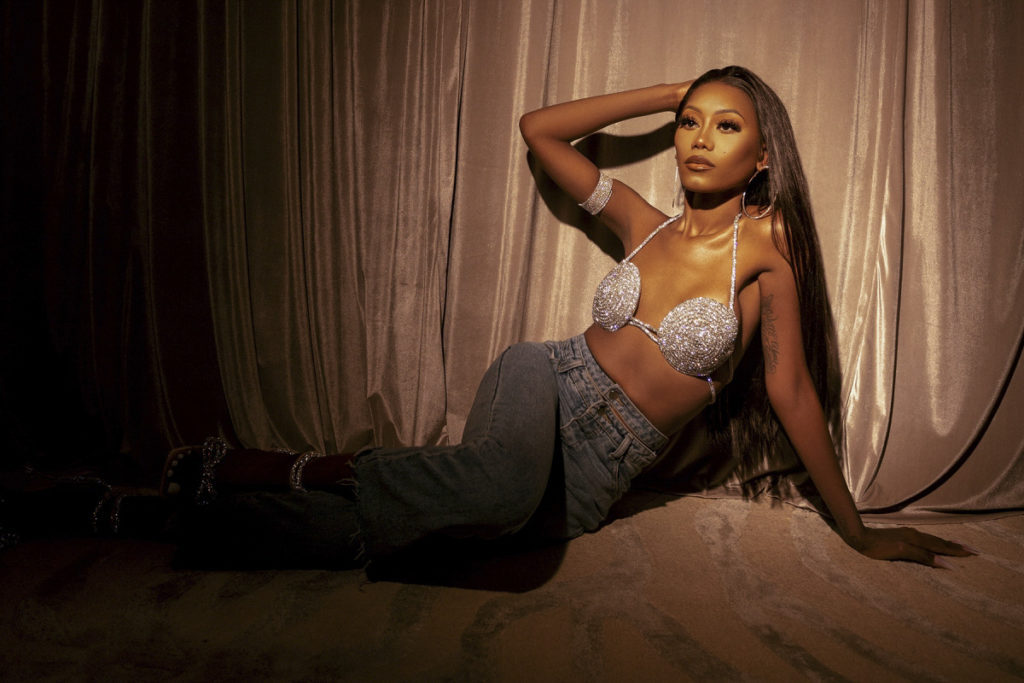 Muni Long
Muni Long is the antithesis of the modern R&B girl.
Although the R&B songstress is now gaining traction for her music, she has been active in the music industry for more than a decade, penning mainstream hits such as Rihanna's "California King Bed" and Fifth Harmony's "Worth It" under the name Priscilla Renea. According to her Spotify biography, Muni Long is a manifestation of the artist she's been longing to be, with three EPs between November 2020 and 2021.
Thanks to her viral November release "Hrs and Hrs," Long has generated buzz and garnered nods from the likes of Halle Berry, Doja Cat and Missy Elliott. In an Instagram post, she stated "Hrs and Hrs" was born as she was freestyling while washing the dishes, claiming "by the time I finished … I had the meat of it written." Under the hashtags #HrsAndHrsChallenge and #HrsAndHrsKaraoke, content creators on TikTok have also begun putting their own spins on the song as they attempt to mimic Long's complex vocal runs.
Money long and pen game strong, Long is well on her way to becoming an R&B trailblazer.
– John Arceno
Fu is the 2022-2023 PRIME art director. Previously, she was a PRIME staff writer and a contributor for Arts and Illustrations. She is also a fourth-year English student minoring in linguistics and cognitive science.
Fu is the 2022-2023 PRIME art director. Previously, she was a PRIME staff writer and a contributor for Arts and Illustrations. She is also a fourth-year English student minoring in linguistics and cognitive science.