UCLA study reveals challenges for student workers amid return to campus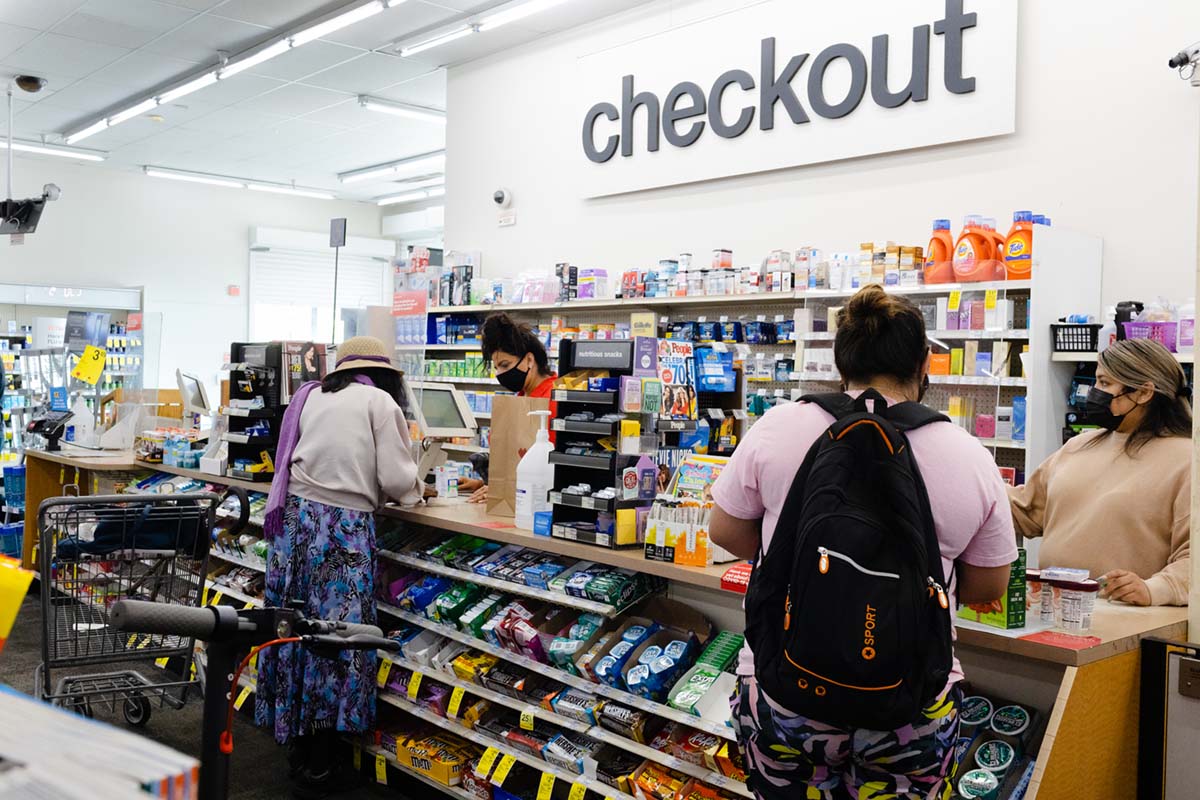 College students in Los Angeles County were interviewed for a report about the impact of the COVID-19 pandemic on their working conditions. (Courtesy of Citlalli Chávez-Nava)
Student workers will face new challenges when returning to campus and work amid the COVID-19 pandemic, a student-led UCLA report found.
Student researchers from the UCLA Labor Summer Research Program released a report Nov. 10 which documented how student workers' academic, employment and life experiences affect their concerns and expectations for the return to campus and work.
The report was based on 128 surveys and 29 interviews collected in August from college students in Los Angeles County in order to reflect how the COVID-19 pandemic has impacted student workers.
This project was a result of the UCLA LSRP capstone project in which labor studies students work together to conduct interviews, collect surveys and analyze data to research a subject matter over six weeks, according to the UCLA Institute for Research on Labor and Employment website.
Focusing on the COVID-19 pandemic, the study found that remote learning was more conducive to a flexible schedule as people are offered the opportunity to work in person and watch the recordings around the time they work, said Lesly Perez, a fourth-year economics and labor studies student and a co-author of the report.
"With being back on campus, students now suffer from the inflexibility and constraint of having to be at a physical time and place," she said.
Sandra Serrano, a fourth-year labor studies student and a co-author of the report, added that the way schools handled the pandemic showed her that there could be a new way of learning, and she wants support to continue a more flexible class format with asynchronous lecture options.
According to the report, 95% of students wanted lectures to continue to be recorded, and nearly all students agreed that flexibility in deadlines, office hours and attendance should remain in place after returning to campus. In addition, 58% of students reported that remote learning allowed more flexibility to set their work schedule all of the time, and 65% said it decreased scheduling conflicts with work.
Dalia Rico, a second-year Chicana and Chicano studies and labor studies transfer student, said she prefers recorded lectures because she is offered a choice between engaged learning or watching recorded lectures later on.
In early summer of 2020, both of Rico's parents lost their jobs, and Rico had to start contributing to her family income for the first time.
"(Having a recorded lecture) is super flexible for students who have to work long hours," Rico said. "The pandemic definitely displays a lot of room to make changes to support workers, whether it be offering more recorded lectures, asynchronous classes or other options available."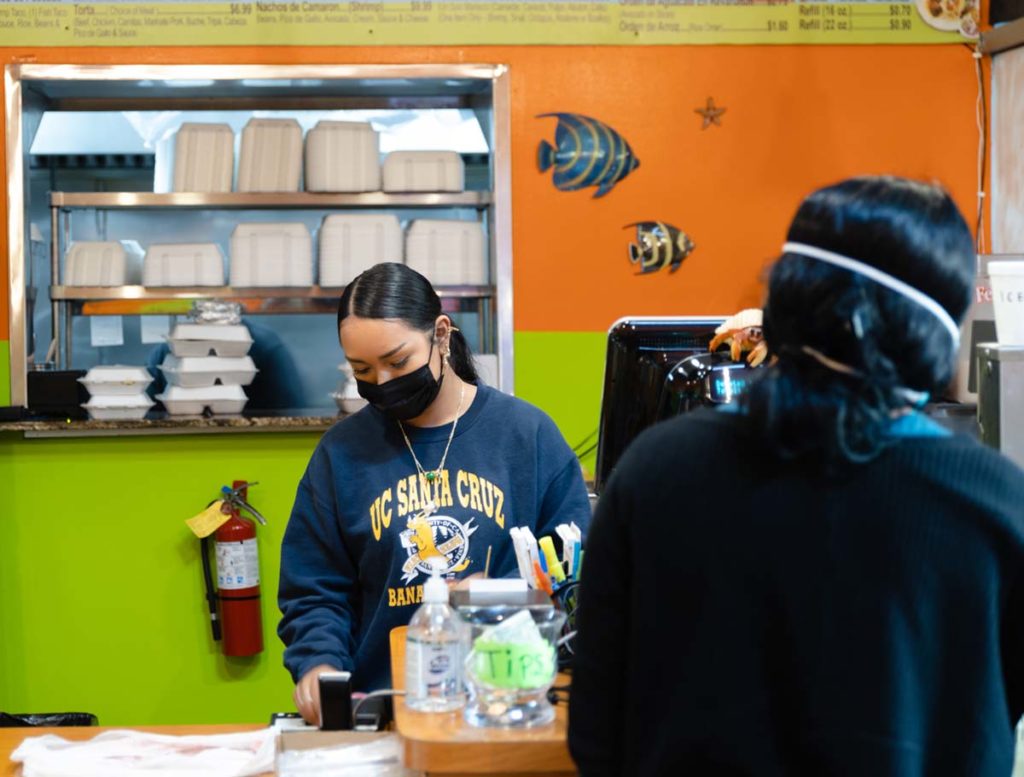 The researchers also found that while most students said their school had a vaccine requirement and mask mandate, around 87% of students were either somewhat or very concerned about potential exposure to COVID-19 on campus. The report also found that 81% of students wanted to return to class sizes of 35 or fewer people.
"Just because 200-people classrooms are a thing again, it doesn't mean we stop worrying," Serrano said.
According to the report, 63% of students expected to reduce their work hours upon returning to campus, while 52% felt there would be increased workloads.
Perez said students will work less when commuting time is factored into their schedule. She also said that due to work shortages, the workload for student workers is anticipated to increase.
Commuting also poses a serious challenge in returning to campus, with 62% of students stating they experience stress because of the commute, according to the report.
"If you are a commuting student, you are getting hit with gas prices, tuition, parking, books and all of these things," Perez added.
In the report, the researchers suggested that in order to better support students, universities should continue providing flexible academic practices and ensure campuses and workplaces are safe for student workers.
Rico said that she finds the results to be validating as it recognizes the variety of needs different students have.
"I was surprised to know that many of us found flexibility and that not everything about the pandemic was so negative," Perez said.