'Succession' season 3 recap – episode 6: 'What It Takes'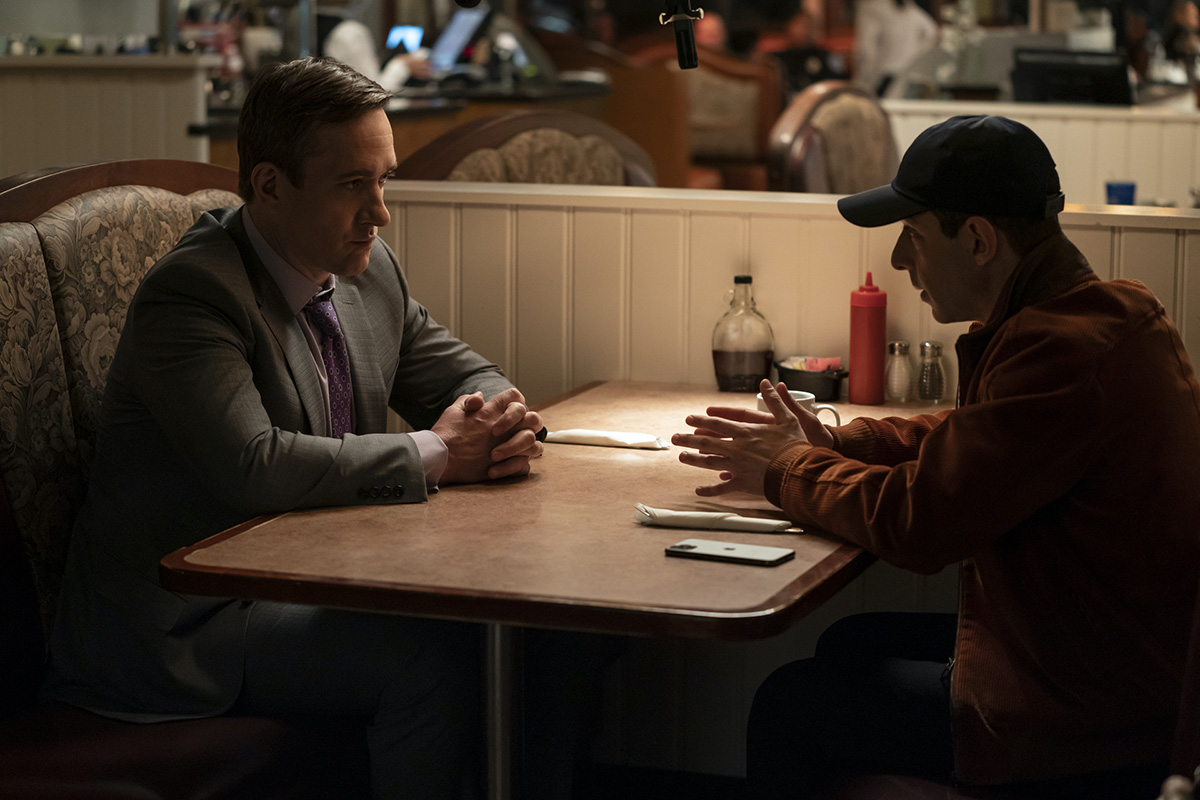 Matthew Macfadyen and Jeremy Strong play Tom Wambsgans and Kendall Roy in "Succession." (Courtesy of Macall B. Polay/HBO)
"What It Takes"
Directed by Andrij Parekh
HBO
Nov. 21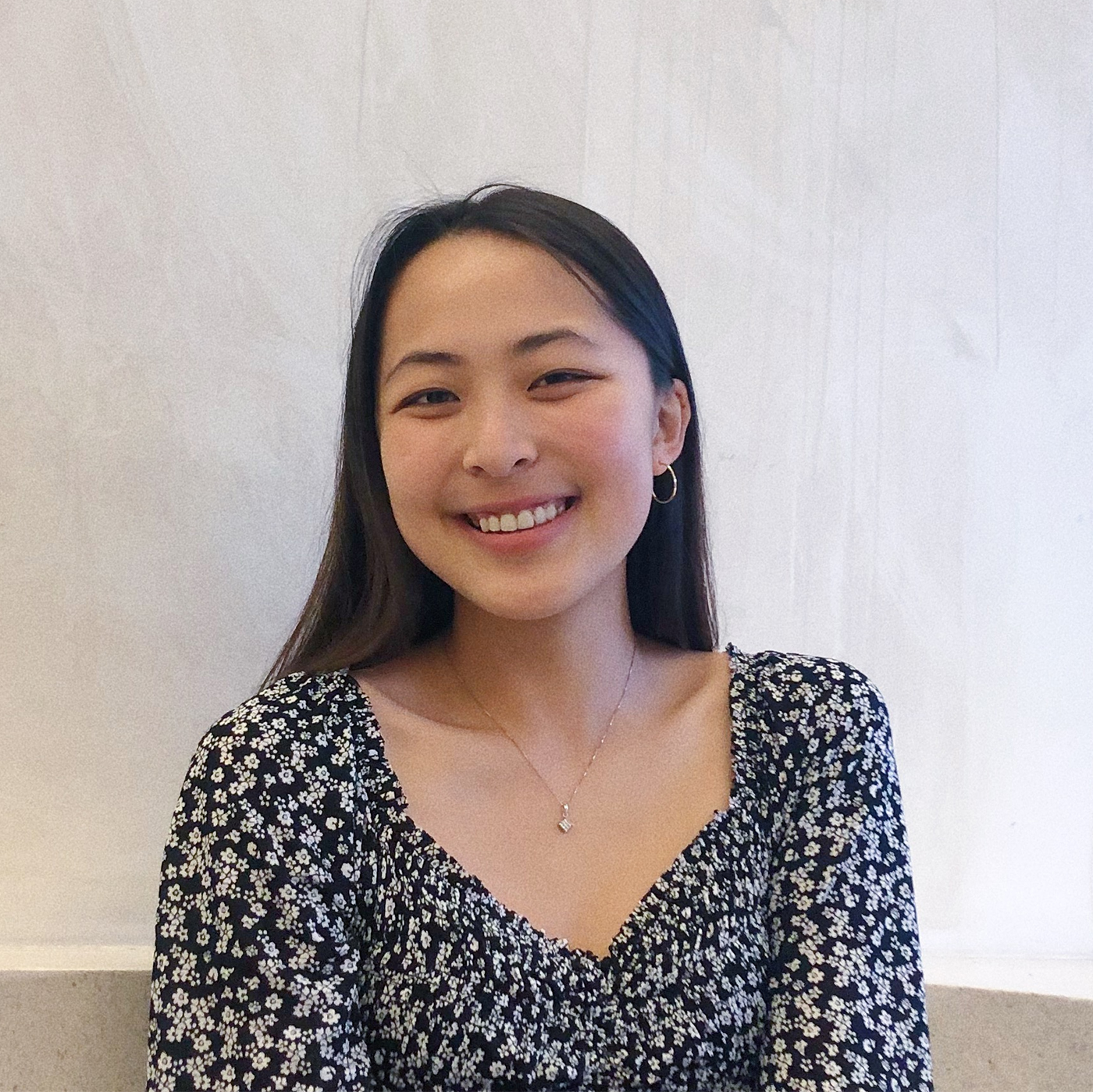 When you're rich, life is just a game.
For the Roys who are swimming in money, high-stakes matters are treated like board games. Following the semi-disaster of a shareholder's meeting, during which Waystar Royco essentially fired the president of the United States, the latest episode of "Succession" follows the Waystar team as they navigate a summit to decide upon a new presidential candidate. Though the show continues to physically separate Kendall (Jeremy Strong) and Logan's (Brian Cox) teams, it appears that some crossing over is in play.
Away from the bulk of the family, Kendall continues to deal with the cruise scandal legal proceedings, which are not going as smoothly as he anticipated because the papers that he gathered as evidence are weak and not incriminating. When his lawyer Lisa (Sanaa Lathan) points out this weakness and other faults in his attitude, Kendall recognizes the truth in her words and feels threatened, choosing to make a rash decision that is conveyed with a mere glint of his eye.
Over at the summit, the other Roys mingle with conservative politicians, some bordering on fascist. A variety of candidates try to win the Roys over, but the family's observations are scathing, such as criticizing the current vice president for licking his lips too much. But amid their deliberations, Tom (Matthew Macfadyen) leaves after receiving a secretive call.
This is where the meat of the episode plays out. Tom has constantly been sidelined and treated like an outcast by the Roy family, even by his wife Shiv (Sarah Snook), and lives in fear of impending imprisonment that the others brush off as a mere joke. In a desolate diner in the middle of the night, he meets with Kendall, who extends Tom the offer to join his team with the compelling promise of immunity. The fear and heartbreak Tom grapples with as he genuinely considers Kendall's offer is brilliantly embodied by Macfadyen, who instills every word with an abundance of emotion.
[Related: 'Succession' season 3 recap – episode 5: 'Retired Janitors of Idaho']
Tom's character arc has been meticulously crafted to this point, a crossroads that will define the course of his life. Ultimately, Tom ends the meeting by stating a harsh fact – he has never seen Logan lose, but Kendall has lost plenty, which undermines Kendall's offer. As an outsider who married into the Roy family, Tom has no real sway in family affairs, and he is aware of his position as a scapegoat upon whom the family's sins fall. Even Greg (Nicholas Braun), who is not a member of the immediate family, sees Tom as expendable, asking the senior to take on his wrongdoings to ensure his own safety.
Tom's liminal position to the Roy family is a compelling one that sets him as a foil to many of the main characters, whose loyalty to Logan is their fatal flaw. Even though he is a secondary character, his journey is as carefully constructed as anyone else's, showing the writers' commitment to fleshing out every player and embedding a sense of reality in each of them. The writer's mastery lies in this – the stakes are incredibly high, but the Roys' flippant attitude towards Tom's tragic situation manipulates viewers into considering it as something frivolous, if only for a moment.
The other half of the married couple is also making moves. Shiv, obviously fed up with her father and brothers' behavior over the last couple of installments, seems to have reached a breaking point. When Tom returns from his furtive meeting with Kendall, they exchange a weighty shared look that speaks volumes about their feelings toward Logan and the decline of Waystar. As a pair, Snook and Macfadyen deeply embody the part of a couple walking a fine line in both their marriage and careers.
[Related: 'Succession' season 3 recap – episode 4: 'Lion in the Meadow']
It seems that Shiv has also come to a crossroads in her relationship with her father and the rest of her family. In an act of defiance – the most she has shown all season – she refuses to take a picture with a fascist presidential candidate. She eventually ends up in the picture, albeit as far away from him as she can manage, but this small, pathetic resistance says a great deal for her approval-seeking character.
As the third season of "Succession" nears its final few episodes, it continues to drive forward without losing steam. The care allotted to each and every player has paid off with elevated stakes and an increasing pace. It is clear that the series has found its groove, with every part – from the actors to the editors – working in harmony to create a stunning whole.
It's anyone's game now.