Album review: Adele delivers emotion of motherhood, divorce through sonic variety in '30'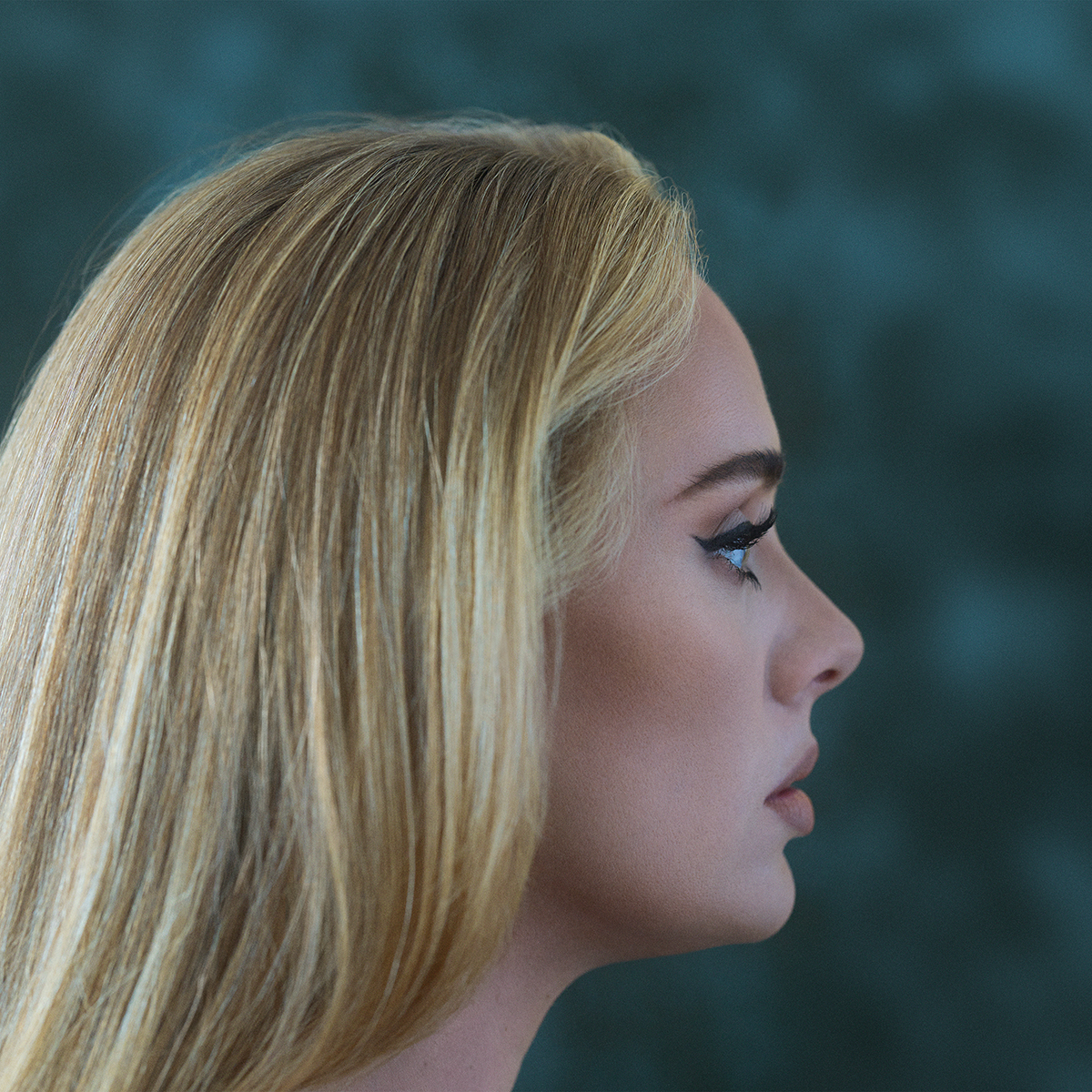 Adele released her fourth studio album, "30," on Friday, an album filled with sonic variation and emotional maturity. (Courtesy of Columbia Records)
"30"
Adele
Columbia Records
Nov. 19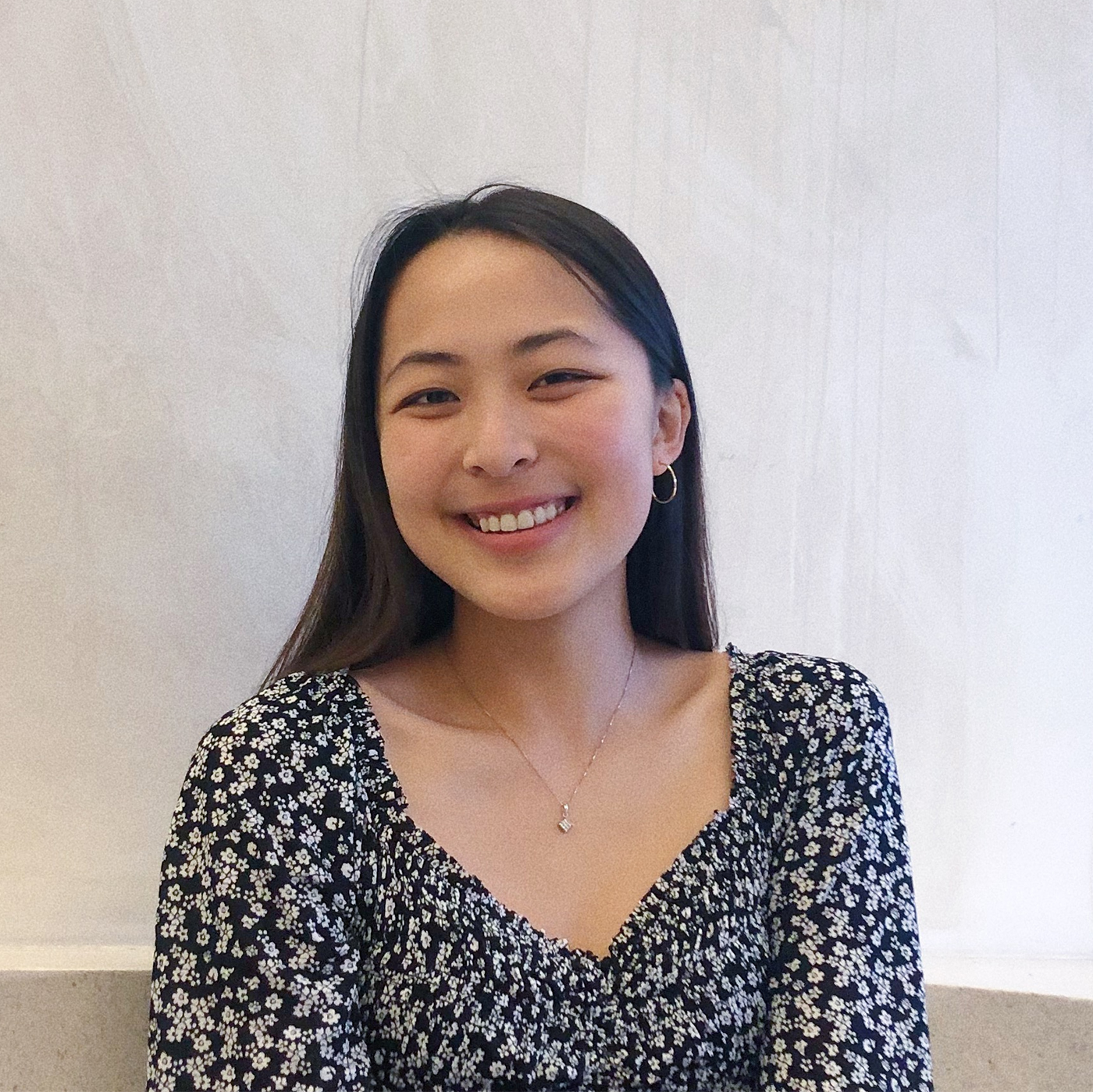 Each decade comes with its own highs and lows.
Adele is no stranger to this fact and almost six years after "25" was released, she has returned with "30." The English artist's fourth studio album explores themes previously uncharted for her, including the pain of divorce and the simultaneous joy and sorrow of motherhood. In a break from what listeners may be accustomed to from Adele, the album is more sonically experimental than its predecessors, making her once trademark piano ballad scarce. Adele delivers some of her most mature lyrics and intense sounds in this album, jaded with heartbreak but still holding out through the struggles of raising a child.
Opening the album is an on-the-nose lyric – melancholic whimsy fills Adele's voice as she sings, "I'll be taking flowers to the cemetery of my heart / For all of my lovers in the present and in the dark." Throughout the first track, she utilizes mellow vocals and chorus-like layers to introduce an eerie sound to an album about a love that is dead and gone. She ends the song with a plain statement – "Alright then, I'm ready" – pressing play on this ode to her heartbreak.
Subsequently, in "My Little Love," Adele sings to her son, Angelo Adkins, who is featured in the song through recorded dialogues between him and his mother, adding a personal touch into an already vulnerable track. The song aptly communicates the struggle of dealing with a devastating heartbreak and trying to convey the weight of that pain to a child. There is no bait and switch in the lyrics, as they are delivered directly with no metaphor to soften the deep hurt Adele is dealing with.
[Related: Album review: 'Star-crossed' plays it sonically safe, depicts nuanced divorce heartbreak]
The transition to the next track's Motown-reggae beat is sudden and jarring, mirroring the unexpected pain that heartache dredges up at times. With a danceable beat and lively instrumentals, Adele smartly juxtaposes the weary lyrics that describe an engulfing depression that threatens to drag her down. By diverging from the ballad style she is often associated with, the singer injects new life into her discography while singing about a time of mental anguish.
Building on the prior sonic exuberance, "Oh My God" features a steady drum beat and choral hums that create a velvety atmosphere for Adele to sing over. At moments, the instrumentals border on overtaking her melodic voice but much like how the lyrics deal with Adele's turmoil over prioritizing herself or letting life take over, the vocalist fights to keep control. The measured rhythmic build is furthered in the next track, "Can I Get It," a pop song that features complex layers of production and grievances with the prevalence of casual flings in dating.
In a slower turn, a syncopated, '70s style piano opens up the second half of the album. Using the Barry Manilow trick to vary the vocal delivery of each chorus, Adele emphasizes her vocal prowess and communicates her desire to be unbound by the "choices that somebody else makes." The following interlude melds into a sample from Erroll Garner, complete with romantic piano strums and the rush of the possibility of new – possibly doomed – love.
Moving back to her melodramatic roots, however, the final third of the album contains the tracks that are most associated with Adele's classic style. "Woman Like Me" directly addresses her past lover's complacency and inconsistency – she is not afraid to reflect his flaws back at him with rightfully scathing remarks and stunning vibrato. In "Hold On," Adele croons along to a lone piano, alone in her battles and with her thoughts until lively drums and a choir kick in, urging Adele to "just hold on."
[Related: Album review: Halsey tackles themes of maternity, identity with stunning rock sound in 4th album]
But the highlight of "30" is its penultimate track, "To Be Loved." At almost seven minutes long, it is a mournful piano ballad about bravery in love and loss that highlights everything Adele does well: brilliant vocals imbued with deep emotion and simple but heart-wrenching songwriting. She soars to new heights on the final chorus, not losing an ounce of feeling even in the most difficult of passages but pouring her soul into every word. Following up a grand track is difficult, but "Love Is A Game" succeeds in closing out the album with self-reflective lyrics accompanied by an arrangement of vibrant, jazzy strings reminiscent of '60s Hollywood soundtracks.
With a classic sound, ever-excellent vocals and brutally honest writing, Adele has another knockout album on her hands as an artist who improves with each new project. "30" tracks the up and down progression of heartbreak in every way – rhythmically, sonically and lyrically – and it is clear that Adele is in full control of her craft.
Completely in her groove, Adele enters a new era with a new album but the same virtuosic excellence.