Gameday predictions: UCLA vs. Colorado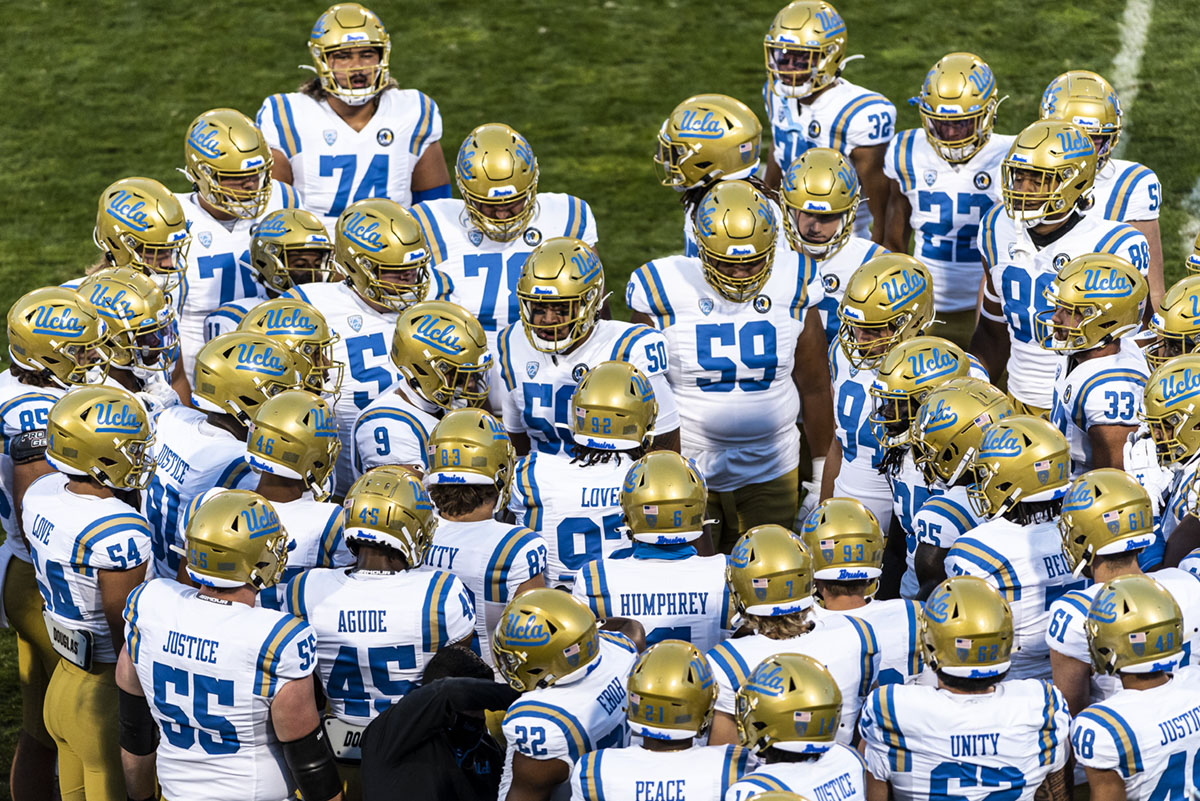 UCLA football huddles on the sidelines during its game against Colorado in 2020. The Bruins lost to the Buffaloes to open last year's campaign. (Daily Bruin file photo)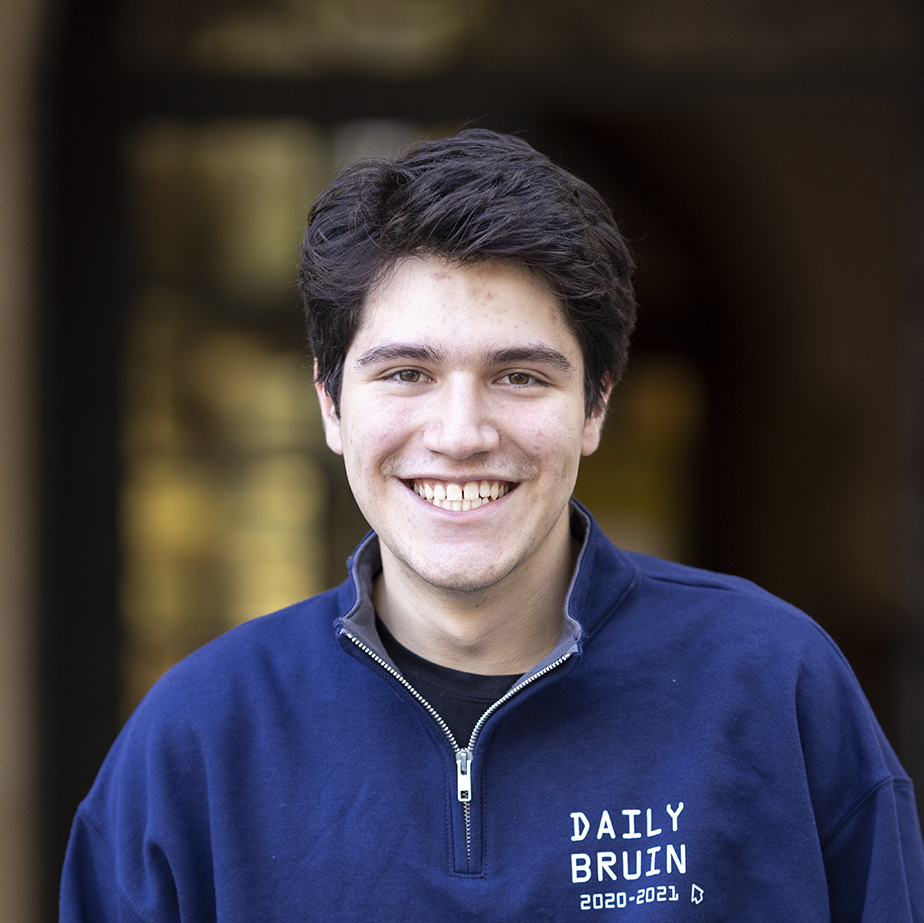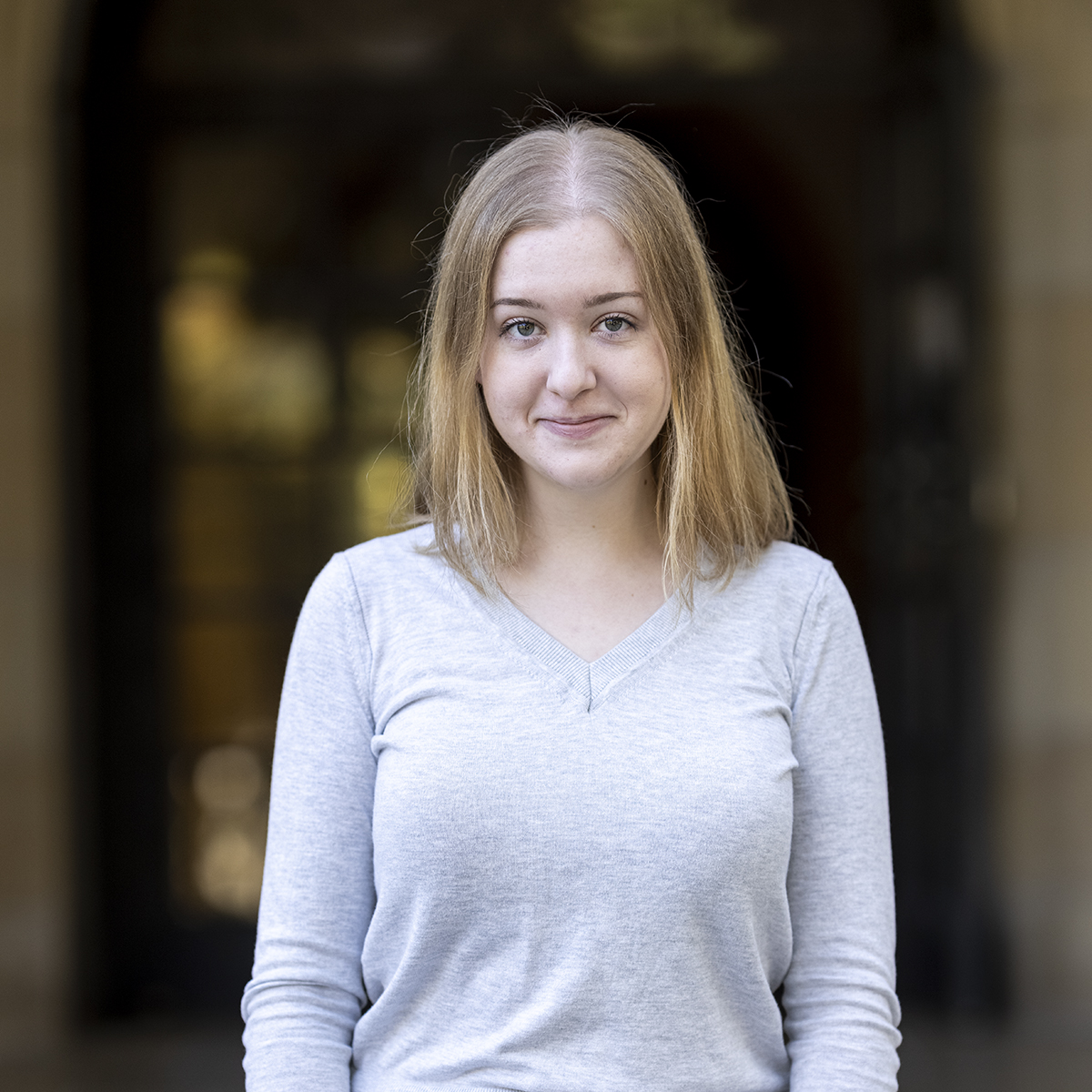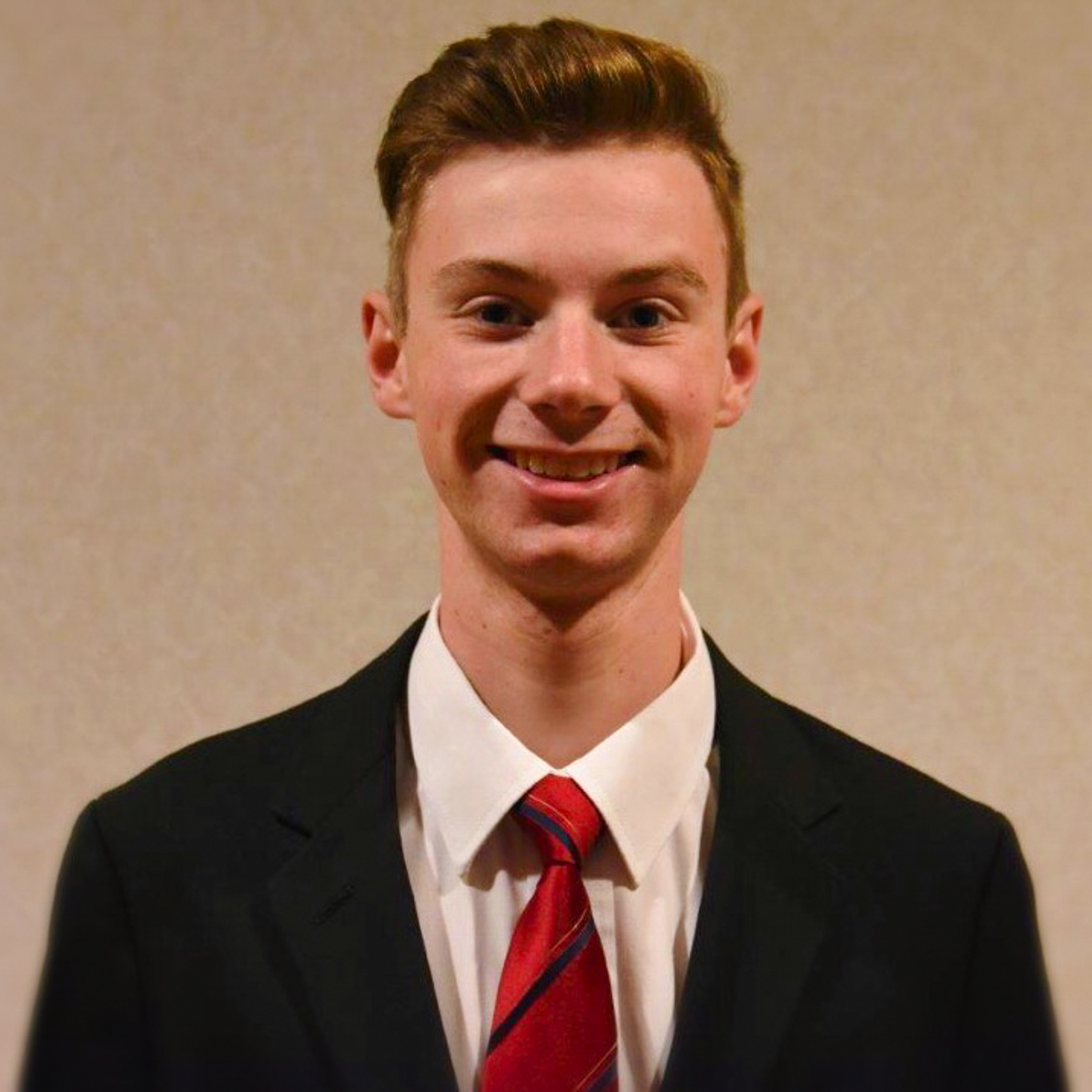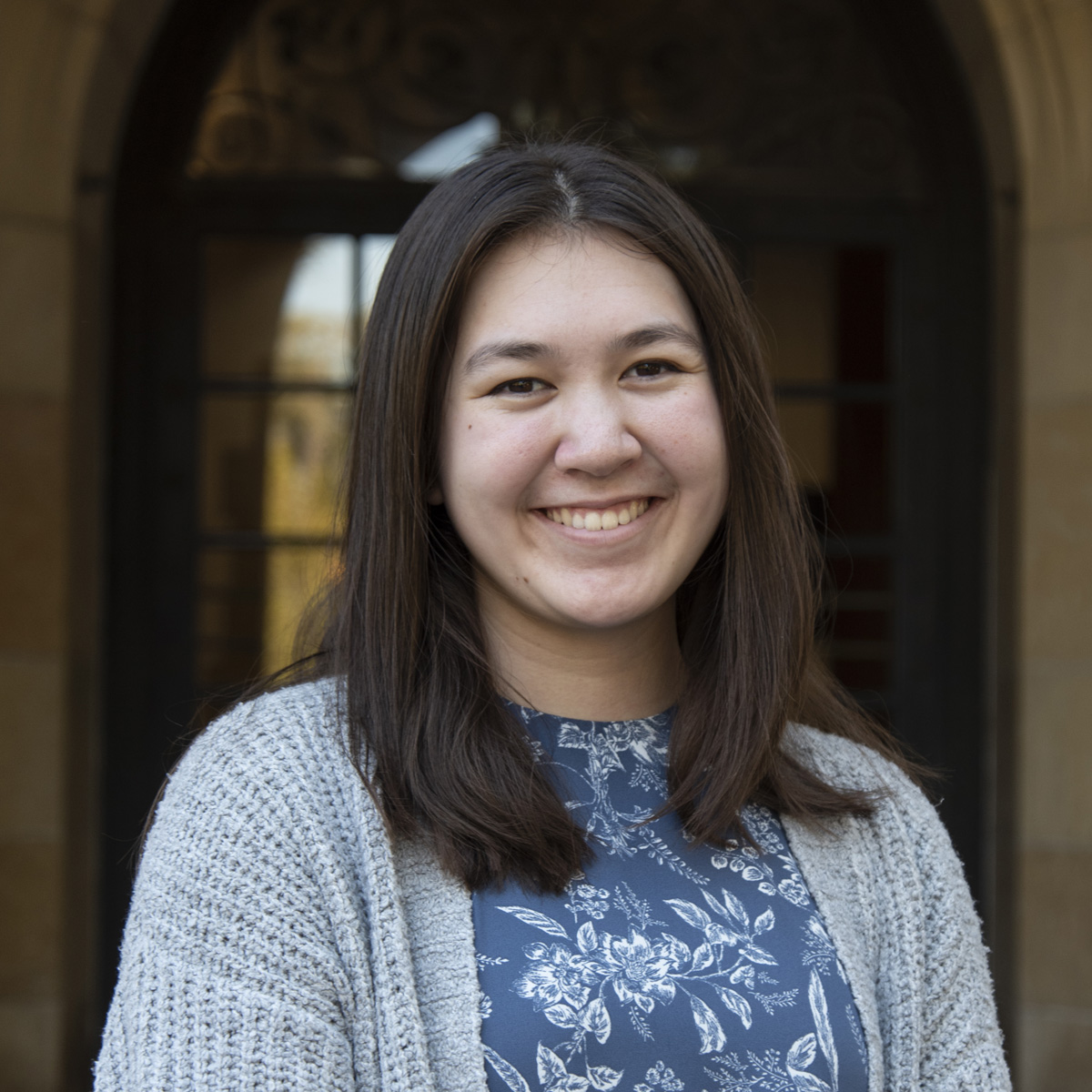 Jon Christon
Sports editor
Prediction: UCLA 45, Colorado 17
The last time I predicted the outcome of a UCLA-Colorado game, I embarrassed myself – there's no other way to put it.
In my first ever prediction for the Daily Bruin, I predicted the Bruins would blow out the Buffaloes in the opening game of the 2020 campaign. I said UCLA would be tired of losing season-openers and that a lowly Colorado team gave it the perfect chance to blow off some early-season frustrations and record a 28-point win.
Suffice to say, I wasn't even close.
Not only did the Bruins lose the game, they never came close to winning. They were down 14-0 seven minutes into the game, and at one point in the first half, faced the 28-point deficit that I predicted the Buffaloes would have at the end of the game.
Sure, the blue and gold scored some touchdowns late to make the final score look better and save face, but UCLA was never near beating Colorado – let alone blowing them out.
So why am I predicting the exact same final score again this year? Because in a campaign all about redemption following five consecutive losing seasons for the Bruins, I'd like to think I can earn a little bit of the same redemption if it turns out I was just a year off.
Where this year's game differs from the previous season's is in its context. Coming into my first prediction, everything about Colorado was unknown. The Buffaloes had a new coach, a new quarterback and had not played in nearly a year because of the pandemic.
We know far more about Colorado this year, however, starting with the fact that it is a terrible football team.
The Buffaloes are 3-6 this season with a minus-59 point differential, meaning when they lose – which they often do – they lose by a lot. Colorado has also been held to 14 or fewer points in over half of its games so far this season, so predicting they will rack up just 17 points might actually be a little generous.
As my colleague Sam wrote in The Bruin's scouting report for the game, the Buffaloes aren't really good at anything. On the other hand, the Bruins are nice and rested after a bye week and are motivated to become bowl eligible for the first time since 2017 with a win.
So, while it may be naive of me, I'm going right back to the well a second time.
Fool me once, shame on you. Fool me twice, shame on me.
Olivia Simons
Assistant Sports editor
Prediction: UCLA 0, Colorado 100
I decided to be the contrarian this week.
Theoretically, UCLA should have this game in the bag. Colorado is 3-6 on the year – including a 0-3 mark on the road – ranks low in many categories and has a general reputation of not being good.
I can't say the Bruins are outstanding, but I think they have it together enough to take down the Buffaloes.
However, this prediction is not about what will likely happen. This prediction is about pessimism. It's about my current mood, influenced by the outcome of Friday's UCLA women's soccer game and the fact that I'm running on about negative five hours of sleep.
As Jon mentioned in his prediction, I too read Sam's scouting report, in which he advised his readers to pay less attention to football and more to women's soccer. And so, I kept track of the women's soccer NCAA tournament game being played Friday night.
The No. 2 seed in their bracket, the Bruins should have won in the first round. Instead, they fell in a tragic 1-0 loss to UC Irvine, resulting in one of the sadder sports photos we've run this year.
Needless to say, I ended the night feeling slightly dejected.
And so, as I sit here in the Daily Bruin office at 2 a.m. contemplating the state of our sports teams rather than doing actual research for this prediction, I am going to forecast a loss for tomorrow's football contest.
I don't think this prediction – the general outcome at least – is entirely unwarranted. Junior running back Zach Charbonnet and redshirt senior running back Brittain Brown have recorded less stellar performances than usual. Senior quarterback Dorian Thompson-Robinson remains a question mark as the starting signal-caller. UCLA is winless in its last three games at the Rose Bowl.
Sure, you could argue the Bruins rank higher than the Buffaloes in many important statistical categories. You could argue that Charbonnet and Brown may run wild against the No. 100 rushing defense in the country. You could make it as specific as you want.
But in the end, as I share pints of ice cream with my coworkers in the office and look over soccer gallery photos, I will be projecting this most recent defeat on the pitch onto our team on the gridiron.
Kyle Boal
Football beat reporter
Prediction: UCLA 28, Colorado 16
Football is the last thing on UCLA students' minds right now.
From men's basketball's victory over a top-five team to women's soccer NCAA tournament first-round upset defeat, football isn't even one of the top-two sports talked about on campus. It doesn't help that the Bruins are coming off a bye week and back-to-back losses before that.
Colorado is a below-average football team, but that alone won't stop UCLA from losing to them. The Buffaloes started a converted-safety at quarterback, Sam Noyer, last season and still dominated the Bruins, who turned it over four times in the season-opening loss.
For a game with as little hype as this one has, it does seem to carry important ramifications for the team's future. A loss would be UCLA's fourth-straight home loss, and the calls to end the coach Chip Kelly era in Westwood would only get louder.
On the other hand, a win would give the Bruins their sixth victory of the season, qualifying them for a bowl game for the first time for Kelly in four seasons.
UCLA has allowed an average of 40 points per game in its four losses this season. The Bruin defense must find a way to contain the Buffalo offense – one that averages just 11 points per game in its losses – if it wants to find a way to win.
Coming off a bye week, with no added spotlight or pressure, UCLA will dominate the line of scrimmage and outrush Colorado. If the Bruins can't pull that off, a once-promising season will be all but over.
Kaiya Pomeroy-Tso
Copy chief
Prediction: UCLA 35, Colorado 17
Last year, my high hopes for the Bruins were dashed as I watched them start their season by racking up a 14-0 deficit to the Buffaloes in seven minutes.
All I could think was, "Well, maybe next year." And now, next year is finally here.
It's hard to imagine that UCLA will have a more embarrassing start against Colorado on Saturday than it did last year, when the Buffaloes kicked off the game by scoring on two consecutive possessions off a fumbled punt return by the Bruins and an interception at UCLA's 15-yard line. The blue and gold's highly-anticipated 2020 season opener quickly turned into a preview of the rest of the season: The opposing team exploited the Bruins' incompetence to secure an unlikely victory.
Fortunately, UCLA's games so far have showcased a much more stable team compared to the 2020 season. Aside from its loss to Oregon, the team leading at halftime has prevailed in each of UCLA's matchups in 2021. The Bruins also have a more productive offense than the Buffaloes this year, as the latter have averaged 19.1 points per game during the season so far, while the former have scored at least 23 in every game. If UCLA can maintain its stability for another week, it should be able to put the game away easily.
Still, senior quarterback Dorian Thompson-Robinson remains UCLA's biggest wild card – as one recent ESPN article said, he's "the most vibes-heavy quarterback in the nation." If Colorado catches him on a day of bad vibes, we might see a repeat of last year's two turnovers and 50% completion rate against the Buffaloes. If the vibes at the Rose Bowl are good, Thompson-Robinson might repeat his 2019 performance against Washington State and rack up 507 passing yards and five touchdowns.
Personally, I hope redshirt freshman quarterback Ethan Garbers makes an appearance so fans can get a glimpse of the Bruins' horizons for next season. Hopefully, UCLA's future looks as golden as its shiny new Jordan brand helmets.
Until next year, all I can do is send good vibes and hope that my wish from last year comes true.