Gameday predictions: UCLA vs. Colorado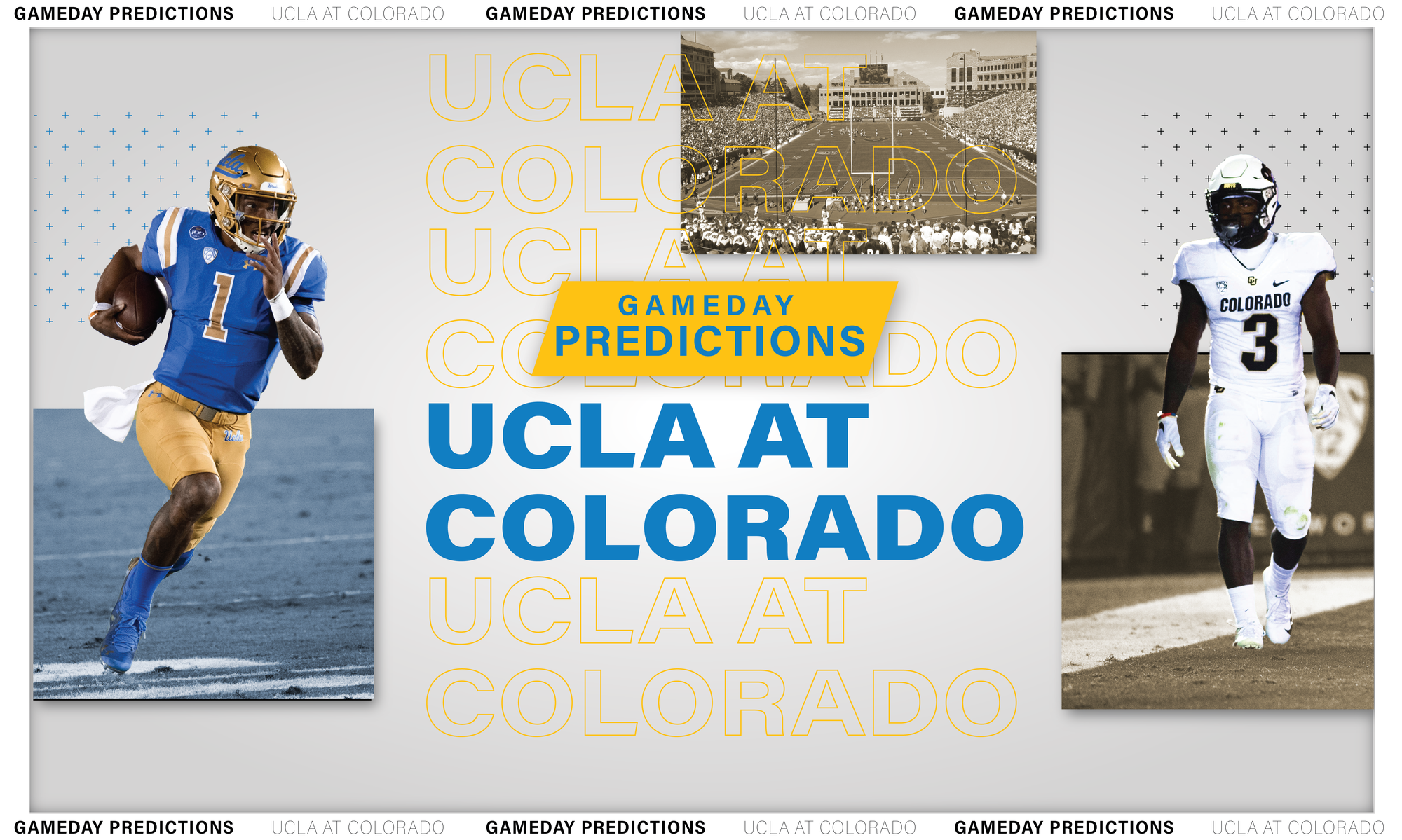 (Ben Brill/Graphics editor)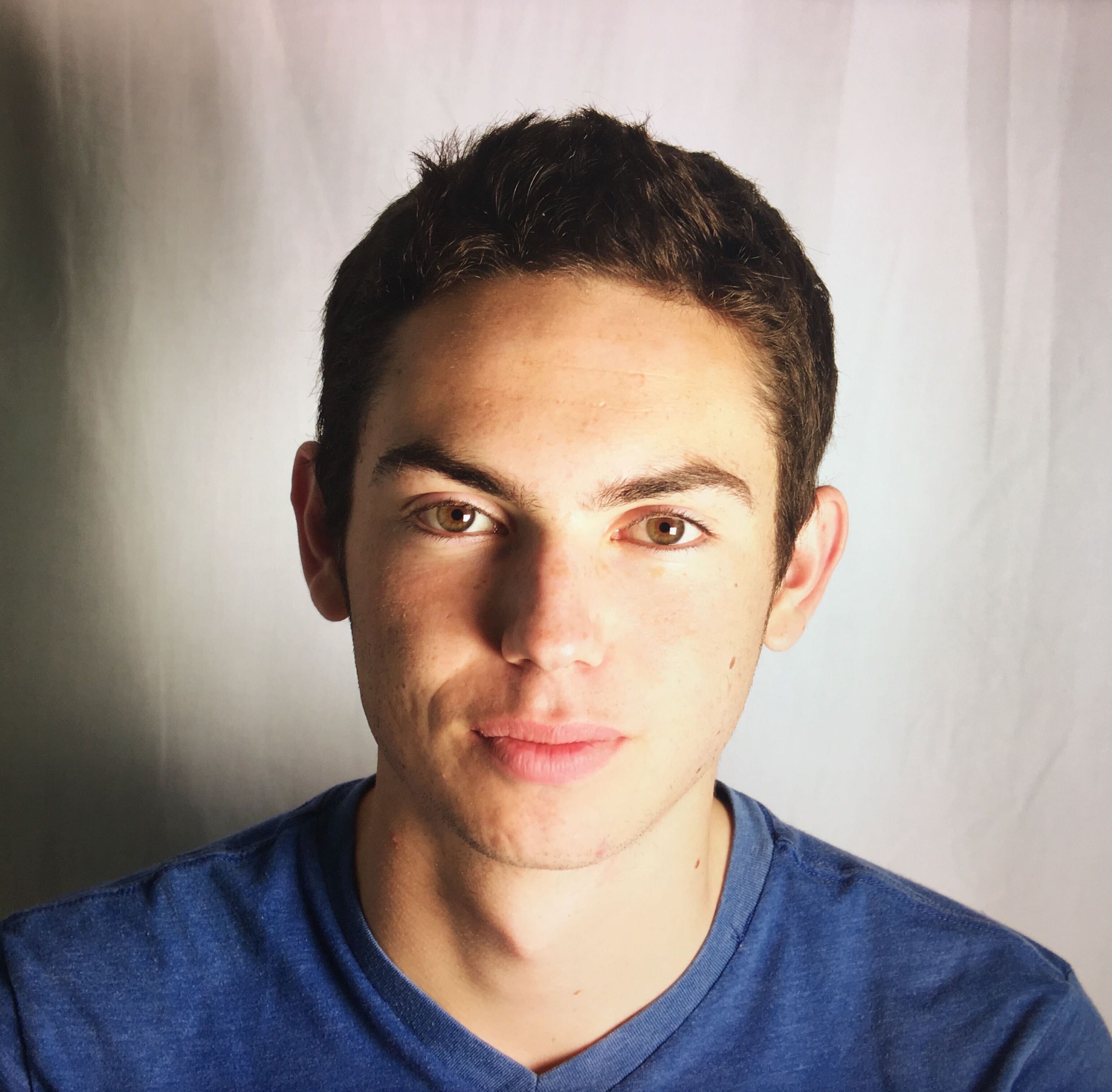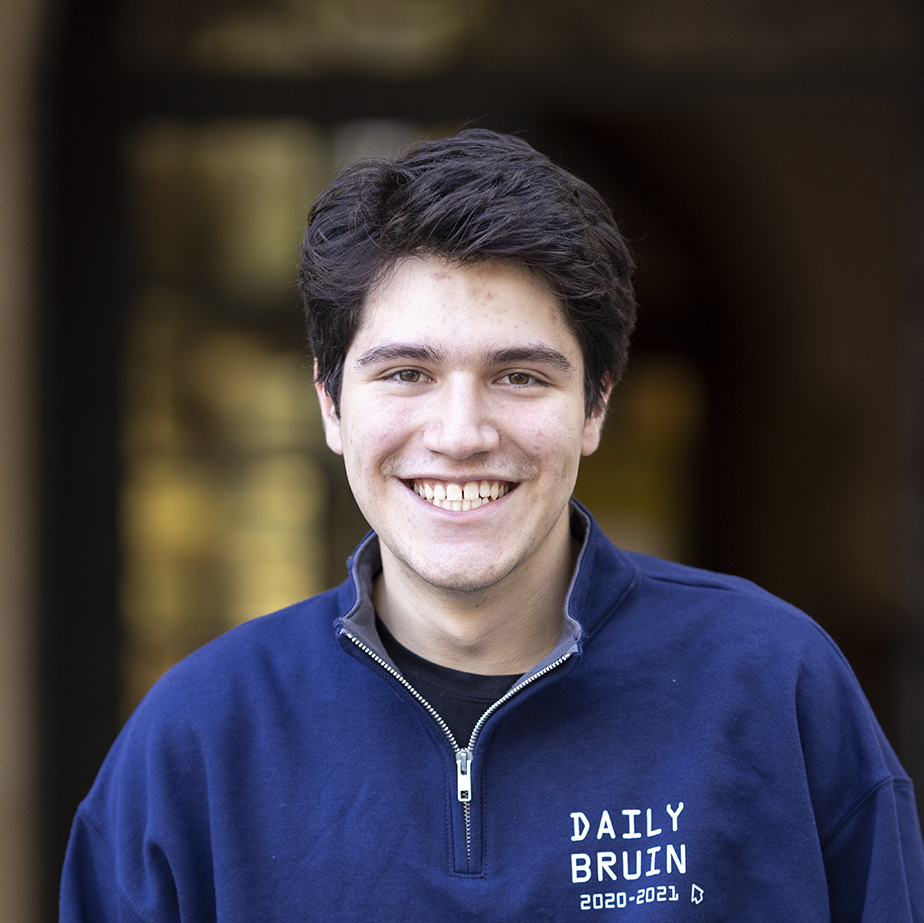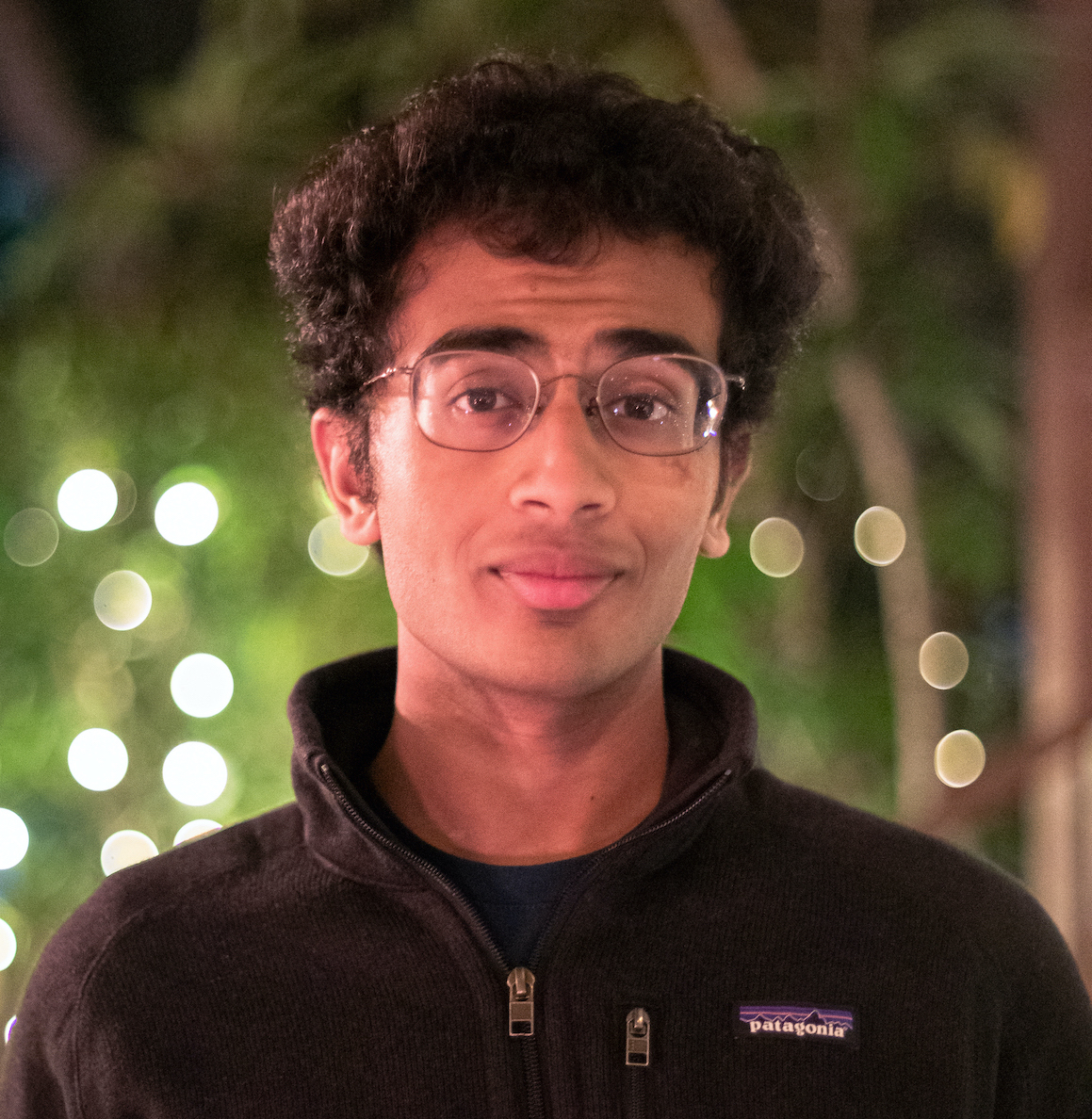 Jack Perez
Sports editor
Prediction: UCLA 42, Colorado 35
This will be a high-scoring game.
The COVID-19 pandemic forced the whole Pac-12 into an abbreviated fall training camp – giving teams just about six weeks to prepare for a seven-game season.
This should benefit the Bruins, who return starting junior quarterback Dorian Thompson-Robinson along with a host of weapons both out wide and in the backfield. Thompson-Robinson needs to take a huge stride forward this season, and the first game against the Buffaloes can be a good first step for him.
UCLA football's struggles will come on the defensive side. Not only do the Bruins have to replace linebacker Krys Barnes and cornerback Darnay Holmes – both currently suiting up in the NFL – they also are adjusting to a 4-2-5 scheme brought over by new defensive backs coach Brian Norwood from Navy.
The biggest advantage going for coach Chip Kelly's squad is the changes to Colorado's sidelines. The Buffaloes have a new head coach and starting quarterback, and with a postponed spring camp, the team had very little time to gel before this game.
I'm giving the Bruins the edge due to continuity, giving Kelly his first season-opening win at the helm in Westwood.
Sam Connon
Football beat reporter
Prediction: UCLA 34, Colorado 17
Sam Noyer hasn't started a game at quarterback since 2015.
Noyer was a senior at Beaverton High School, ranked as the No. 1 dual-threat quarterback in the state of Oregon for the class of 2016. He took the field for the Oregon 6A quarterfinals and got blown out 70-14 by Jesuit High School.
UCLA won't beat Noyer quite as badly as Jesuit did, but he still doesn't stand much of a chance come Saturday.
The newly named starting quarterback for Colorado has a career completion percentage of 51.2% and a career passer rating of 78.1, and he spent most of 2019 at safety and on special teams. That's a far cry from former Colorado quarterback Steven Montez, who had a passer rating above 130 in each of his four seasons with the Buffaloes.
Even with the veteran Montez at the helm last season, Colorado's offense averaged 15.6 points per game in its final seven contests – including 14 in a loss to UCLA.
Add in the fact that coach Mel Tucker jumped ship for the Michigan State job relatively late in the offseason, and stability is not one of Colorado's strong suits heading into Saturday.
While former UCLA coach Karl Dorrell is entering his first season at Colorado, Kelly will be kicking off year three in Westwood. So will Thompson-Robinson, who will be battling a secondary that ranked 10th in the conference last season in passing yards allowed per game.
The table is set for the Bruins to storm into Boulder and beat the Buffaloes on their home turf for the first time since 2014. The offense returns familiar faces and the defense is facing what could very well be its weakest opponent of this shortened season.
Poor Noyer.
Jon Christon
Assistant Sports editor
Prediction: UCLA 45, Colorado 17
After finishing last season with a whimper, the Bruins will start this year with a bang.
UCLA lost three in a row to end last year's campaign, and also lost both of its season openers in the Kelly era, but it hasn't opened a season against any team as bad as this year's Colorado squad.
Given the luck of the schedule, UCLA will face arguably its easiest opponent of the season in its first game, and with a longer than usual offseason, the Bruins will be well-rested for their first matchup of 2020.
UCLA bested its opponent last year, beating Colorado 31-14 at the Rose Bowl and also finishing ahead of the Buffaloes in the Pac-12 South, and this was when Colorado still had Montez, Tucker and wide receiver Laviska Shenault Jr.
The Bruins held the Buffaloes to under 300 yards of total offense in the game, and now that Colorado is missing its top two offensive weapons from last year in Montez and Shenault, it's hard to see it doing any better against a team that clearly has its number defensively.
With arguably the two most important factors for the Bruins in Thompson-Robinson – 21-for-28 passing for 226 yards and two touchdowns – and the coaching staff as a whole – a season-low 14 points allowed – both having superb performances last year, UCLA should be ready for this year's matchup.
The one factor in Colorado's favor coming into this year's matchup is a home-field advantage, but given there will be no fans beyond family members in the stands, it becomes a wash.
If last year's results are indicative of anything, UCLA should be primed for a season-opening blowout victory.
Tanmay Shankar
Daily Bruin senior staff
Prediction: UCLA 21, Colorado 20
You're in then you're out, you're up then you're down.
Katy Perry's 2008 hit "Hot N Cold" may well be the Bruins' team song. Last summer, my colleagues predicted lofty victories over San Diego State at the sun-kissed home opener but alas, "Undefeated. Never lost!" did not age well.
Just two weeks after, I stood in the cold of the Palouse watching Thompson-Robinson roar his way to an upset victory over then-No.19 Washington State in the highest-scoring Pac-12 football game in history. Unfortunately, that version of Thompson-Robinson was never heard from again.
Clearly, consistency has not been the program's virtue. The Bruins have had an extra-long summer to rest, but if other conferences around the country are any indication, nobody really knows what that means for the team – or any team.
Perhaps there are some things that will make this prediction easier. UCLA lost some talent on both sides of the ball this past year, but my roommate tells me that Colorado's starting quarterback is a converted safety with little experience playing the position in college.
On the other hand, Boulder is pretty high, raising questions about whether our California boys, clad in their skintight jerseys, will be able to withstand the thin alpine air and frigid, sub-73 degree temperatures.
Ultimately, this game is being played during election week as part of a compromised season while an unprecedented global pandemic continues to spiral out of control. Amid these uncertainties, the outcome of this game will be but a footnote in my Instagram story archives.
UCLA will win this game because I want it to.
But I'm not holding my breath.