'Succession' season 3 recap – episode 4: 'Lion in the Meadow'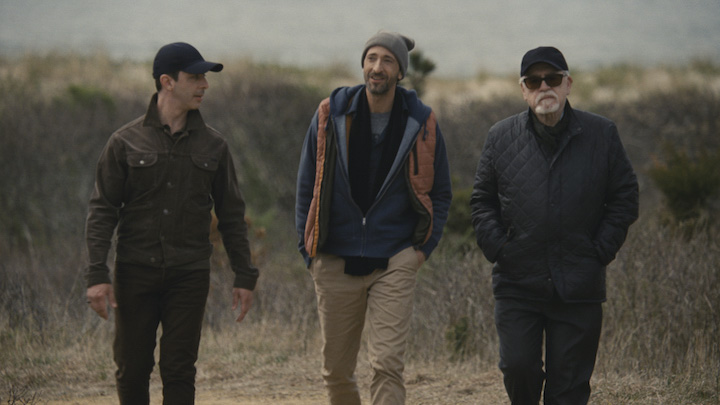 (From left to right) Jeremy Strong, Adrien Brody and Brian Cox play Kendall Roy, Josh Aaronson and Logan Roy in "Succession." (Courtesy of Macall B. Polay/HBO)
"Lion in the Meadow"
Directed by Shari Springer Berman and Robert Pulcini
HBO
Nov. 7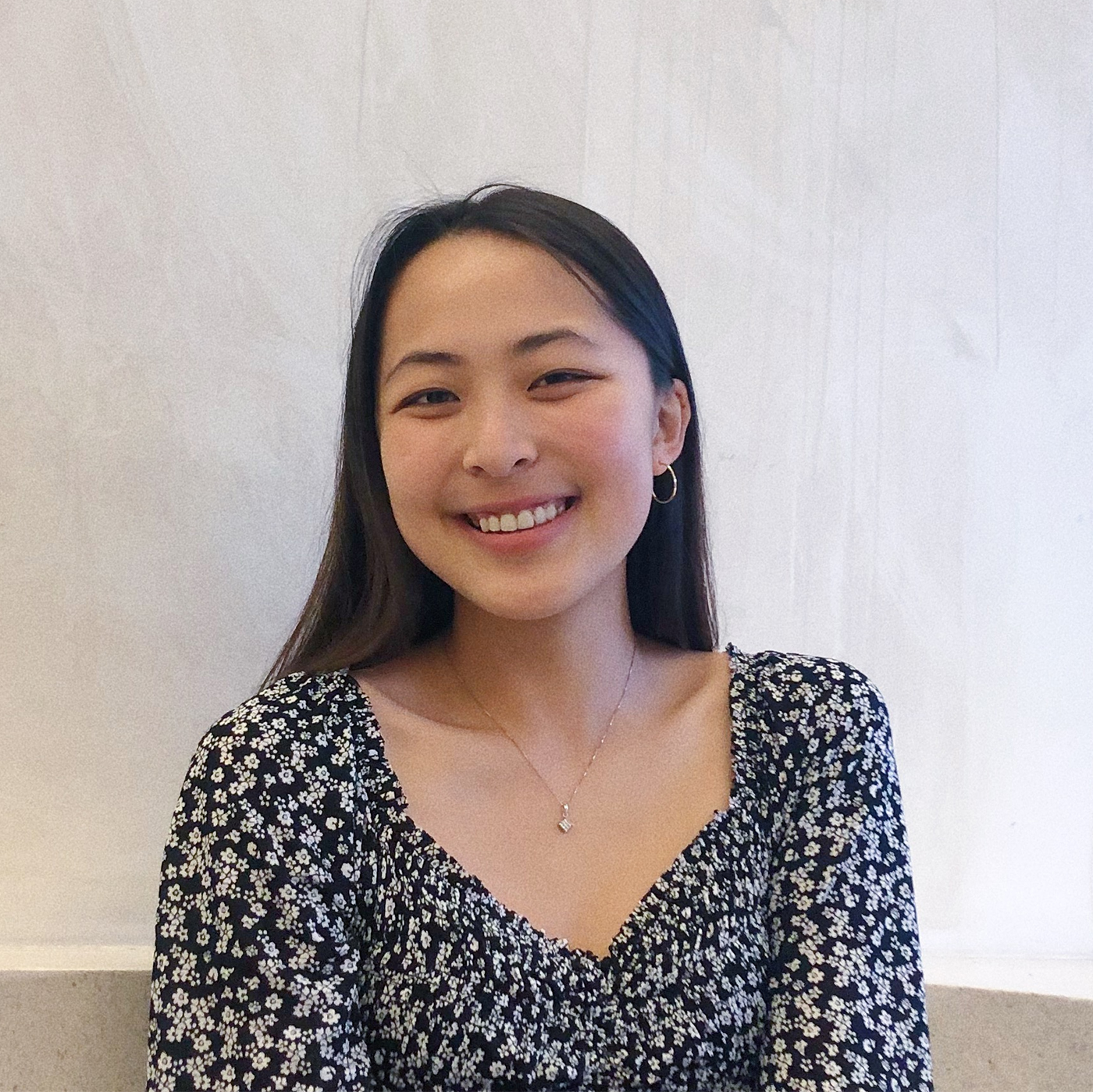 No matter the distance, a son will always come running back to his father.
Following the frantic commotion caused by the FBI's sudden appearance in the final moments of last week's episode, "Succession" slows down to take a breather in its latest installment. With a steadier pace and tense conversations between key characters, the show superbly builds to the upcoming shareholder meeting where Waystar Royco's fate will be decided.
Kendall's (Jeremy Strong) first few scenes show no trace of the backroom breakdown he had after Shiv (Sarah Snook) released her cruel open letter – he even openly jokes about her statement on the board-wide conference call. Throughout the episode, he tries to maintain a facade of satisfaction and normalcy, but in conversation lulls and quiet moments of contemplation, the mask slips, and his inner despair makes itself known. Strong's all-consuming performance in this week's episode calls back to the depressed puppet Kendall was all throughout the second season, especially when he is alone with his father.
[Related: 'Succession' season 3 recap – episode 3: 'The Disruption']
When Kendall essentially has no choice but to come face to face with Logan (Brian Cox) again, he partially regresses back to the child he once was. He does try to hold his ground and assert his own agenda but cannot deny his blood despite every hit he takes from Logan, whether it is a cruel statement about his history with drug abuse or a callous remark about his incompetence. Although this complex father-son dynamic is tragic to watch, it displays the bone-deep understanding of abusive family relationships and how difficult it is to leave, regardless of the circumstances.
All of the Roy children fear and love their father, often confusing the two, and it is perhaps most difficult for Kendall whose already vulnerable sense of self-worth is enhanced or broken down by a single statement from Logan. Most of the latest episode dwells on Kendall and Logan's meeting with Josh Aaronson (Adrien Brody), a shareholder on the verge of backing out due to his millions of dollars in losses and the unresolved drama at Waystar. Josh invites the father and son to his house, which eventually turns into a hike during which the Roys try to win Josh back over.
It soon becomes apparent – although not for Kendall – that the hike is a sort of test to gauge Kendall and Logan's relationship and priorities. They assure Josh that they will be able to work together, and when he does not believe them, Logan drives in the point by explicitly stating his love for Kendall and saying that he is perhaps the best of all the Roy children. Although Logan says this with Josh in mind, there seems to be honesty in the manipulation and Kendall detects it, as evidenced by Strong's shocked eyes and frozen stare.
[Related: 'Succession' season 3 recap – episode 2: 'Mass in Time of War']
However, a disaster on the walk back results in the Roys ultimately failing the test and leads Josh to back out. Logan's health issues cause him to have difficulty walking in the heat and he empties his stomach on the trail, causing Kendall to attend to him like a nurse with a sick patient. Their relationship is one of simultaneous hatred and love, and the intricate story the writers have built over the past two seasons makes Logan's rare declaration of love and Kendall's inability to fully despise his father even more potent.
The highlight of the episode is Kendall and Logan's weighty conversation, but Greg (Nicholas Braun) and Tom's (Matthew Macfadyen) brief exchanges, as well as Shiv's lack of self-awareness, also present opportunities for the actors and writers to shine. Macfadyen plays Tom's pathetic desperation with ease – his fear and need to assert dominance are two sides of the same coin. Meanwhile, Shiv is truly her father's daughter in the way that she enters every room with brash confidence – albeit she is met with derision, while her father is met with fear – and Snook's interpretation of Shiv's rashness is masterful. But again, Kendall and Logan are the standouts, with subtle eyebrow furrows and glances to the side that speak volumes.
All the pieces are in play for the impending shareholder meeting, and it is up to the Roys to hold down the fort.