UCLA named No. 14 in Best Global Universities Rankings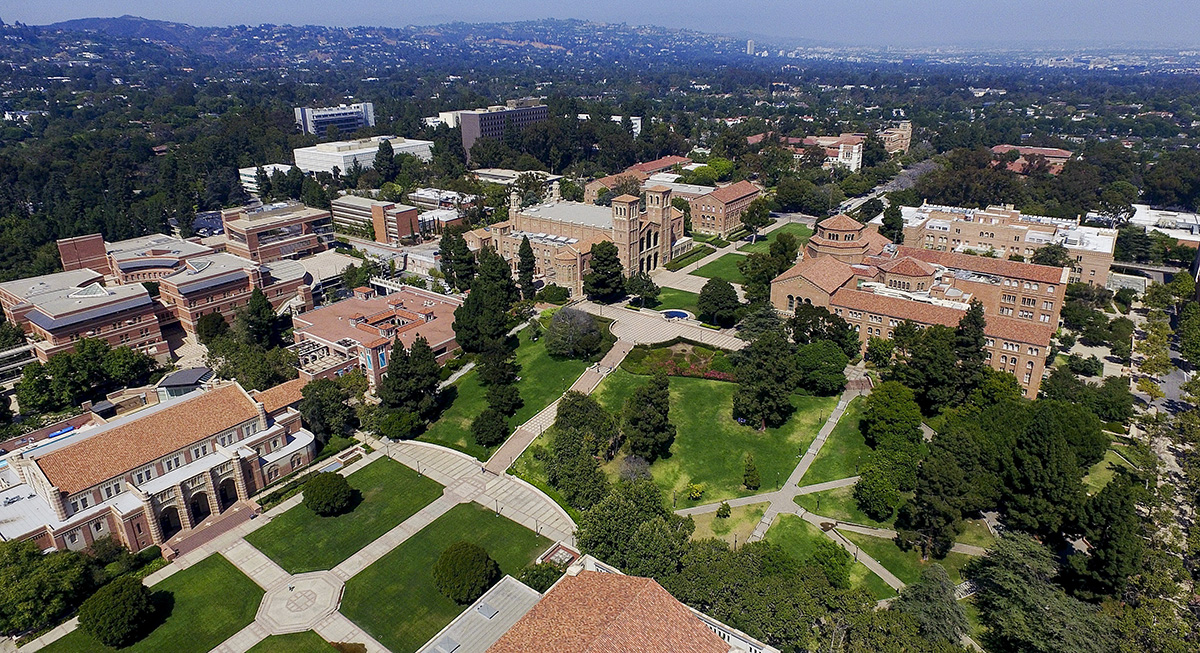 The U.S. News & World Report listed UCLA as No. 14 in its 2022 Best Global Universities Rankings released Tuesday, based on measures such as global research reputation. (Noah Danesh/Daily Bruin)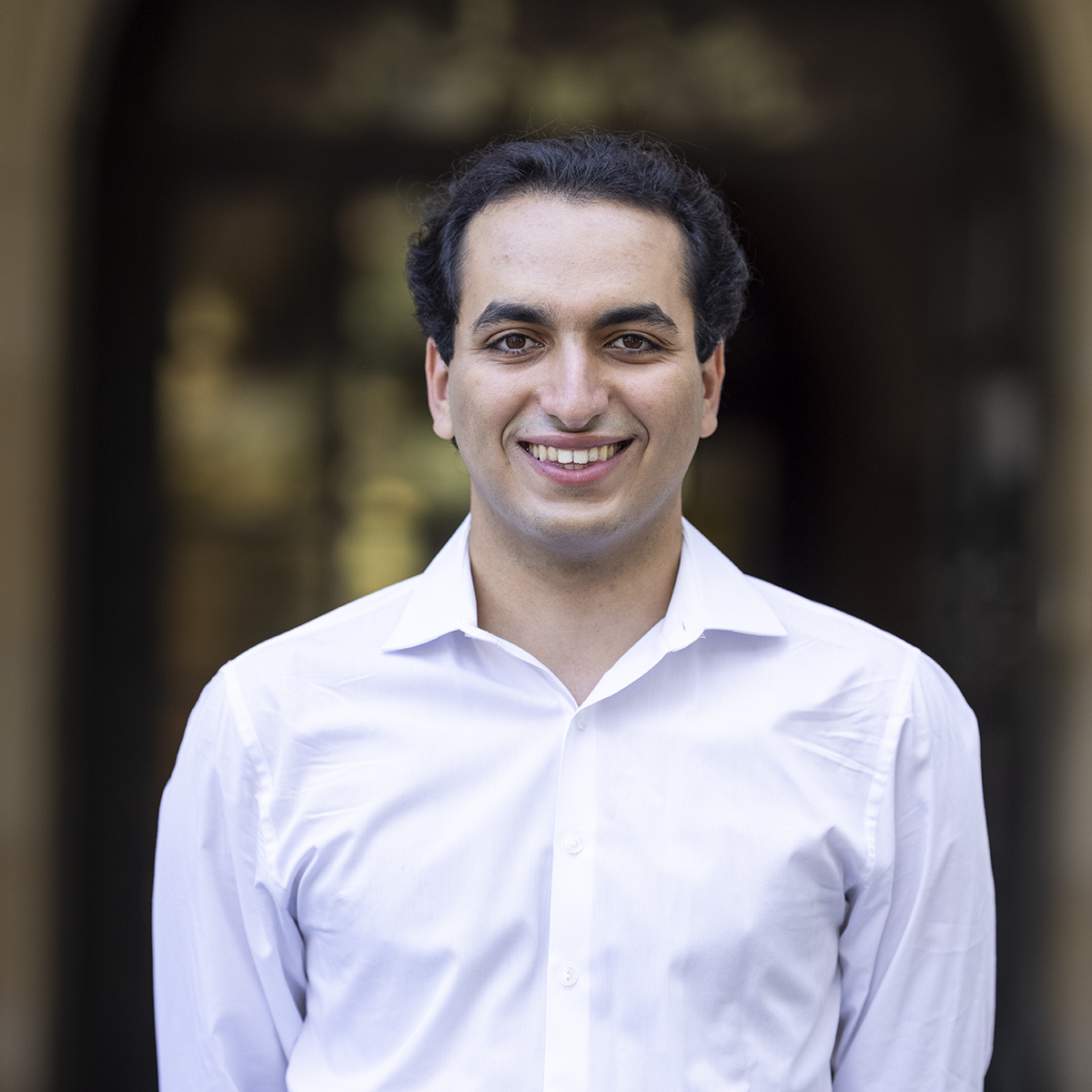 UCLA was ranked the No. 14 best university in the world by the U.S. News & World Report.
The 2022 Best Global Universities Rankings looked at more than 1,700 public and private universities in the United States and 90 other countries, according to an announcement Tuesday.
U.S. News & World Report evaluated universities based on 13 indicators, including their academic research and global reputation. Measurements factored in each university's number of research publications and level of international collaboration.
UCLA ranked No. 7 for global research reputation, No. 14 for citations and No. 19 for publications. In subject rankings, UCLA ranked No. 6 for oncology, No. 10 for psychiatry/psychology and No. 10 for cell biology.
[Related: UCLA ranked No. 1 public university in the US for 5th straight year]
The global rankings follow a previous U.S. News & World Report ranking in September, which named UCLA as the best public university in the country. UCLA Health was also ranked the No. 1 hospital system in California in July.
Three other University of California schools – UC Berkeley, UC San Francisco and UC San Diego – placed in the top 25 global universities.