UCLA Health maintains top ranking in California, improves to third nationwide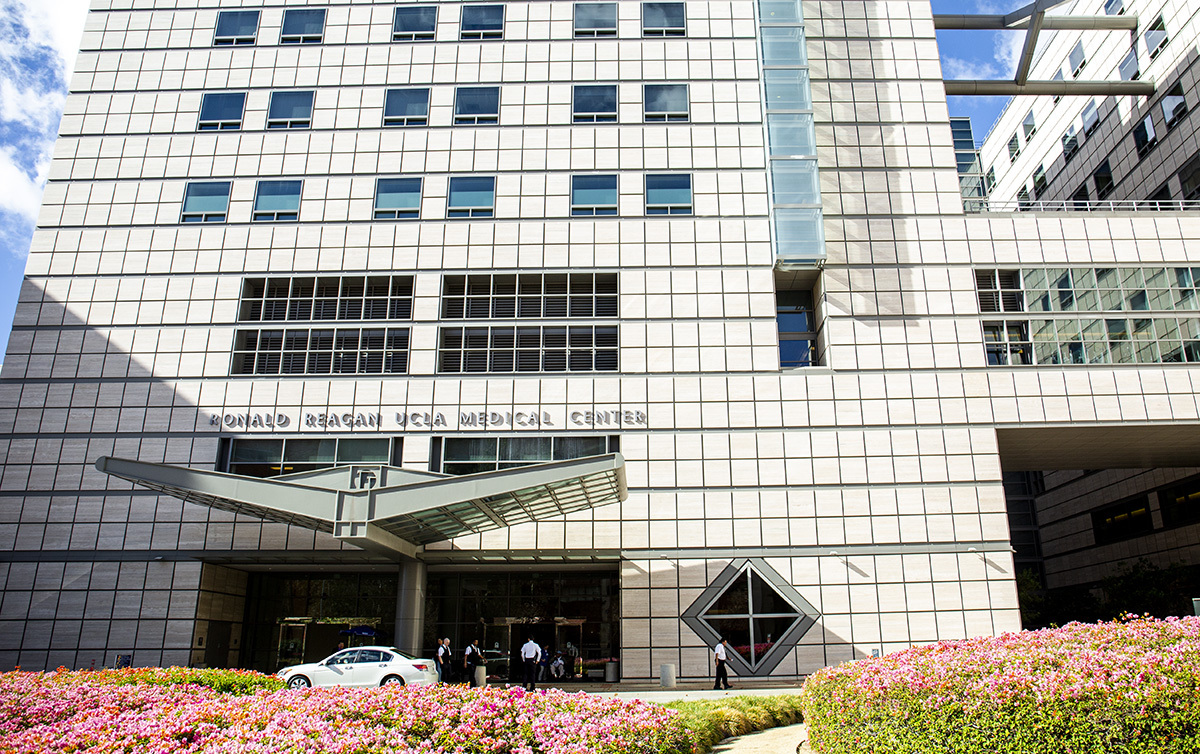 UCLA Health hospitals ranked first in Los Angeles and California and third nationally, according to the U.S. News & World Report's 2021-2022 America's Best Hospitals report. (Daily Bruin file photo)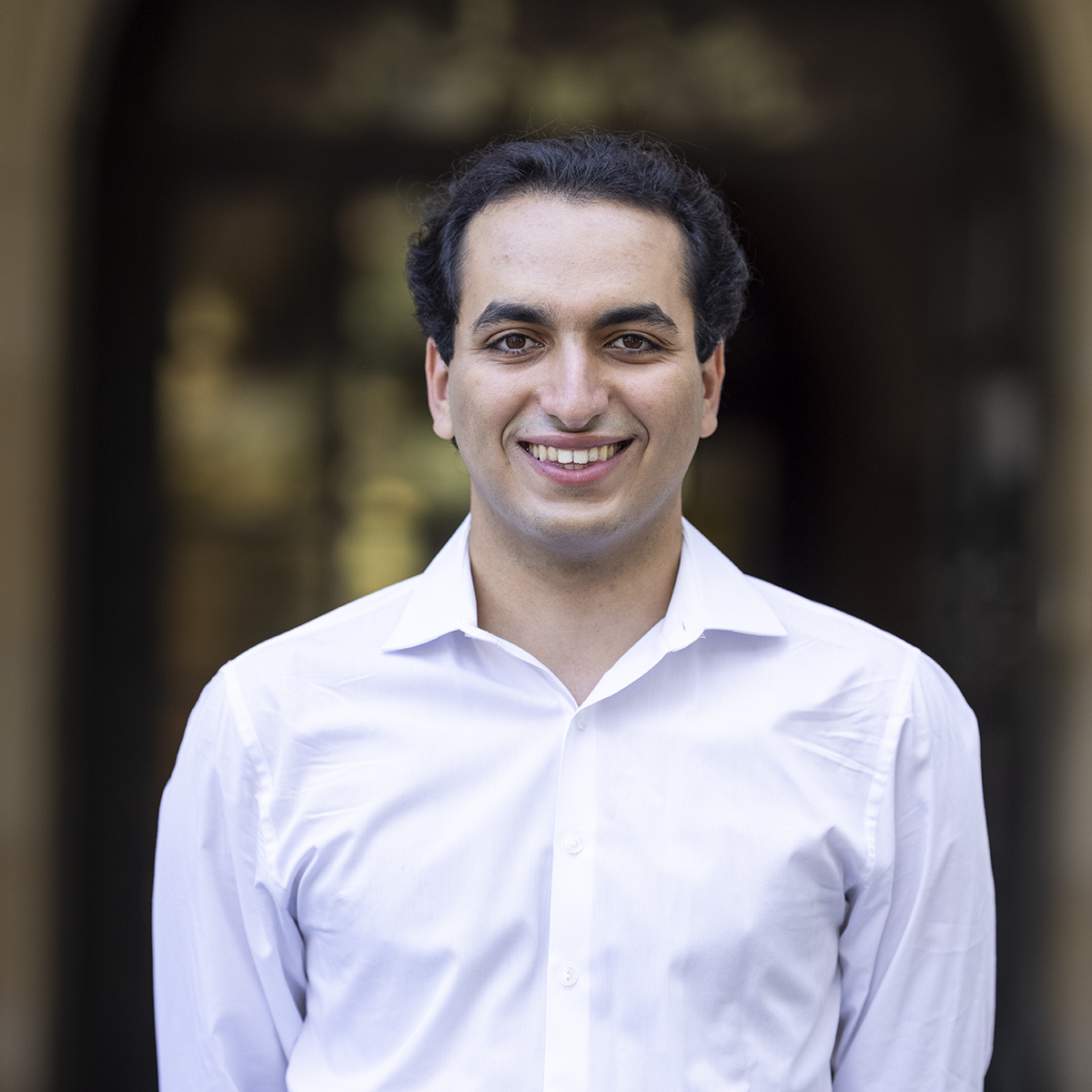 This post was updated Aug. 1 at 7:07 p.m.
UCLA Health hospitals were ranked as the third best in the country by the U.S. News & World Report, up from being ranked fourth best nationally last year.
The 2021-2022 America's Best Hospitals report, released Tuesday, also ranked UCLA Health hospitals as No. 1 in California and Los Angeles for the third consecutive year.
The UCLA Health system is made up of four hospitals, including the Ronald Reagan UCLA Medical Center, UCLA Mattel Children's Hospital, UCLA Resnick Neuropsychiatric Hospital and UCLA Santa Monica Medical Center.
UCLA Health has appeared on the report's national honor roll – which distinguishes the top 20 hospitals in the country – for 32 consecutive years.
U.S. News & World Report evaluated more than 4,750 medical centers and based their rankings mainly on a set of objective measures, including the risk-adjusted survival and discharge-to-home rates, quality of nursing and volume.
In addition to the objective factors, the report highlighted UCLA Health's volunteer programs, including its geriatric programs for older patients and animal-assisted therapy programs. It also underscored the importance of the Ronald Reagan UCLA Medical Center being one of the first in the state to meet the latest earthquake safety requirements.
This year's report included a new category for health equity, which found that UCLA Health may have lower representation of nonwhite patients in the hospital's patient population compared to the community population and may provide less equitable preventive care for Black residents.
UCLA Health was rated high performing in all measures for specialties and procedures and was ranked in the top 10 in a dozen specialties, including cancer and orthopedics.
Other University of California hospitals, including the UCSF Medical Center, UC San Diego Medical Center and UC Davis Medical Center were also ranked in the top 10 best hospitals in California.
Johnese Spisso, president of UCLA Health and CEO of the UCLA Hospital System, said in a press release Tuesday that the rankings are an indication of the compassion and dedication of the physicians, nurses, health care professionals and support staff.
"I'm immensely proud of how our teams work together every day to provide exceptional care with compassion and kindness to improve the lives of patients who come to us from across the region and around the world," Spisso said.