Film review: Metatextuality meets memory in sequel film 'Souvenir: Part II'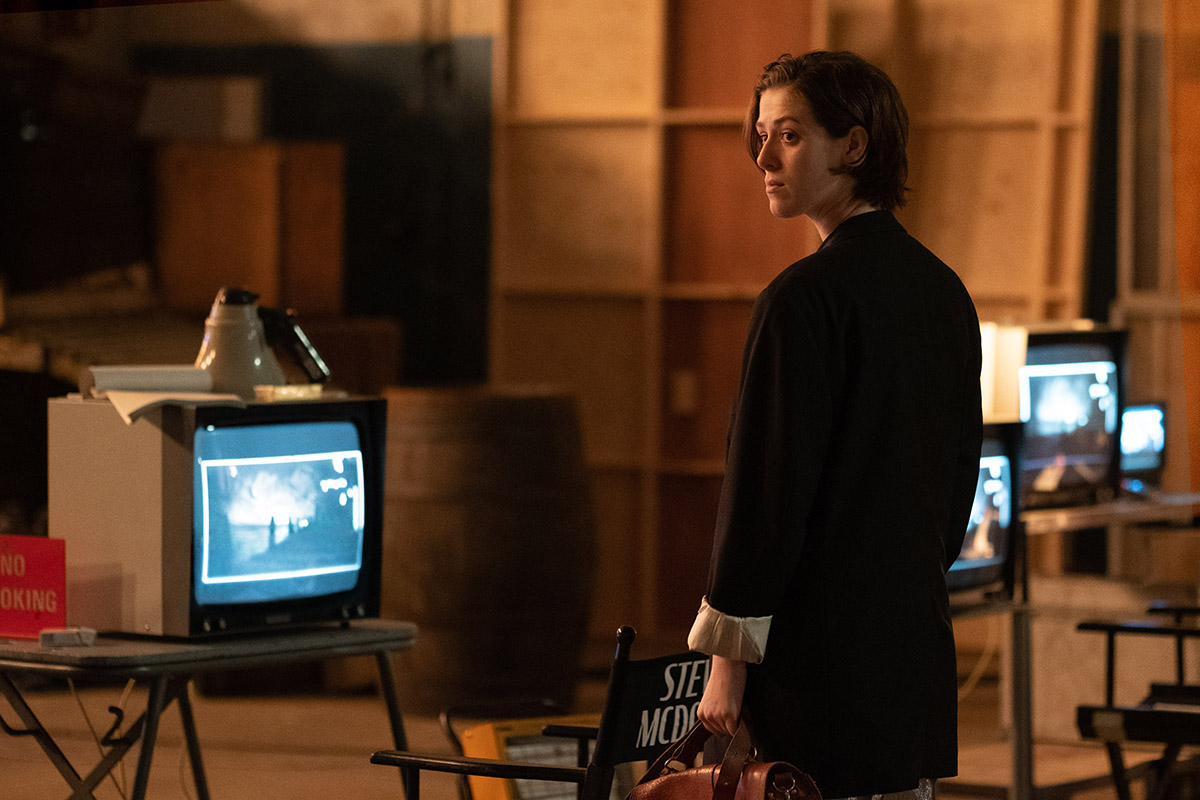 Honor Swinton Byrne plays Julie in "The Souvenir: Part II." (Courtesy of Josh Barrett)
"The Souvenir: Part II"
Directed by Joanna Hogg
A24
Oct. 29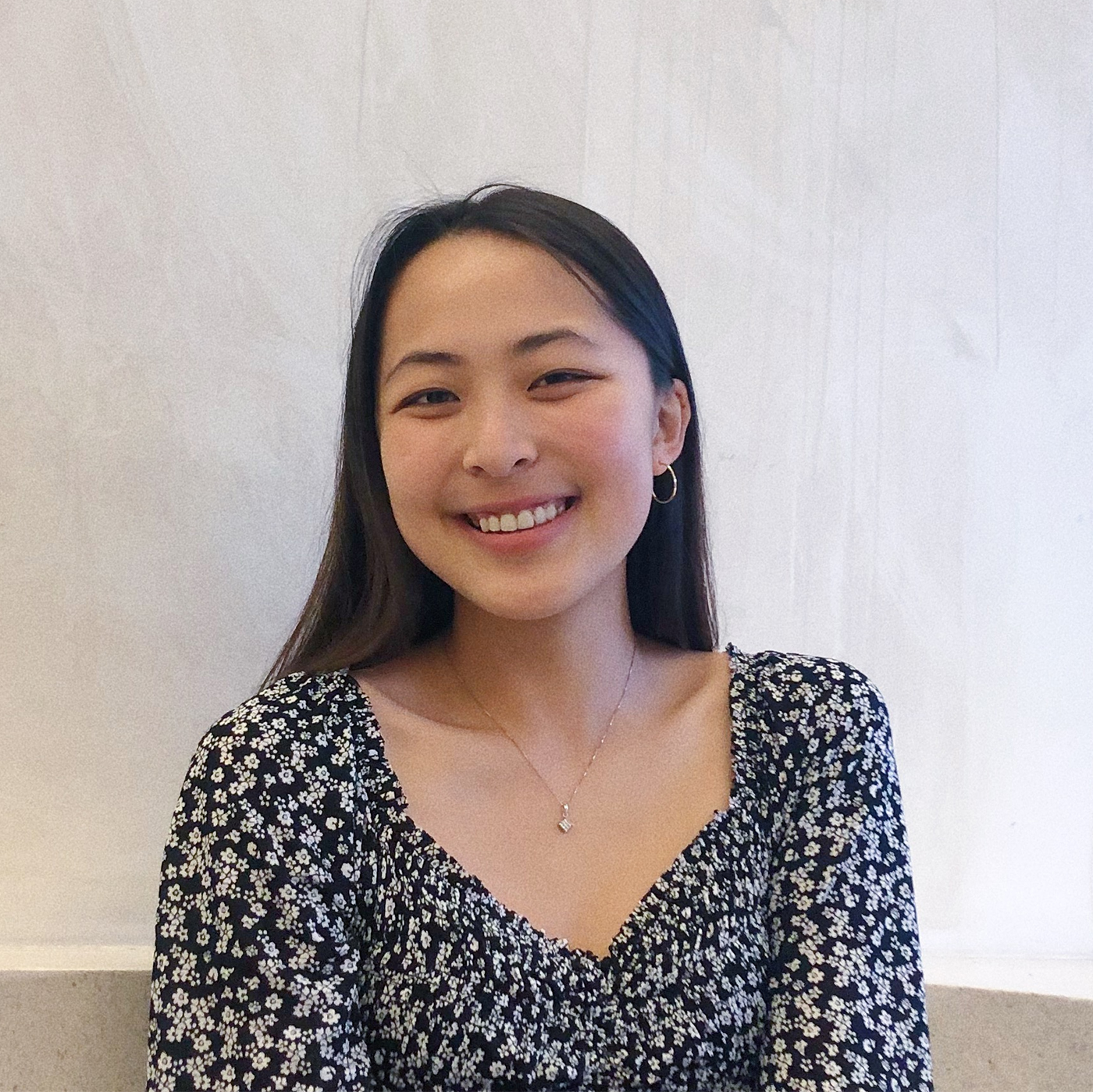 Memory is a souvenir captured in the mind's eye.
In the sequel to her 2019 film, "The Souvenir," director Joanna Hogg mends the broken pieces that make up Julie (Honor Swinton Byrne) – her counterpart in the semi-biographical film duology – to create a whole. Picking up after the death of Julie's boyfriend Anthony, "The Souvenir: Part II" is an artful and precise examination of Julie as she dives back into filmmaking, using it to process and find freedom from her tumultuous relationship. The sequel exceeds its predecessor, using the same visual language but with a tighter storyline and an intricate, meta look at Hogg's own relationship to moviemaking.
Removed from her life as a student, the film begins with Julie back at her parent's house, surrounded by garden green and elegant white furniture, as well as her prim mother (Tilda Swinton). In order to start processing and grieving Anthony's death, Julie follows an invisible path to the places Anthony frequently inhabited, trying to make sense of not only his passing but also his life. This sorrowful journey is interrupted by Julie's obligations at film school and as an assistant on theatrical director Patrick's (Richard Ayoade) film set, where she quietly observes the people and patterns around her and begins to work on her graduation film.
[Related: Film review: Wes Anderson's 'French Dispatch' provides whimsical view of newsroom]
It is with this central graduation film that Julie desires to fully process the time she spent with Anthony. In a subtle and intelligent decision, Hogg uses Julie as an avatar to describe her ideas about the intent of film, communicating how her outlook has changed since her youth. Julie's original script is critiqued by her professors on the basis of its improper form and elusive ideas, but she defends her piece, expressing her vision to convey temporality not linearly but as it is experienced, a technique Hogg also sharply employs in her film.
Her professor's criticisms are partially warranted, the audience comes to see, when Julie starts filming her project but runs into trouble with her fellow student filmmakers, lending a degree of necessary friction to the plot. Julie initially uses her graduation assignment as a straightforward, realistic depiction of her relationship with Anthony, but this confuses her collaborators and leads to creative miscommunications imbued with a sense of authenticity. This tension between the students is expertly captured by the ensemble cast who bicker and gossip, with Julie caught between them all, keeping quiet but speaking volumes with her watery gaze.
Julie titles her film, "The Souvenir," – a metatextual callback to Hogg's own film – and it has radically changed since the audience last observed Julie's creative process. The viewers never see her final product, a purposeful and intelligent decision on Hogg's part to keep a sense of haziness, but they see Julie's idea of what her movie is as she walks through mythical, balletic sets to find a path out of her grief. Essentially, "The Souvenir: Part II" is about Hogg's process behind shooting "The Souvenir," an idea solidified in the final shot of the movie where the camera pans out of Julie's apartment to show that it is in fact on a film set, a clever if on the nose, touch.
[Related: 'Succession' season 3 recap – episode 1: 'Secession']
Led by director of photography David Raedeker, each shot is carefully cultivated with watercolor-soft edges and complex shadows that frame the characters in elegant simplicity. Interspersed with images from the first part in this duology, the film's visual language includes apt callbacks – such as a shot of blue-pink clouds or a composition consisting of crew members huddled around a camera – and the visually inventive sequence of Julie's film.
What is seen is supported by what is heard, with a well-curated synth-pop soundtrack and exquisite sound design in which the slightest of disturbances is earth-shattering. The film is filled with quiet moments that stretch a little too long or interactions cut abruptly short, and the transitions from harmonious sounds of nature to bustling film sets aid this effect.
With technical expertise and a complex but cohesive story, Hogg creates a meta reflection of herself and her relationship to the art of filmmaking. Even though it is a deeply personal film – the apartment Julie resides in being almost identical to Hogg's own at the time referenced in the movie – its themes and ideas are stirring and relevant, as Julie finds her voice and the freedom that comes with it.
"The Souvenir: Part II" is a lasting memento, a mental souvenir to all that see it.