'Succession' season 3 recap – episode 1: 'Secession'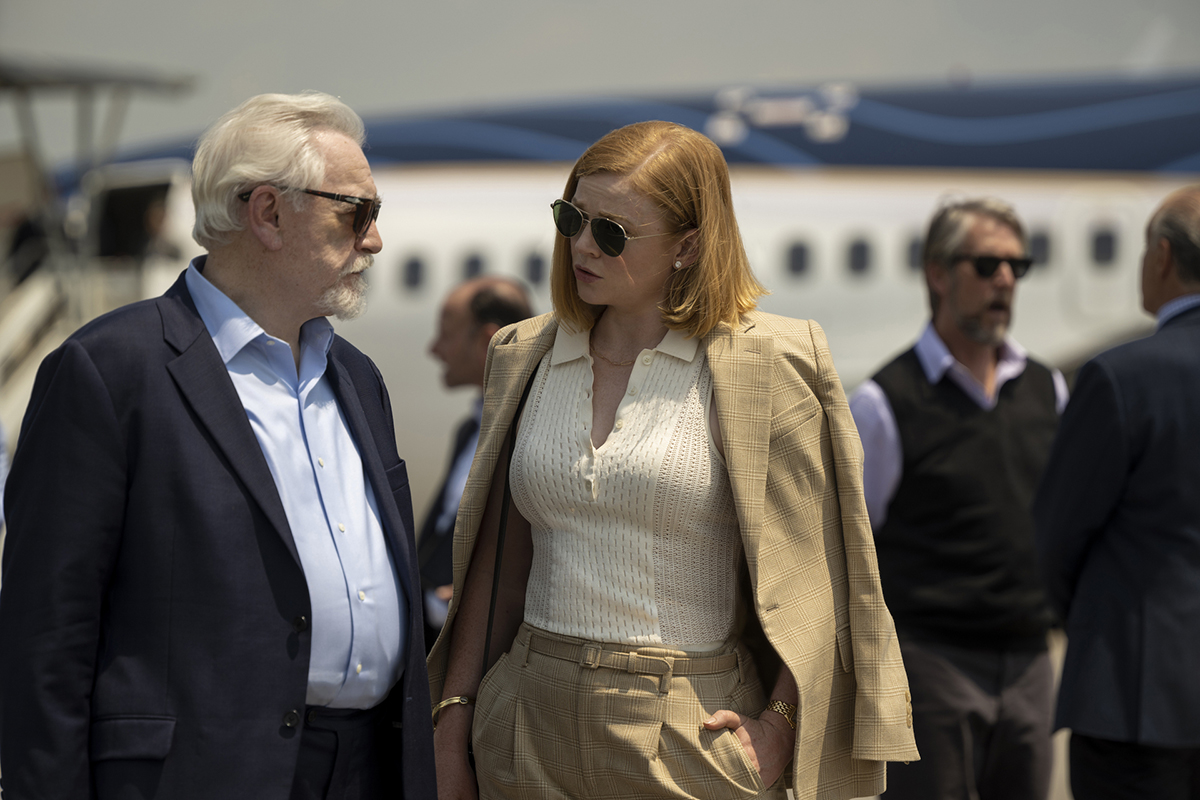 Following the plot twists and tense family politics of its first two seasons, "Succession" returned for a third season Sunday, delivering just as much drama paired with witty writing and powerful actor performances. (Courtesy of Hunter Graeme/HBO)
"Secession"
Directed by Mark Mylod
HBO
Oct. 17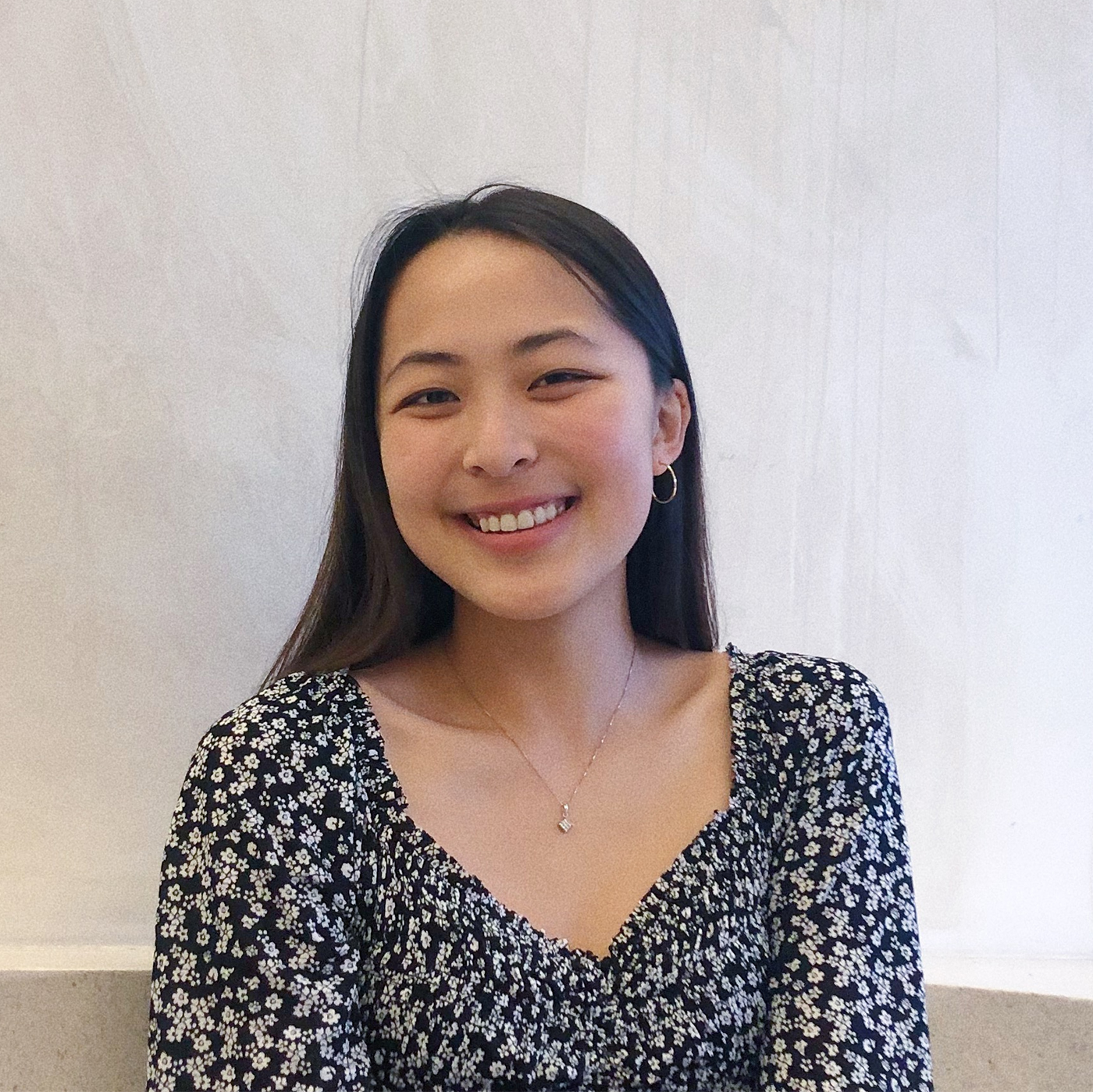 The ferocious Roys are back in the snake pit.
After a two year wait, the third season of HBO's "Succession" premiered Sunday, picking up after Kendall Roy (Jeremy Strong) declared war on Waystar Royco – his family's media empire – and refused to act as the scapegoat for the company's sexual assault allegations. The premiere episode begins moments after Kendall defiantly dropped the bomb, tracking the Roy family and Kendall's small group as they deal with the chaotic aftermath of Kendall's statement. With see-sawing loyalties and dialogue wittier than ever, the third season of the series is set to build on the excitement of the past two.
The episode – despite focusing in on the myriad of dynamics at play within the two teams – is ultimately about Kendall and Logan Roy (Brian Cox). In the opening shot, Logan sits in a helicopter staring out at a broad expanse of majestic mountaintops before a cut to Kendall breathing heavily in the bathroom, attempting to control his overwhelming emotions as they close in on him. In terms of business moves, Kendall is the hunter and his father is his target, but the opening images juxtapose this dynamic – Logan still carries a sense of ease that his son lacks, ever the self-assured beast.
[Related: TV review: 3rd season of 'You' brings fresh plot lines but falls short of potential]
But there are moments of doubt strung throughout the episode, such as when Logan questions the loyalty of his inner circle, asking if they knew about Kendall's plan beforehand. This uncertainty is not unwarranted, which is quickly made clear when Siobhan "Shiv" Roy (Sarah Snook) quietly expresses her disagreement with her father's course of action and Frank Vernon (Peter Friedman) seems to consider an offer Kendall makes him.
With these hopscotching loyalties and the need to appoint a new interim CEO, the episode is a fast-paced and condensed series of plays that draw from the best of previous seasons. The writers masterfully juggle the character's personalities, histories and contemporary concerns – such as tweeting from the wrong Twitter account – to craft an elaborate yet cohesive web. Logan's declaration that he will temporarily step down and choose someone as his replacement is familiar to viewers, but a series of confident fake-outs and disastrous phone calls eventually points to a surprising, yet inevitable outcome.
The sibling dynamic between Shiv and Roman Roy (Kieran Culkin) is as amusing and clever as ever, with both trying to gauge each other's stance and true opinion on the situation. Roman suddenly turns on Kendall to call him deranged and insane, leaving Shiv appalled, especially after he defended his brother when he was declared the scapegoat. Yet later in the episode, they bluff and joke with each other like siblings on the playground, as if they are not dealing with an extremely critical situation.
However, when Shiv and Roy separate and go about their own agendas is when they are most intriguing. Shiv's strained marriage with Tom Wambsgans (Matthew Macfadyen) is still uncomfortable, especially when declarations of love are brushed away with a simple, "Thanks." Roman continues to play-flirt with Gerri Kellman (J. Smith-Cameron) in his pathetic manner, and he calls his father with false bravery, not for himself but to declare his support for Gerri as CEO.
[Related: 'Gossip Girl' season 1 recap – episode 6: 'Parentsite']
These complex dynamics are elevated and brought to life by the masterful performances of every one of the actors – there are no weak links. The deliciously crude jokes could easily fall flat with the wrong delivery and creative insults would lack punch without intensity, but each actor fully commits to every expletive and mocking nickname. Cox, Culkin and Strong are standouts in the episode, respectively bringing terrific fear, weaselly confidence and deranged highs to their characters as their lives fall apart around them.
The addition of new characters to the established ensemble – namely Lisa Arthur (Sanaa Lathan), a prolific lawyer in high demand with connections to the Roys – brings an exciting freshness. In a show where one's loyalties are never clear, it will be interesting to see where Lisa stands as she is caught between her personal and professional duties.
Altogether, "Succession" continues to deliver a scathing commentary of the extremely wealthy from within, while making audiences sympathetic to the struggles of these inaccessible people. Diving straight into complex plays and relishing in familiar yet developing relationships, the series presents entertaining Roy family drama while maintaining intelligent writing and exciting performances.
The beast is awake again – and it's only a matter of time before it roars.