Alumnus reflects on journey from student-athlete to style influencer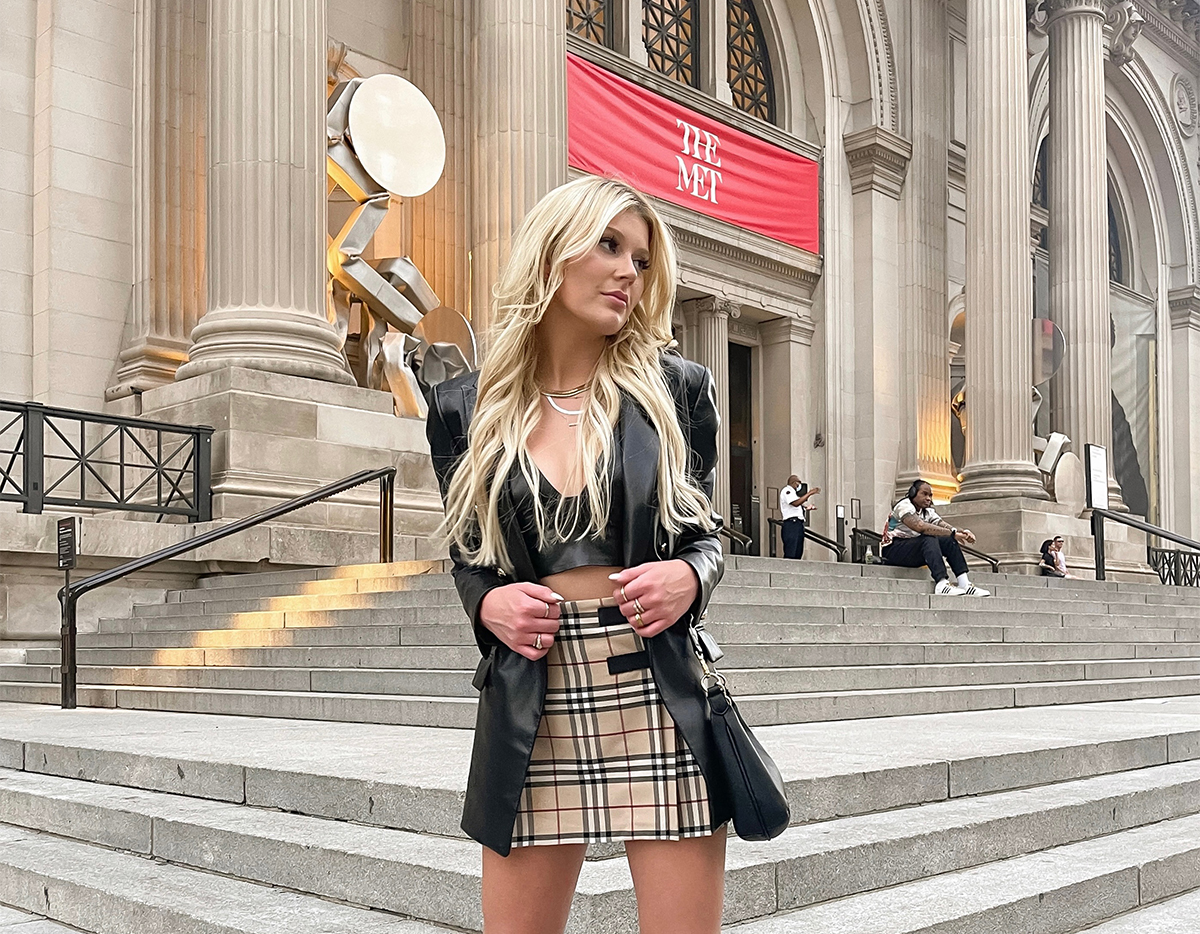 UCLA alumnus Katie LaFrance started a fashion account anonymously when she was 14. Now, she publicly shares her outfits and style journey with her 230,000-person Instagram following. (Courtesy of Katie LaFrance)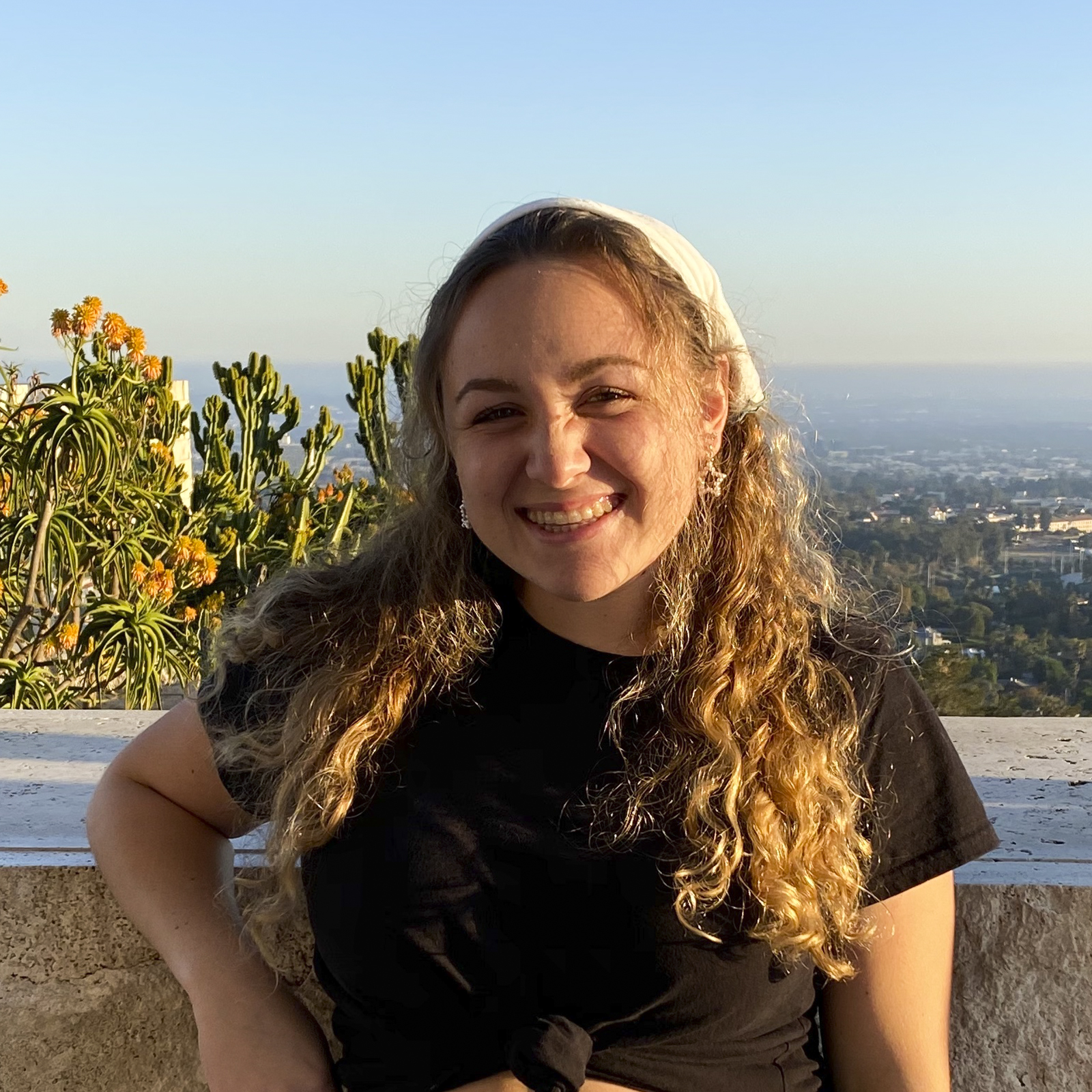 Katie LaFrance's fashion journey wasn't cut from a pattern.
The alumnus has been running a fashion account since she was 14, with her love for fashion first beginning when sifting through her mother's wardrobe as a child in Little Rock, Arkansas, but fully developing after a trip to Morocco. Upon her return, she said she adopted a new global appreciation for different styles and looks, which inspired her to make an anonymous fashion Instagram account.
"I was almost afraid that anyone that I knew would find out … because at that point in time, this was before really the whole fashion or influencer thing took off," LaFrance said.
Now, her Instagram account is associated with her name and has accumulated 230,000 followers. LaFrance said she posts fashion inspiration and curates specific aesthetic posts, all fitting in with her self-described minimalistic style. Reflecting this, her feed ranges from up-close snapshots of statement jewelry to full modeled shots of her outfits.
[Related: Coterie Couture: Cultural resurgence of psychedelia encourages optimism through fashion]
Once she started gaining popularity on social media, LaFrance said her life became increasingly more hectic – one day she went from attending her first ever New York Fashion Week to moving into her dorm room. LaFrance also played tennis for UCLA and said after practice, she would have 20 minutes to get ready and into high heels before trying to squeeze in her classes and any fashion event she could get her hands on.
In addition to a packed schedule, however, tennis also brought about some of LaFrance's biggest challenges: sponsorships and the NCAA. LaFrance had been accepting gifts from brands associated with her fashion account for years in high school and thought nothing of it, she said. Once she got to college, though, she was told she was violating the NCAA's rule of accepting compensation in name, image and likeness.
"I didn't know that it interfered with anything to do with NCAA or athletics because I only posted about fashion stuff," LaFrance said. "I was never wearing Nike on my blog, so I never thought it would be a problem."
Although the NCAA's rule placed LaFrance in a tough situation, she said complications from a car accident at the end of her first year helped make the decision between fashion and tennis. As a result of the accident, LaFrance said she had a skull fracture which impaired her reflexes. After trying physical therapy for a while, she was told her reflexes would never return to normal, so she said she decided to put all of her energy into fashion instead.
"It was an emotional roller coaster because I love tennis, but then I also worked so hard, and (fashion) is truly what I wanted to do as a career," LaFrance said.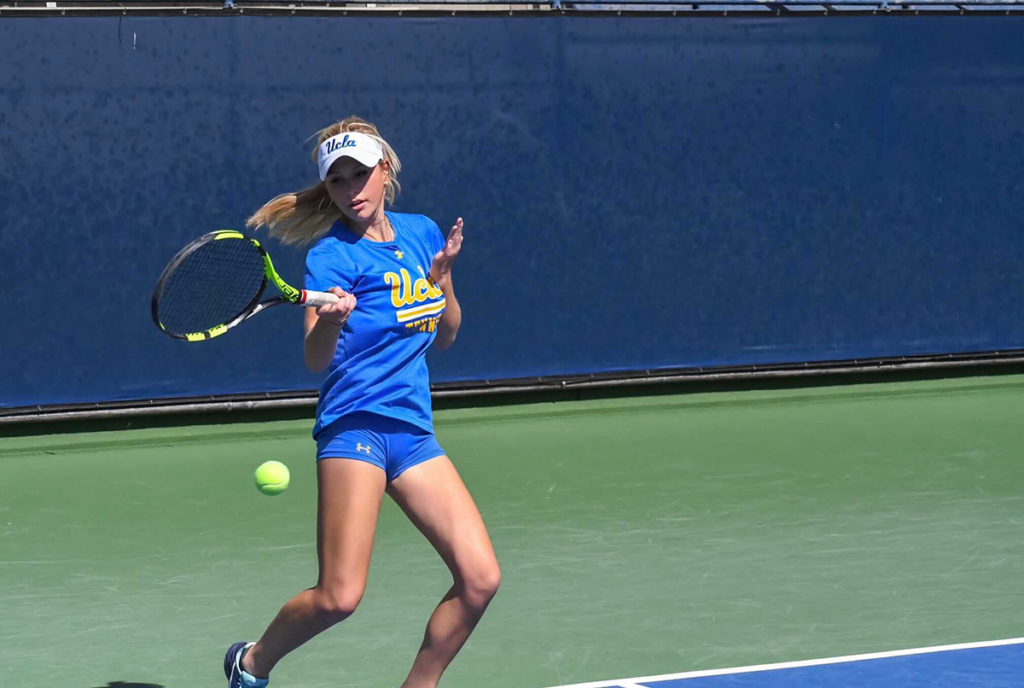 LaFrance's childhood friend Kaitlin Ray said seeing LaFrance turn her passion into a lifestyle matched her personality. Ray saw LaFrance's drive and work ethic when they played junior tennis together, so she knew it would translate into the fashion world, she said. Ray also witnessed LaFrance grow her account in high school, making her less surprised when LaFrance's account continued to grow, she said.
"(She's) always been so hungry to learn," Ray said. "I remember that about her on the tennis court or when she would seek my advice in the athletic space, and then in the fashion context, I think she's really reached out to mentors."
[Related: Himawari Boutique hopes to encourage mask-wearing through colorful designs]
LaFrance said she also loves to share her fashion knowledge with others. Shea Durazzo, a fourth-year dance and political science student, first met LaFrance at Bruin Bash in 2019, where he said he was impressed by how LaFrance styled her outfit for the concert. Now the two are good friends, and Durazzo is inspired by LaFrance's love for fashion, which has helped him upgrade his own wardrobe.
"She always takes things that already exist like trends, and she elevates them to make them her own, and that's something that I've interpreted into my own fashion," Durazzo said.
After graduating last summer, LaFrance said she is looking to slow things down. LaFrance just finished up a fashion internship with Dillard's and is looking forward to taking a few months off to experiment with influencer partnerships, she said. Her ultimate goal is to work with a fashion magazine, where she can help predict fashion trends. But for now, after a busy schedule in college, LaFrance said she is giving herself a timeout.
"I've always just juggled different things, but I definitely have plans to settle down in one place, which is something I've never done," LaFrance said.