Rising Artists: Recent releases from new voices generate nostalgia, cozy mood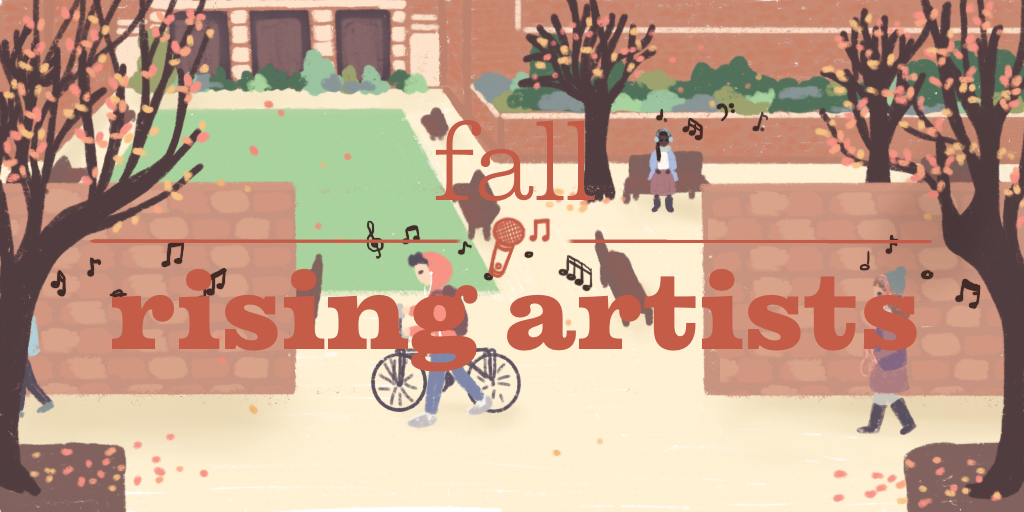 (Eunice Hong/Daily Bruin)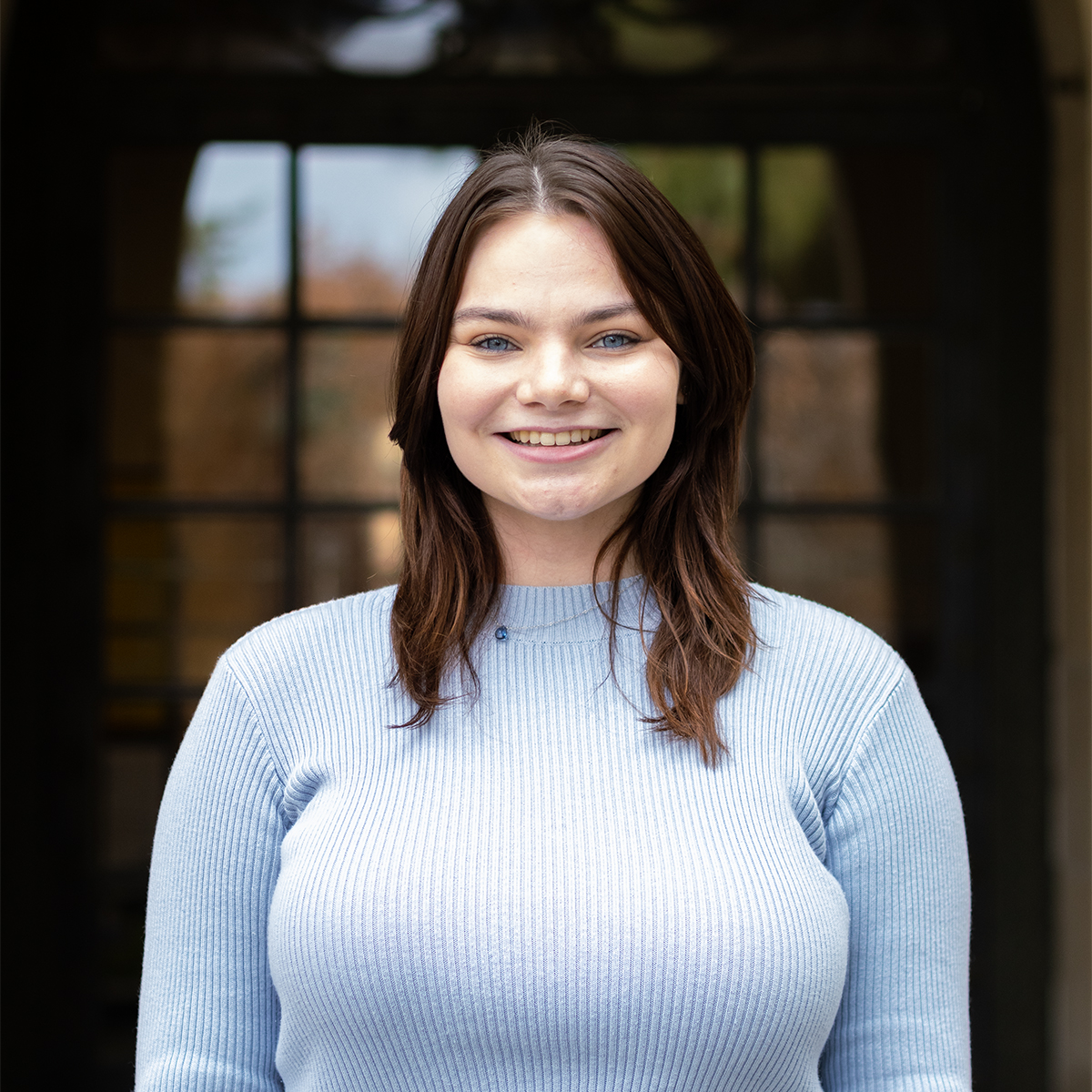 As the weather cools, musicians are channeling summer's waning energy into crisp autumn releases. Whether it's reflecting on romantic memories, mixing beloved genres or employing sentimental production, up-and-coming artists have their tracks tailored for a cozy fall playlist.
Read on to hear the Daily Bruin's picks for the sweater weather ahead.
[Related: Music preview: Artists' recent singles suggest fall albums will showcase growth, maturity]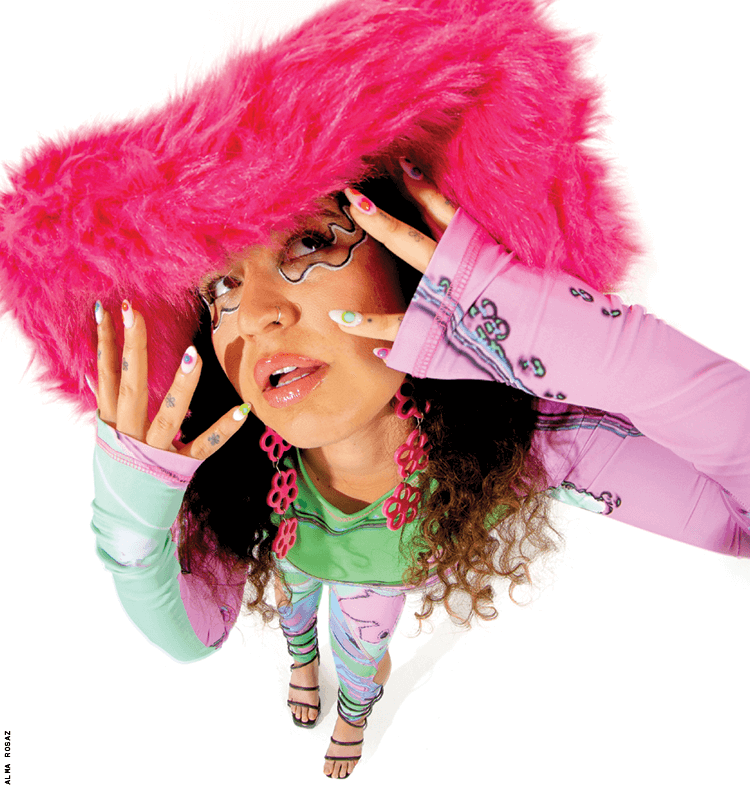 Remi Wolf
Remi Wolf is about to howl.
After going viral on TikTok with "Photo ID," the Los Angeles-based singer-songwriter is releasing her debut album "Juno" on Oct. 15. Established artists like Beck and Camila Cabello have praised her garish and zany brand of pop, constantly polished since 2019. With elements of funk, soul and hyperpop, singles such as "Liquor Store" feel like a dizzying fun house of playground chants and swooning belts.
Subsequent releases have continued her streak of kaleidoscopic pop. "Guerrilla," for instance, is a frat party in miniature with drunken chants, camera flashes and police sirens in the background. Just as groovy and frazzled is "Quiet On Set," which captures Wolf's unabashed swagger as she flaunts, "I been stealing Corvettes (Stuntin')" to a squeaky synth organ.
With a sold-out headline tour coming up, Wolf seems ready to pounce up to the next level.
– Austin Nguyen
Ginger Root
Ginger Root is growing from the ground up.
The Huntington Beach singer-songwriter and instrumentalist's August EP "City Slicker" drew inspiration from Japanese city pop, birthing a project that follows a character from an imaginary film that Ginger Root created. The tracks are accompanied by Ginger Root's vocals – which sound as though they're recorded from a vintage microphone – to create a sense of nostalgia among his listeners.
The innovative rendering of the project's setting was brought about by his desire to challenge himself artistically, he stated on Instagram. Prior to "City Slicker," he stated he has only released music based on his personal experiences, such as the melancholic "Friend" and the rueful "Why Try." Audiences responded positively to this new creative direction, prompting old and new fans to flock to his incoming fall tour.
With a small yet burgeoning fanbase, Ginger Root is beginning to set his roots in the industry.
– John Arceno
[Related: Rising Artists: Four hot, new artists to brighten up summer soundtracks]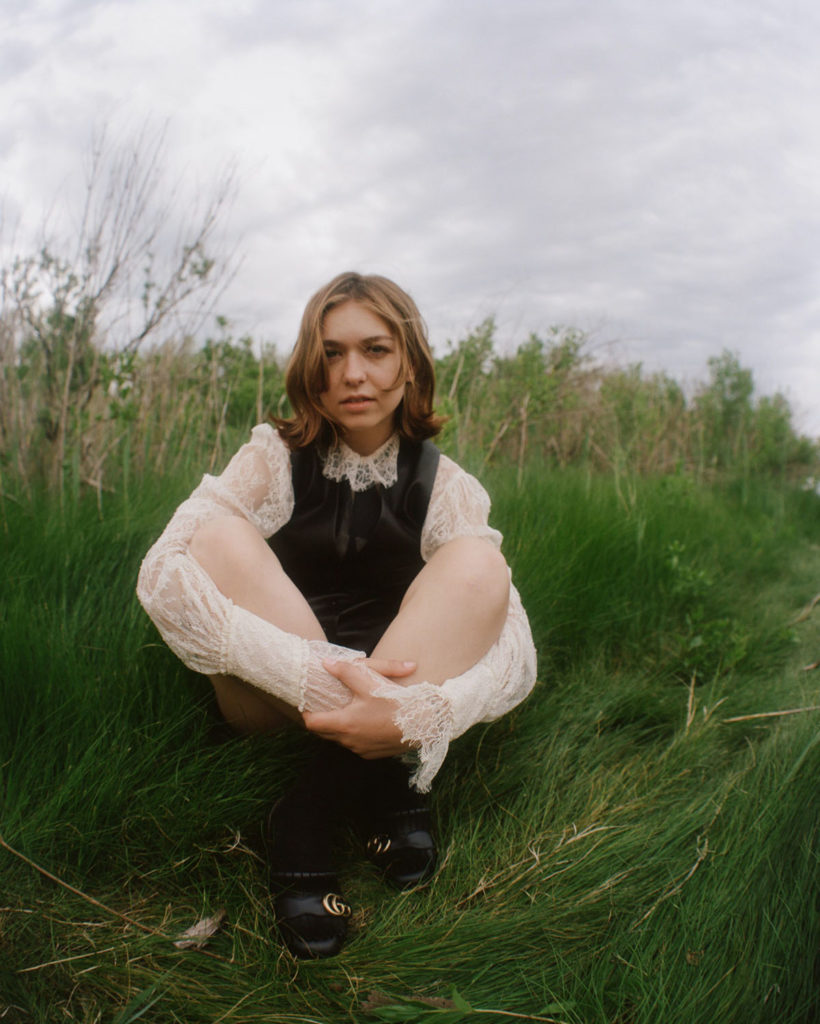 Snail Mail
Snail Mail's ascent is anything but slow.
Lindsey Jordan, more commonly known by her moniker Snail Mail, is indie rock's pleading embodiment of teenage angst as she blends hallucinogenic ballads with the heart-wrenching reality that young love is more often ugly than it is beautiful. The title track to her upcoming second album "Valentine," which will be released Nov. 5, offers her brand of heartsickness as she confesses, "No, I can't hate you / I'd ruin me for you."
Jordan has been consistent with these coming-of-age themes since dropping her debut album "Lush," which blends wistful mid-tempo guitar with raw lyricism as a nod to Paramore's Hayley Williams. The album's most-played track, "Pristine," is the story of a classic unrequited romance within suburbia's inescapable habituality, all wrapped up in soulful melodies and unmanicured strums to accent the grit in her voice. To evoke a similar sense of nostalgia from when she wrote "Lush," Jordan wrote and produced "Valentine" in her childhood bedroom to marinate in those memories the floorboards held.
Perhaps "Valentine" will be what pastes her heart of cynicism back together.
– Jordan Mula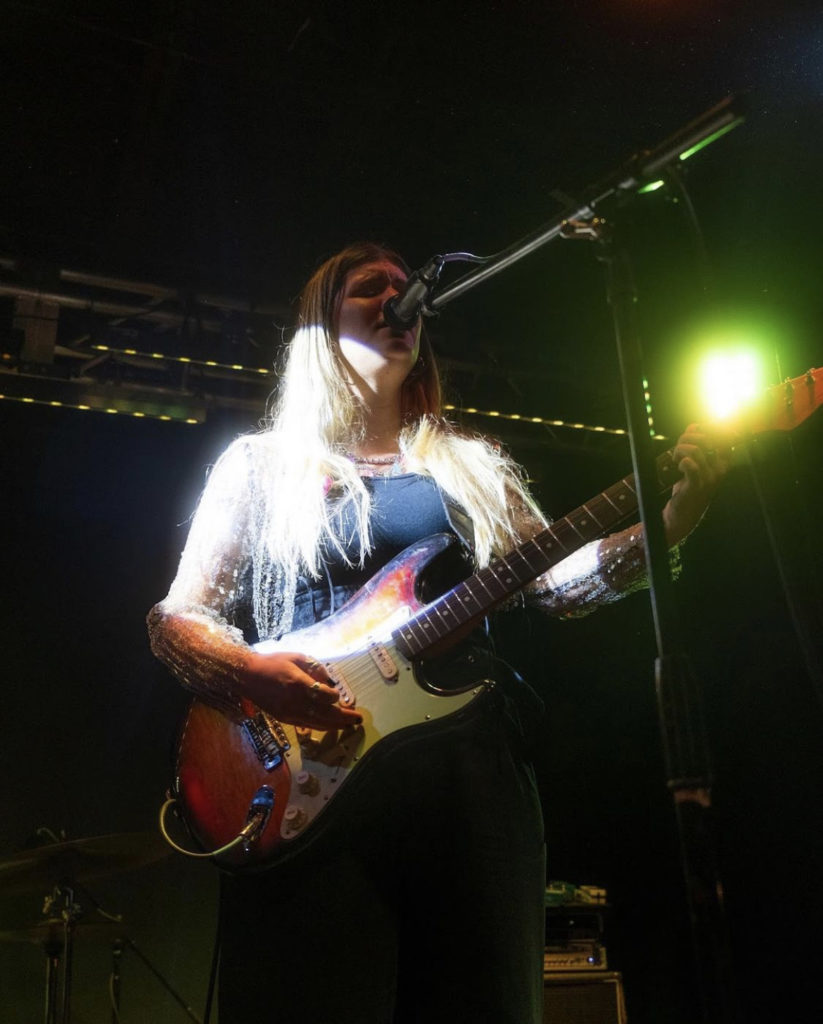 Gatlin
Gatlin is here to remind listeners of home on the road.
Touring in October and November with pop trio Okey Dokey, the artist blends her Nashville folk influence with a chill indie-pop sound driven by a strong and uplifting beat. Leaning into softer vocal tones, Gatlin reveals all in her confessional storytelling, which encompasses the rich evocation of her human experience.
As heard in her summer EP "To Remind Me of Home," the singer delves into a wide range of topics, from discovering an unreciprocated "once in a lifetime love" in standout "What If I Love You" to her time in a psychiatric facility in "Hospital." Most recently, Gatlin has recorded the live version of the record at platform Audiotree, which she stated had been a goal of hers since high school.
Booked until the end of fall, Gatlin is sure to find herself "Sugarcoated" in sweet success.
– Alexis Jones