Music preview: Artists' recent singles suggest fall albums will showcase growth, maturity

(Katelyn Dang/Illustrations director)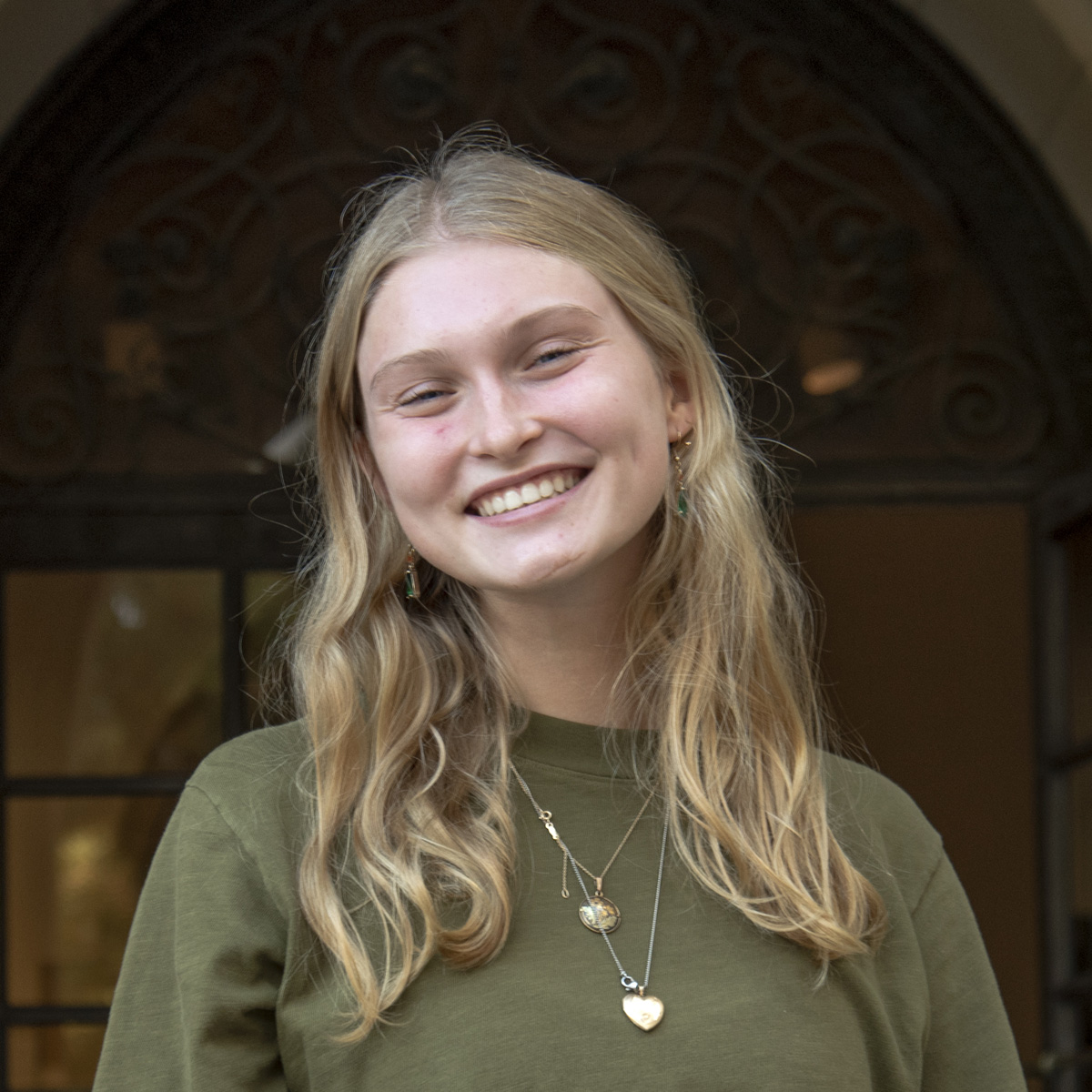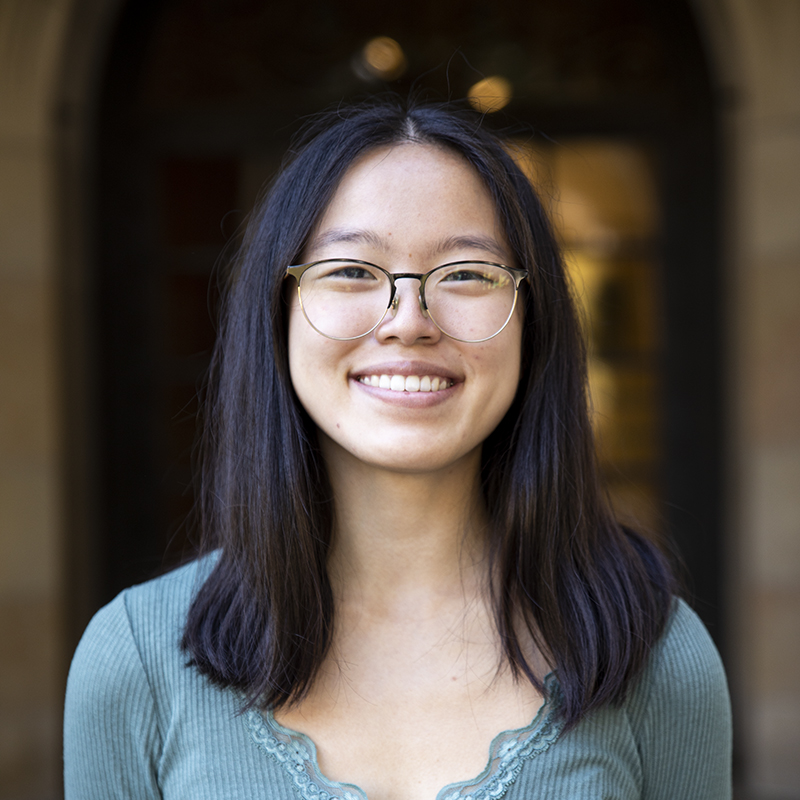 This post was updated Sept. 29 at 9:30 p.m.
Fall releases are dropping like leaves. With records evoking nostalgia and maturing careers, artists are setting a cozy tone for the autumn season. Whether it's a return to an earlier era or a push for a new sound, Bruins can keep warm with upcoming albums as the quarter cools off.
Keep reading for the Daily Bruin's lineup of golden records.
[Related: Music preview: Post-pandemic summer albums reflect optimistic attitudes]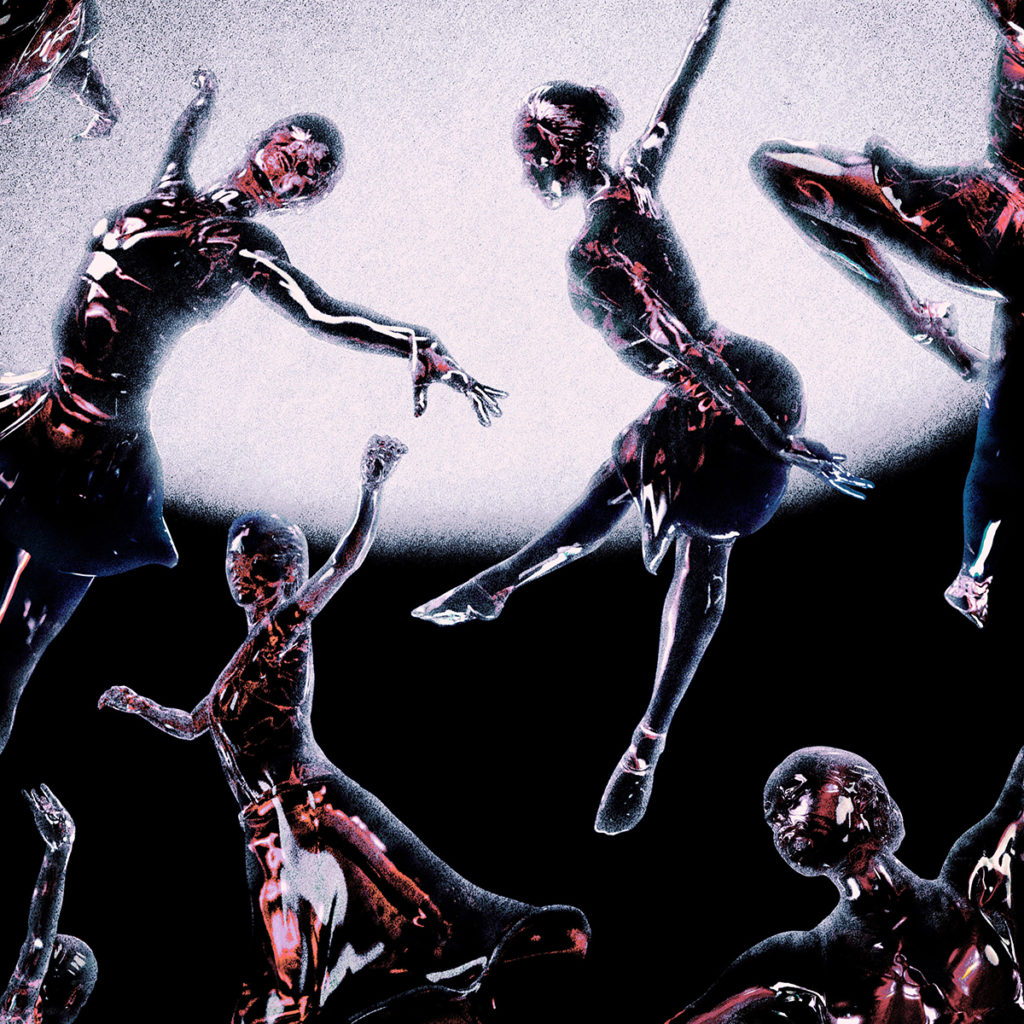 "Optimist" by FINNEAS
FINNEAS is capitalizing on his talents.
The artist and producer, also known as Finneas O'Connell, is brother to the genre-evading Billie Eilish, producing her music throughout both of their careers. While he may not be able to escape the shadow of his younger sister, he's developing an individual platform with the Oct. 15 release of "Optimist," which arrives a year after O'Connell's debut EP.
With modulated vocals and a sentimental tone, his recent single "The 90s" calls back to the simplicity of youth with heavy, muddled production unfamiliar to O'Connell's brand. On the other hand, the alternative pop artist's signature crisp crooning emerges in the single "What They'll Say About Us." The track is a testament to his own clean and clear artistic territory, more akin to Eilish's stripped-down "Happier Than Ever" than her prior hit "bad guy" and its thick production.
With comparison abounding, O'Connell is optimistic he can pave his own path.
– Isabella Durgin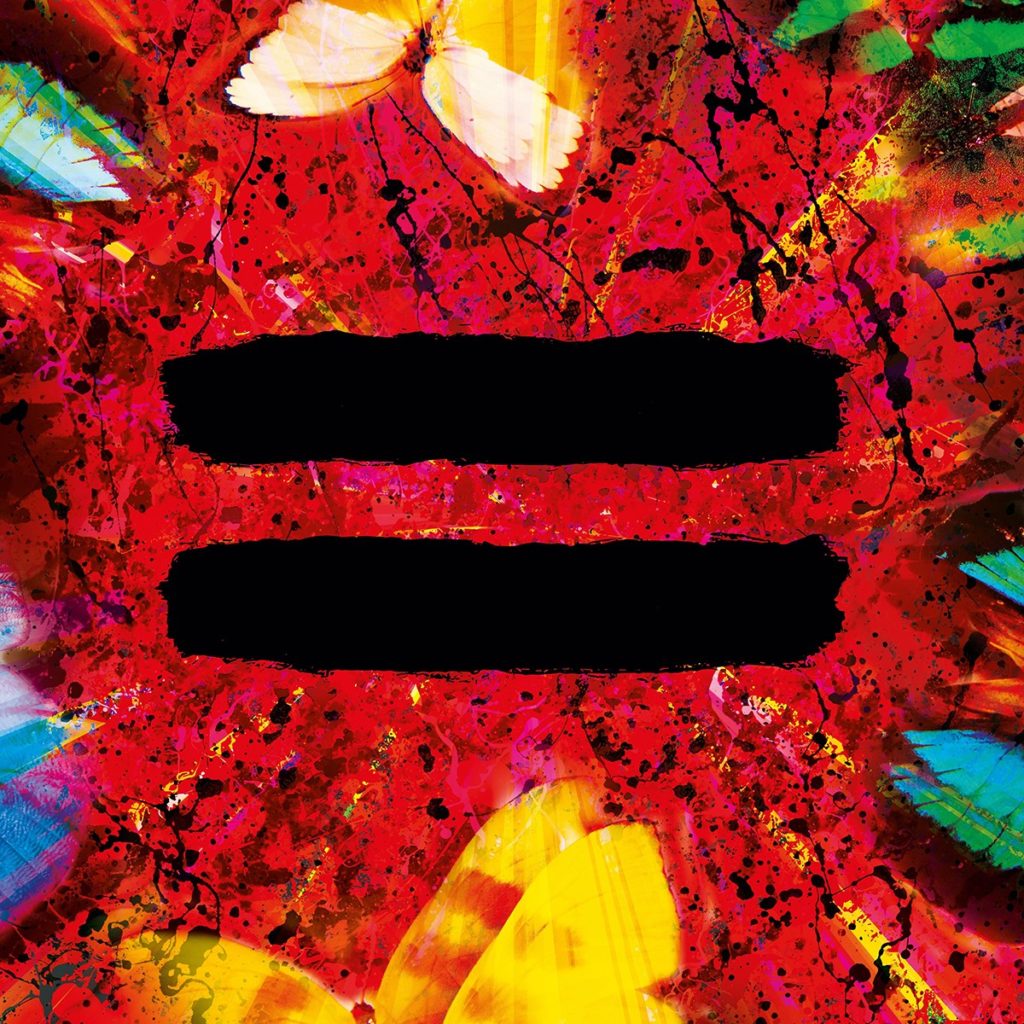 "=" by Ed Sheeran
Ed Sheeran is rolling out of retirement.
The English singer-songwriter is back at it again with his fourth studio album "=," which will be released Oct. 29. Despite announcing his retirement from music after his wedding and the birth of his first child, Sheeran stated he felt compelled to release his latest record because of the dramatic trajectory change of his life. The upcoming album, with a title that follows the mathematical symbol pattern of his past records, is a pivotal project that reflects upon his journey as both a father and husband.
Its lead single "Bad Habits" encapsulates his desire to grow as a dutiful partner, eschewing habits of constant partying and binge drinking. The music video for the track features Sheeran as an ominous vampire, partying with wild abandon during the night until he at last transforms back into his quotidian self once day breaks. Aside from the video's storyline, the song's synth-heavy production and auto-tuned vocals are a stark contrast from Sheeran's signature stripped-down acoustic guitar sound, marking a dramatic sonic shift that corresponds with the record's thematic growth.
But whether or not Sheeran himself has grown is a question only his album can answer.
– Vivian Xu
[Related: UCLA mariachi ensemble reunites after months of online rehearsals]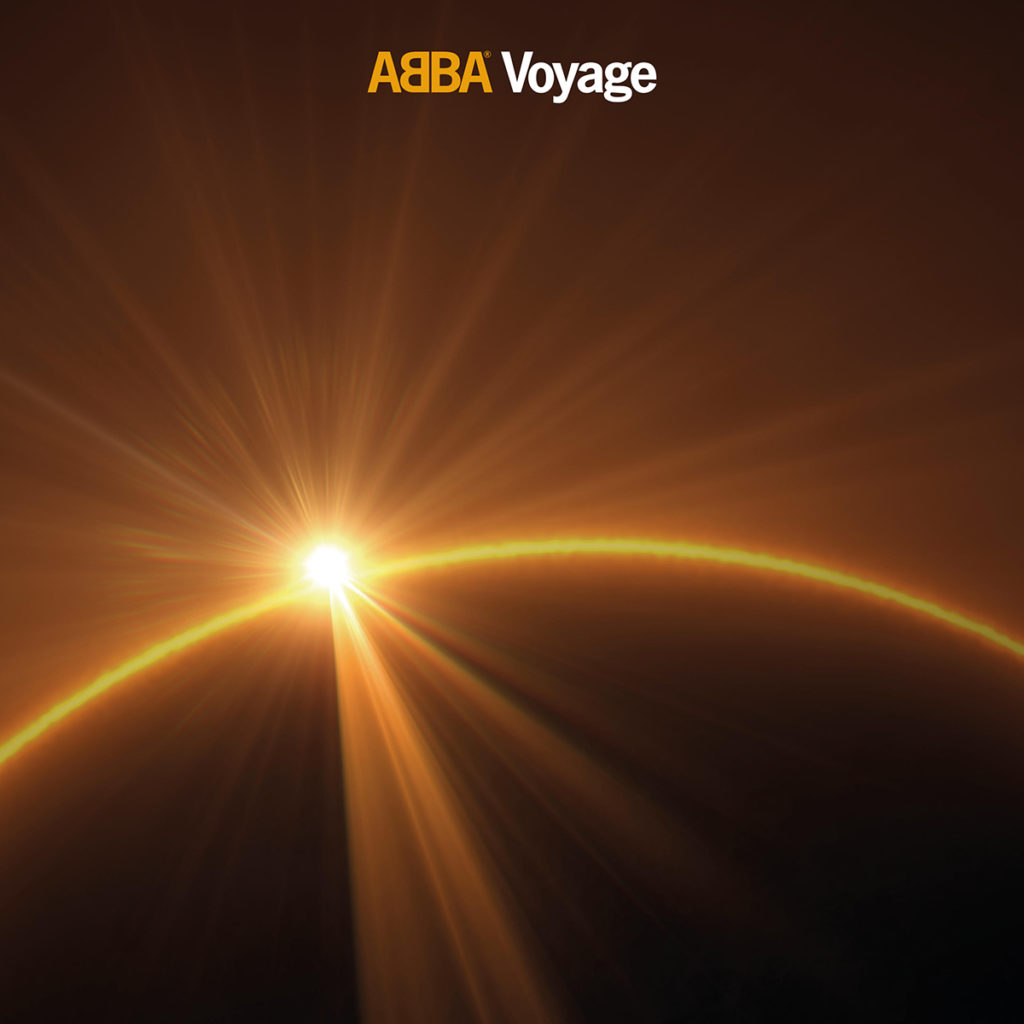 "Voyage" by ABBA
ABBA's "Voyage" is fit for the world's dancing queens.
After almost 40 years without new music from the band, the Swedish musicians have reunited to record their album, which will be released Nov. 5. The group released two singles, "I Still Have Faith In You" and "Don't Shut Me Down," with dynamic beats and meaningful vocals reminiscent of its previous music. While "Don't Shut Me Down" is a disco-esque track, "I Still Have Faith In You" is an emotional ballad similar to "The Winner Takes It All," one of the band's most famous songs.
A welcome addition to the band's discography, "Don't Shut Me Down" reflects on the changes the members have undergone over the years – such as the two divorces within the four-member group. While this rocky past may have led to its breakup in the 1980s, the band is back with a lineup of groovy new music.
And as ABBA's new voyage begins, it has proven it is hot, fired up and won't be shut down.
– Lily Rafat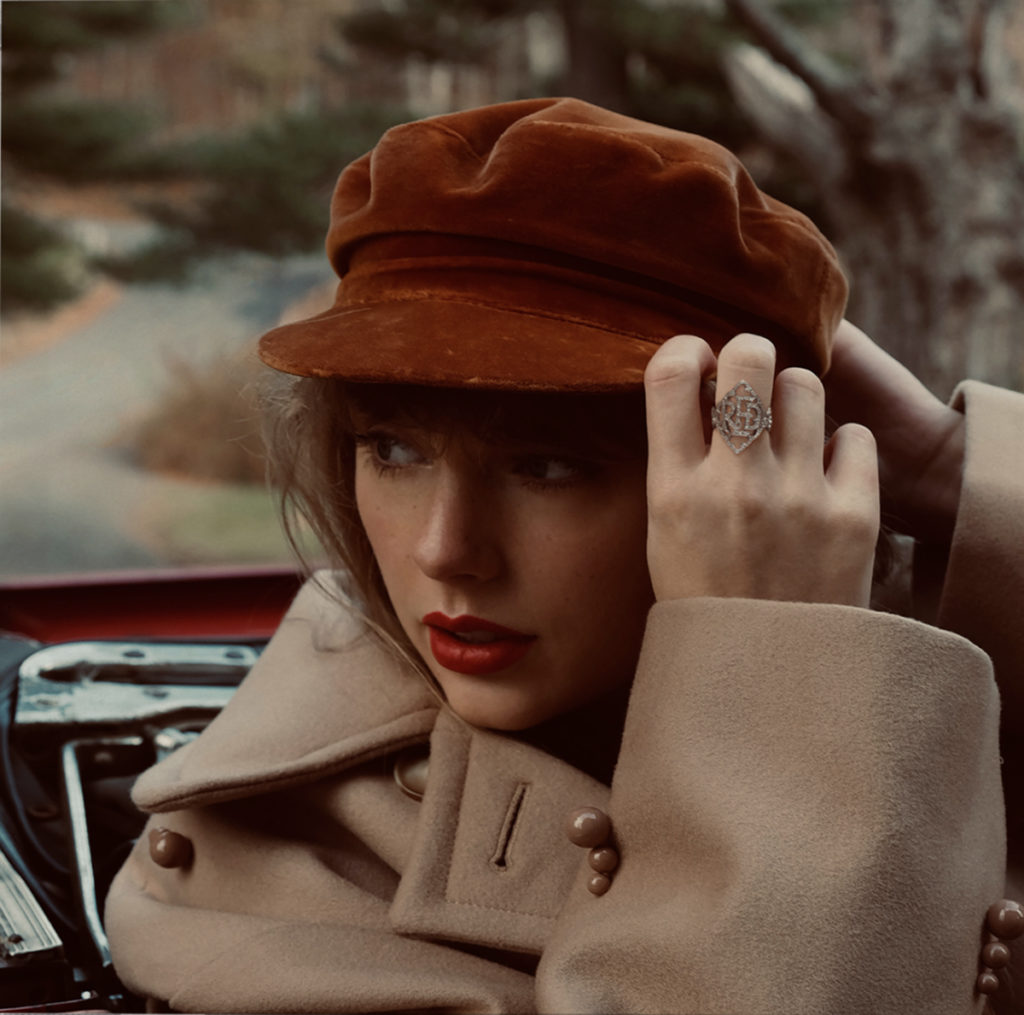 "Red (Taylor's Version)" by Taylor Swift
This fall, Taylor Swift will be rekindling a "Red" fire.
Set to release Nov. 19, "Red (Taylor's Version)" will be the second of five albums that Swift plans on rerecording after losing rights to the original masters recorded under her old label Big Machine. Though Swift has yet to drop any singles from the album, she recently surprised fans with a rerecorded version of current TikTok hit "Wildest Dreams" from her 2014 album "1989."
As for "Red (Taylor's Version)," Swift may be leaving fans sonically in the dark, but she has revealed a 30-song track list filled with classics from the original 2012 album alongside collaborations with familiar faces such as Ed Sheeran and indie voices such as Phoebe Bridgers. In her initial announcement of the rerecording, Swift reflected on the euphoria she felt after first revealing "Red" to the world, stating the release of the album felt like a healing experience.
But at the end of the day, "Red (Taylor's Version)" promises to take listeners back to the growing pains of young love.
– Emma Hardymon