UCLA administrators host town hall on COVID-19 safety protocols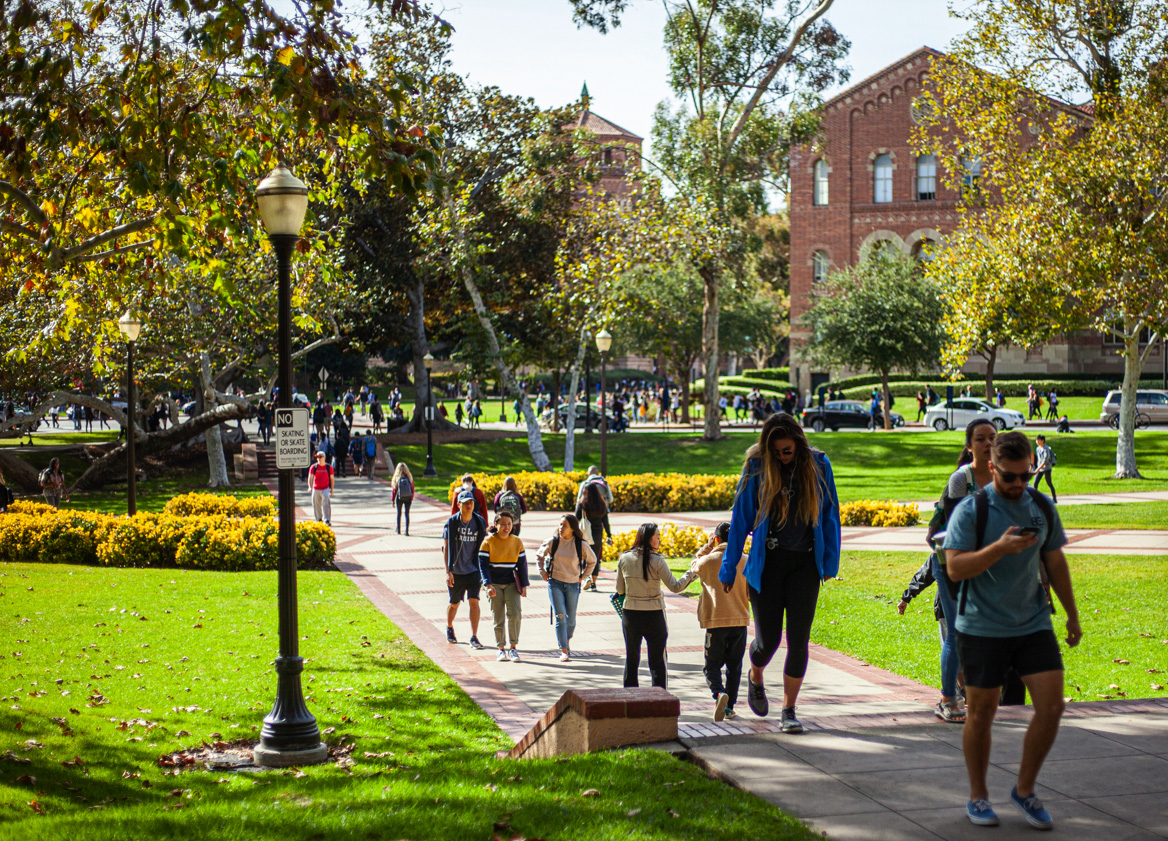 UCLA administrators provided updates on COVID-19 safety guidelines for fall quarter at a student town hall Thursday. (Daily Bruin file photo)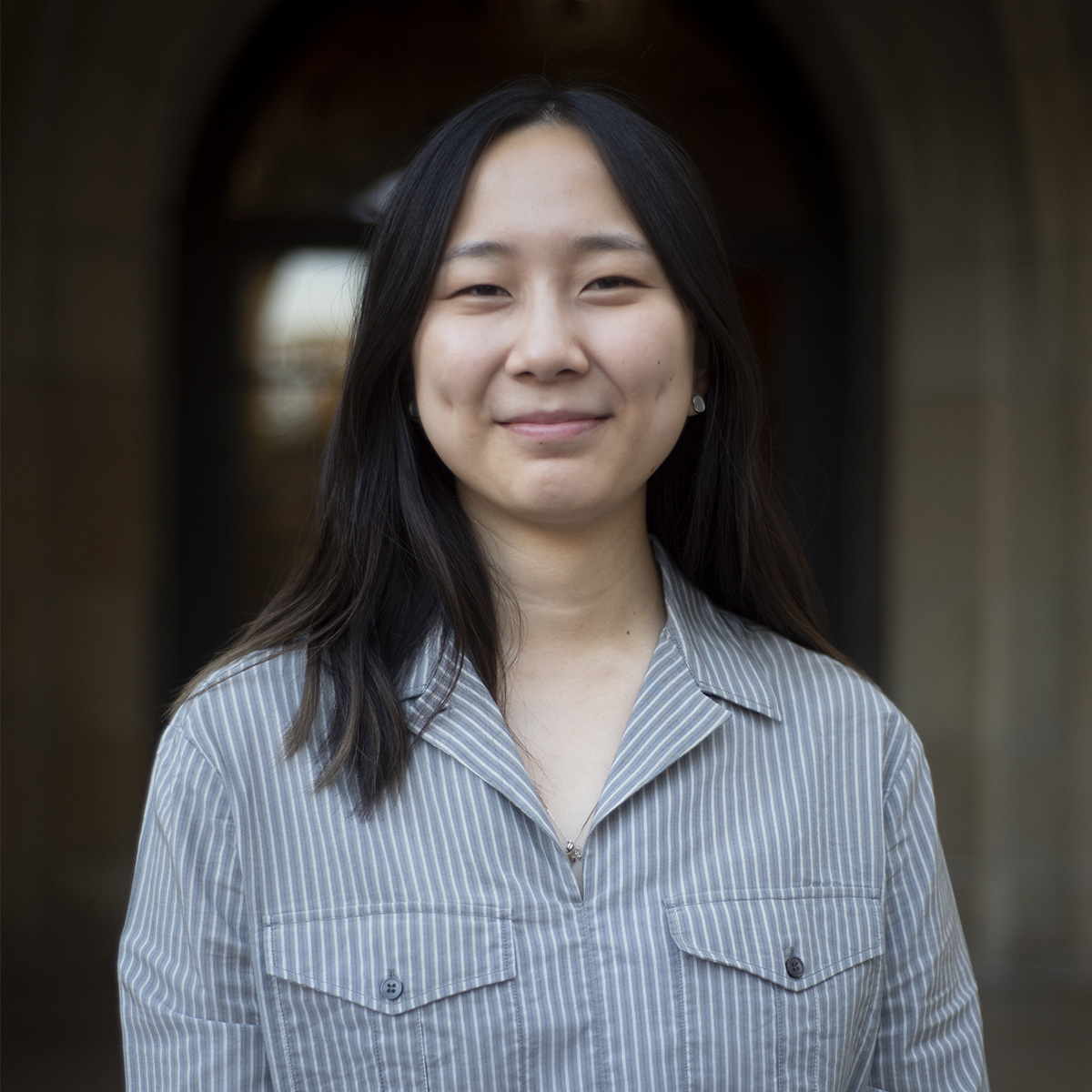 Sept. 26, 2021 11:59 p.m.
This post was updated Sept. 30 at 5:37 p.m.
UCLA administrators gave updates and answered questions about UCLA policy on COVID-19 testing, booster shots, quarantine protocol, remote learning and other campus services for the fall quarter at a town hall for students Thursday.
COVID-19 testing
UCLA previously announced Aug. 31 it would no longer require weekly COVID-19 testing for fully vaccinated students and staff – a policy that has also drawn criticism from some students.
However, Dr. Chaitali Mukherjee, the executive director of the Arthur Ashe Student Health and Wellness Center, said at the event that high vaccination rates make it unnecessary to mandate testing for all students, but on-campus students must test immediately upon arrival because they live in a congregate setting.
As of Friday, 93% of students enrolled for the fall are fully vaccinated against COVID-19, and approximately 2% have a medical or religious exemption or are pending their second dose.
COVID-19 booster shots
The Ashe Center will communicate with the UCLA community about administering booster shots for anyone eligible, Mukherjee said. Eligible students include those with underlying medical conditions and people at high risk of exposure because of their occupation, in addition to individuals over the age of 65, according to a recommendation issued by the Centers for Disease Control and Prevention on Friday.
UCLA also requires students to receive the flu vaccine by Nov. 1, according to their immunization requirements website. Mukherjee also expects the University of California Office of the President to issue a flu vaccine mandate for students, staff and faculty in the coming days, she said.
Quarantining
Fully vaccinated students exposed to COVID-19 can enter a modified quarantine in line with Los Angeles County guidelines as long as they are asymptomatic, said Michelle Sityar, the executive officer of environment, health and safety. Under this modified quarantine, students can attend class and other academic activities but not social activities, as most cases of COVID-19 at UCLA are occurring in social gatherings rather than in classrooms.
Sityar said UCLA will enforce these policies based on the severity of the noncompliant behavior, and a whistleblower hotline is available for anyone to report concerns about individuals not complying with safety protocols.
Alternative learning options
While around 80% of undergraduate and graduate classes this quarter are being held in person, students who are immunocompromised or otherwise at risk for COVID-19 complications should contact the Center for Accessible Education to make a plan for making progress in their degree, said Dean of undergraduate education Adriana Galván. Students can request accommodations by going on its website, said CAE director Norma Kehdi.
CAE has also equipped many more classrooms with BruinCast recording capabilities, Galván said, and they have encouraged all instructors to record their classes for students who may not be able to attend.
Campus activities and dining
Mick Deluca, the assistant vice chancellor for student life, said many on-campus facilities are returning to normal operations and actively hiring student workers.
All indoor events will require masking and food is prohibited at indoor events effective immediately until at least Nov. 1, Deluca said, and any event providing food must be held outdoors or provide to-go options.
Josh O'Connor, associate director of UCLA Residential Life, said residential dining facilities are also operating normally for on-campus students, and UCLA Housing will reevaluate plans to offer meal plans for off-campus students.
[Related link: Students face long lines, wait times at dining halls amid staffing shortage]
UCLA Housing will also provide food and housing for students who are ordered to isolate or quarantine after testing positive at no additional cost, O'Connor said. This service will be available for both students living on the Hill and off-campus students who are not able to self-isolate in their own apartments, he added.
Suzanne Seplow, assistant vice chancellor for student development, said she encourages students to continue asking questions they have about COVID-19 safety protocol as they navigate the school year.
"It is critical that we have open dialogue and communication throughout this entire year," Seplow said.
Li is the 2021-2022 science and health editor. She was previously a contributor for the science and health beat. She is also a third-year human biology and society student at UCLA who enjoys writing about research and public health.
Li is the 2021-2022 science and health editor. She was previously a contributor for the science and health beat. She is also a third-year human biology and society student at UCLA who enjoys writing about research and public health.