UCLA Ashe Center discusses COVID-19 protocols for return to campus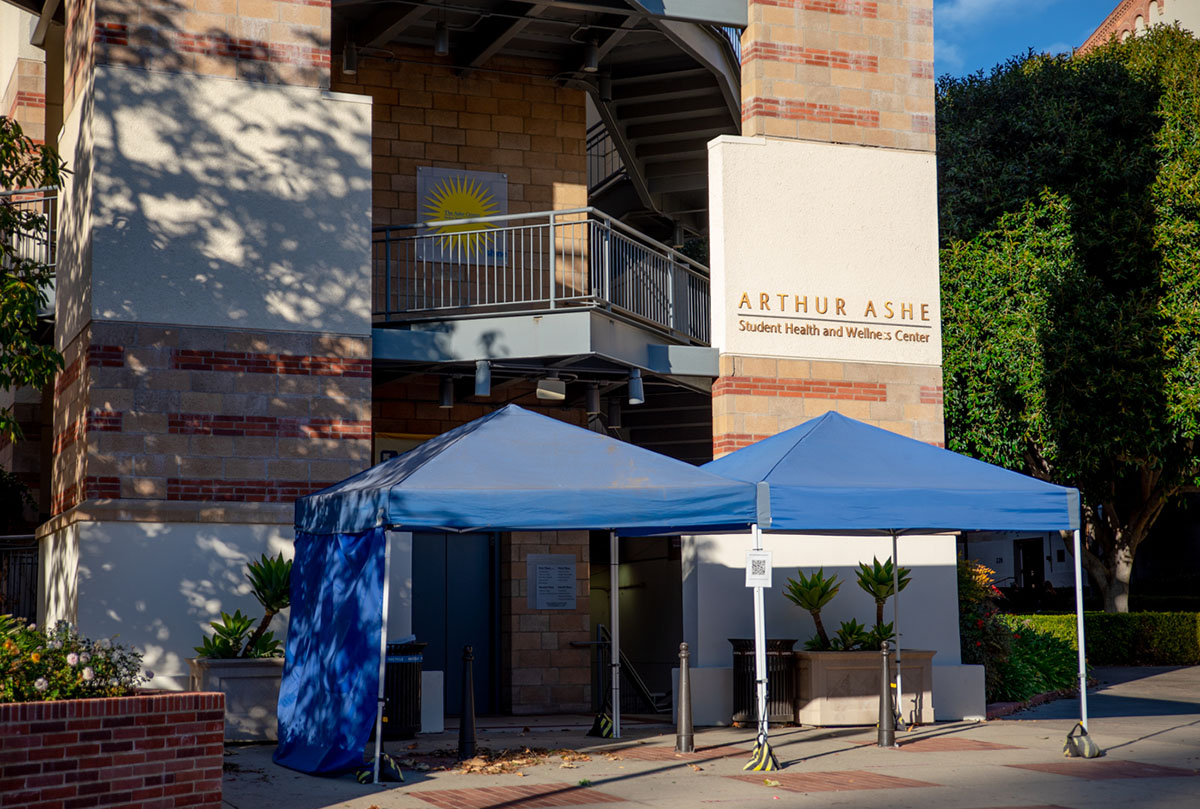 The Daily Bruin spoke with the Ashe Center about what students should know about COVID-19 vaccines and other safety protocols for the upcoming fall quarter. (Ashley Kenney/Photo editor)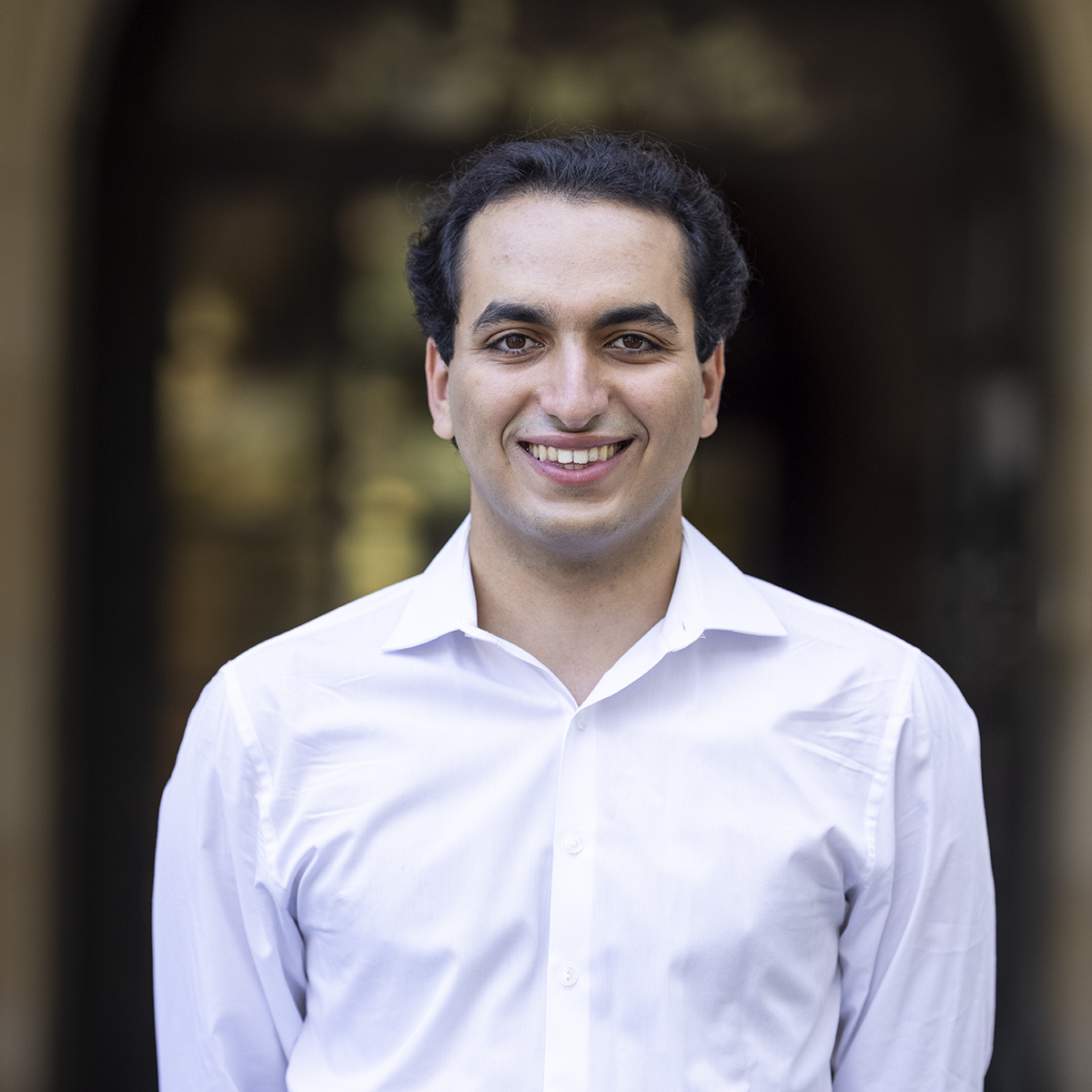 Dr. Chaitali Mukherjee, the new executive director of the Arthur Ashe Student Health and Wellness Center, spoke with Daily Bruin reporter Noah Danesh about COVID-19 safety protocols for the upcoming fall quarter. In this month's briefing, Mukherjee discussed vaccine requirements, COVID-19 testing, the immunization fair, quarantine policies and more.
COVID-19 vaccination
The University of California requires all students to receive COVID-19 vaccinations for the fall quarter, and students must submit their vaccine record to the Ashe Center patient portal. To be considered fully vaccinated, students must receive either a single-dose vaccine or the second dose of a two-dose vaccine two weeks prior to the start of the quarter, Mukherjee said.
She added that students who do not verify their vaccine status online will be restricted from some campus services and could have their classes dropped on Oct. 4. Students with extenuating circumstances who must arrive on campus without being fully vaccinated should reach out to the Ashe Center to show documentation that they have a plan to get vaccinated.
The Ashe Center has already verified more than 38,000 student COVID-19 vaccine records – with each record being manually verified, Mukherjee said. Only a few hundred students have requested medical or religious exemptions.
Students who still need to get vaccinated should visit vaccines.gov to find a location to receive a vaccine, she added. In certain circumstances, students can contact the Ashe Center to schedule an appointment to receive a vaccination when they arrive on campus.
Students who have recovered from a COVID-19 infection should still get fully vaccinated to lower the likelihood of reinfection, particularly with the increased spread of the delta variant and other variants of concern.
The Ashe Center and UCLA Dashew Center for International Students and Scholars are working together to help international students with travel preparations and to ensure students remain updated on their COVID-19 vaccination status, Mukherjee said.
International students are encouraged to come to the United States as early as possible prior to the start of the fall quarter in order to get the vaccine and undergo a period of self-quarantine, she added.
COVID-19 testing
Students who are fully vaccinated and asymptomatic will no longer be required to undergo regular COVID-19 surveillance testing, Mukherjee said. However, students will continue to have access to free testing using vending machines located throughout the campus. Students who are unvaccinated with a vaccine exemption will be required to conduct testing twice a week.
Mukherjee said students living in on-campus housing will receive a COVID-19 test immediately upon arriving on campus for the fall quarter, regardless of vaccination status. They will receive an additional test five to seven days after arrival.
Quarantine protocol
Following updated Los Angeles County Department of Public Health guidelines for institutions of higher education, fully vaccinated students who are exposed to someone with COVID-19 in a classroom can enter a modified quarantine. As long as the student remains asymptomatic, they will be allowed to go to and from class during the 10-day quarantine. If the student receives a negative COVID-19 test three to five days after the exposure, they can be released from the modified quarantine, Mukherjee said.
Vaccine booster shots
Mukherjee said she encourages people who are immunocompromised and vulnerable to receive a third dose of the COVID-19 vaccine as soon as they are able to. The Centers for Disease Control and Prevention recommend those who are immunocompromised receive a third dose 28 days after their second dose of the Pfizer or Moderna vaccine.
The Food and Drug Administration could soon authorize booster doses for everyone eight months after being fully vaccinated. Booster shots aim to enhance antibody levels, which can decrease over time.
Mukherjee said any booster shot requirement at UCLA would take effect after FDA authorization, in line with the UC's latest vaccine policies. She noted that many students received their vaccinations in April, so widespread booster shots may not be necessary until the end of fall quarter.
Immunization requirements
The Ashe Center recommends that students fulfill all vaccination requirements prior to arriving on campus. UC immunization policy requires students to be vaccinated against transmissible diseases, including the seasonal influenza virus. The deadline to receive the flu vaccine is Nov. 1.
If students need assistance in fulfilling immunization requirements, all required immunizations – including the COVID-19 vaccine and flu vaccine – will be available at the Immunization Requirement Fair at the John Wooden Center from Sept. 20 to Oct. 1. This year, students must make an appointment in advance through the Ashe Center patient portal and the fair will not accept walk-ins, Mukherjee said.
Delta variant
Mukherjee said that there are no major changes planned for UCLA's policies in the fall in light of the delta variant. However, she added that COVID-19 cases are being monitored at UCLA and in the region in case any modifications to protocols are required.
Mukherjee said she is optimistic about the start to fall quarter.
"We are really looking forward to reopening and welcoming the students back," she said. "We are feeling really great about the trajectory of the safety here with increased vaccine compliance such that we can reopen with a lot of confidence."