Beyond Bruin Walk: California must do more to support employee unions, labor-friendly laws

(Emily Dembinski/PRIME art director)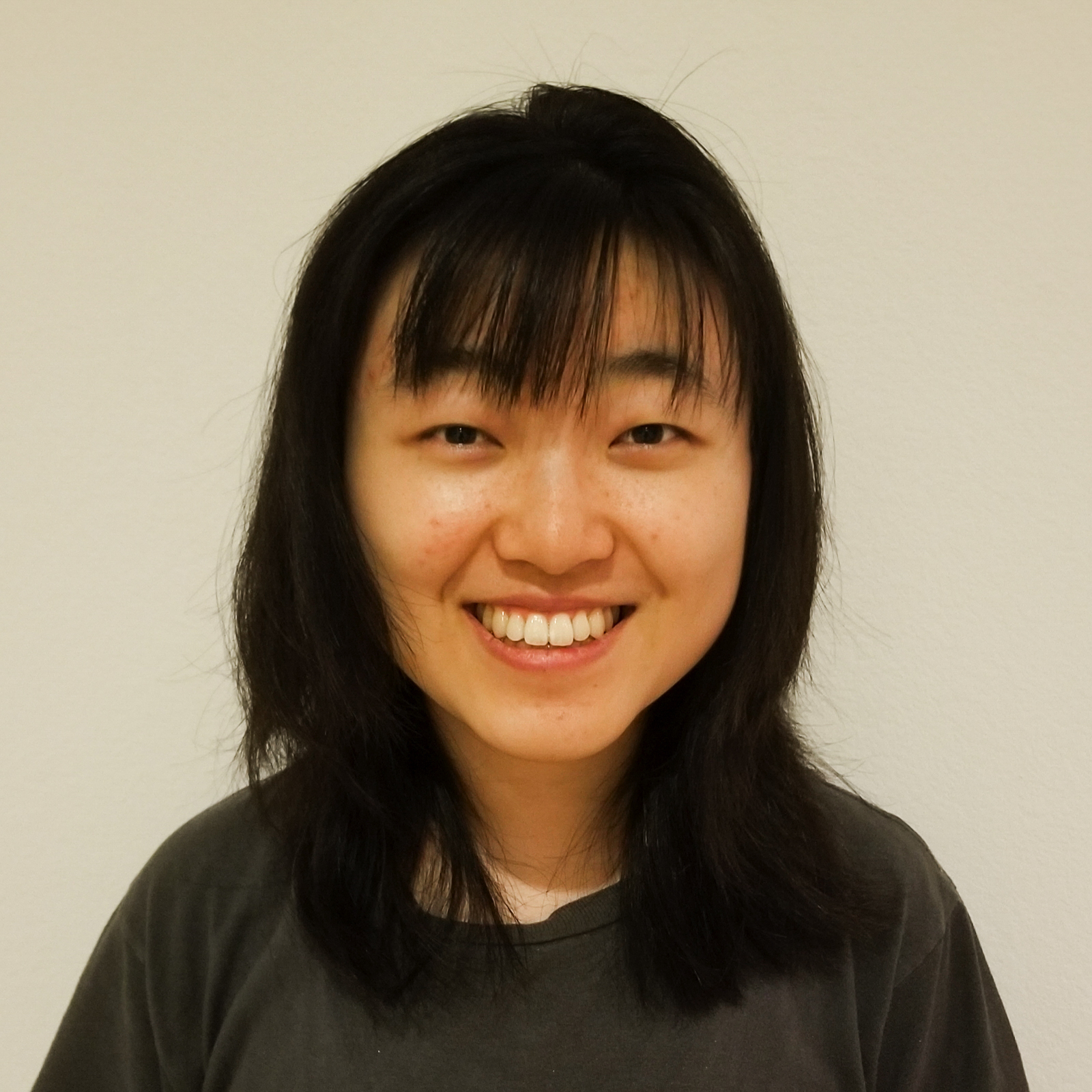 Sept. 22, 2021 10:07 p.m.
Correction: The original version of this article had wording that did not reflect the fact that at the time of publishing the California Public Employment Relations Board was investigating the University of California's denial of union recognition and will determine whether the UC must reverse its decision.
This post was updated Sept. 27 at 5:45 p.m.
A union for student researchers. Workers terminated by UCLA for participating in union activities. The nullification of a proposition that allows ride-hail drivers to avoid classifying their workers as employees.
The news cycle never seems to stop when it comes to laborers' rights in the workplace. For many, that's a blessing, and for others, it's a curse.
Here's the latest:
Student Researchers United
After nearly one year of organizing, graduate student researchers across the University of California must rely on a state agency to get the union they want – and deserve.
The UC announced Sept. 2 it will bar fellows and trainees from becoming members of a union for student researchers because they receive external funding. Though the University professed to recognize a bargaining unit of around 11,000 graduate student researchers, partial recognition does not classify as full recognition under state law.
This means the UC has obstructed the largest unionization drive of academic student employees in recent history.
The California Public Employment Relations Board, a public body that oversees the collective bargaining rights of state employees, is investigating the University's denial of union recognition and will determine whether the UC must reverse its decision to exclude more than 5,000 student researchers from union membership. The University, however, is free to recognize the full bargaining unit before the investigation concludes.
Student Researchers United, a collection of student researchers that has spearheaded the campaign for unionization, has also released a petition and resolution calling on the UC to recognize all graduate student researchers as employees.
Student researchers are right to speak up for themselves, but it shouldn't have come to this.
A union is the most basic form of security in the workplace. According to the Student Researchers United website, a union will allow researchers to negotiate as equal partners with the UC, which, at the moment, can unilaterally change students' pay. It will also help them advocate for higher and more regular pay, guidelines against discrimination in the workplace and protections for international students.
Fellows and trainees are no different from their counterparts who are paid directly by the University. But after the UC failed to recognize them as employees because of the nature of their sources of research funding, they will not be able to receive the same protections.
All graduate student researchers are workers who contribute to the University's reputation and bottom line. Their rights are nonnegotiable, as are the rights of lecturers, academic student employees, service workers and nurses. How they fund their research shouldn't determine what protections they have access to.
Plus, graduate students are more than justified to feel the need to organize. In 2017, the University objected to a state bill that allows graduate student researchers to unionize. While the bill eventually passed, it's a stinging reminder that the UC prefers that some of its workers don't have collective bargaining power.
The UC can't be allowed to forget that its employees deserve protection. Though many have returned to campus after more than a year and a half online, financial insecurity will not disappear. Student workers will continue to struggle.
The least one of California's largest employers could do is listen to its laborers.
Workers at UCLA
UCLA's commitment to inclusion should apply to all aspects of the university, which is both a learning space and workplace.
But for some, it regrettably doesn't.
A California State Appeals Court found Aug. 18 that UCLA illegally fired two plumbing workers for their union involvement in 2017, as reported by Law360. This affirms a previous finding from the Public Employment Relations Board and challenges an initial decision in favor of UCLA.
According to case records, Manuel Saldivar and Victor Flores were active members of Teamsters Local 2010. Both participated in a union demonstration on Nov. 4, 2016 and went on strike 12 days later. Toward the end of the month, their supervisor placed both of them on investigatory leave after he discovered an error in their time cards.
UCLA's investigation determined Saldivar and Flores "knowingly engaged in timecard fraud." They were terminated in April 2017.
The two proceeded to file unfair labor charges against UCLA in June 2017.
An administrative law judge was the first to hear the charges and sided with the university. Saldivar and Flores filed exceptions, which required the case to be heard by a three-member panel of the PERB. The panel overturned the judge's decision, causing UCLA to petition for a writ of extraordinary relief.
The State Appeals Court – the next party to hear the matter – found issue with the timing of the university's investigation as it took place "just weeks" after the union demonstration. It also questioned the nature of the procedures surrounding the investigation.
This should raise eyebrows. Workers at a university that professes to foster the growth of its students, faculty and staff can't even advocate for themselves without facing retaliation.
What's even more frustrating is that this isn't the only time in recent memory that the university has engaged in questionable labor practices.
In November 2020, UCLA gave 1,308 student employees Amazon gift cards after the UC discovered its payroll system withheld more in taxes than it should have. The University issued checks to students who were owed more than $10 and gift cards to those who were owed less, said UCLA spokesperson Katherine Alvarado in an emailed statement.
UCLA did well to repay its workers, but that's not the problem. As students pointed out when interviewed by Vice News, Amazon gift cards, unlike cash or check reimbursements, can only be spent at Amazon – a multibillion dollar conglomerate accused of suppressing its own workers' attempts to unionize.
While the average value of the Amazon gift cards was $4.36, that's money that could've gone to rent or food.
It's not just errors in pay. Some student workers have had to endure threats to their safety.
A January investigation by The Bruin found that UCLA Housing Safety managers forced student workers into dangerous situations and ignored their concerns. There was one instance in which a man attempted to lure students out of their patrol vehicles only for supervisors to jokingly suggest they should carry AK-47 rifles.
Students should never have to risk their lives while on the job, and they certainly shouldn't have to deal with managers who are dismissive of their safety. It's the university's responsibility to look after its laborers. After all, UCLA would be nothing without them.
The nation's premier public university can say all it wants about equity and inclusion. But until it starts taking action to create a welcoming work environment, it's hard to believe anything will change.
Proposition 22
Ride-hail drivers may finally be classified as full-time employees after a judge struck down Proposition 22 on August 20.
Proposition 22 allows ride-hail services like Uber, Lyft and DoorDash to continue categorizing workers as independent contractors. Independent contractors, unlike employees, aren't eligible for minimum wage, health care and paid sick leave. While the proposition gives workers perks such as health care subsidies and 120% of minimum wage on driving time, it isn't enough. In fact, UC Berkeley researchers found that full-time drivers would make around $287 less per week under the proposition than if they are classified as employees under state law.
The proposition's victory last November was a stunning development for a state with one of the nation's most labor-friendly laws, but it likely wasn't a shock to those who kept up with the proposition. Ride-hail companies spent a staggering $200 million on the 'Yes on 22' campaign, making Proposition 22 the most expensive ballot initiative in the state's history.
Then came last month's decision.
Alameda County Superior Court Judge Frank Roesch ruled that the proposition encroached on the Legislature's power to oversee compensation for injuries on the job. The proposition also discourages ride-hail drivers from unionizing, which, according to the ruling, can be seen as an attempt to broach subjects outside the proposition's purview. This defies state law.
The recent news is certainly welcomed. However, it's not clear whether the decision will stand. Supporters of Proposition 22 have already said they're appealing it. Regardless, the ruling is a significant development in what has become a nearly three-year battle to afford ride-hail drivers the same protections as employees.
Being an independent contractor is not the same as being an employee. Independent contractorship provides neither the security nor the benefits of employment. Even before the pandemic, ride-hail drivers were sleeping in their cars, making far less per hour than employees in other sectors and taking out loans to pay for gas.
Ride-hail companies are the first to say the majority of their drivers work part-time. However, that obfuscates a more sinister reality: The sliver of drivers who work long hours are responsible for protecting the company's bottom line.
And for many, that takes a toll.
In 2018, a survey conducted by researchers at the UCLA Labor Center found that about half of ride-hail drivers in Los Angeles drive at least 35 hours each week. Two-thirds said they rely on driving to support themselves and their families, and about half said driving is their sole source of income.
These workers are employees in every sense of the word. There's no reason why they shouldn't be treated as such.
Huang is the 2021-2022 Opinion editor. She was previously a 2020-2021 assistant Opinion editor and an opinion columnist. She is also a third-year public affairs student at UCLA.
Huang is the 2021-2022 Opinion editor. She was previously a 2020-2021 assistant Opinion editor and an opinion columnist. She is also a third-year public affairs student at UCLA.