UCLA may require booster shots for COVID-19 vaccine, awaits FDA authorization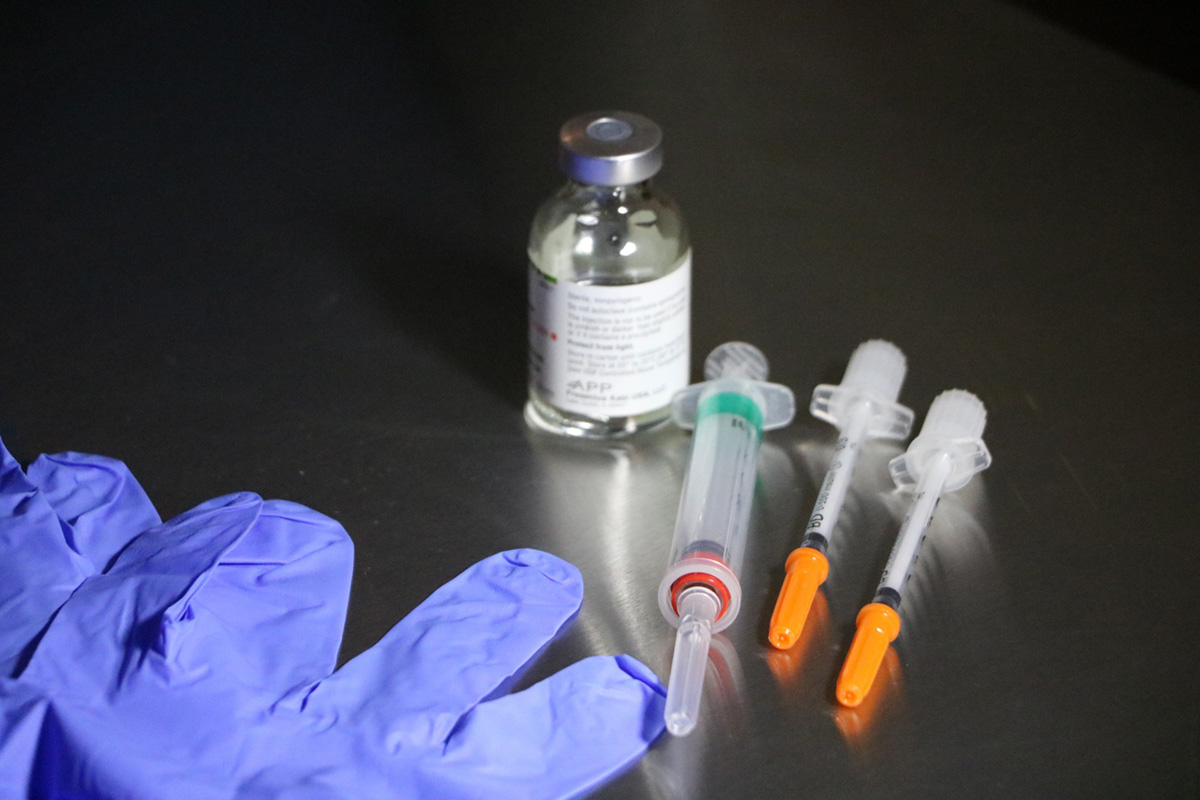 The University of California will require COVID-19 booster shots if authorized by the FDA, and most UCLA students may be eligible by the end of the fall quarter. (Noah Danesh/Daily Bruin)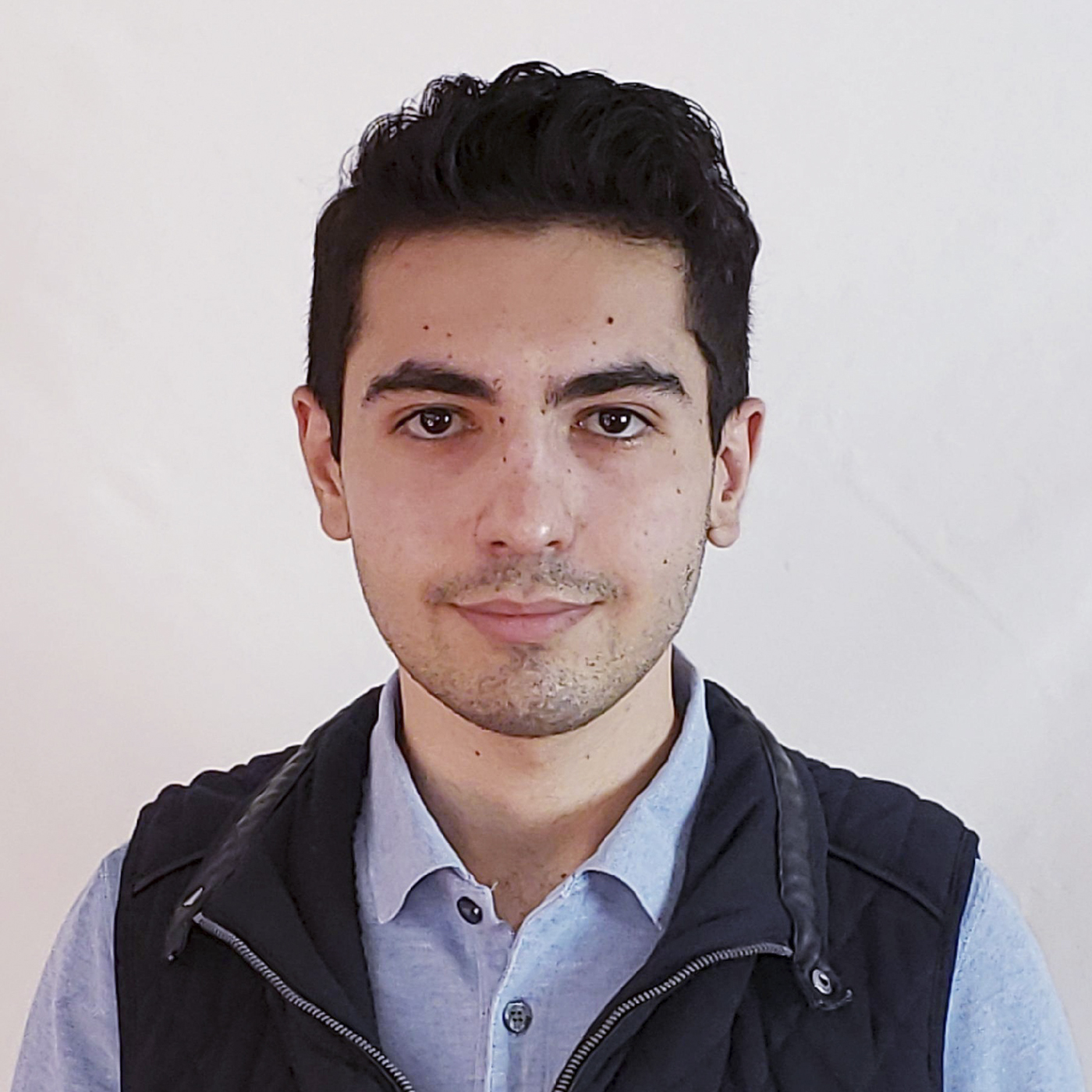 UCLA is prepared to require booster shots for the COVID-19 vaccine for all students as soon as this fall, according to campus officials.
The U.S. Food and Drug Administration authorized booster shots of the Pfizer and Moderna COVID-19 vaccines for immunocompromised individuals Aug. 12. The Biden administration initially planned to start administering boosters the week of Sept. 20 for all other Americans, but the FDA must first meet to discuss scientific evidence and officially authorize it.
University of California Health will require COVID-19 booster shots if and when they are approved for official use by federal agencies, according to UC Health spokesperson Heather Harper in an emailed statement.
The University's COVID-19 vaccination requirement is a permanent, ongoing policy that covers authorized boosters and is subject to the same exceptions and deferrals, Harper said. As such, religious and medical exemptions can still be filed for the booster shots just as they were for the original doses, according to the policy.
Harper added that if boosters are ultimately required by the UC, the individual UC campuses will be the ones that communicate the details with the community.
Dr. Chaitali Mukherjee, executive director of the Arthur Ashe Student Health and Wellness Center, explained that when authorized by the FDA, the center is tentatively planning to administer boosters for UCLA students who were vaccinated early on in the pandemic.
"The majority of our students received their vaccines around April, so they're not actually going to be at that eight-month mark – which is when a booster would be due – until the end of fall quarter," Mukherjee said.
[Related link: UCLA Ashe Center discusses COVID-19 protocols for return to campus]
Annette Regan, an adjunct assistant professor of epidemiology at UCLA, said vaccine booster shots are already required for other transmissible diseases.
"I think it's important to emphasize that the need for booster doses is not a new phenomenon," Regan said in an emailed statement. "We give boosters routinely for most childhood vaccines in order to achieve lifelong immunity."
Booster shots are required for some vaccines to help the body build longer-lasting immunity, according to Kaiser Permanente.
Derik Peroomian, a third-year aerospace engineering student, said he thinks getting a booster shot is important, given the rise in COVID-19 case rates in the past few weeks.
"I think it's a good idea to have this booster shot, and I think when the time comes and when it's available, I'll be taking it," Peroomian said.
Though most UCLA students are vaccinated such as Peroomian, Regan said unvaccinated people should still trust the original vaccine regimen to get the pandemic under control.
"The data strongly support the effectiveness of current vaccines, even against the delta variant," Regan said. "The issue is that this protection may not last forever, hence the need for a booster dose. So from a prevention point of view, I still think we need to be prioritizing getting unvaccinated individuals their first dose."
Pfizer is the furthest along in the booster approval process and submitted the necessary data to the FDA as part of an application for authorization Aug. 16. Moderna has begun the application process for authorizing a booster shot, and Johnson & Johnson announced data in support of its COVID-19 vaccine booster Aug. 25.
While only the Pfizer vaccine will be discussed at Friday's FDA panel meeting, Regan said it is important that the booster shot rollout happens quickly if health officials decide it is necessary.
With regards to the UC vaccine mandate, Peroomian expressed his support for it as students return to campus.
"For me personally, I feel safer and more comfortable going to UCLA knowing that people are vaccinated," Peroomian said.