Researchers affirm importance of combating vaccine hesitancy, easing worries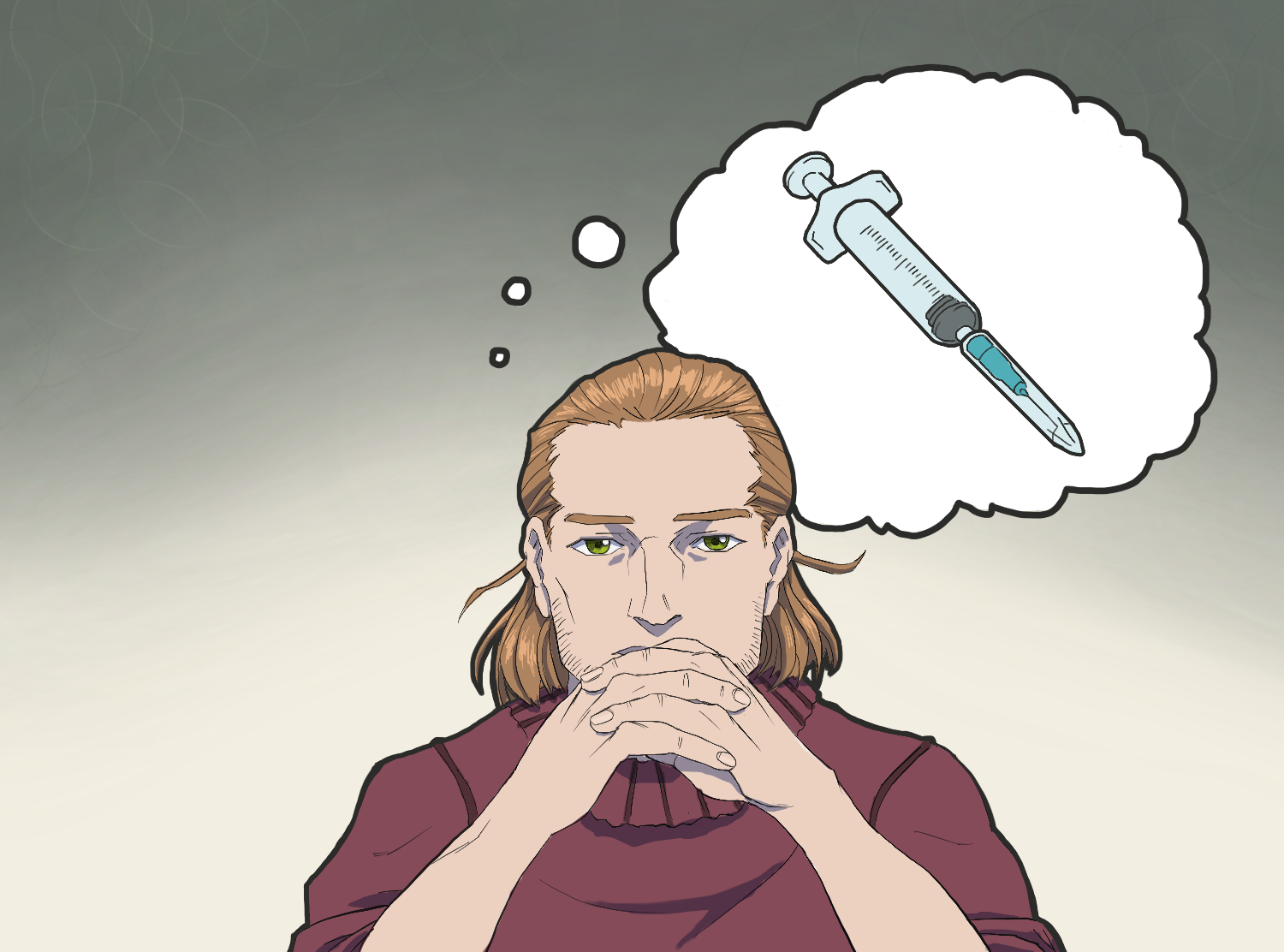 (Nathan Koketsu/Daily Bruin)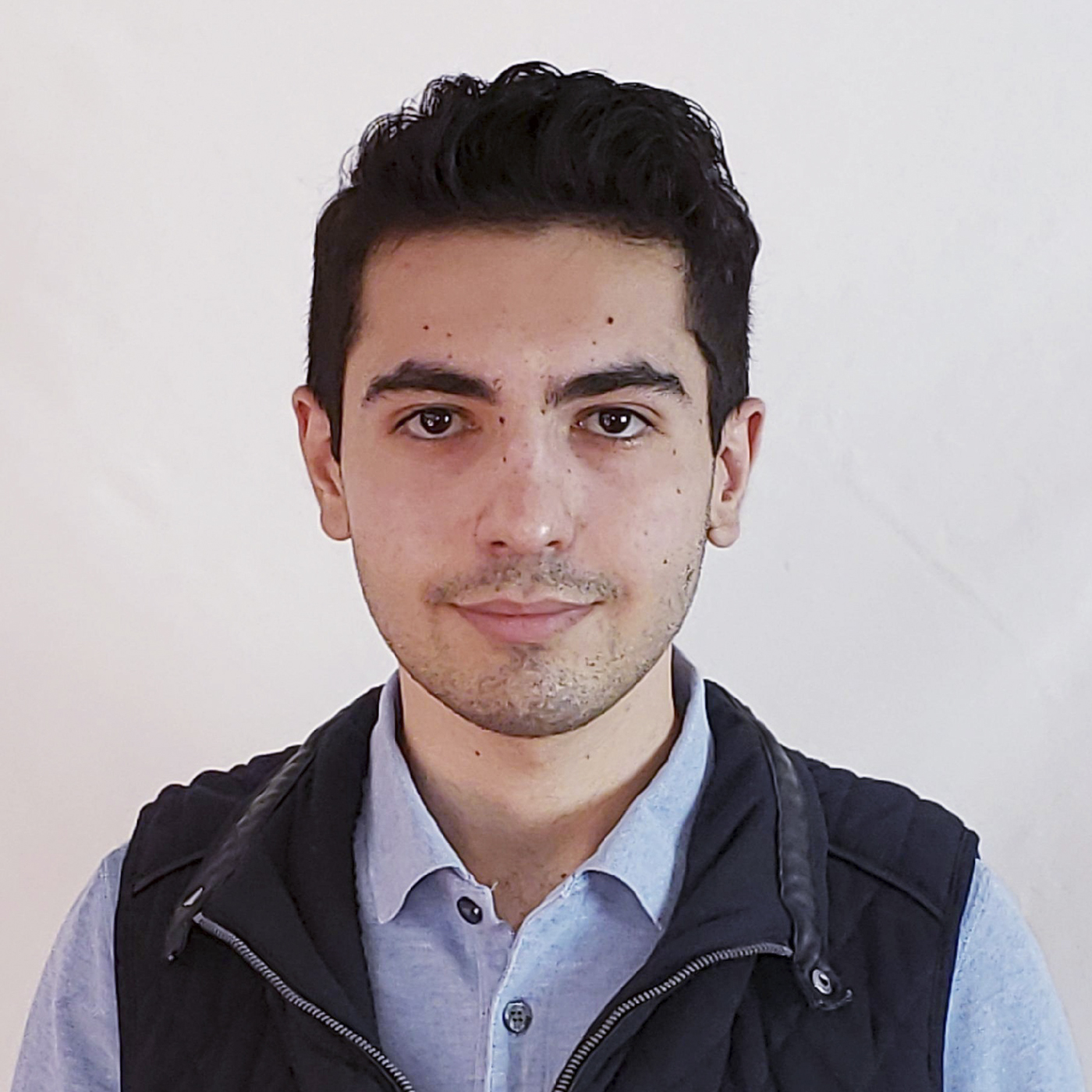 This post was updated Aug. 22 at 7:44 p.m.
Few members of the UCLA community have sought COVID-19 vaccine exemptions, but university researchers continue to emphasize the importance of combating vaccine hesitancy.
On July 15, the University of California mandated all faculty, students and staff to be vaccinated against COVID-19 by the start of fall 2021, as multiple vaccines await full approval from the U.S. Food and Drug Administration. Compliance with this policy is required by Sept. 9, two weeks before the first day of fall instruction.
[Related: University of California to mandate vaccination for fall, require proof]
The UC mandate came as communities across the United States are dealing with a surge in cases brought on by the delta variant of COVID-19, with the greatest risk of transmission among unvaccinated people, according to the Centers for Disease Control and Prevention.
Christopher Kallah, a third-year psychology student who has been fully vaccinated against COVID-19, said he thinks the mandate is unnecessary and vaccination should be a personal choice.
"I'm fully behind vaccines," Kallah said. "But I do think it should be the freedom of choice whether or not a student or staff member does want to take it."
Faculty, staff and students can file for an exemption or accommodation of the mandate based on disability, religious beliefs or medical exemptions.
However, relatively few of these exemptions have been filed so far, said Bill Kisliuk, a UCLA spokesperson.
"Fewer than 150 students, and fewer than 200 faculty and staff, have sought medical exceptions or exemptions based on religious beliefs," Kisliuk said in an emailed statement.
Dr. Alice Kuo, co-founder of the UCLA Needle Anxiety Program and director of the UCLA Center of Excellence in Maternal & Child Health, said most of the unvaccinated young adults she has met are not getting vaccinated because of their busy schedules.
"They just haven't gotten around to it," Kuo said. "And they feel as though they can take that gamble because in the vast majority of people, this is a pretty mild illness."
However, Kuo also believes the reasons given by these unvaccinated young adults can have devastating consequences for others.
"The problem with that thinking is that we really are trying to protect the vulnerable in our community, and so when you live among other people, your actions affect people other than yourself," Kuo said.
There are certain individuals – particularly those in the disability community – who may have heightened vaccine hesitancy, according to Emily Hotez, an assistant professor of medicine.
Hotez, whose research project promotes vaccine confidence in neurodivergent communities, thinks individuals in the disability community have varying reasons for their hesitancy. Certain reasons stand out, including vaccine misinformation and systemic barriers to access to information and health care.
To combat vaccine hesitancy among the disability community, Hotez said trusted family and community members should help doctors persuade hesitant individuals.
Additionally, the medical community should listen to and better understand the different perspectives of people who are vaccine hesitant, said Nilpa Shah, a project manager at UCLA Health.
"It's really important to validate those experiences and kind of come together with those communities to figure out a way to help them and figure out a way that works for them," Shah said. "Talking to people, understanding people's perspectives and experiences – I think that's really important to create interventions for them."
[Related: Students receive COVID-19 vaccines, encourage all to follow when eligible]
Another improvement that could help boost vaccination rates is addressing needle anxiety.
Laila Khorasani, a neuroscience alumnus who works with Hotez on the vaccine confidence project, said some individuals would be willing to get vaccinated but have not done so because of their fear of needles.
There are some tools that can help these individuals, such as numbing creams and special devices that vibrate to distract individuals from the injection, she added.
Kallah said he believed that full FDA approval of the Pfizer vaccine – which The New York Times reported may come by early September – would change the minds of many of his unvaccinated peers.
"I do know personally a lot of people that are on the fence because (of) that sole fact that the FDA hasn't fully approved it," Kallah said. "I think it will change a lot of people's minds."
Kisliuk said everyone in the Bruin community is encouraged to submit their proof of vaccination as soon as possible.
UCLA expects to offer about 80% of its courses in person in fall 2021, he added.
Kisliuk also said the university is preparing for every outcome, including additional surges.
"UCLA is preparing for every contingency and is working to make sure it has sufficient tests, vaccines and spaces for people to isolate and quarantine as necessary," he said.
Panosian is a reporter for the national news and science and health beats at the Daily Bruin. He is also a fourth-year history student at UCLA with the goal of going to medical school.
Panosian is a reporter for the national news and science and health beats at the Daily Bruin. He is also a fourth-year history student at UCLA with the goal of going to medical school.