Q&A: Noah Kahan reflects upon his identity in sophomore album 'I Was / I Am'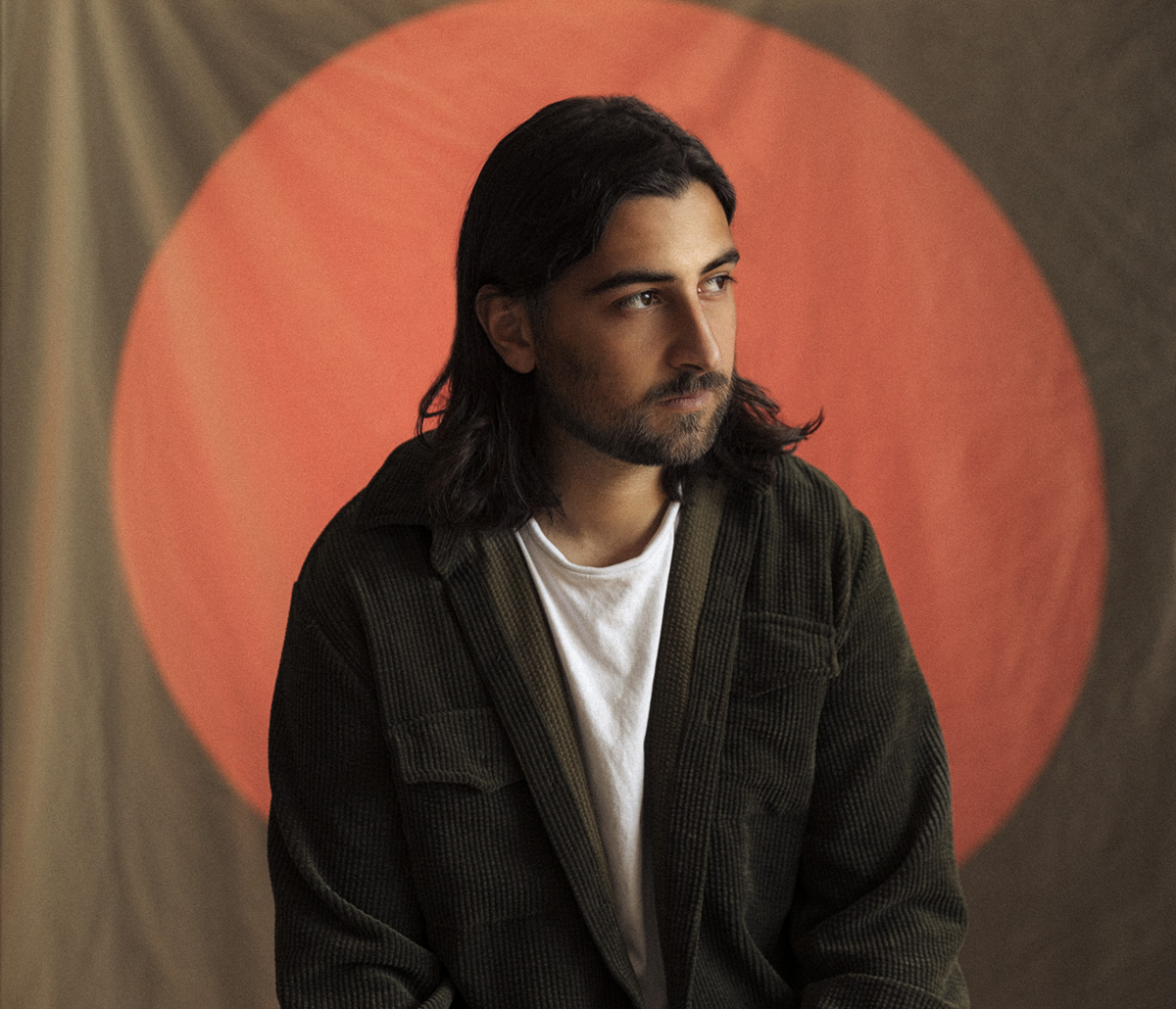 Known for his storytelling and discussion of mental health issues, artist Noah Kahan is slated to release his sophomore album, "I Was / I Am," on Friday. (Courtesy of Aysia Marotta)
"I Was / I Am"
Noah Kahan
Republic Records
Sept. 17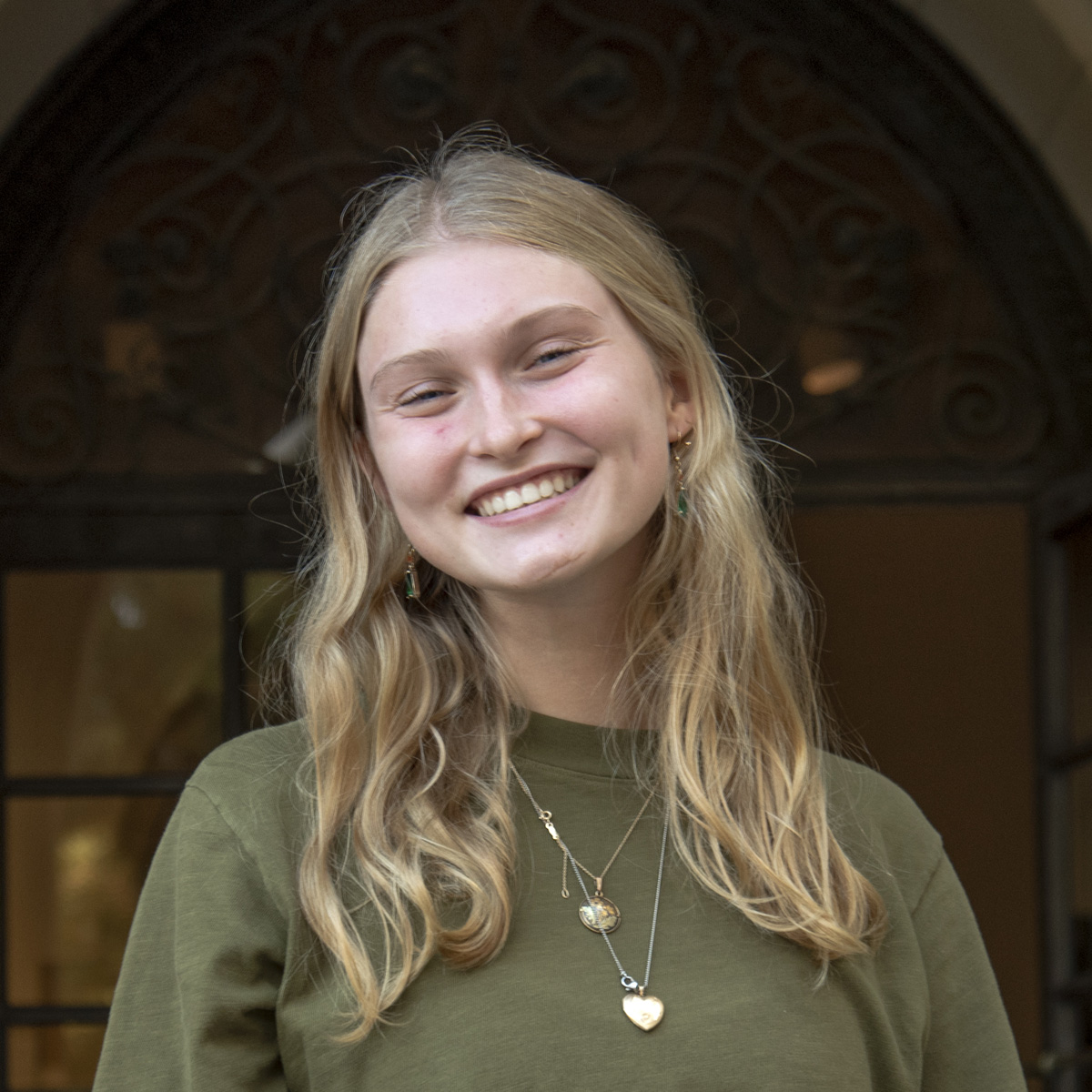 Noah Kahan is stepping back into the light.
Set to release his sophomore album Friday, the indie artist said his record reckons with his identity after the COVID-19 pandemic's forced slowdown. "I Was / I Am" is a reflection upon his time away from the stage, and Kahan said he created the energetic production around upcoming live performances.
Kahan spoke with the Daily Bruin's Isabella Durgin about his relationship with fame, reconnecting with his younger self and embracing a new sonic environment.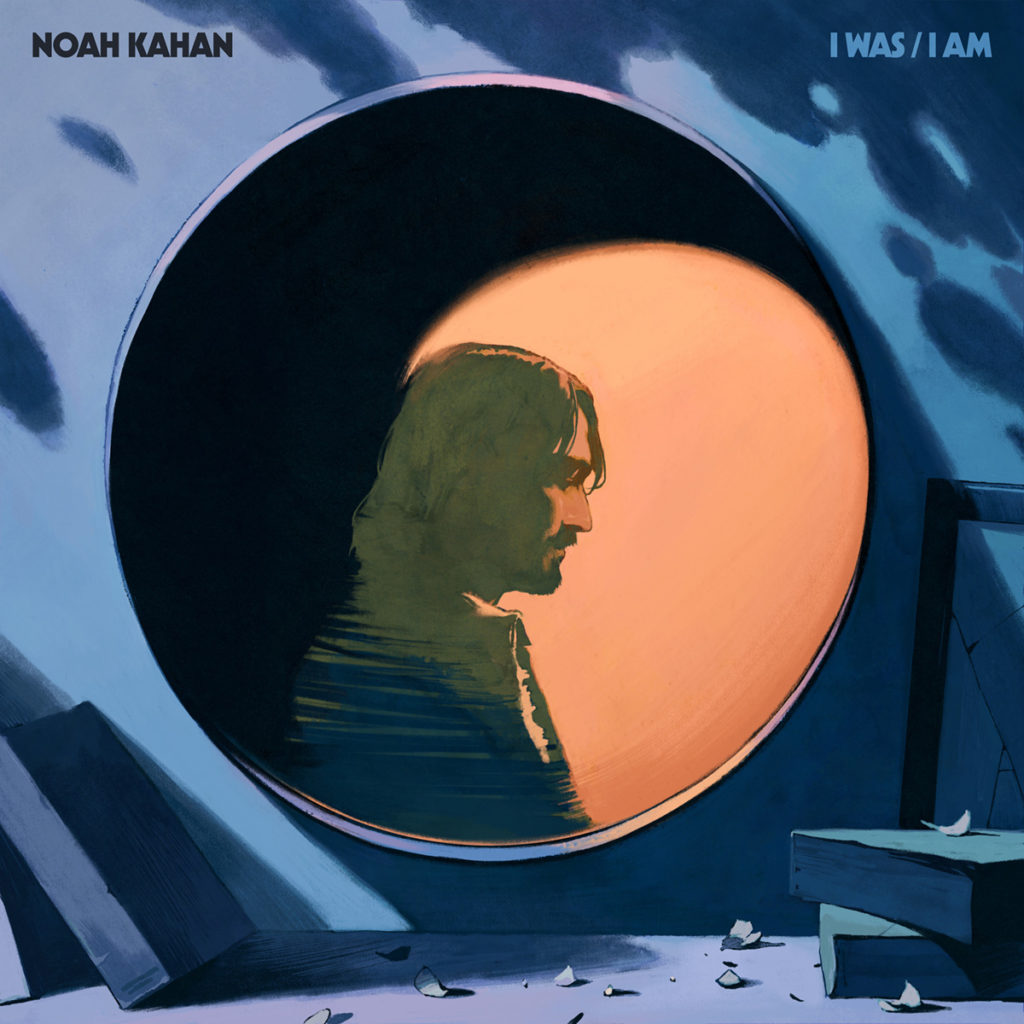 [Related: Q&A: BabyJake moves toward new genres in debut album 'The Sun Wakes Up Earlier Now']
This interview has been edited for length and clarity.
Daily Bruin: Considering the title of "I Was / I Am," how does the second album reflect the duality of your past songs and present identity as an artist?
Noah Kahan: It's more an inventory of the way I used to think, the way I used to act and behave and understanding that that's not something to live in all the time. Looking back at the earlier music and the earlier record, a lot of it was about being scared and being uncertain in this new world and wondering what my place in it was. This album has a better understanding of what I'm doing here, what I'm meant to do here and why I'm here.
There's a growth and evolution that's happened in the years between "Busyhead" and "I Was / I Am" that's reflected in the new songs. When you speak about the duality of the person I was, it's more of an acceptance that I haven't changed. You can never really change completely, you can't lose yourself – but you can make steps to be better, and you can try not to live in the past, and you can try to not live in the future and just be in the present.
DB: You've stated that your sophomore album features a more vibrant, upbeat sound. What was the driving force behind this decision?
NK: I want to be able to say what I want to say and not leave people with a totally melancholy, negative experience. I think there's always a place for a downbeat ballad, and I always have those – those are very natural to me. But I wanted to challenge myself to create an environment of music that feels high energy and exciting while also not sacrificing the honesty in the stories and what I feel.
I want people to be able to leave a show and be like "I had a really fucking good time but I'm also incredibly sad." I want people to be able to feel the emotion and learn lessons and find healing – or at least just consider the lyrics – but also be able to dance and feel like they moved around a little bit throughout the show. I definitely wrote a lot of this record to be consumed live, and I hope that comes through in the production.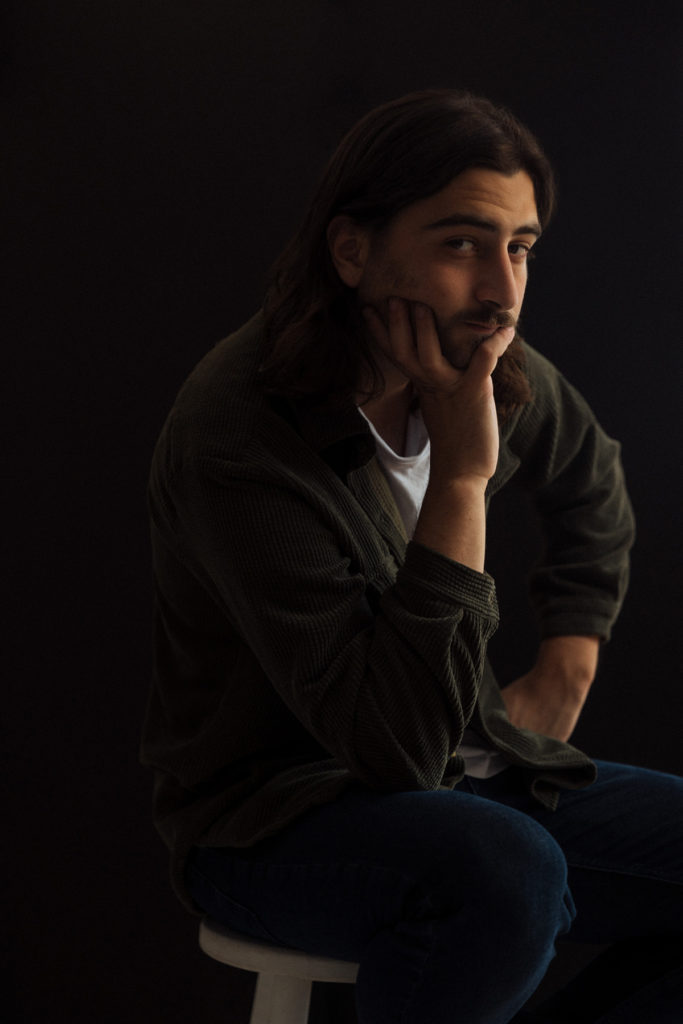 [Related: Q&A: Declan McKenna discusses confidence, '70s influence in sophomore album 'Zeros']
DB: In the single "Godlight," you blend the newer, expansive sound with more familiar critiques of fame. With mentions of your Vermont upbringing, how do both the song and the album serve as a grounding point for you?
NK: That song speaks to a really complicated feeling. When I started, I was like "I can't lose this little kid that loves making music," and I just saw myself slipping more and more away from that. One of the hardest things I've had to come to terms with was that I maybe wouldn't be proud of myself if I could go back and look at who I am now (compared to) when I was a little guy starting out. Being able to write that down and put that into words was incredibly grounding. I feel like it actually brought me closer to who I was before, which I was really proud of.
DB: You've also discussed your complicated relationship with going on tour in prior songs, like "Mess" and "Young Blood." How are you feeling as you're about to embark on a new series of concerts?
NK: I'm really excited. I have the perspective of two years of not doing it, and what these fears have taught me is that touring is not something I should take for granted. It's just hard to understand the gratitude you actually have for it until it's all gone.
I didn't really notice the type of themes I was talking about in my songs – about touring being difficult for me – and then I wrote "Godlight" and I was like, "Oh shit, I need to do this in a healthier way." If this is how I'm feeling, if I'm writing a big old banger about how much it fucking stinks, I should probably take steps to make it better. So just focusing on being intentional about health and being intentional about the way I treat myself on the road is something I'm definitely going to try to put into practice on this next round.
Durgin is currently the music | fine arts editor. She previously served as an Arts contributor from 2020-2021. She is a second-year English student from Meridian, Mississippi.
Durgin is currently the music | fine arts editor. She previously served as an Arts contributor from 2020-2021. She is a second-year English student from Meridian, Mississippi.