Student representatives raise concerns about UC tuition hike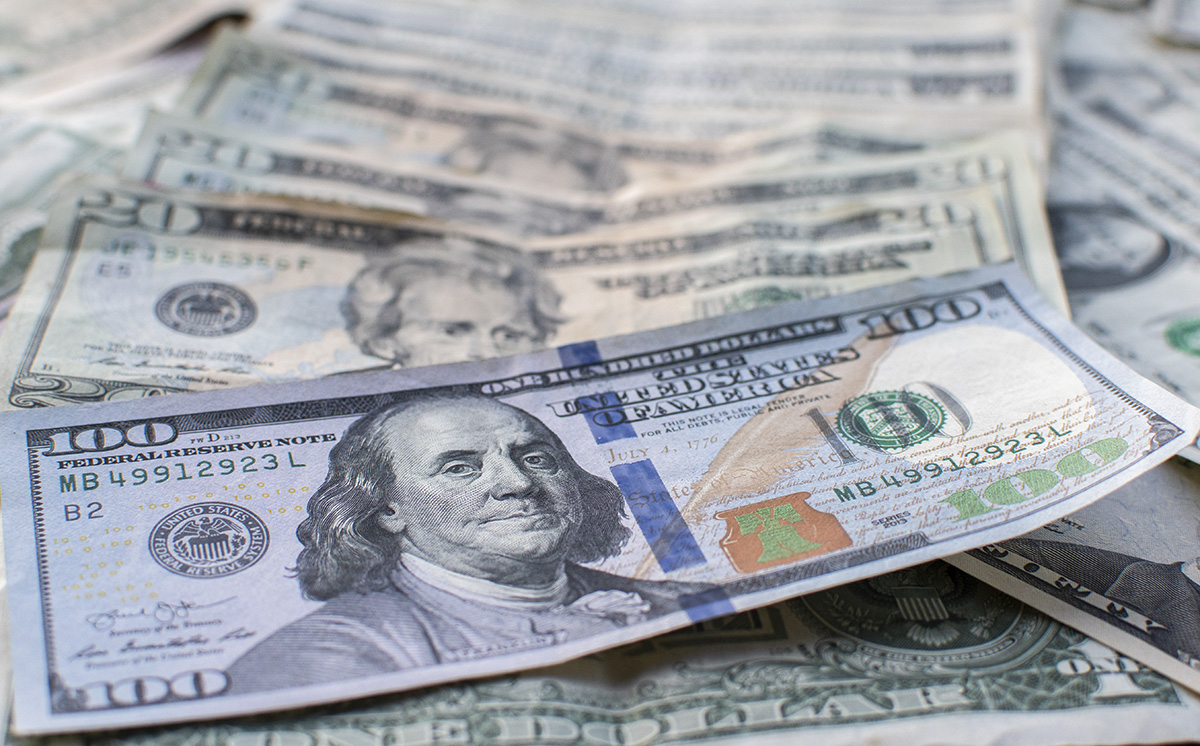 The UC Board of Regents voted to increase tuition for each incoming undergraduate class in July. (Jeremy Chen/Daily Bruin)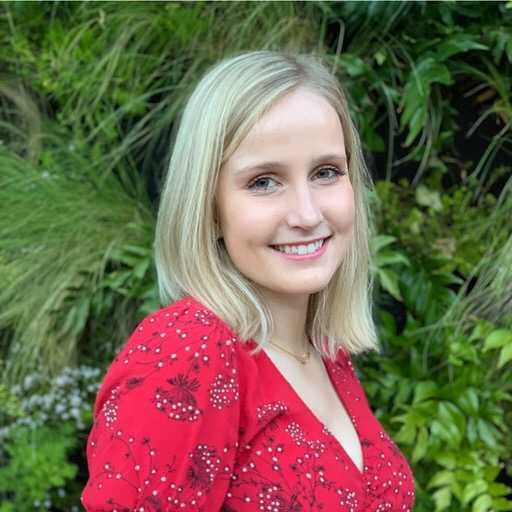 Student leaders said the University of California's plan to raise tuition would disproportionately affect transfer students and prevent qualified students from attending the UC.
On July 22, the UC Board of Regents approved a five-year tuition increase which will charge each incoming undergraduate class a higher rate, but a student's tuition will remain constant for a maximum of six years. The plan, effective starting in the 2022-2023 academic year, will increase tuition by approximately $540 for each incoming undergraduate class to account for inflation.
Sarah Wang, the UCLA Undergraduate Students Association Council external vice president, said the UC Regents have marketed the plan as a way for incoming students to know the exact cost of tuition for up to six years, but the University should prioritize affordability over predictability.
However, the plan to increase tuition would enable the university to provide more financial aid for lower- and middle-income students, said UC Office of the President spokesperson Stett Holbrook.
The University will put 45% of all new base tuition revenues toward aid for lower- and middle-income California undergraduates, Holbrook said. He added that this is an increase from the current 33% of base tuition revenues put toward these groups.
In addition to the Cal Grant program, this increase in aid from the University will offset the tuition increase for more than 106,000 in-state students and help lower- and middle-income California resident students afford food, housing and books, Holbrook said.
[Related: UC Board of Regents approves new systemwide multiyear tuition plan]
Although the University will use the increased tuition revenue to fund programs that provide aid to lower- and middle-income students, students opposed to the tuition hike want the university to find other ways to fund these programs.
"We do appreciate that there was an amendment to the package to increase the overall amount of aid," Wang said. "It altogether would have been more efficient for us to just keep tuition as is and work on (programs) to get students more aid."
Herman Luis Chavez, the USAC transfer student representative and a fourth-year comparative literature and ethnomusicology student, said the structure of the tuition increase disproportionately affects transfer students.
Because transfer students enter the university two years later than traditional four-year students, they will have to pay higher annual rates of tuition than the non-transfer students in the same graduating class, Chavez said.
"(Transfer students) are being charged more for their two years on campus as opposed to what they would be paying if they had come in as a direct entry student in that same year," Chavez said.
Students opposed to the plan argue that the tuition hike may make attending a UC school out of reach for many students, particularly transfer students.
Wang added that the tuition increase will deter qualified students from attending UC schools.
"I think what this plan will do for the next five years is increase that price tag and that price tag shock will drive a lot of qualified and talented students into alternative universities," Wang said.
However, Holbrook said that even with the tuition hike, the University's total nonresident tuition and fees will remain lower than those of other top-ranked national public universities and comparable private universities.
"If we're not able to provide the amount of aid or… (keep) tuition affordable, then we're going to lose a lot of the students that make our universities the great places they are today," Wang said.
Contributing reports from Guillaume Chantereau, Daily Bruin senior staff.