TV preview: Summer shows to beat the heat with fresh storylines, new releases

(Ashley Shue-Lih Ko/Daily Bruin)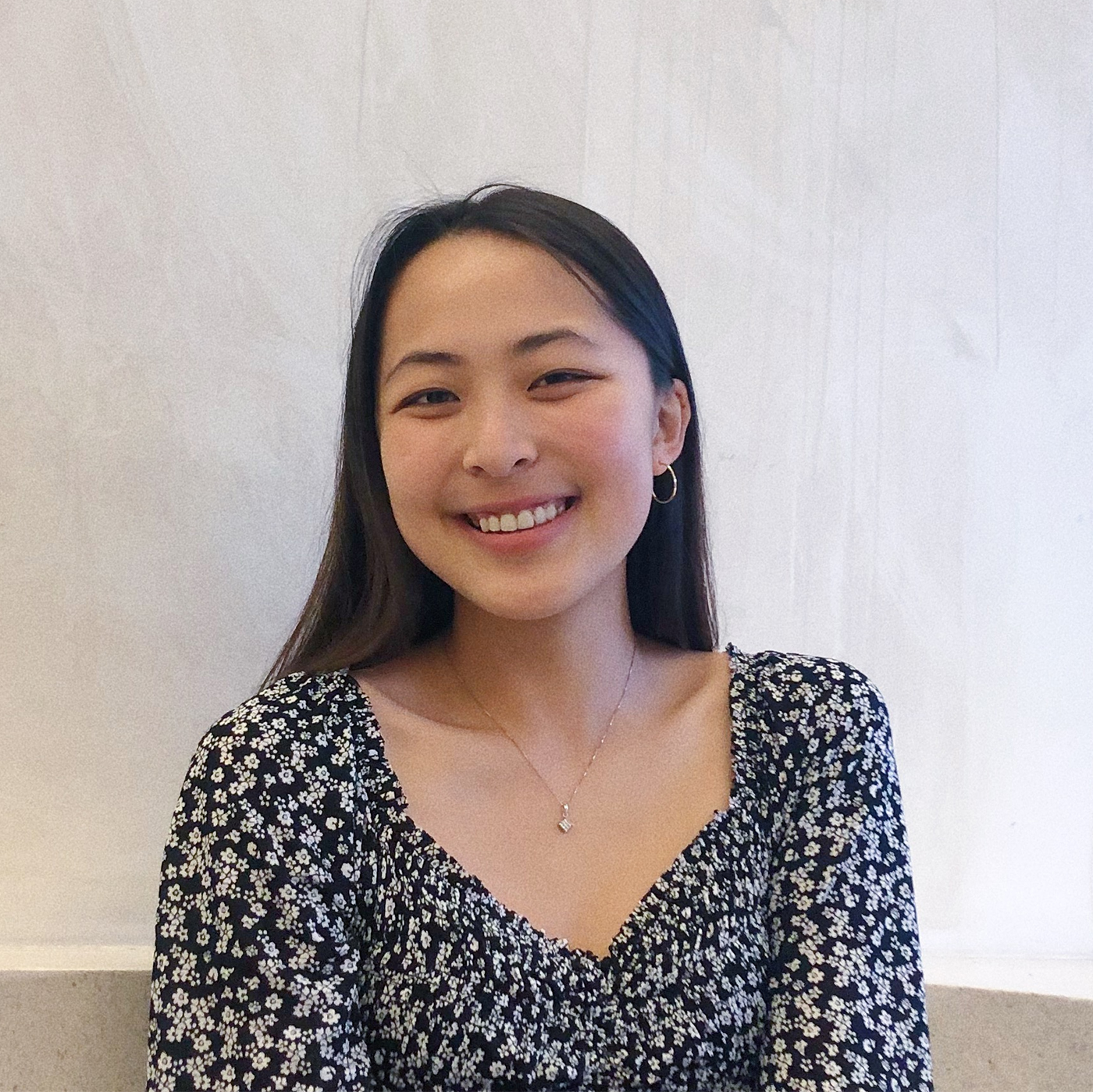 In the season of fun in the sun, viewers have a long list of binge-worthy upcoming TV releases to indulge in.
In the past year of quarantine solitude, viewers turned to spending hours watching the latest series. Now as restrictions lift, audiences still have a flood of new options for their next TV sprees – whether they are watching alone for a self-care night or inviting friends over for a long-overdue watch party. With releases ranging from a continued romantic anthology series to reboots of fan-favorite dramas, viewers can look forward to a summer packed with new seasons and exciting renditions of hit shows.
Rain or shine, the Daily Bruin has a list of top TV recommendations for the upcoming season.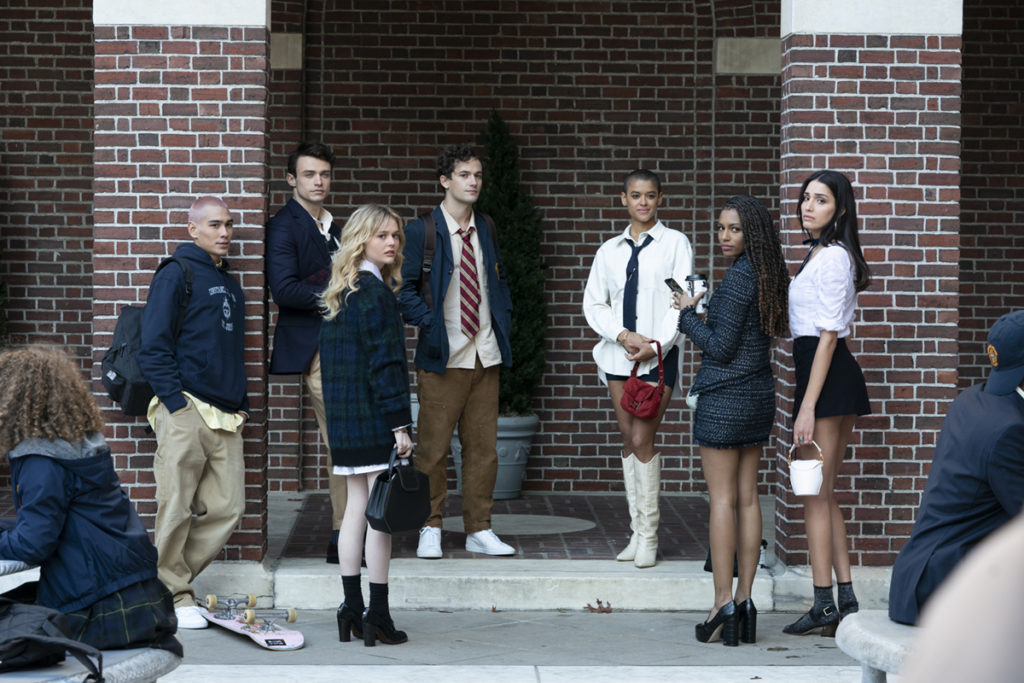 "Gossip Girl" (HBO Max)
The infamous Gossip Girl is ready to reappear on the world's television screens.
Constance Billiard School for Girls and St. Jude's School for Boys are back and churning up new drama in the long-awaited "Gossip Girl" reboot, premiering July 8 on HBO Max. With the Gossip Girl site replaced by an Instagram account, the reboot plays off of current trends and showcases how pervasive social media has become since the original release. The show, which has also taken a step into contemporary times with a more inclusive cast, will feature the same tension, back-stabbing and mystery that fans of its predecessor know and love.
The new storyline begins eight years after the original Gossip Girl site was taken down and revolves around a fresh set of Constance and St. Jude students – some of whom seem to parallel the original characters in status. Like the song used in the trailer, the new characters seem to live the lives of super rich kids that audiences are used to but with a more socially conscious and modern flair.
Tune in for new students, high stakes and lavish lifestyles … xoxo, Gossip Girl.
– Lily Rafat
[Related: Film preview: Summer films bring an abundance of bright visuals, action scenes to life]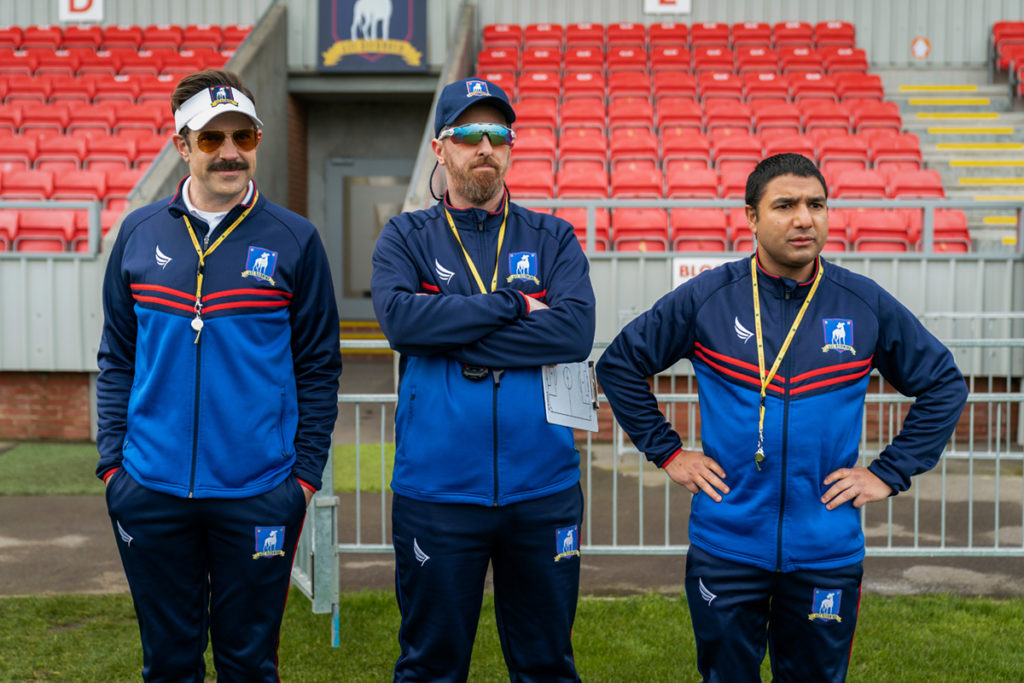 "Ted Lasso" Season 2 (Apple TV+)
Set against the English Premier League, "Ted Lasso" aims to add a swift kick to the comedy genre.
The second season of the award-winning Apple TV+ series is set to premiere July 23, picking up after the heart-wrenching loss for Lasso's (Jason Sudeikis) AFC Richmond team in the season one finale. It will likely depict the football team's journey through their relegation and subsequent rise back to the Premier League, interspersed with Lasso's distinctly American references and quiet moments of connection.
Sudeikis returns as the titular character, using esoteric humor to invigorate a lackluster team while masking deeper personal struggles. As seen in the newest trailer, Sudeikis also takes on Lasso's comically aggressive alter-ego, Led Tasso, who represents adjustments the team must make to find their footing again. Additionally, the series will expand on Lasso's relationship with AFC Richmond owner Rebecca Welton (Hannah Waddingham), arrogant Jamie Tartt (Phil Dunster) and the rest of the team.
With familiar characters and new challenges, viewers can count on deeper dives into AFC Richmond this summer on "Ted Lasso."
– Ashley Kim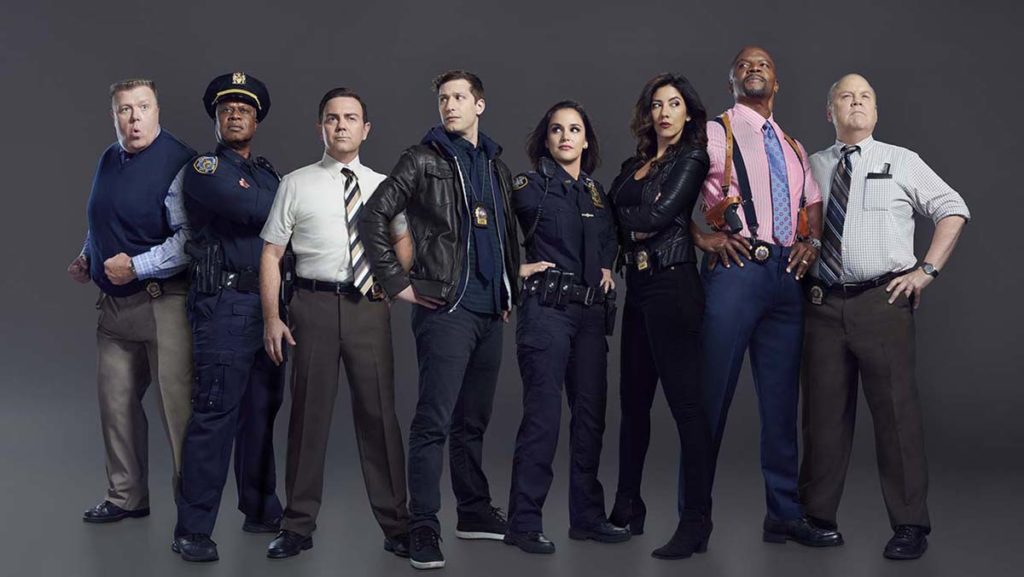 "Brooklyn Nine-Nine" Season 8 (NBC)
"Brooklyn Nine-Nine" is concluding its eight-season run with a bittersweet send-off.
Set to premiere Aug. 12 on NBC, the police sitcom will resume its comedic antics and running jokes among the 99th Precinct members led by good-humored Detective Jake Peralta (Andy Samberg). While evoking audience laughter is the show's primary goal, season eight will also balance topics like the Black Lives Matter movement and the COVID-19 pandemic through a critical yet comedic lens.
Taking fans on a trip down memory lane, season eight's trailer nostalgically assembles the cast and past seasons' clips, including Captain Ray Holt's (Andre Braugher) reserved stoicism and Lieutenant Terry Jeffords' (Terry Crews) carefree dancing. The trailer also highlights Melissa Fumero and Stephanie Beatriz – who play the respective roles of Sergeant Amy Santiago and Detective Rosa Diaz – expressing their gratitude for the show's fulfilling eight-season run.
Despite the upcoming season being its last, "Brooklyn Nine-Nine" aims to continue entertaining audiences with comedy at its core.
– Eden Yeh
[Related: Rising Artists: Four hot, new artists to brighten up summer soundtracks]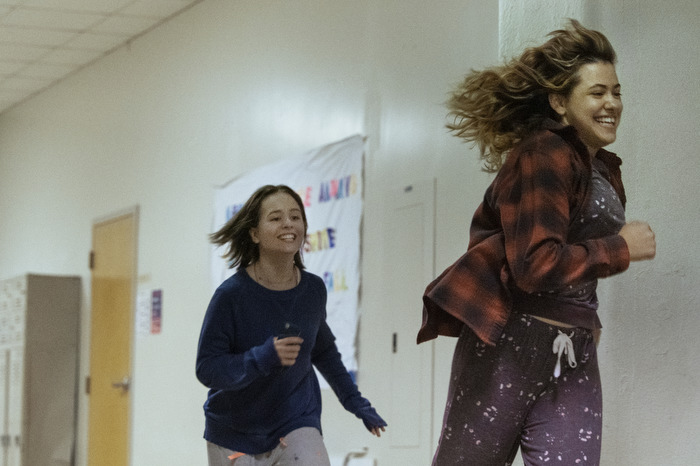 "Modern Love" Season 2 (Amazon Prime Video)
There is no better way to celebrate "hot girl summer" than with the collection of "Modern Love" stories.
Based on The New York Times column by the same name, the anthology series is returning to Amazon Prime Video on Aug. 13. Each episode of the series showcases how love manifests itself in peoples' lives, whether it be romantic, friendly, familial or anything in between. As the episodes are based on real-life love stories shared with the Times' columnists, they do not always unfold in ways viewers would prefer – which is often how love ends up working out.
With the new season comes a whole new cast – including Kit Harington, Minnie Driver, Lucy Boynton and Tobias Menzies – and new narratives progressing over the 30-minute episodes. Along with an updated cast, the series' new storylines are set to dive into themes such as sexuality, self love and memory.
But no matter the theme, viewers are sure to fall in love with love as they watch the season unfold.
– Lily Rafat