UC Regents recap – May 11-13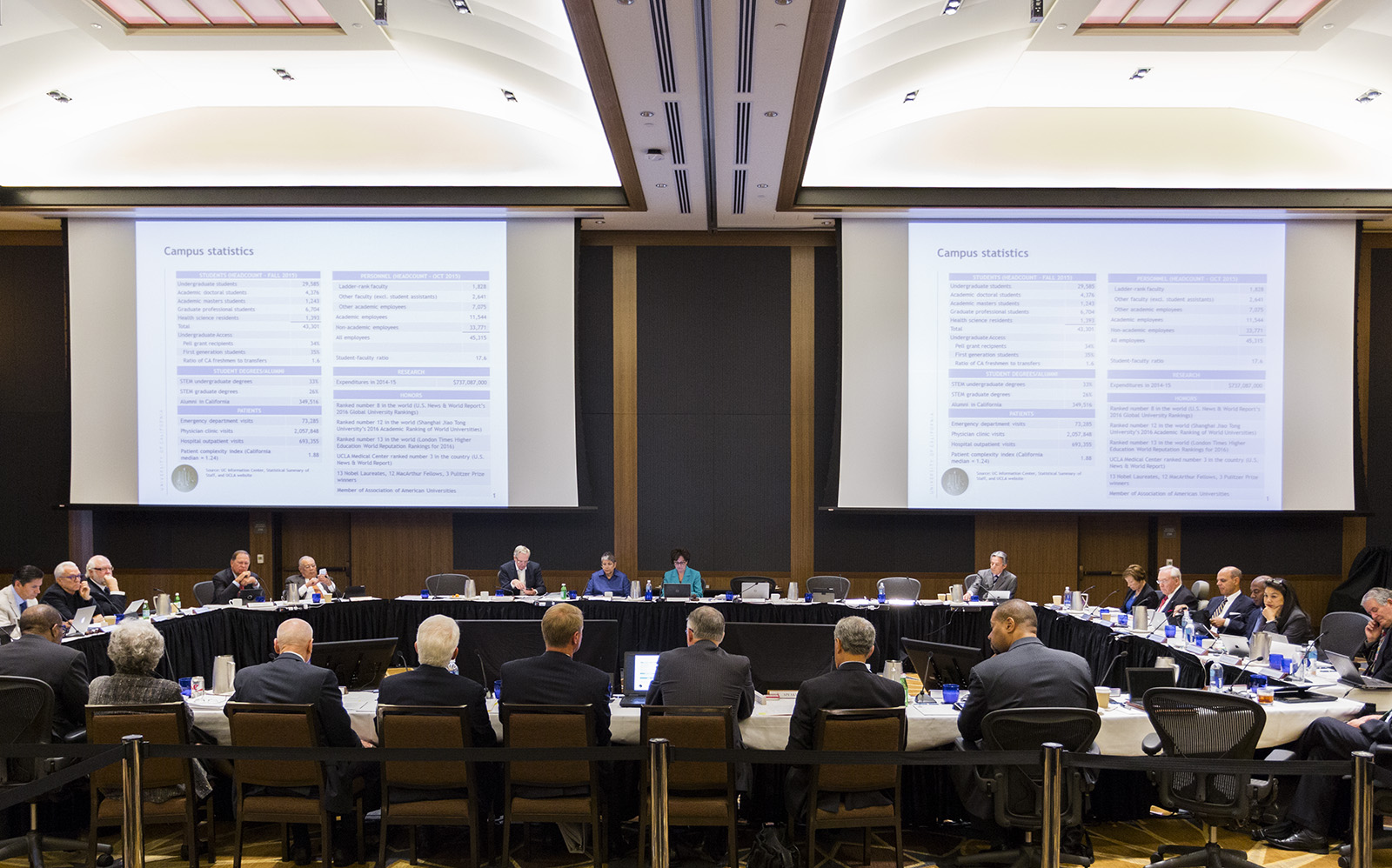 The UC Boards of Regents met for its bimonthly meeting from Tuesday to Thursday. The regents discussed the Accellion data breach, their proposed tuition model and future UC development projects. (Daily Bruin file photo)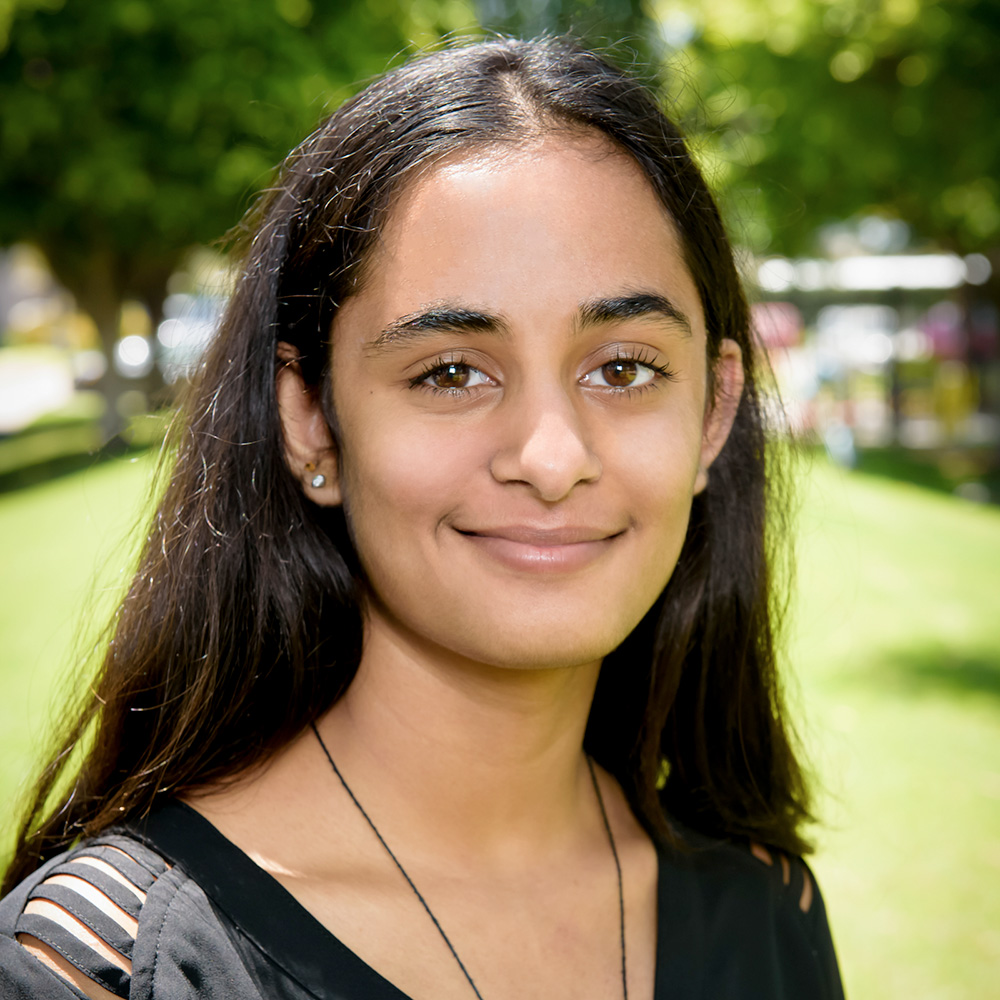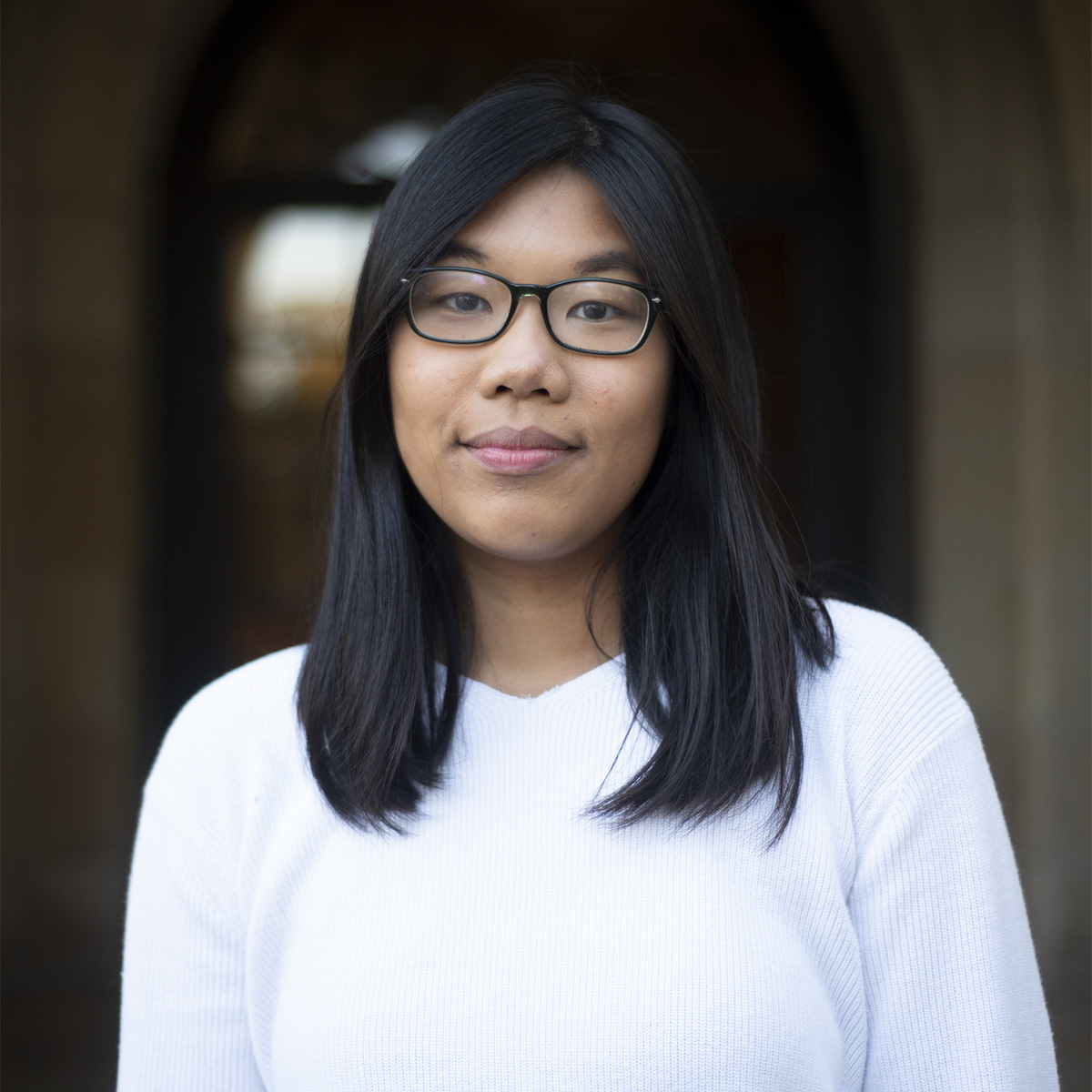 The Board of Regents, the governing body of the University of California, met for its May meeting from Tuesday to Thursday via teleconference. The board discussed its proposed cohort tuition model, the Accellion file transfer data breach and new development projects across the UC system.
Tuesday, May 11
Investment Committee:
Jagdeep Singh Bachher, UC chief investment officer, said the assets of the UC system as of March 31 stand at approximately $160 billion. Currently, $118 billion is invested in the UC retirement system and $24.1 billion is invested in working capital, he added.
The committee voted in favor of changing the Blue and Gold Endowment to include 80% stocks and 20% bonds. The Blue and Gold investment pool allows UC organizations to invest long-term excess capital reserves for higher returns.
Wednesday, May 12
Board:
UC President Michael Drake said during his comment that the UC is working internally and with law enforcement to understand how to properly respond to a breach in the Accellion file transfer appliance and understand how the breach will affect the University and its community members.
Berkeley resident Natalie Logusch said during public comment that she urges the regents to vote against the 2021 Long Range Development Plan at UC Berkeley because the plan would demolish her home to expand student housing. The plan would increase campus building space, housing and parking to accommodate a future increase in the number of students and staff.
Graci Bebeau, a clinical registered nurse at UCLA Santa Monica Medical Center, said high turnover rates in the emergency department are causing them to be short-staffed, leading to longer wait times and delayed care. She added that nurses who are speaking out about concerns are being targeted by their management and said the UC should start to listen to their nurses, stop the retaliation and put in place a leadership team that will prioritize patient care.
Gillian Bogart, an anthropology doctoral candidate at UC Santa Cruz, spoke against the university's proposed plans to open a new child care facility that would be operated by a private company. Bogard added her daughter's enrollment in the campus's child care services allowed her to continue working as a doctoral student. The plan to privatize the child care facility was re-approved at the March Board of Regents meeting.
Faculty Representative Mary Gauvain said she and Faculty Representative Robert Horwitz released a set of recommendations regarding fall 2021 reopening plans. Their recommendations include making the default mode of instruction in person, collaborating with faculty, students and staff regarding decision-making and reopening labs and other research areas earlier than fall.
Public Engagement and Development Committee:
State Sen. Monique Limón spoke briefly about how the UC can work with policymakers in the California State Legislature to benefit students, particularly by focusing on graduate education access, diversifying the body of professors and forging a more proactive relationship between legislators and the UC.
Genie Kim, director of student mental health and well-being at the UC Office of the President, said it is important to advance student mental health resources while considering health equity. Key opportunities to address students' mental health include implementing workforce strategies, coordinated prevention and a continuum of care, she added. Medha Vallurupalli, a third-year human biology and society student and Daily Bruin News contributor and Copy staff member, discussed the stigma of mental health and the importance of changing the unforgiving, competitive campus culture to better support students' mental health.
Student Regent Jamaal Muwwakkil said the board will establish an endowment to fund an annual award for an outstanding foster youth in the UC community. The award seeks to recognize the experience of former foster youth in the UC community and create greater funding and giving at the campus level, he said.
Kieran Flaherty, UCOP associate vice president and director of state government relations, said the regents have requested a larger budget as a result of an expected $75 billion surplus in the state budget.
Governance Committee:
The committee approved a report that included findings and recommendations on innovation transfer and entrepreneurship. The report detailed reforms, investments and modernization to the University's governance, Patent Tracking System, funding, policy and other components that deal with the UC's innovation transfer enterprise. The report recommended reforms to UCOP's role in the enterprise by reworking processes and workflows, replacing the Patent Tracking System and creating a program to help recognize innovation and entrepreneurship.
Horwitz said he was concerned about the report's recommendation to include innovation and entrepreneurship as a guideline for faculty tenure and promotion because faculty advancement's value is in original scholarly work. He added he was also concerned about the recommendation to provide leaves of absence for faculty pursuing innovation and entrepreneurship since giving some faculty an easier time to take leaves will affect what courses will be available, affecting the undergraduate time to degree.
The committee adopted a new regents policy about innovation transfer and entrepreneurship. The policy will provide a path and create foundational elements to help the University make innovation and entrepreneurship successful, Regent Lark Park said.
Academic and Student Affairs Committee:
Michael Brown, UCOP provost and executive vice president for academic affairs, said the Eligibility in the Local Context program continues to bridge social and geographic diversity of students. The ELC program ensures that California students, especially high school students, who are academically talented and deserving have the opportunity to be accepted into the UC, according to the UC admissions website. The UC invited more than 1,000 California schools who were not members of the program to join ELC in February with a final deadline in July, Brown said.
Han Mi Yoon-Wu, UCOP executive director of undergraduate admissions, said more Latino and African American students are able to gain access to the UC as a result of ELC.
Brown said an open access agreement with Elsevier, the world's largest academic publisher, was reached as of April 1, making UC-published research 100% freely available to anyone.
Brown said Indian international students can still travel to the United States via F-1 visas or National Interest Exceptions.
Finance and Capital Strategies Committee:
UC Davis Chancellor Gary May said Aggie Square, an innovation hub that will include offices, classrooms, markets and housing, will begin construction on the UC Davis Sacramento campus in partnership with the city of Sacramento in mid-2021. UC Davis has also committed to building at least 200 beds of student housing on the Sacramento campus, he added.
UC San Diego Chancellor Pradeep Khosla said UC San Diego intends to construct a new building to replace several seismically noncompliant and leased buildings currently in use by the campus.
The committee approved the recommended budget of $960.6 million for the fiscal year of 2021-2022 with an amendment to add $50,000 in matching funds for the foster youth award. Mark Cianca, the associate vice president of operational services, said the goals of the budget proposal include balancing the budget by fund source type and increasing the Strategic Priorities Fund, a fund used to address term-limited priorities, back to $30 million.
Thursday, May 13
Board:
Nathan Brostorm, UCOP executive vice president, presented the proposed systemwide adjustments to tuition fees which would fix tuition rates for enrolled students until graduation and implement tuition changes only for incoming students. The proposal would take action in fall 2020 if approved. Brostorm added that predictable tuition fees will make UC campuses more affordable for students with fewer financial resources because it will allow for better planning for students and families.
Dr. Carrie Byington, the executive vice president of UC Health, presented the UC Health Strategic Plan, which outlines UC Health's goals of promoting diversity and access to health care services. UC Health plans to achieve this by developing initiatives that encourage accountability and establishing a new health center, she said.
Regent Cecilia Estolano was approved as the chair of the Board of Regents and Regent Richard Leib was approved as the vice chair of the board for the 2021-2022 academic year.
Contributing reports by Andrew Panosian and Emily Kim, Daily Bruin contributors.
Gupta was the 2020-2021 assistant News editor for the national news and higher education beat. She was previously a contributor for the beat. She is also a fourth-year psychology student.
Gupta was the 2020-2021 assistant News editor for the national news and higher education beat. She was previously a contributor for the beat. She is also a fourth-year psychology student.
Tran is the 2021-2022 national news and higher education editor in addition to being a contributor for Enterprise. She is also a fourth-year political science student at UCLA.
Tran is the 2021-2022 national news and higher education editor in addition to being a contributor for Enterprise. She is also a fourth-year political science student at UCLA.