Remembering Eli Broad, philanthropist and contributor to UCLA arts and sciences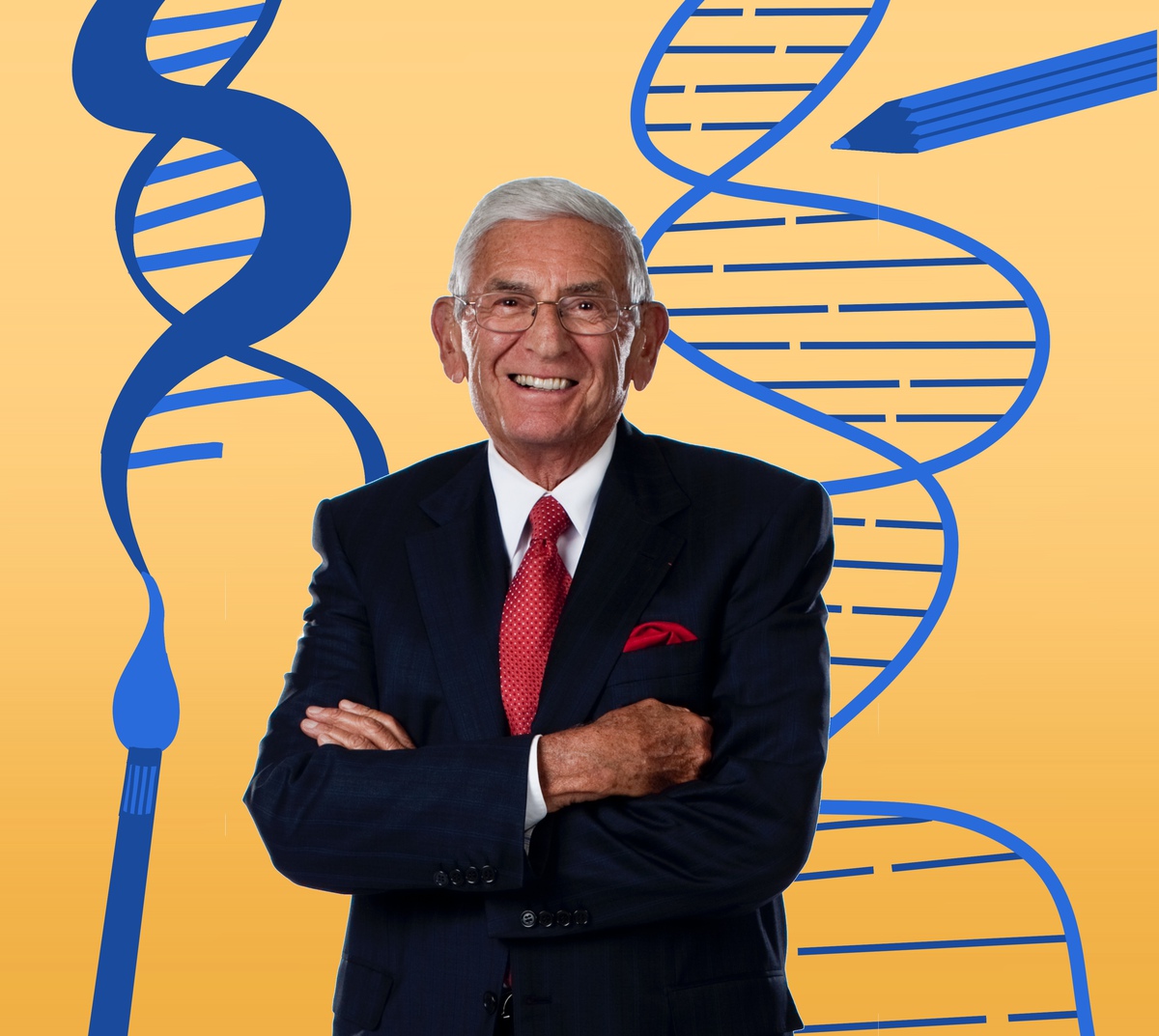 Eli Broad, through his philanthropic activities and donations to UCLA, will leave a long-lasting legacy for Bruins, said Chancellor Gene Block. (Emily Dembinski/Illustrations director, Photo courtesy of the Broad Foundation)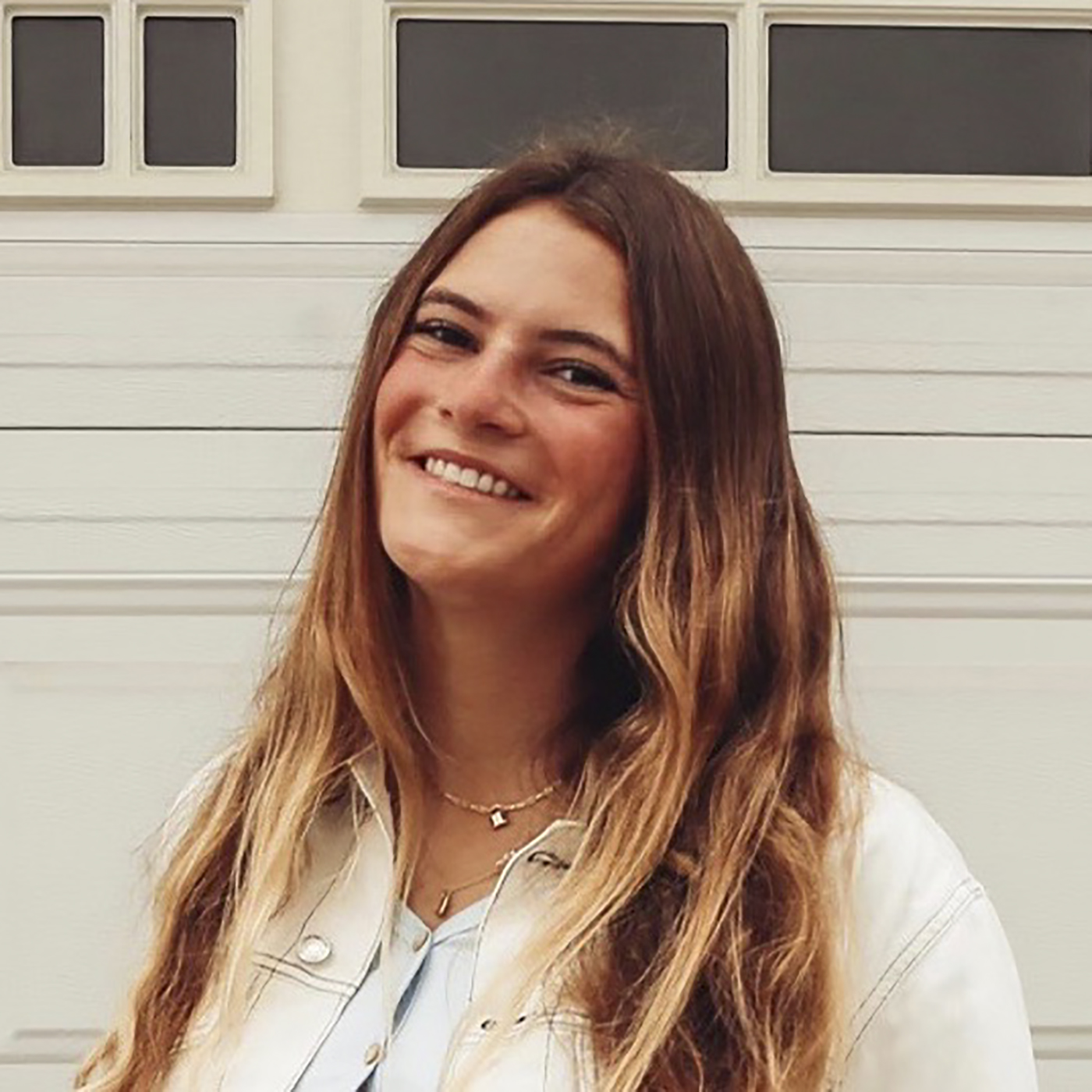 Philanthropist Eli Broad, who donated millions of dollars to various UCLA programs, will be remembered for his generosity toward UCLA and the surrounding Los Angeles community.
Broad, who financed many projects in his lifetime at UCLA – including the notable Broad Art Center – passed away April 30 at the age of 87 at Cedars-Sinai Medical Center.
Broad also helped create the Eli and Edythe Broad Center of Regenerative Medicine and Stem Cell Research, which researches the use of stem cells in the medical field.
Chancellor Gene Block said in an emailed statement following Broad's passing that Broad's contributions to the arts and medicinal fields at UCLA will be felt throughout campus.
"His support of UCLA will benefit generations of Bruins and have an impact far beyond our campus," said Block in the statement.
Broad made multiple large contributions to the UCLA community throughout his lifetime through his foundation The Eli and Edythe Broad Foundation.
Broad made a $23.2 million donation to help build the Broad Art Center, which opened in 2006 and now houses the School of the Arts and Architecture at UCLA.
The Broad Art Center is a North Campus building, which houses auditoriums, galleries and studios, annually hosts movie screenings, art exhibitions and lectures.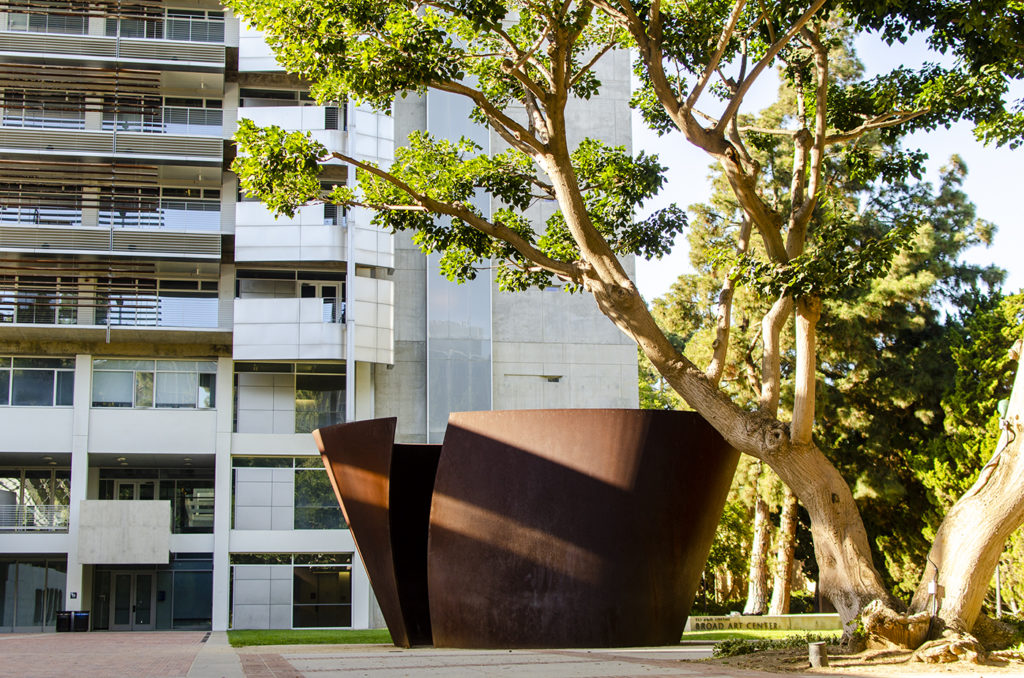 Brett Steele, dean of UCLA's School of the Arts and Architecture, said the establishment of the Broad Art Center started a new chapter for the school and serves as a hub for its students.
"Arts and Architecture is an interesting school at UCLA for being actually organized in not just many different buildings but even in very different parts of campus," Steele said. "But the Broad Art Center is really central to the school."
Broad's foundation donated an additional $20 million in 2007 to establish the Eli and Edythe Broad Center of Regenerative Medicine and Stem Cell Research at UCLA.
The research center led to the development of treatments for cancers, blood disorders and neurological disorders, according to the center's website. Since 2007, The Broad Foundation has donated an additional $15 million toward stem cell research, says the center's website.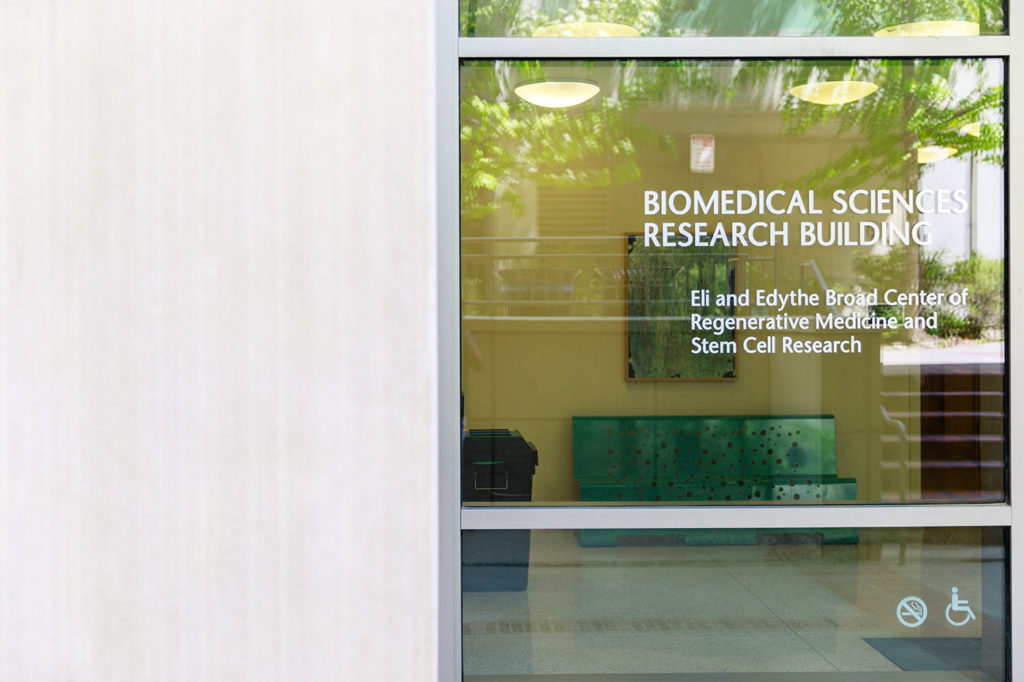 Dr. Owen Witte, the founding director of the UCLA Broad Stem Cell Research Center, said Broad's contributions allowed stem cell research at UCLA to carry out award-winning research and make major advances in combating ailments like sickle cell disease, ovarian cancer and COVID-19.
"I can just tell you that it made a world of difference," Witte said. "$20 million was a dramatic stimulus to stem cell sciences at UCLA and really frankly enabled us to get on the map, do something important and really build on that base of support."
In 2009, Broad's foundation provided a two-year $5 million grant to establish the Joint Center for Translational Medicine, a collaboration between the California Institute of Technology and UCLA. The center's goal is to research experimental therapies for deadly diseases such as cancer.
In addition to his donations, Broad served as an inaugural co-chair of the School of the Arts and Architecture's Board of Visitors.
Kevin Sherrod, an alumnus of the School of Architecture and a former lecturer at UCLA, said Broad introduced to UCLA's campus the concept of artistic equity, or the ability for everyone to create art to reflect their own specific circumstances.
Broad has had a large impact on the Los Angeles art scene, beginning in the 1970s when he became the founding chairman of the Museum of Contemporary Art. He took on another prominent artistic project in 2003 when he spearheaded the $200 million fundraising effort to complete the construction of the Walt Disney Concert Hall.
One of his significant cultural achievements is the Broad, a contemporary art museum in downtown Los Angeles that houses Eli and Edye Broad's personal collection of more than 2,000 pieces of artwork. The $140 million building houses artworks from artists such as Andy Warhol and Roy Lichtenstein.
Steele said Broad's influence in both the fields of science and art will have a lasting and positive impact in the future.
Sherrod, like many other students at UCLA, has firsthand experience with Broad's generosity and believes Broad's insight on how individuals can achieve their highest potential is instrumental to the success of future Bruins.
"I think it's fundamental that we understand him as someone who's trying to unlock everyone's mind in a way that allows them to maximize their potential," Sherrod said.