Album Review: Dodie's debut album showcases artist's honesty, musical growth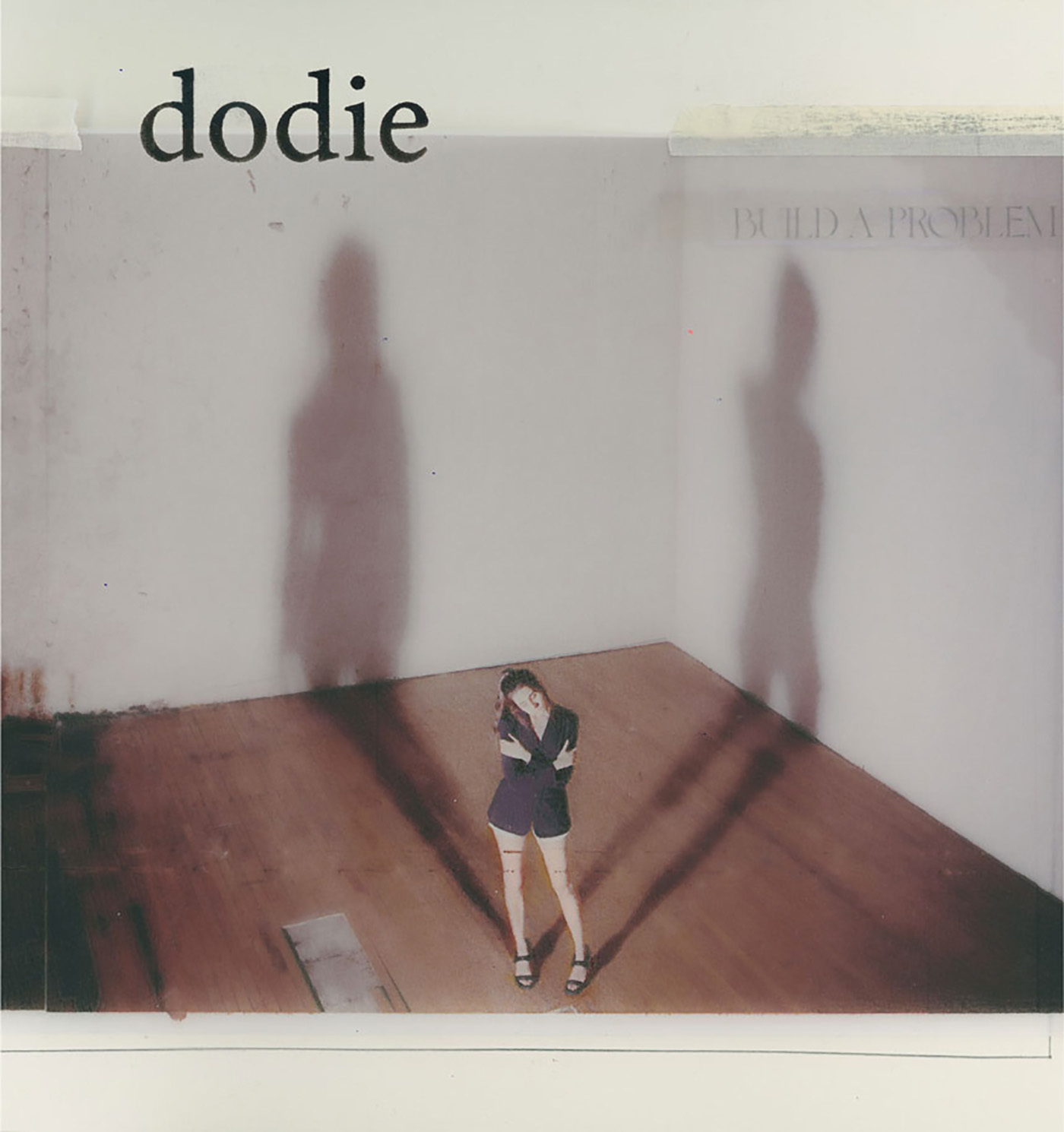 (Courtesy of doddleoddle)
"Build a Problem"
dodie
DODDLEODDLE
Released May 7
dodie won't have to be asking "when?" for much longer.
After two delays, dodie's debut album "Build A Problem" is finally out in the world. At just three seconds shy of an hour, the album is packed with 22 songs, some new and some old with a few updates to fan favorites. With her characteristic sharp lyrics, delicate vocals and gorgeous instrumentals, it's a good introduction for new fans and a crowd-pleaser for old ones who will love the musical growth that dodie showcases.
The album kicks it into high gear in the second song "Hate Myself" with a staple of dodie's songwriting wheelhouse: a dramatic upbeat instrumental juxtaposed by introspective lyrics. She jumps right into detailing anxieties about a relationship, singing about her tendency to always be "Filling in the gaps, build a problem that/ Neither of us needs, something wrong with me." The album title comes from this song, and dodie's tendency to build problems for herself is a theme that she continues to explore.
The energy remains high on the first half of disc one. Lead single "Cool Girl" is one of its highlights and began its life as a demo on dodie's second Youtube channel. The thrumming guitar-driven track starts simple, allowing dodie's lyrics to stand out as she details the ways she tries to shrink herself in order to be more appealing to her lover. The tension between her self-awareness of the relationship's problems and her desire to remain a "cool girl" bubbles under the surface before sinking back under in a way that feels true to the jaded persona presented in the lyrics.
[Related: Q&A: dodie discusses recent music, how her online presence has changed over the years]
But if "Cool Girl" was all about appearing like nothing is wrong, then "Special Girl" is about being messy and feeling unlovable and accepting it all. In the second verse, she shares a secret, "Twenty-four, I still count everyone I kiss/ The bitter ones still taste the best" before continuing to celebrate picking at her flaws. The sighs, the "mmm"s and even an "Oh well" all convey a nonchalant attitude towards her mess, all while she invites listeners to be her co-conspirators.
While the record does spend most of its time on introspections and anxieties, it also focuses on personal triumphs. "Rainbow" is another one of the album's updated songs, discussing dodie's bisexuality and taking pride in being a member of the LGBTQ+ community. Though the original was a sparse demo, the addition of clarinet and strings fleshes the track out into something warm and full, befitting the hopefulness and pride of the lyrics.
But it seems that hope goes out the window in "Four Tequilas Down," as the sweetness of the instrumentals and dodie's vocals belie the messy relationship it depicts. Both parties know they shouldn't be into each other, but alcohol can make anything sound like a good idea. She coats her barbs with honeyed vocals and tells her love interest, "Oh, kiss me before I start to think." However, the backing vocals in the bridge, asking "Who the hell am I?" and "I know this isn't right," function as her conscience, promising some form of regret in the morning.
[Related: Concert review: Unapologetically authentic show shares dodie's life lessons on humanity]
Yet the greatest showcase of dodie's growth occurs towards the end of disc one. "When" is the last of the updated songs and will prove to be a treat for anyone who has been following dodie since her beginnings. The track was originally released as a live version on her debut EP "Intertwined," and five years later, dodie's revamp is quieter and more resigned than the original version. Where the first version felt like dodie was desperately searching for answers in the dark, the rerecording – lush with delicate vocals – feels like she has found the answers but still isn't sure quite what to make of them.
Besides her fully produced songs, dodie also offers glimpses at works in progress. The second disc solely consists of demos from dodie's Youtube channels. A handful of them stand out, like "bored like me," "all my daughters" and "anything," but they don't merit the inclusion of all eight demos. Nonetheless, dodie has rerecorded songs before, and maybe somewhere down the line, the demos will find new life as fully produced songs.
Even with the delays, "Build A Problem" was well worth the wait. The mix of energetic, upbeat songs with sweeter, quieter ones provides a track for every situation. While it is on the longer side, the lush strings, delicate vocals and stunning production ensure that listeners will stick around to the end.
With beautiful instrumentals and honest lyrics, dodie invites listeners into her world – and they won't be disappointed by what they'll find.