'Beast Beast' explores themes of humanity, coming of age in the digital era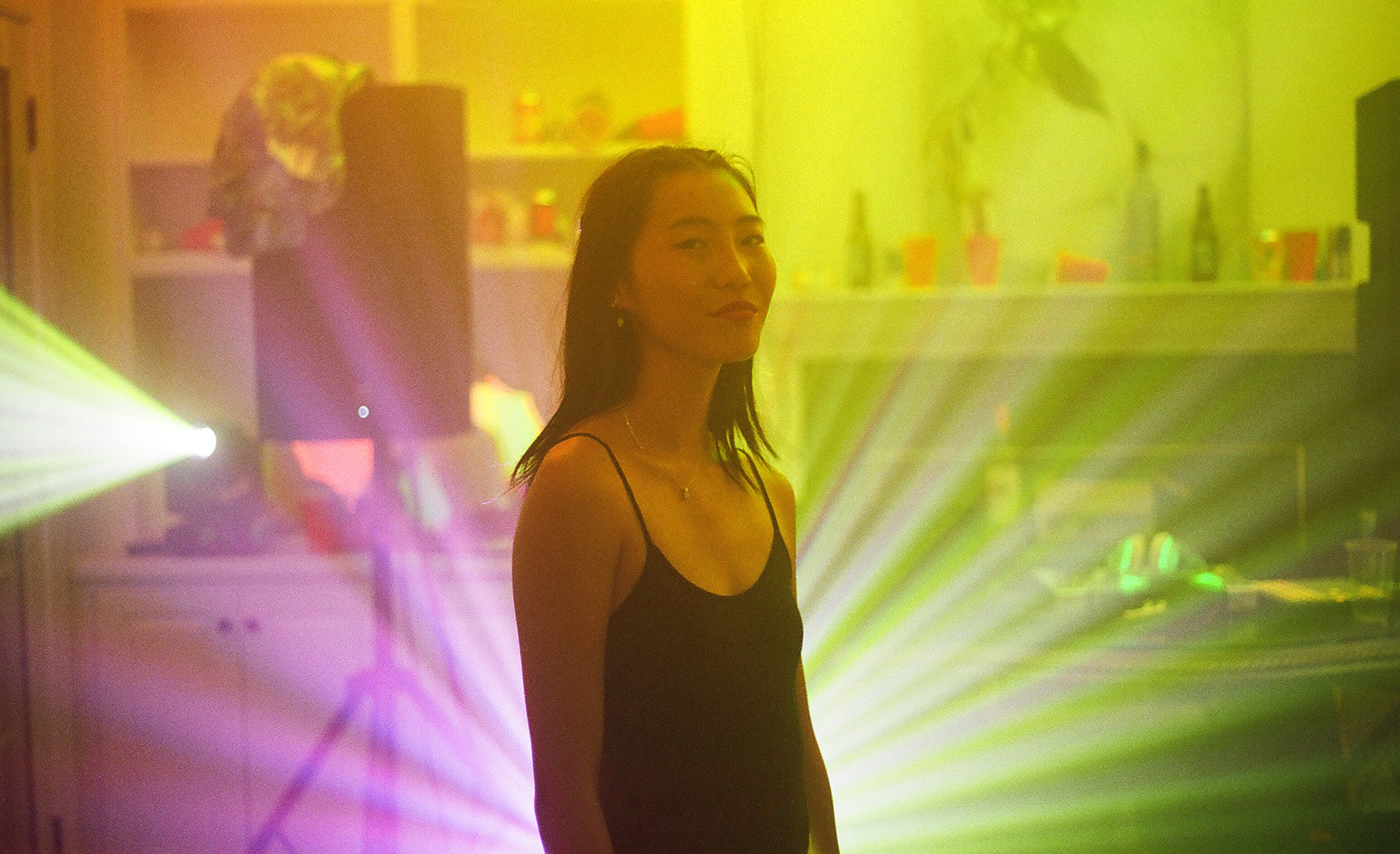 (Courtesy of Vanishing Angle)
"Beast Beast" is not your typical coming-of-age cautionary tale.
Directed by Danny Madden, the feature drama follows the lives of three teenagers, Krista (Shirley Chen), Nito (Jose Angeles) and Adam (Will Madden), whose journeys converge into an increasingly intricate storyline that changes their lives forever. Released Apr. 16 in select theaters, the film flirts with multiple themes, ranging from first love to gun violence, while addressing the central idea of what it's like to grow up during the internet age. While teenagers in America are no strangers to these topics, Danny said the goal was to isolate and examine these issues in the context of how they affect the lives of otherwise normal high schoolers.
"The idea was, let's tell a story of trauma," Danny said. "Let's approach it from these three different angles. Let's try and remove all the politics and just focus on the humanity, (seeing) why these things happen and what some of the repercussions are."
[Related: Action-thriller film 'Nobody' aims to offer relatable, character-driven storyline]
While the three protagonists are all seemingly average high schoolers, the film quickly establishes itself with more than just a typical high school storyline. Krista is an aspiring theater student who meets and falls in love with Nito, a skater who is new to the school. Meanwhile, their neighbor Adam is a gun fanatic who is desperately trying to make it on YouTube by creating videos about guns. But their ordinary facades vanish as the three students find themselves involved in a series of tragic events that no teenager ever expects to happen.
The film takes a nonlinear approach in its storytelling, jumping between the perspectives of Krista, Nito and Adam. Danny said this narrative method was inspired by John Steinbeck's vignette-style storytelling in novels such as "Tortilla Flat," "Cannery Row" and "Sweet Thursday." He added that diverting the film away from cliche tropes was a priority that manifested everywhere, from production decisions to acting.
"Even when it came to design decisions in the bedroom, I was like, let's not make it oversaturated – this should not look like it was made on … a Disney Channel set," Danny said. "We were very careful about those things, but I think a lot of it just comes to naturalism in the performance. If you speak to the truth of where these characters are coming from, it's not going to feel like a (typical) high school thing."
For the actors, embodying their respective characters was an introspective process in many ways. Chen said she found herself relating significantly to Krista's love for theater and drew upon her own personal experience to help bring her character to life.
"I went to a performing arts high school, and I think that was kind of the core of what I drew upon," Chen said. "What I loved about theater was making friends and playing pretend and having this escape outside of random high school drama or social media or any of those things. (It was) like this one constant, which was this safe space of theater."
[Related: Creators share a deeply intimate story of grief and healing in 'Pieces of a Woman']
On the other hand, Will said he drew inspiration from finding parallels between his character Adam and himself, despite being different from his character in many ways. Although Adam's pursuit of online content creation revolves around the gun world, Will said he saw relatability in Adam's artistry.
"I related to the idea of balancing your love and dedication to your artistry versus the marketing perspective and putting yourself out there," Will said.
Meanwhile, Angeles resonated with Nito's love for skating and drew on a deep understanding of his character to help him bring Nito to life. As a skater himself, Angeles said he felt a personal realization in knowing who Nito was, because he saw himself in his character.
With a dramatic plot that culminates in tragedy, "Beast Beast" reflects on the issues that today's teenagers juggle as they make their ways towards adulthood. Will said he hopes the objective depictions of multiple perspectives can provide deeper insight on the gun-related headlines that appear frequently in the news, pushing viewers to delve beyond any immediate emotional responses and instead think about the elements that go into such incidents. Similarly, Chen said these characters allow audiences to gain a more intimate understanding of how no one truly expects tragedy to happen to them until it does.
"How do you react? How do you stumble through life? And how do you deal with the repercussions of things that you never planned for?" Chen said. "Hopefully, it can be a way for audiences to empathize with people in these positions."
"Beast Beast" raises many questions about growing up in today's world through a multilayered exploration of the different facets that make up the American teenage experience. Danny said he doesn't want to reveal too much behind the symbolism in the film but hopes to leave audiences with much to ponder after watching.
"There's some things that you want to (leave up to) interpretation," Danny said. "But (something) we wanted to ask with the film is this idea of duality: how we move through the world, whether it's putting on a performance versus when you're alone in your room versus what you're trying to project out into the world. What pushes you to become a different version of yourself?"