Online dance performance emphasizes resisting white supremacy through movement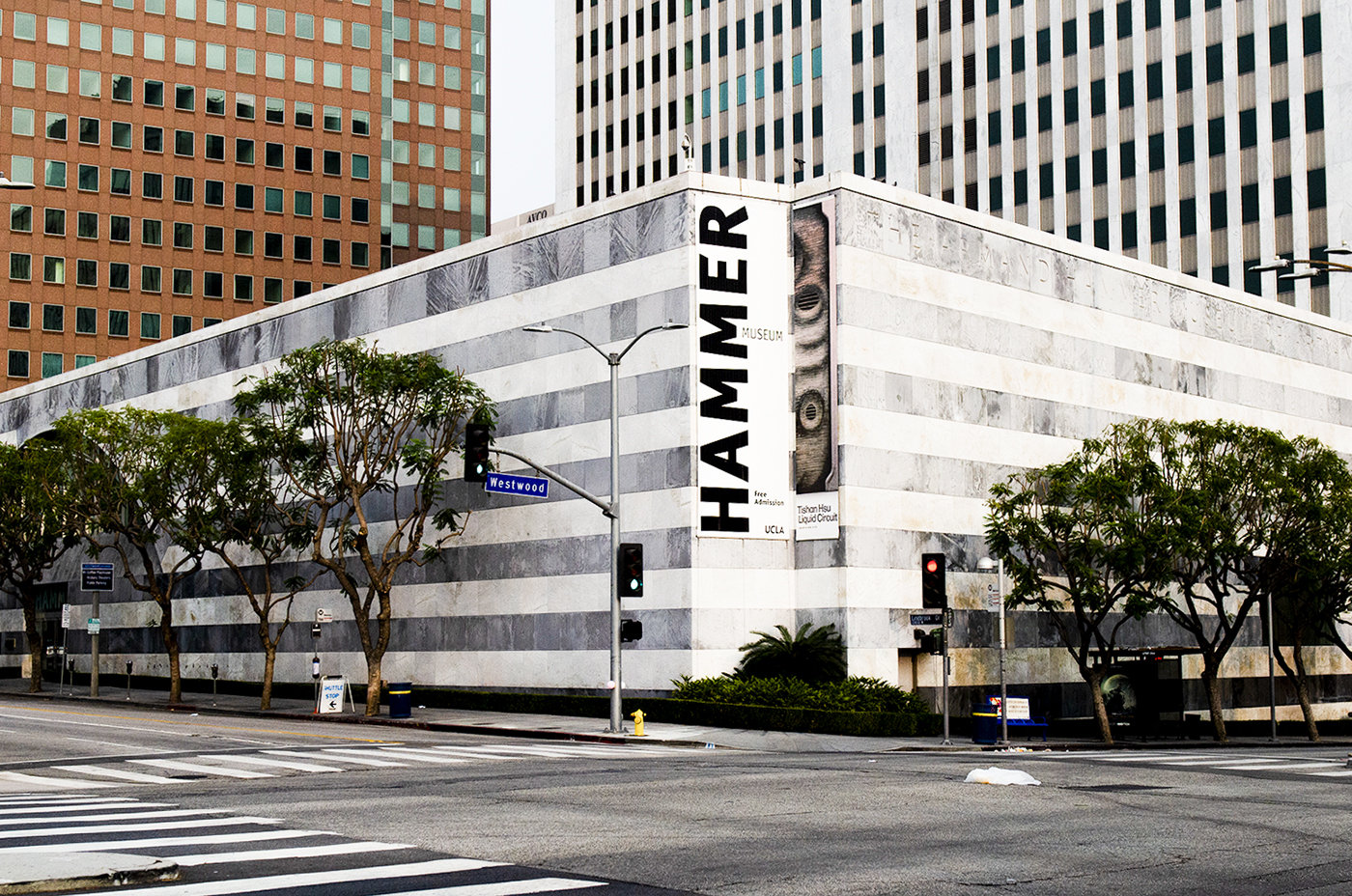 The Hammer Museum hosted a virtual dance event, "F*ck White Supremacy, Let's Get Free" in an act of resistance against white supremacy. Attendees danced along to music cued by DJs, who encouraged them to use movement to express themselves. (Kanishka Mehra/Photo editor)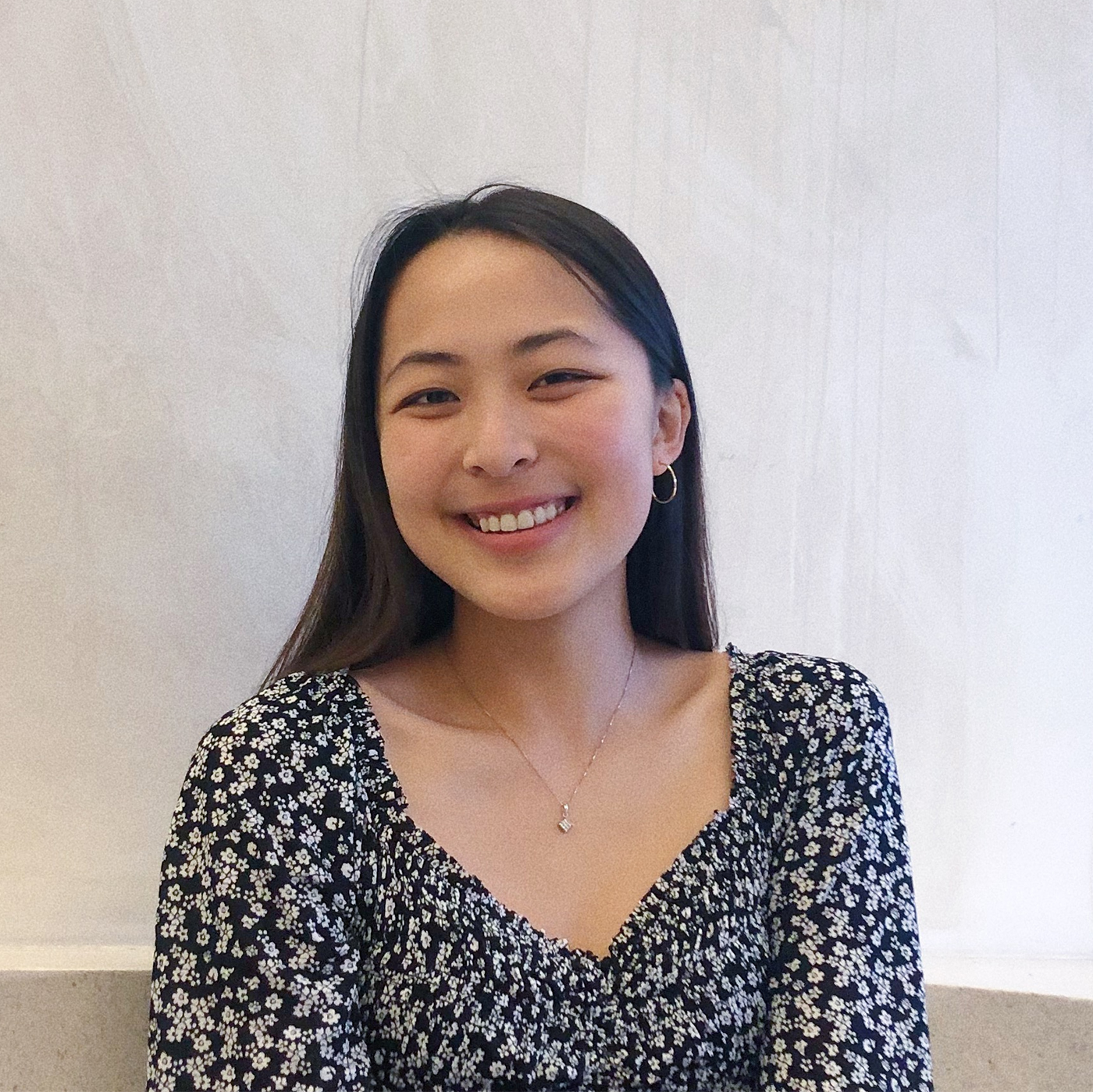 Resistance is not only found in acts of protest, but also in acts of joy.
The first online performance of "F*ck White Supremacy, Let's Get Free" spanned the entirety of Sunday afternoon and featured six live DJ sets on a YouTube livestream. Performed by artist Patrisse Cullors and associated DJ sets, the Hammer Museum event emphasized unity and triumph through the act of dancing. The live production of the performance at the Frieze Los Angeles art fair in early 2020 was a freeing experience, said Hammer Museum associate curator Erin Christovale.
"There was something so liberating about being able to bring joy in the space, dance in the space, moving our bodies outside of the normal just back and forth," Christovale said. "Just reinforcing the fact of taking up space, as the bodies of color do in this predominantly white art world."
Sunday afternoon's event expressed this idea online. The DJ sets were preceded by a conversation between Cullors and Christovale, during which the two discussed Cullors's artistic background and career, the idea of art as ritual and the motivations and history behind this particular project.
The 2019 news and visuals of undocumented children suffering in cages at the U.S.-Mexico border were disturbing and incited both feelings of anger and shame in her, Cullors said. But instead of ignoring this horrific act as Western society often encourages, Cullors said she challenged herself to confront the news she had seen and respond to it in an act of resistance through art, specifically dance.
"I wanted to bring the electric slide to the art world, to our communities, to our families," Cullors said. "And I wanted us to collectively respond to white supremacy with this act of resistance, this stance."
[Related: Hammer Museum moves meditations to Zoom, sees attendance spike in stressful times]
The electric slide is a dance that originates from the Black community, and one Cullors said is often used to honor and celebrate, sometimes during times of grief. All of the music during the event was upbeat and exuberant, containing an underlying beat that urged listeners to get up and dance as a collective.
The music kicked off with a disco-heavy set by DJ Moma, featuring songs like "Ain't No Stopping Us Now" by McFadden & Whitehead and "You Know How to Love Me" by Phyllis Hyman. The next set shifted genres but maintained a danceable beat – DJ K-Meta brought the rhythm & blues with artists such as the classic Whitney Houston and the more contemporary Faith Evans.
Dana Lu, the first female DJ on the set list, started her set about a third of the way through the event. With smooth transitions and well-timed interjections, Lu merged songs like "Fly Like an Eagle" by Seal and "Act Up" by City Girls that made her want to dance with the participants, she said.
Lu was followed by Get Live, who started off his set with instrumentals as he gradually built up the energy to songs like "Don't Walk Away" by Jade and "On My Mind" by Jorja Smith. Quiana Parks and Niara Sterling were the penultimate performers, bringing a wide range of genres to their set, from the soul music of Stevie Wonder to Kendrick Lamar's rap.
DJ Sizzle Fantastic was the final artist, celebrating the African diaspora in Latin America through music alongside her mother, who she featured as a go-go dancer. She closed out her set and the musical performances with "Cupid Shuffle" by Cupid, a song with lyrics that she said reflected the goal of the whole piece: to have music pour out from the soul and dance freely.
"We've been resisting this colonial state for years and years and years, and it's a beautiful sight, a beautiful feeling to be watching this earth during this time" she said. "We're out here laying the foundation for the generations to come."
[Related: Hammer Museum installation delivers vibrant, sensory experience]
All of the artists interspersed their music with declarations against white supremacy and occasionally layered audio snippets of Cullors denouncing white supremacy, saying "Let's get free!" Prior to the performance, attendees were also encouraged to submit their dance videos to be included in the live event. These videos depicting joyful dances were green screened behind the artists and their musical equipment, including footage of members of the UCLA Gymnastics team performing their floor routines. Every aspect of the performance reminded viewers to rejoice and use their bodies as a collective act of resistance against racism and hatred.
With funky retro graphics, videos of enthusiastic dancing and hours of live music, "F*ck White Supremacy, Let's Get Free" was a liberating event, Christovale said. In her final statement, Cullors said that she was glad that unity, love and community were emphasized by this event, especially in the context of white supremacist events happening in Southern California.
"I want you all to remember that the only way that we get free is by being with each other, by being in community, by loving on each other, by showing up for one another," Cullors said. "The only way we could (be) free is fighting for abolition, (and the) abolition that exists right now is (in) how we care for each other."