Album review: 'Chemtrails Over The Country Club' is Lana Del Rey's most personal album yet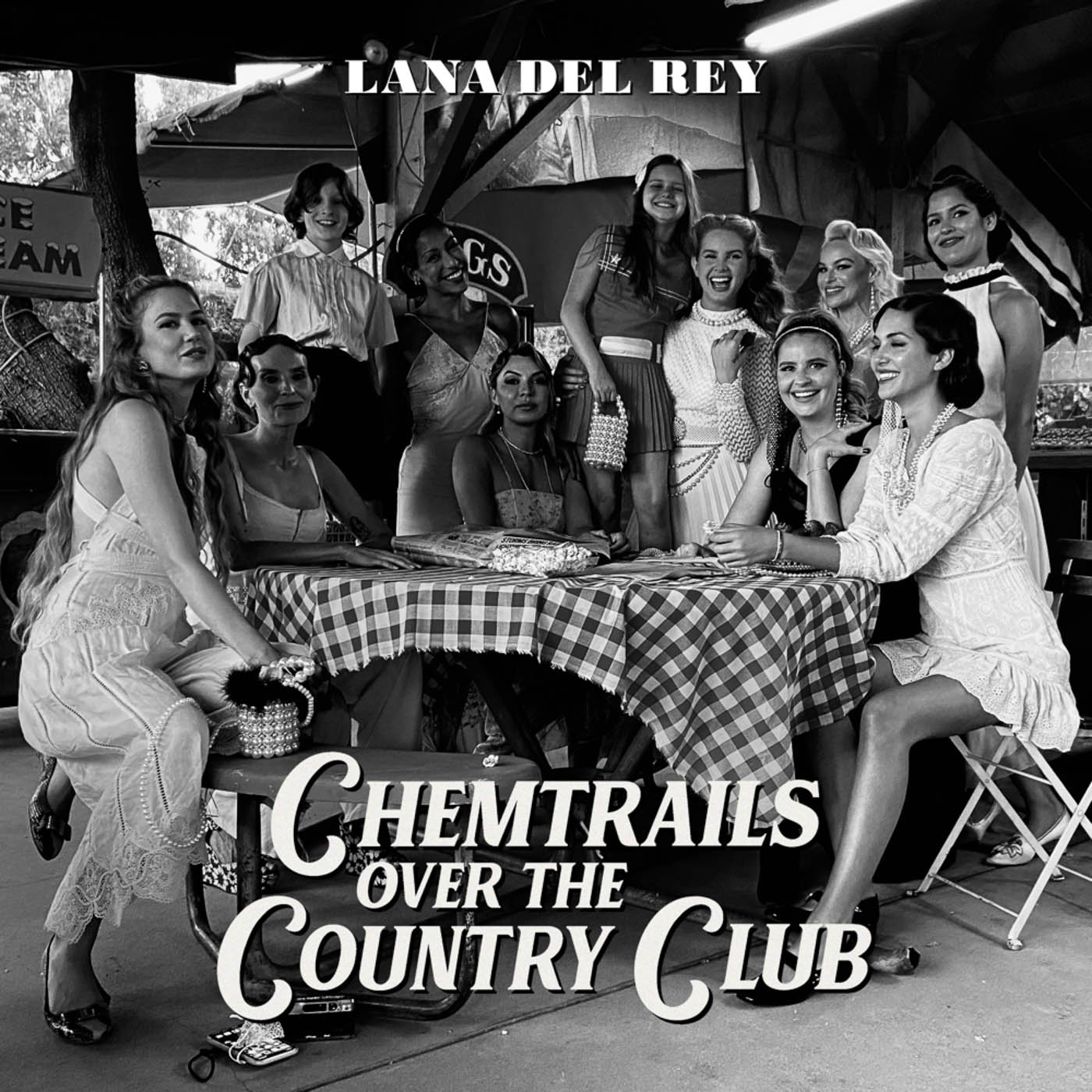 (Courtesy of Interscope Records)
"Chemtrails Over The Country Club"
Lana Del Rey
Interscope Records
Released March 19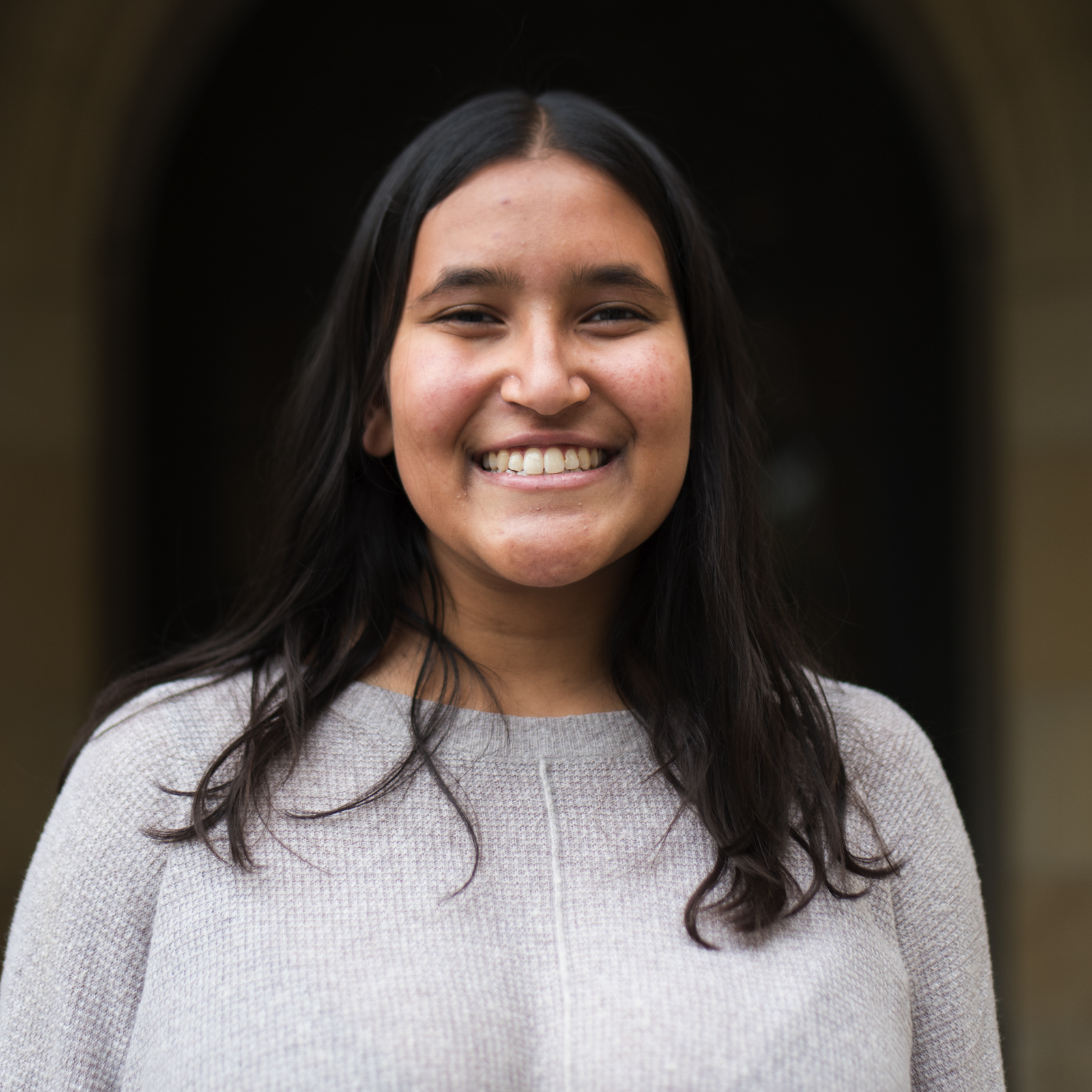 Lana Del Rey hints at a departure from her Los Angeles lifestyle of fame in "Chemtrails Over The Country Club."
But with a more-than-impressive follow-up to her career-defining album "Norman Fucking Rockwell!," it seems like the singer isn't going anywhere. Driven by alternative folk-rock, wanderlust and nostalgia, Del Rey's seventh studio album has created yet another immersive world for her listeners – but this time, it feels like she's giving listeners an unfiltered look into her own. For a singer-songwriter who has an eye for glamour and larger-than-life metaphors, Del Rey is captivatingly open in her latest record.
The release features Del Rey taking her audience through a detailed description of trying to make it in the music industry, from her teenage day job to her friendship with Stevie Nicks. Each song feels like Del Rey is reading aloud a chapter of her life to her fans, weaving glimpses of her memories into a musical experience that incorporates psychedelic, sultry soft rock, her alternative roots and a first-time flirtation with country music.
Opening track "White Dress," picks up right where the last track from "Norman" – "hope is a dangerous thing for a woman like me to have – but I have it"– left off. Following a simple piano introduction from producer Jack Antonoff, Del Rey details her everyday life waitressing in Orlando at 19 years old, filled with confidence and youth in her days as Lizzy Grant. The track immediately shocks listeners and sweeps them into her past with airy, eerily high vocals – as Del Rey sings in octaves she, somehow, has never included in her songs before.
But Del Rey is not one to deliver a nostalgic song just for the sake of peacefully reminiscing. At the end of the track, she hesitantly sings, "It kinda makes me feel, like maybe I was better off." As she poses the uncertain question, she leaves her listener pondering a potential life without fame as she moves along with the story.
[Related: Album Review: 'Ultraviolence']
Yet right as listeners get comfortable with the sentimental themes and softer percussion of the first two tracks, an initial soft drumbeat in "Tulsa Jesus Freak" cascades into the psychedelic rock she dipped her toes into in her last album. As the percussion and guitar build into a heavier atmosphere, Del Rey's voice grows grand, hazy and even distortedly autotuned. The track slowly spirals into a sultry disaster in the best way, completing one of the most memorable moments of her discography as she serenades with, "We'll be white hot forever/ White hot forever/ White hot forever/ And ever and ever, amen."
However, the most significant chapter of the tale is "Wild At Heart," which reuses a beat from the previous record's "How to disappear." Instead of sounding repetitive, though, Del Rey provides a contrast: The 2019 track ends in abandonment and looking for true love, but in 2021, it sounds like the singer might have found it. In the pre-chorus, she softly sings, "And if I had to do it all again/ I would because, babe, in the end/ It brought me here to you" before a growing piano and folky guitar cadence jumps into a refreshingly upbeat, joyful chorus when "How to disappear" makes its return.
The artist then takes a youthful, carefree turn in the sultry track, "Dark But Just A Game." Driven by percussion and bass with little piano, the song creates an initially dissonant divergence, but takes listeners back to Del Rey's earlier discography and more playful lyricism. But clearly, she wouldn't leave the scene without once again pondering the possibilities of a simpler life as she whispers, "Don't even want what's mine/ Much less the fame."
[Related: Album review: 'Norman Fucking Rockwell!' is Lana Del Rey's subtle evolution into striking realism]
As the album continues, Del Rey tries her hand at the country scene for the first time, with the standout folk track being "Yosemite." The song is the epitome of nostalgic folk. With stunning acoustic guitar runs, Del Rey creates a genius bridge in which she completely lets her guard down. In a delicate melody, she sounds as if she's reading her own journaled thoughts about a past relationship, ultimately concluding that despite the relationship ending, she has found more strength within herself.
And prior to ending the album with a cover of Joni Mitchell's "For Free" alongside Zella Day and Weyes Blood – which boasts some of the best vocals of all three of their careers – Del Rey gets incredibly personal in "Dance Till We Die." She opens the track talking about dancing with her friends and their phone conversations – those friends, of course, being Joan Baez and Stevie Nicks. It's as if she's talking about everything that got her here to this point musically – as if she's trying to say, "'White Dress' is where I started, and this is where I made it."
"Chemtrails Over The Country Club" is a reminder of Del Rey's distinct artistic growth at its finest. The singer has vehemently changed the symbolism and lyrics of her songwriting to be as vulnerable and simple as possible in comparison to the theatrical "Born to Die." Yet her melodies, emotions and nostalgia infused in the songs are just as beautiful as before.
Alongside her gentle vulnerability, she displays an unwavering confidence in what makes her Lana Del Rey – after all, her Cancer is sun and her Leo is moon.
Jain was the PRIME director for the 2020-2021 school year. She was previously the PRIME content editor during the 2019-2020 school year and an assistant Arts editor for the Lifestyle beat during the 2018-2019 school year.
Jain was the PRIME director for the 2020-2021 school year. She was previously the PRIME content editor during the 2019-2020 school year and an assistant Arts editor for the Lifestyle beat during the 2018-2019 school year.