Op-ed: Black History Month provides time to reflect on UCLA's commitment to excellence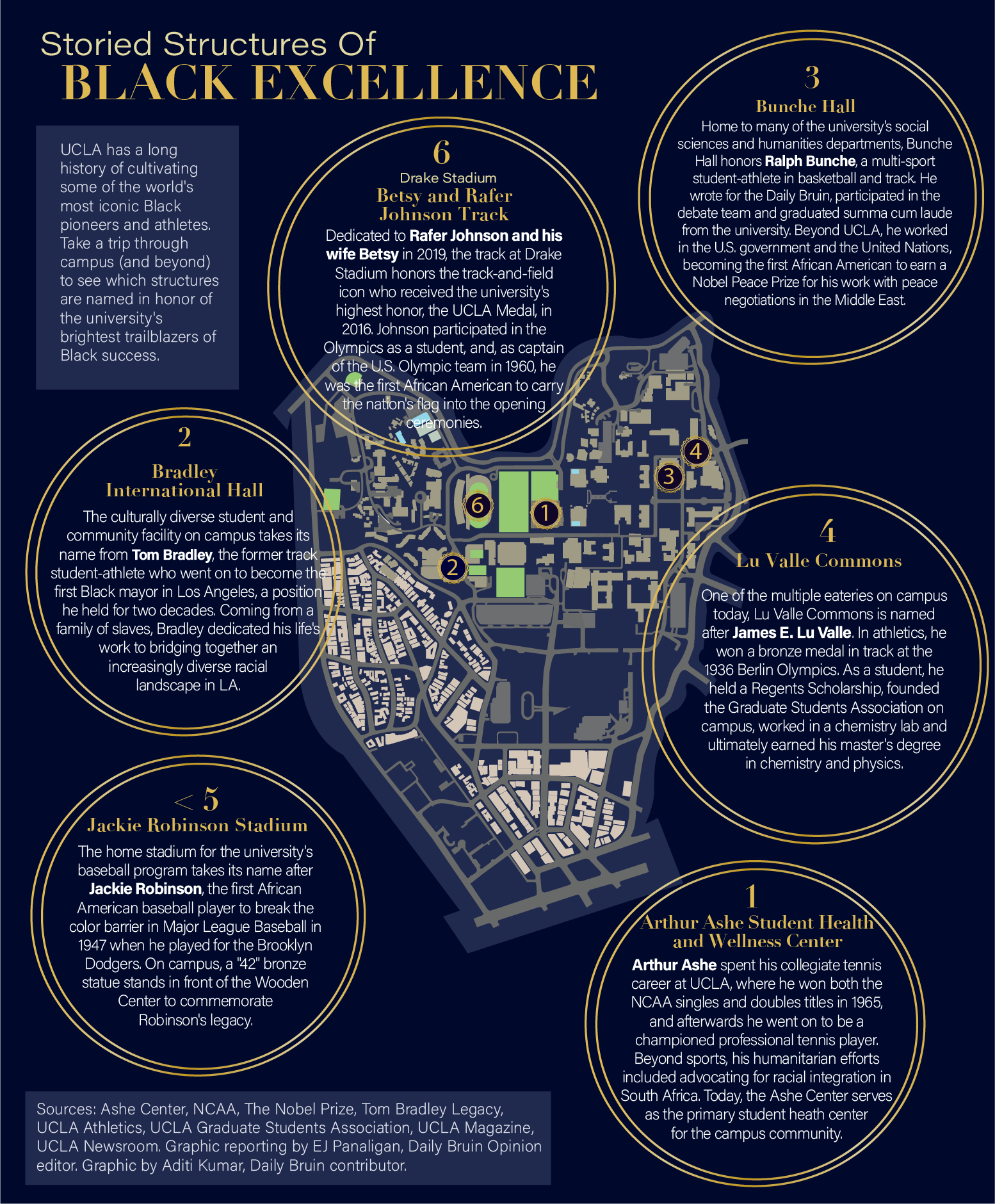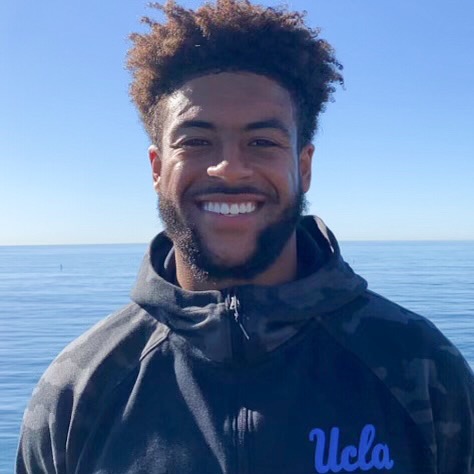 This post was updated Feb. 28 at 6:38 p.m.
As Black History Month comes to a close, I reflect on the fact that UCLA has many campus buildings and structures named after its Black student-athlete alumni. While the namesakes of these buildings have unparalleled athletic achievements, what is most notable is these buildings commemorate their excellence and impact on society-at-large. These exemplars embody the twin pillars of competitive greatness and pushing culture forward. Many of these buildings were named for the first UCLA alumni to accomplish these outstanding feats out of any race, in addition to being the first African Americans to do so.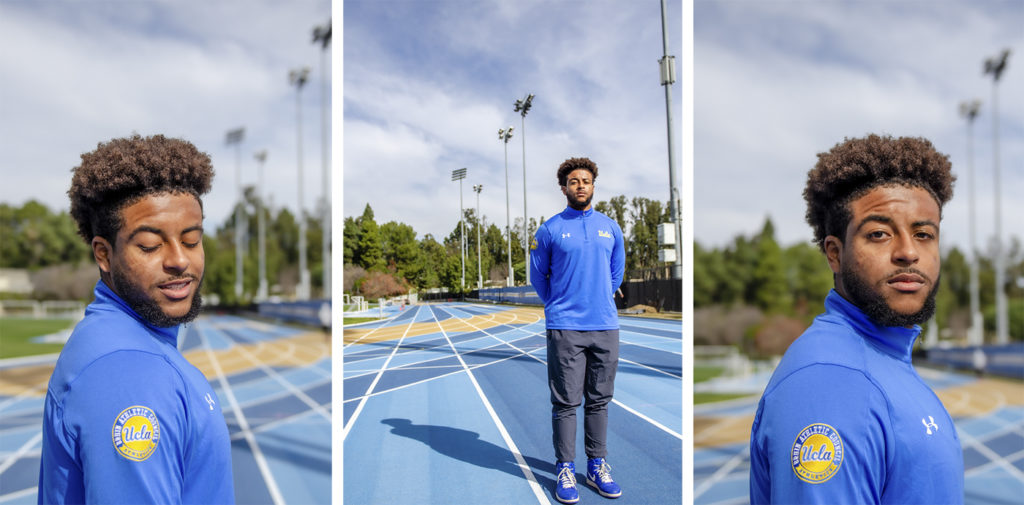 To all who pass by these spaces, they serve as a daily reminder and reaffirmation of UCLA's mission statement which reads, in part:
"In all of our pursuits, we strive at once for excellence and diversity, recognizing that openness and inclusion produce true quality."
The hashtag-ification of "#BlackExcellence" has obscured some of its essential elements. Black excellence is not the exclusion of other races but the inclusion of African Americans in the noble pursuit. For me, it simply means the intentional striving and display of outstanding achievement from a people which it was not previously expected, accepted, recognized and, oftentimes, purposefully opposed. The ethos of UCLA's unrivaled excellence and diversity was recently exemplified by our glorious women's gymnastics team.
Excellence in all forms is hard-won. It is not the product of a social media designation, a co-sign, transaction or a skill that can be acquired or gifted. True excellence is the rarest of human qualities to be meticulously nurtured and cultivated. It is a habit to be painstakingly practiced until it becomes a character trait that can be seen and felt by all who interact with it. It is the result of intentional hard work performed over time. Excellence cannot be granted, but rather, hard-earned – which is why it is only right that UCLA has recognized it on the occasions it manifests itself.
The absence of Black women enshrined in its physical plant, and the less than ideal sense of urgency displayed in making good on some of its recent diversity pledges represent a precious opportunity for UCLA to, once again, concretely reaffirm its commitment to its mission. Those of us of faith believe our creator infuses us with the spirit of excellence, but we each possess a free will to decide whether to cultivate or obstruct those in pursuit. Fortunately, UCLA is a place that has chosen to be on the right side of history more often than not. Now is the perfect time to act on this legacy.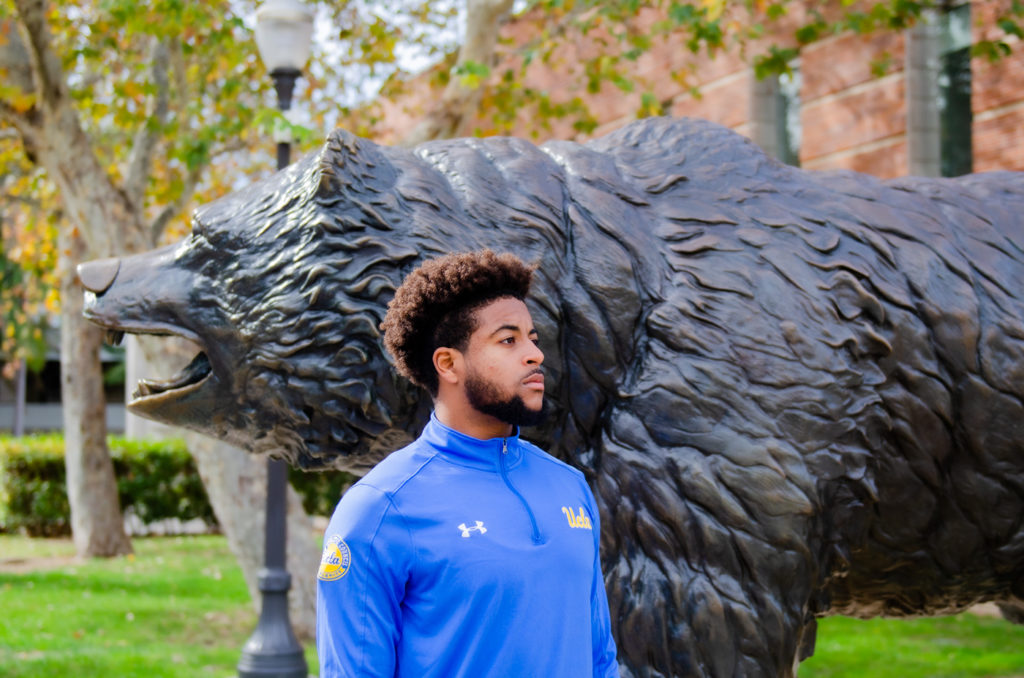 I am an optimist. I believe UCLA will continue to live up to its mission. I accept that struggle is part of the process. Fortunately, excellence does not need to be propped up, because its foundations are built from the ground up, allowing it to bear the weight of obstacles in its path. In my short time on campus, I have seen the UCLA mission at work. Last year, UCLA hired its first Black athletic director, Martin Jarmond, who has embraced UCLA's preeminent tradition and mission of competitive greatness and pushing culture forward.
Beyond athletics, at a time when other universities around the country are being forced to reassess their values and their past decisions to honor the anti-heroes of the Confederacy, UCLA has largely avoided this reckoning because simply put, UCLA has chosen, at pivotal points, to cultivate, celebrate and commemorate Black excellence.
As concretely displayed on campus, UCLA has distinguished itself, longer and more consistently than other peer institutions, as a place where the pursuit of excellence is encouraged, cultivated, celebrated and commemorated no matter what skin it is in. That is our legacy. Those of us here now did not build this legacy, we inherited it.
For me, this excellence in the past is not just a history to highlight, but a daily charge to keep. These structures are not just buildings to inhabit but also values to embody and, God willing, a spirit to personify.
These icons of UCLA's highest ideals invested themselves so deeply in their daily pursuit of excellence that they left an indelible imprint on their moment in time that illuminates as a blueprint for all who follow. We owe a debt of gratitude to these forebears because they made UCLA, the United States and the world better places.
The only way we can possibly repay this debt is to pick up the mantle of excellence and continue to push culture forward.
Griffin is a quarterback for the UCLA Football program and a third-year public affairs student.