Gymnast Nia Dennis' viral routine leaps past famous shoutouts, millions of views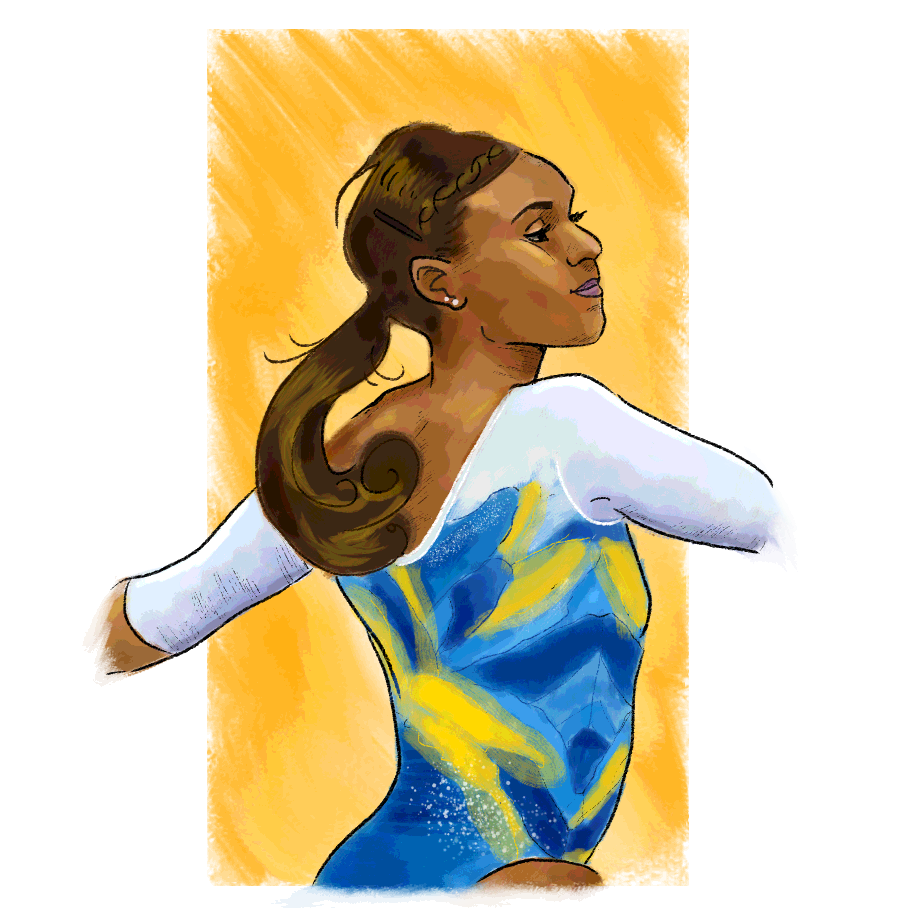 (Firyal Bawab/Daily Bruin)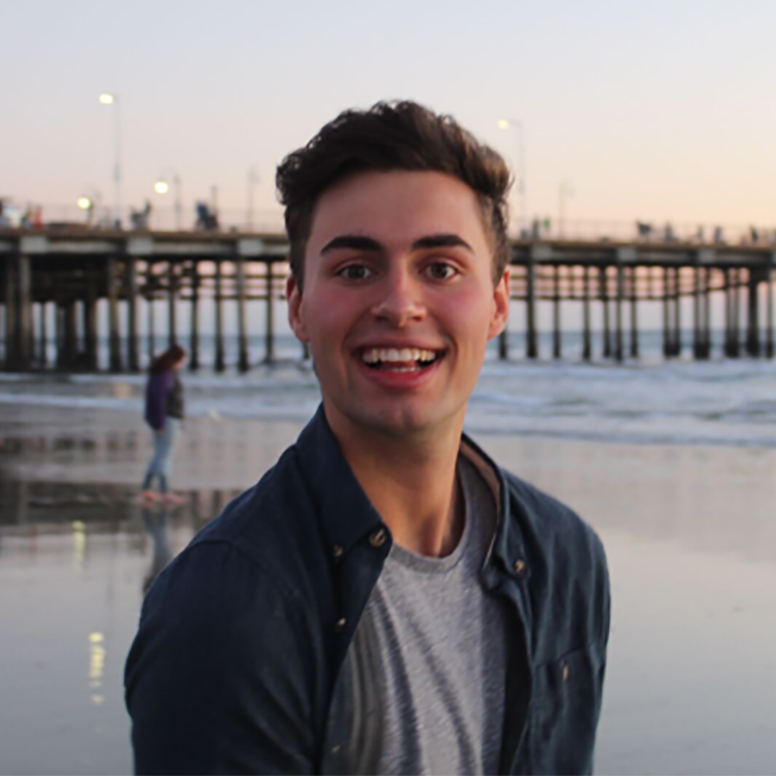 This post was updated Jan. 31 at 6:01 p.m.
The Bruins have done it again.
For the fourth season in a row, a UCLA gymnastics floor routine has gone viral. After Katelyn Ohashi's 9.95 moonwalk routine in 2018 and her perfect 10 in 2019, it was senior Nia Dennis' turn to go viral.
Dennis already rose to internet fame last season, when her Beyoncé-inspired routine against Utah eclipsed 20 million views on Twitter. The performance scored a 9.975 and culminated in an appearance on "The Ellen DeGeneres Show" on March 11.
This time around, Dennis' routine included music from Tupac Shakur, Megan Thee Stallion, Kendrick Lamar, Soulja Boy and – once again – Beyoncé. She opened her first pass to Lamar's "HUMBLE.," and stuck her second to the tune of Soulja Boy's "Crank That."
Dennis said she wanted to pay tribute to her culture and bring out her personality in the routine.
"This routine definitely reflects everything that I am today as a woman," Dennis said. "I had to incorporate a lot of parts of my culture. … I wanted to have a dance party because that's my personality. And of course, I had to shout out LA."
Similar to last season's viral display, it didn't take long for celebrities to take notice.
Four-time Olympic gold-medalist Simone Biles tweeted her support for Dennis and shared the video, while former UCLA gymnast and two-time viral sensation Ohashi lauded Dennis for the display.
Acknowledgment for the victory-clinching routine ranged beyond the gymnastics community.
Singer and songwriter Janet Jackson retweeted Dennis' routine, and rapper COMMON voiced his support. Kerry Washington, star of ABC network's "Scandal," was also in awe of the performance.
Following an interview with NBC Nightly News anchor Lester Holt on Monday in which Dennis said she felt like her routine had successfully intertwined Black culture and gymnastics, former first lady Michelle Obama retweeted the video.
Obama, the first Black first lady and organizer of the Let Girls Learn initiative, which encourages the empowerment of young women, tweeted "Now that's what I call fierce! You're a star, @DennisNia!"
Dennis responded to the outpour of support and compliments on Twitter, expressing her gratitude and excitement in seeing her role models noticing her.
The video posted by UCLA Gymnastics has surpassed 10 million views and has been commended for its choreography. Dennis incorporated a percussive dance technique called stepping, which utilizes the body as an instrument, to pay homage to her father, who is Greek.
"I wanted to give a tribute to my father," Dennis said. "He's Greek. He was in fraternities and stepping is really big. So I wanted to incorporate that."
In addition to anchoring the floor lineup, the former U.S. National Team member scored a 9.9 on vault in her first rotation of the season. She capped off her turbulent week with more recognition, being named the Pac-12 specialist of the week.
Edgar is currently a Sports reporter on the gymnastics beat. He was previously a contributor on the men's tennis beat.
Edgar is currently a Sports reporter on the gymnastics beat. He was previously a contributor on the men's tennis beat.