Book review: 'A Court of Silver Flames' tells magical story of journey to overcome challenges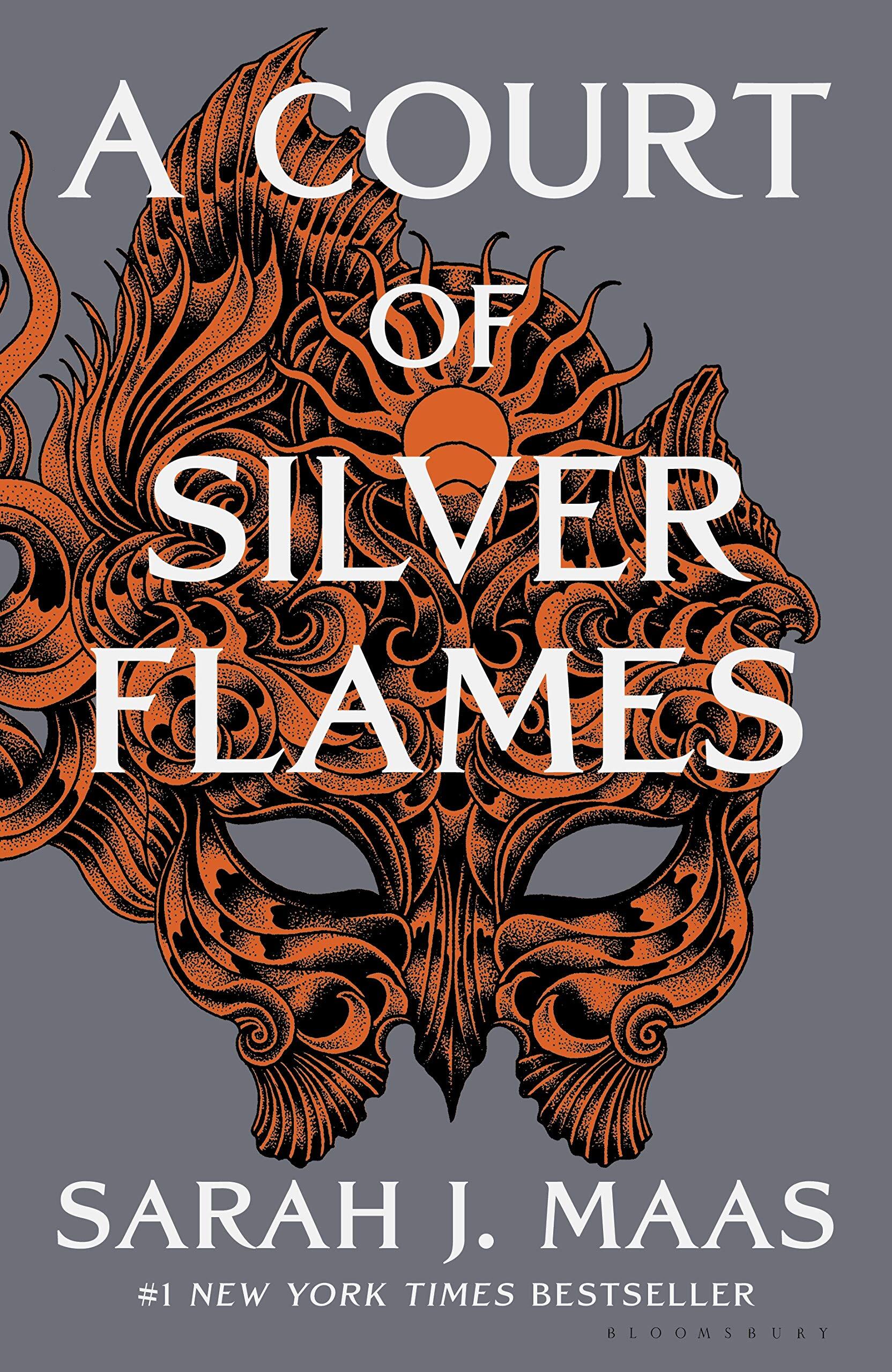 (Courtesy of Bloomsbury Publishing)
"A Court of Silver Flames"
By Sarah J. Maas
Feb. 16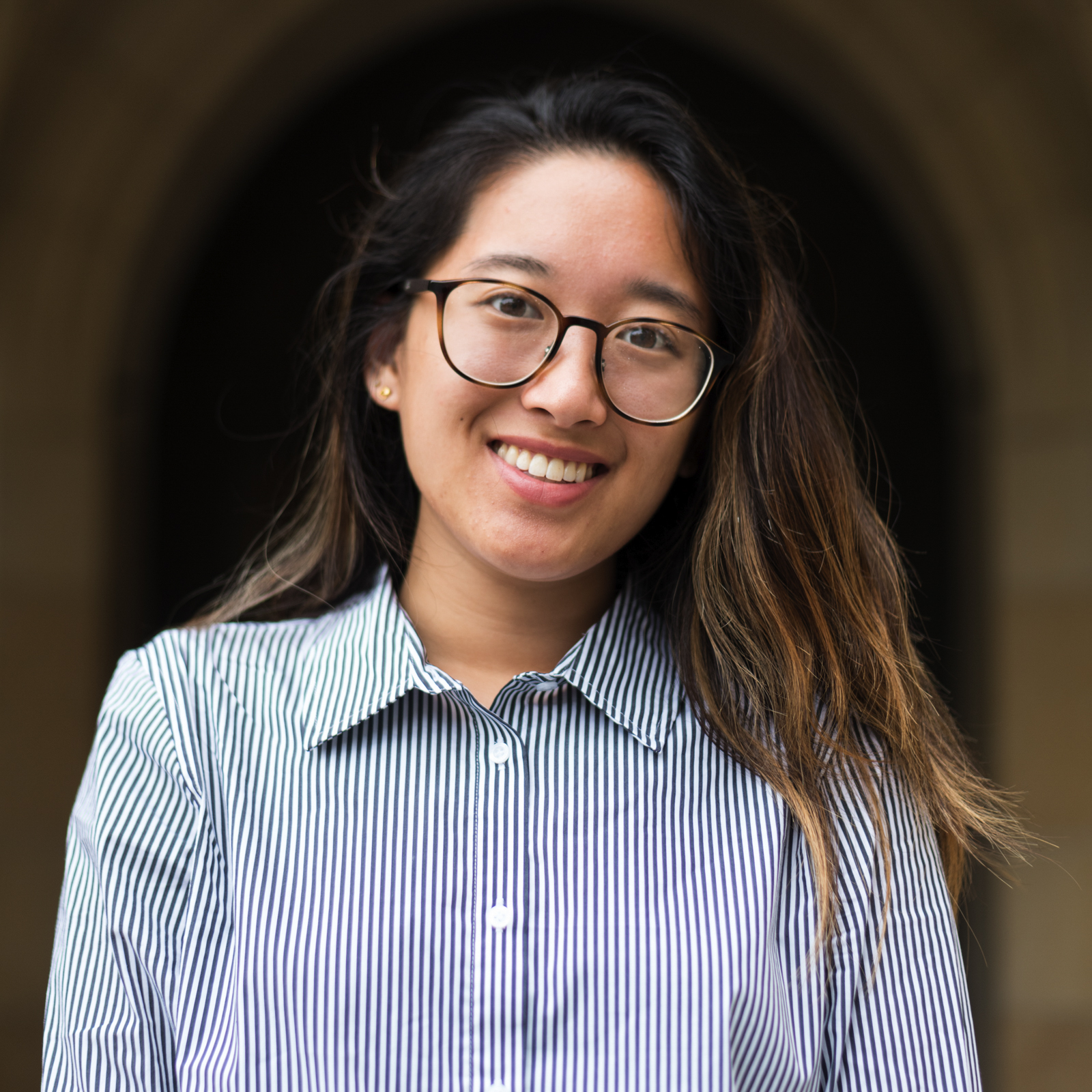 "A Court of Silver Flames" is a mountain worth scaling.
Released Feb. 16, Sarah J. Maas' newest novel does not disappoint for those who have waited over a year for the first of a trilogy that follows the events of her No. 1 New York Times bestselling series, "A Court of Thorns and Roses." She once again weaves her own magic, crafting a story that is at once poignant, heart-wrenching and endlessly seductive. The novel certainly feels curated for a new adult audience, speaking on the author's clever choice to write a series that grows with her fan base. However, despite the scenes that are clearly for mature readers, Maas infuses "A Court of Silver Flames" with the classic banter of her younger-skewing books while still tackling heavier themes of empowerment and healing.
Picking up after the life-shattering war that occurred in "A Court of Wings and Ruin," Maas' new work shifts focus from Feyre, the main protagonist of the first trilogy, to Nesta, her older sister. The novel's universe, however, is a familiar one for Maas' readers. She dives right back into the fantastical mythology of a human world at odds with the faerie realm and all the mystical creatures that come with it, including the Illyrian race known for their batlike wings.
[Related: Book review: 'Midnight Sun' fails to eclipse problematic points of past 'Twilight' novels]
As proven with her previous books, Maas is adept at weaving a world of incredible depth. Yet the beauty in this novel lies in its humanity, as the author grounds new conflict in Nesta's trauma and post-traumatic stress disorder developed in the aftermath of war. While she is a woman who has suffered unknowable pain – having been "Made" into a long-lived High Fae against her will – Maas pinpoints a more familiar trauma in Nesta's struggle to come to terms with the death of her father and her own mistakes in hurting those she loves.
Nesta's inner walls are rebuilt brick by brick as she journeys toward self-acceptance, and Maas is sure to tease readers along the way as Nesta's romantic relationship with Cassian burns at a deliciously slow pace. The novel begins with the two at each other's throats, but of course, they are forced to get along as Nesta's sister coerces her to train alongside the Illyrian warrior in an attempt to get her life together through a militaristic style of discipline.
The scenes between the two are delectably electric and grow ever more steamy as the narrative progresses, but the true joy in their burgeoning love is the respect Cassian affords Nesta. He guides her when it comes to the physical aspects of throwing punches or wielding a sword, but he lets Nesta save herself and mentally heal at her own pace. There was a sense of trust between the duo from the very beginning, and refreshingly, Maas never presents a moment where Nesta must be read as a damsel in distress.
However, Nesta fails at her journey toward acceptance – a lot. Between training and discovering a meditation-like process called Mind-Stilling, there are plenty of instances when Nesta is almost able to face her past and her new self, only to take two steps back. Maas builds an enormous sense of stakes through this pattern, but more magically, it feels true to life. The author underscores that growth and healing are not linear processes, and trauma can often feel like a mountain to scale.
[Related: Book review: 'The Hunger Games' prequel pays tribute to saga, leaving main character static]
Maas even visually represents such a truth as Nesta and her companions are later tested in the most brutal ways against the elements – having to literally climb a mountain. But while such a moment might have read trivially under other authors, Maas has already spent a good 650 pages in a nearly 800-page book, making Nesta's success feel like the readers' as well. The fantasy in which Nesta's family is threatened by magical forces is no longer at the center of the novel. Instead, Nesta's journey back toward her humanity offers its driving force and gives the narrative a real sense of purpose.
And with the flexibility provided by such a page length, Maas isn't frugal with side plots either. She gives just as much life to Feyre as she did in her first trilogy, indulging readers with tender moments between the original protagonist and her own love interest, Rhysand, as they battle through pregnancy complications. Perhaps the only secondary character that does not read as filled out on the page is Azriel, Cassian and Rhysand's brother in arms, who seems to lack clear motivations – although Maas could very well just be saving the best for last as some fans suspect the male will be getting his own book.
In the meantime, "A Court of Silver Flames" is sure to satisfy as Maas crafts a whirlwind of passion grounded in Nesta's efforts to overcome her trauma as she falls in love not just with Cassian but also with herself. The novel becomes a perfect balance of fun and hesitant optimism as Nesta falls again and again yet never fails to get back up. It's a priceless lesson, just as the novel becomes a priceless experience.
So like the epigraph says, "climb the mountain" – not just of Maas' new work, but all the ones that might be before us.
Hua was the 2020-2021 Arts editor. She was previously the Theater | Film | Television Arts assistant editor.
Hua was the 2020-2021 Arts editor. She was previously the Theater | Film | Television Arts assistant editor.