Sundance 2021: 'Passing' utilizes unique aesthetic choices to explore biracial identities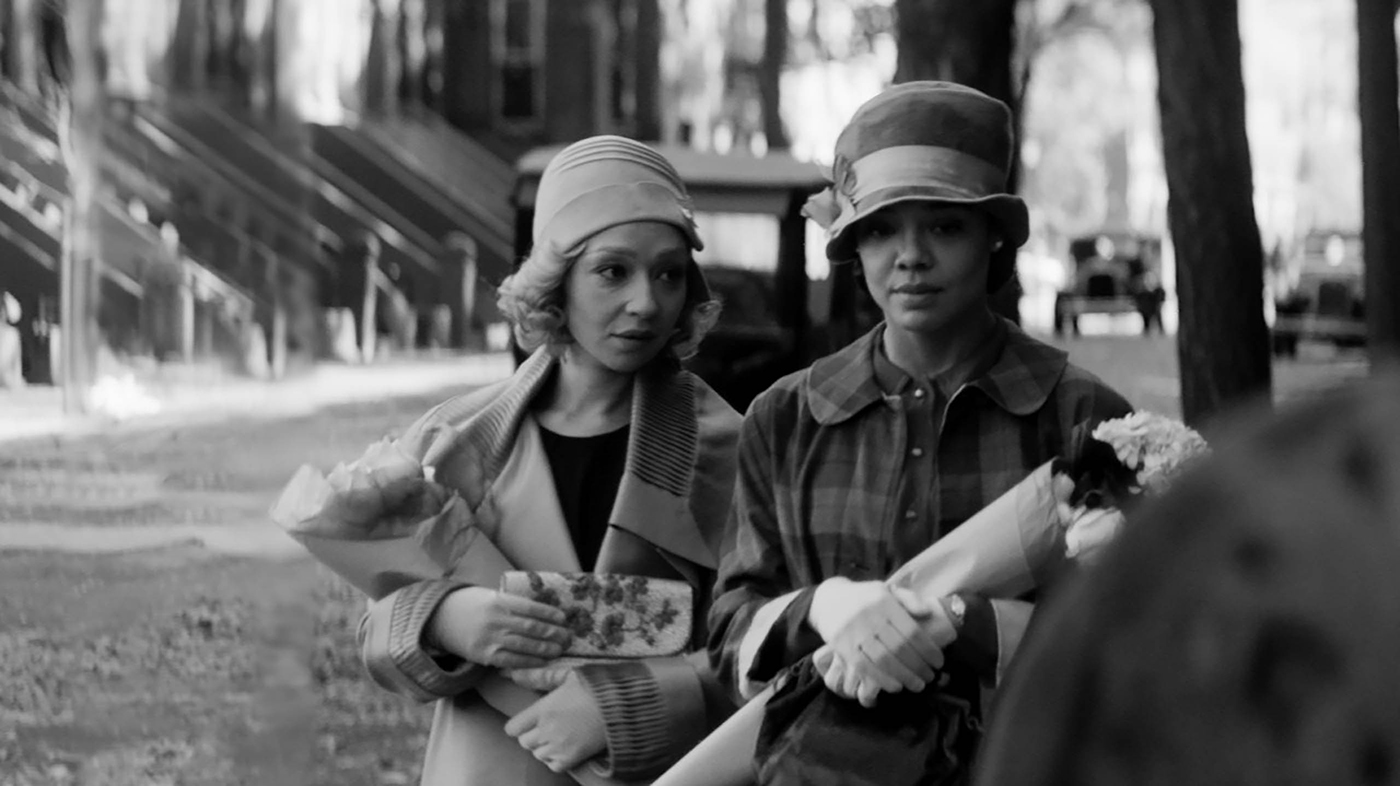 (Courtesy of Sundance Institute, Photo by Edu Grau)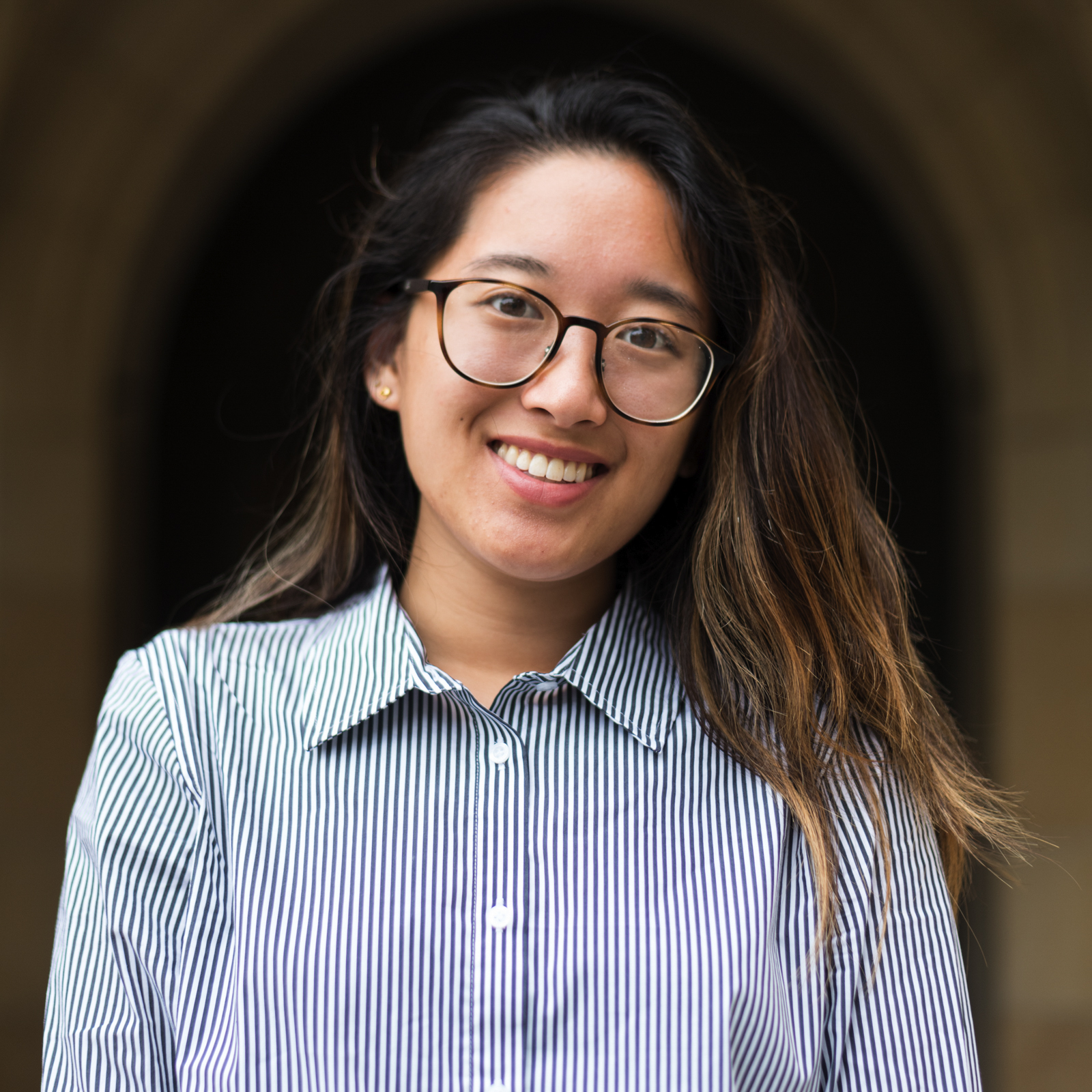 This post was updated Feb. 7 at 6:21 p.m.
"Passing" is shedding light on history that is often passed up.
The feature film directed by Rebecca Hall premiered Saturday at Sundance Film Festival as part of the U.S. Dramatic Competition. Despite having written the script about 13 years ago, Hall said she knew from the onset that the film would be in black and white as it tackles the story of two friends, Irene (Tessa Thompson) and Clare (Ruth Negga), who live on opposite sides of the color line despite their African American blood.
Black-and-white film later became a conceptual choice that Hall said best frames the narrative she first found in Nella Larsen's novel of the same name. Thompson, Negga and André Holland – who plays Irene's husband Brian – star in this adaptation that came to Hall when she was grappling with the idea of racial passing at a personal level.
"Someone happened to hand (Larsen's novel) to me at a very precise moment in my life, when I was asking more questions (and) thinking more deeply about some of the unresolved mysterious aspects of my mother's family's history," Hall said. "Her father was almost certainly African American (who was) white passing. … This book … gave me some historical context for the choices that my grandfather made and possibly those before him."
[Related: Sundance 2021]
Hall said Larsen's novel afforded her the language of how to talk about biracial identity, what it means to be white passing, and she just knew what was an extraordinary piece of literature could make an equally extraordinary film. Hall proceeded to write her screenplay adaptation, with only a few artistic choices set in stone.
Aspect ratio was one such consideration that Hall decided early on in the filmmaking process, having been inspired by old cinema when storytelling wasn't communicated through such wide screens. Hall said she squeezed down a frame so that there was no room for anything other than a face, using a 4:3 ratio to signal that "Passing" is a story about scrutiny, specifically how one looks at faces and how faces look back. But as always, filmmaking is a group effort, and Hall said she was also lucky to have costume designers who could craft beauty out of thin air and cinematographers in tune with her aesthetic vision.
"(The film) sort of became its own beast at a certain point," Hall said. "But my cinematographer really got what I was looking for. … He arrived with this lens, … it was just a stroke of genius. It was exactly the palette and the painterly sort of look I was looking for."
It was Hall's visual interpretation of the story that drew the main cast to the project as well. Negga said she already carried a fascination for Larsen's characters when she first read the book and found something heartbreaking in Clare and the soul she sacrifices in choosing to pass as white. Thompson was similarly struck by her role, despite not having heard of the book before the project – she said she couldn't pass up the chance to work alongside Negga to bring Irene to life.
"When ('Passing') was sent to me, I read it and I couldn't shake it," Thompson said. "It really haunted me. And then I read (Hall's) screenplay, which I thought was an incredible adaptation of a book that in its slim 93 pages manages to talk about so many things. So it felt like a really ambitious thing to try to figure out how to tell this narrative form. And I was so struck, I really couldn't shake it."
[Related: Sundance 2021: 'I Was a Simple Man' tells complex story of spirituality and loss]
For Holland, however, his experience with the story was a little different. He said when Hall brought the literature to his attention, he realized it was a book that had already touched the women in his life. The film was a chance for him to sit down, shut up and learn from his female coworkers and collaborators, he said.
Thompson said she found plenty to learn as Irene was a challenging character to portray. In many ways, she said her privilege partially hindered her ability to relate to Irene's confinement to gender constructs, though Thompson was still able to understand her character's sense of responsibility. Regardless, there were still days when her character eluded her, and she said she sometimes found it mortifying that audiences would see the result of a challenging performance. But Thompson remained undaunted in her role, a desire she credits to the intimate environment Hall was able to create through love and trust between cast and crew members.
Overall, Hall remembers the thrilling process of making the film where she came to work every day excited about what the actors would bring to their characters. At the end of the day, the film is the product of the entire team, and Hall said her vision could not have been realized otherwise.
"I would keep saying that there is a world where the film itself is passing," Hall said. "Everything is passing and everything has a performative aspect, in the film or sometimes in the sense that it's passing for reality, … but we have to sort of find ways to bring it that formality … the look of it, and the composition and how we tell story."
Hua was the 2020-2021 Arts editor. She was previously the Theater | Film | Television Arts assistant editor.
Hua was the 2020-2021 Arts editor. She was previously the Theater | Film | Television Arts assistant editor.