Sundance 2021: 'I Was a Simple Man' tells complex story of spirituality and loss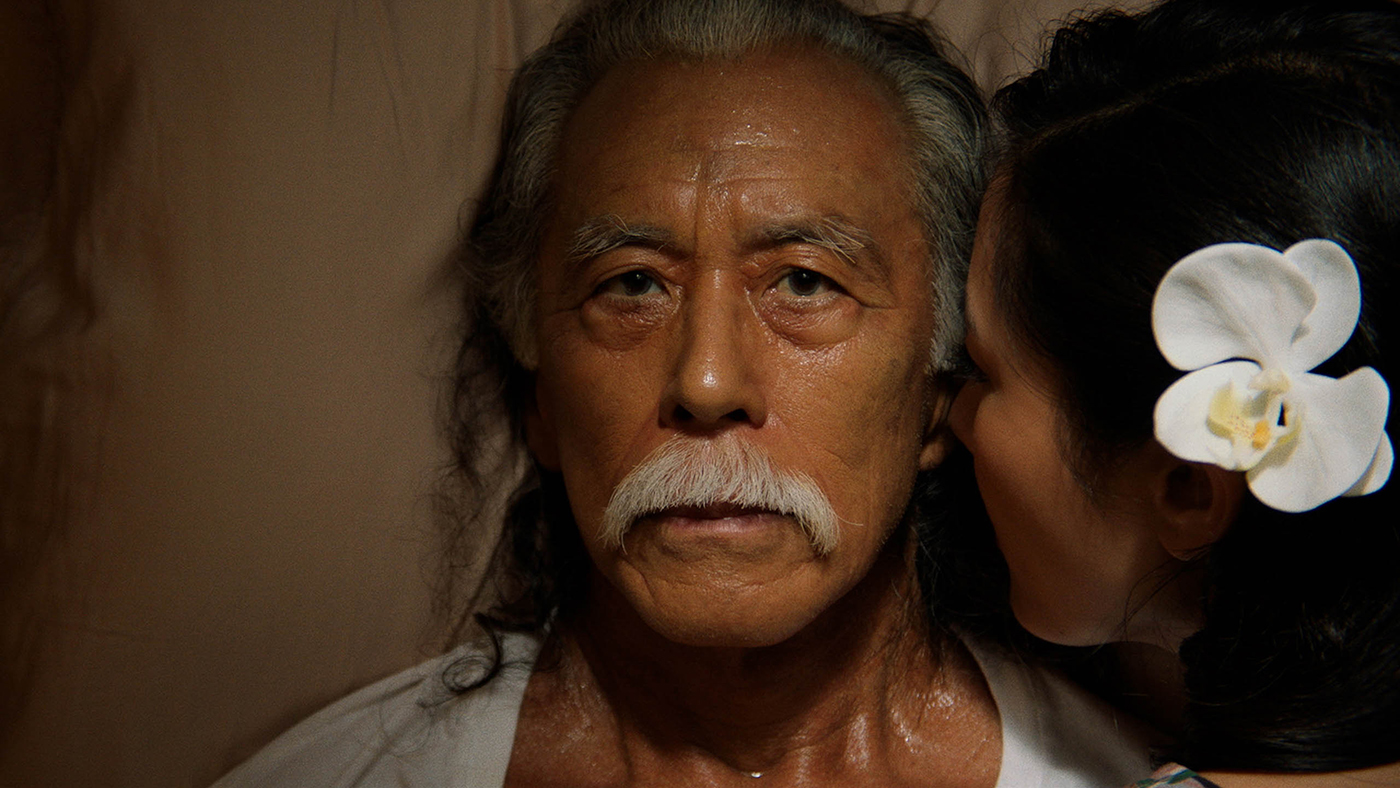 (Courtesy of Sundance Institute, Photo by Eunsoo Cho)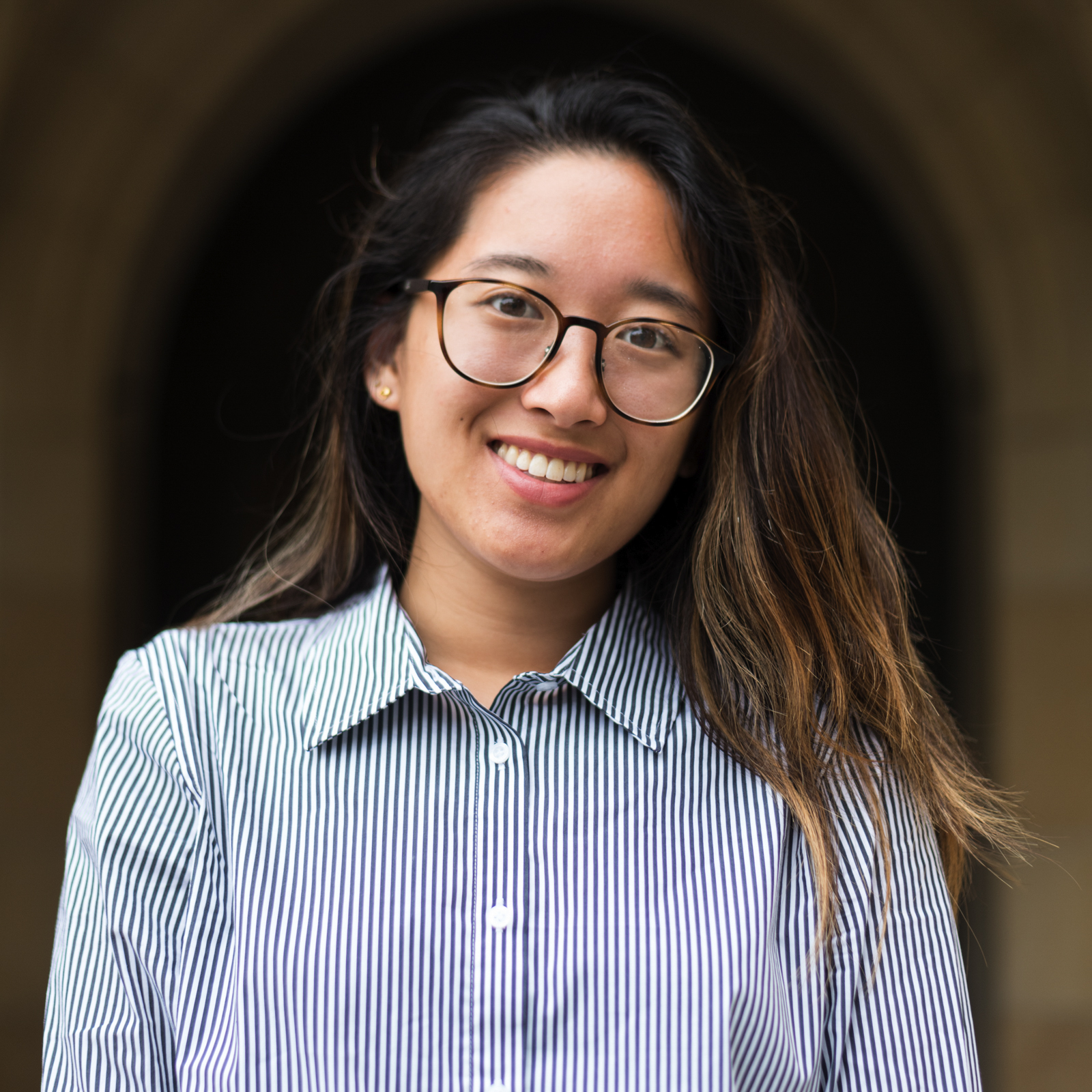 This post was updated Feb. 7 at 6:18 p.m.
Processing grief is no simple task in "I Was a Simple Man."
Alumnus Tim Chiou stars alongside Steve Iwamoto and Constance Wu in this family drama, which premiered Jan. 29 at Sundance Film Festival under the U.S. Dramatic Competition. Set in Oahu, Hawaii, the film opens on the elder Masao (Iwamoto), a Hawaii native battling a terminal disease. The narrative weaves back and forth between the past, present and three versions of Masao at different ages, with Chiou portraying him in his adulthood. For director Christopher Makoto Yogi, the film's inception came at a period in his life when family members were suddenly passing in quick succession, and writing was his way of processing.
"(Watching my last grandfather's passing) was a really intense, eerie and kind of terrifying (feeling) but, in retrospect, I now see it as a pretty profound and beautiful thing to witness," Yogi said. "I wanted to just capture that feeling in film and … it just came pouring out of me. … It was a very cathartic experience to write and make this movie."
[Related: Sundance 2021]
Beyond Yogi's personal ties to the film, he said it was also a story born out of the Hawaiian Islands, contemplating how nature fits into the narrative. He said he wanted the film to feel like a cresting and crashing wave, similar to how one might experience nature washing over them on the islands.
And it was Yogi's ability to simultaneously tackle the spiritual and the physical that drew Chiou and fellow costars Kanoa Goo and Chanel Akiko Hirai to the project. Goo, who is from Hawaii himself and plays Masao's grandson, Gavin, said Yogi's emphasis on location particularly resonated with himself and Hirai. When Yogi brought Hirai the script, she said she was also excited to show people the beauty of her home.
But for Chiou, he said it was the poetic and spiritual elements that made him eager to dig into the film, along with the unexpected questions and effects of statehood on Hawaii that are woven subtly into the storyline.
"During our call, (Yogi) told me that he views this film … like a seance," Chiou said. "And we're trying to altogether conjure the soul and the spirit of the film and of Hawaii. We know it exists but we don't completely understand why it's there, and a lot of times, it's not necessary as long as it's presented in its realness."
[Related: Sundance 2021: Filmed through Zoom and phone calls, 'These Days' explores isolation of pandemic]
And realness for Yogi lives in the context and history of Hawaii that tourists tend to overlook. He said the islands are often a paradise people dream of visiting, but they don't see the trauma and suffering inflicted upon the people when Hawaii gained statehood and its kingdom was overthrown. From that point on, it was a matter of excavating that pain and history through Masao and finding openings to touch on the themes, little by little.
Yogi said his screenwriting process was then very intuitive, as he is generally aware of story structure but otherwise lets his creativity fly. So while he finds inspiration from the creators of the Taiwanese New Wave – where the resulting cinema is infused with history in every scene – Yogi said he tries not to think about other films or filmmakers during the writing and filmmaking process.
In the end, he said he was just trying to present an honest and nuanced work that might bring people together in their loss. There is a beautiful quality in giving people a space to bring their own backgrounds and bits of themselves to the film, meeting it halfway and allowing it to change them, Yogi said.
"I just like keeping my eyes open and my ears open, keeping my gut and na'au open, just trying to ask the film to reveal itself to us," he said. "And even now that the film's done, I feel like it'll continue changing, and my feelings about it will change, or it will continue to teach me in different ways. It's all about just being open to that."
Hua was the 2020-2021 Arts editor. She was previously the Theater | Film | Television Arts assistant editor.
Hua was the 2020-2021 Arts editor. She was previously the Theater | Film | Television Arts assistant editor.