Sundance 2021: Filmed through Zoom and phone calls, 'These Days' explores isolation of pandemic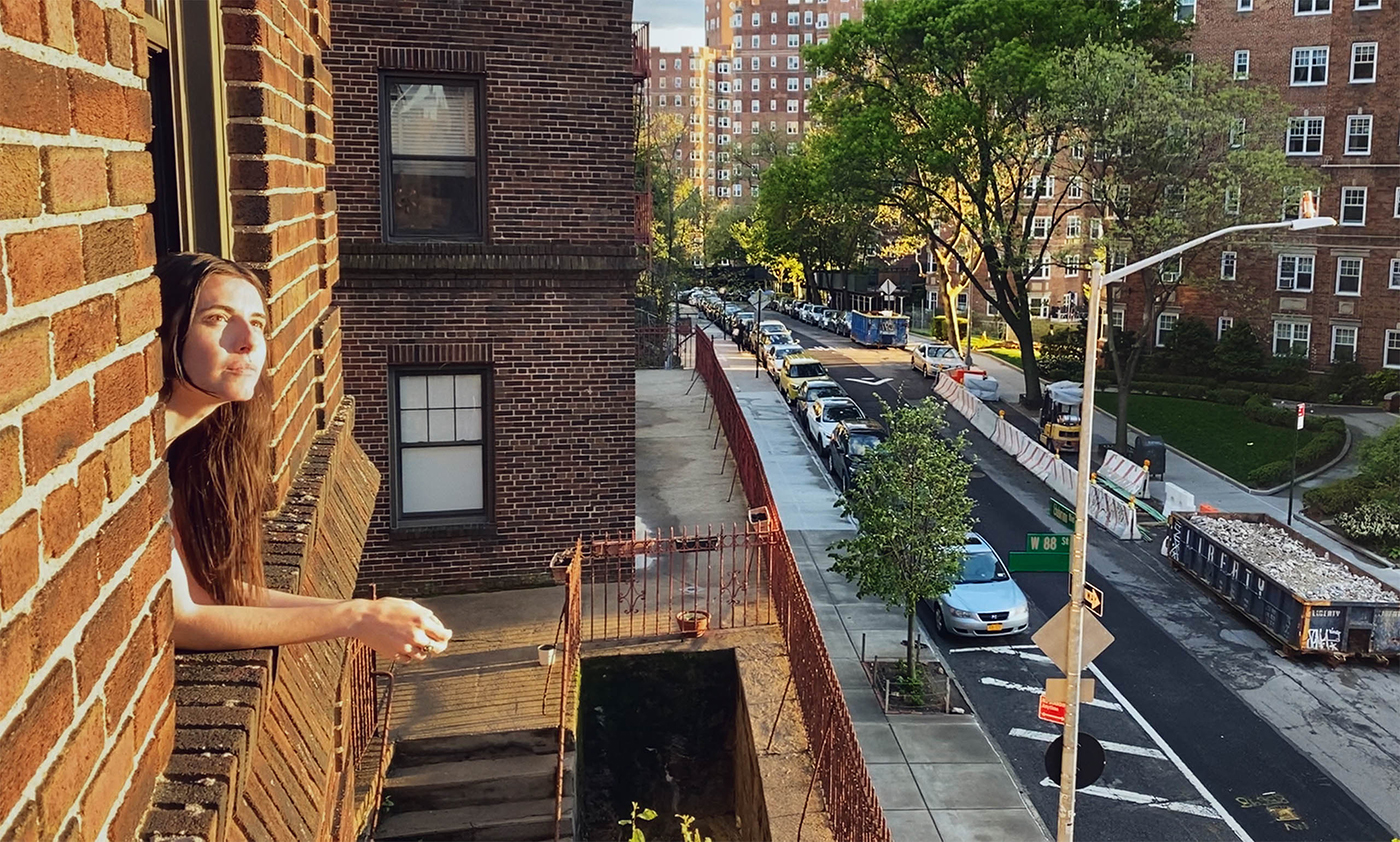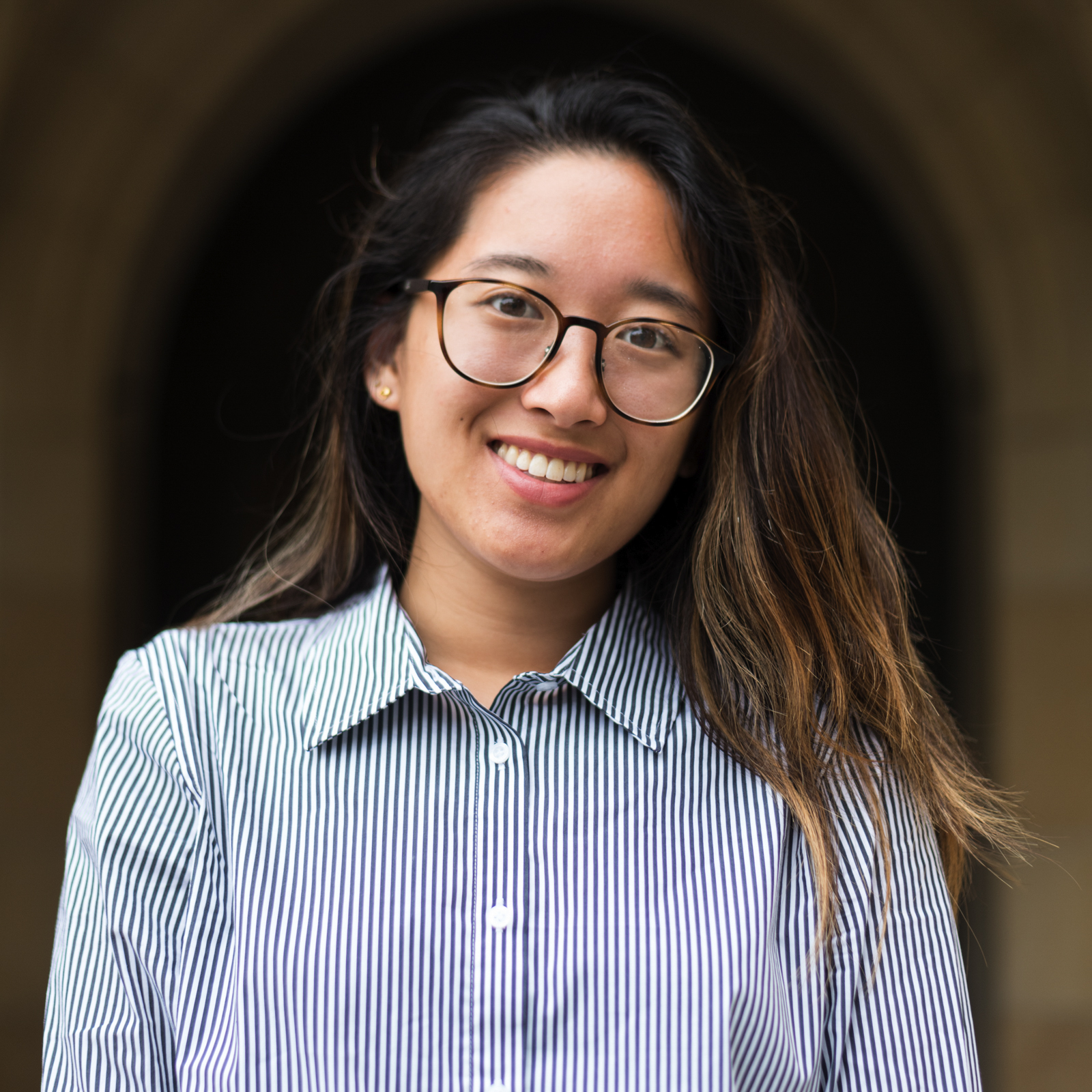 "These Days" everyone needs some humor and catharsis.
Filmed in May, writer-director Adam Brooks' episodic short premiered Thursday at the Sundance Film Festival. The story is set during the height of quarantine and focuses on Mae (Marianne Rendón), who is struggling with isolation while trying to foster a relationship with Will (William Jackson Harper) via a dating app. Filmed through Zooms and phone calls, executive producer Thelonious Brooks said the short came together by finding ways to push everyday objects and tools to the limit, allowing the narrative to shine.
"This was a story about connections and about intimacy," Thelonious said. "We wanted to look at very basic, simple objects like iPhones and things that happen in your life every day … (to allow) the actors working together to feel like it's happening when we're not together."
[Related: Sundance 2021]
Sending cast members tripods and rigs to abide by social distancing rules, the film set at the beginning of the pandemic was also conceived in its early months as a response to the moment, Adam said. And from the onset, he said he knew Rendón's character, Mae, would be at the center of a story that he hoped would be emotional and humorous all at once.
A key moment in which such comedy shines is when Rendón's character improvises a hand dance performance during her virtual date with Will – a scene that wasn't nearly as improvised as it seemed, Rendón said. When Adam initially proposed the idea of a dance inspired by a Charlie Chaplin bit from "The Gold Rush," Rendón said it kicked off a collaboration between her and a fellow choreographer friend to build a routine that was both playful and provocative. But the best part of the process, Adam said, was the fact that they didn't let Harper see it beforehand.
"One of the great things that happened was that we didn't let Will see it, … so the very first take … actually went incredibly well," Adam said. "What was so priceless was his reactions were his real reactions to seeing it for the first time, and we use so much of that, as he was so charmed by what he was seeing."
[Related: Sundance 2021 Q&A: Director Debbie Lum talks film following college application process]
While the quality of the acting was not altered by distance, Adam said his directing struggles rested in creating a three-dimensional space. The challenge was finding a way to tell a story that wasn't solely seen through the flatness of video chats, he said. The team learned through trial and error with the technology, ultimately finding success as the crew often used multiple channels of communication while the actors both set up and acted in the shots, he added.
The difficulty in creating a film miles apart was lessened by the small size of the cast and crew. It ended up being a group of seven or eight people, Adam said, resulting in an intimate family. Thelonious said the limitations of the pandemic also saved him from the usual headaches that come with a large set like financial overtimes on locations and crew members.
"It became about the work, and about (capturing) the story … more than it became about the … encumbering nuts and bolts that plague more conventional production," Thelonious said.
As for the possible future of the series, unconventional production will be paired with relevant storylines as well. With each episode, Rendón said the project will likely explore another month of the pandemic. Mae will have to navigate the Black Lives Matter movement as a white woman dating a Black man, or later even struggle through the election season.
Rendón added that some of these issues they hope to discuss also hit at the very heart of the creative community. In portraying a dancer, she said this period of time has shed light on how important the arts are and whether they will survive as the pandemic continues. Viewers will see Mae navigate her new reality as she finds avenues to reach others when faced with no physical audience.
With the ability and desire to look at the human elements, Thelonious said they aim to fight against the idea that the project is a COVID-19 show. Instead, he said "These Days" is a story set in the real world, intending to generate respectful conversations about what society has gone through in the past year. For him, the project provides a channel for discussion.
"A lot of the TV shows … right now are about escapism, but the truth is that these kinds of things that examine what we're going through allow us to relate to what others are doing," Thelonious said. "("These Days") is a vehicle to talk about the … unprecedented things that are facing us, the way we communicate with each other, relate to each other, talk to each other."
Hua was the 2020-2021 Arts editor. She was previously the Theater | Film | Television Arts assistant editor.
Hua was the 2020-2021 Arts editor. She was previously the Theater | Film | Television Arts assistant editor.