Sundance 2021 Q&A: Director Debbie Lum talks film following college application process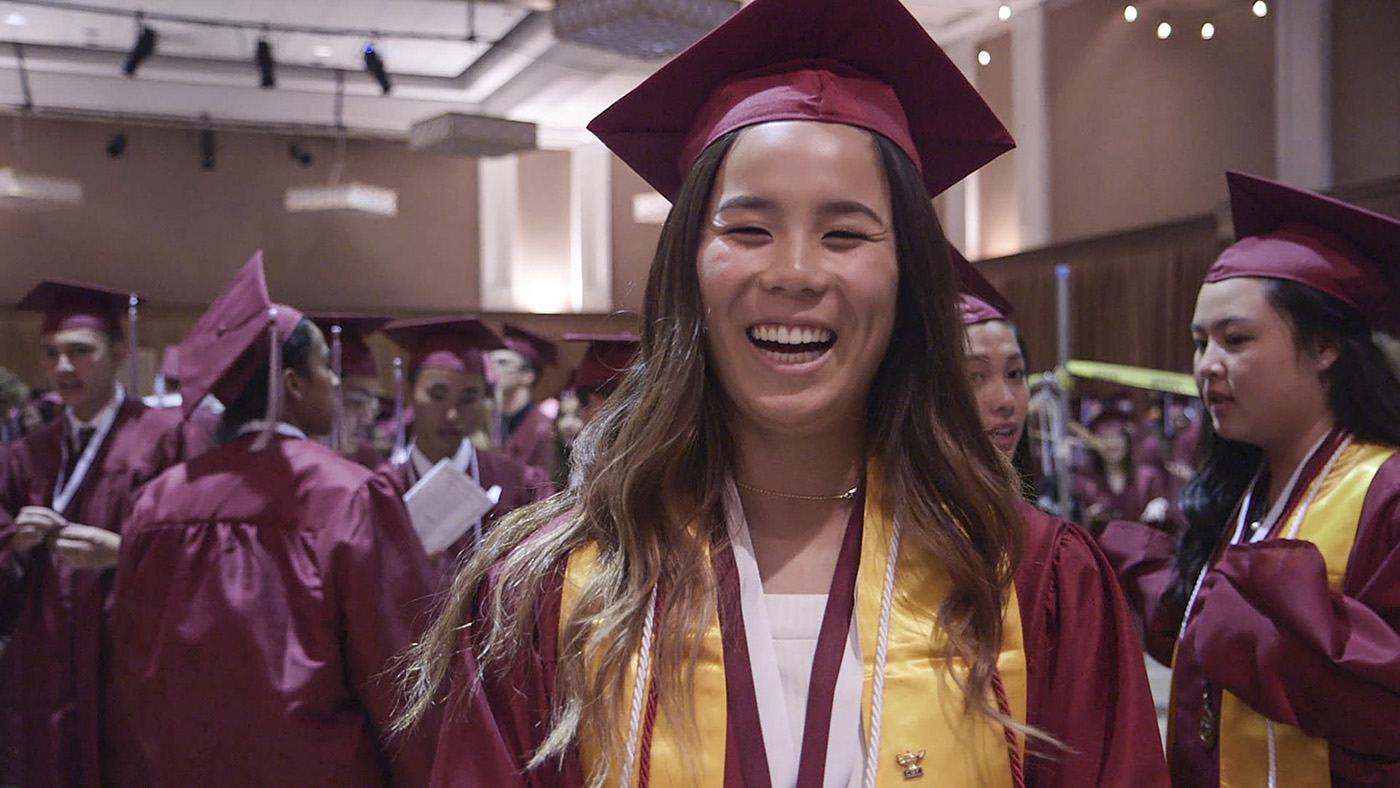 (Courtesy of Sundance Institute | Photo by Kathy Huang)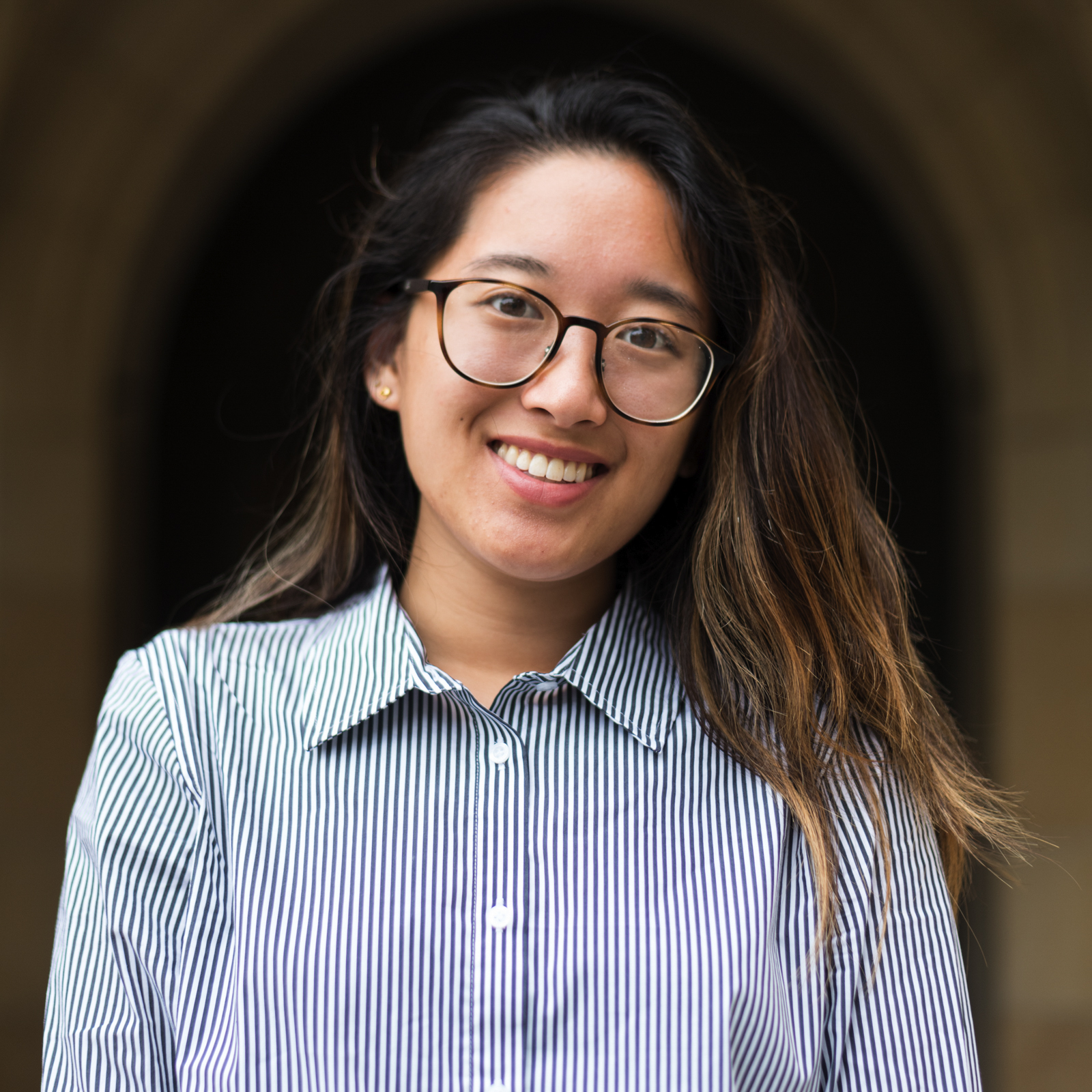 Audiences must "Try Harder!" to change the culture and pressure surrounding college admissions.
Directed by Debbie Lum, the film follows the lives of five teenagers enrolled in Lowell High School, an elite college preparatory school in San Francisco with a majority Asian American student body. Lum's documentary not only tracks the successes, failures and numerous rejections these teenagers face during college admissions, but it also shines a light on the lives of kids who she said are more than just statistics.
Prior to her film's premiere at Sundance on Saturday, Lum spoke with Daily Bruin's Paige Hua about returning to high school alongside the teenagers her film spotlights, the model minority myth and the importance of changing the perfectionist culture behind college admissions.
[Related: Sundance 2021]
Daily Bruin: What drew you to Lowell High School and the kids there?
Debbie Lum: If you move to San Francisco, you instantly hear about Lowell High School – it's famous. But we had heard about this program at Lowell called the Lowell Science Research Program, which was one of the student's, Alvan Cai's, main extracurricular. Lowell is famous for all the extracurriculars that it has, but that one, in particular, is like high school students doing graduate-level medical research in the top medical research lab in the country. (The students) just seemed like crazy geniuses that we wanted to understand.
From there, we just realized that there was a great story that hadn't been told about the students trying to get into their dream colleges.
DB: The Asian American community often struggles against the model minority myth. Did that fact influence how you wanted to approach the documentary?
DL: Our stories are so invisible for the most part, and the model minority myth is the stereotype that all of these kids are trying to break out from – even the kids who are seemingly the so-called model minority: high-achieving kids getting straight A's at a top high school. We wanted to show that these kids, these students at Lowell, are much more than a high GPA or a test score. They're not just robotic academic nerds. They have a lot of personality.
DB: What were some of the challenges you had to navigate in filming the personal lives of these teenagers at an age that is awkward for everyone?
DL: We were a really small crew, and we filmed over 300 hours of footage, but we had the support of the school principal, the support of the teachers and then the students themselves (who) needed their stories to be told.
A lot of the kids in the film itself talked about having to write a personal statement. You're 17 or 18 years old and you're supposed to have your whole self and identity figured out and show that you're the most amazing person on the planet. That alone is really difficult. But then if you are Asian American, your whole identity has been the complete opposite of that. The whole sort of American bravado that we've had four years of politically is antithetical to the way that Asian Americans, or Asians, are traditionally raised. That definitely presented different challenges, but I think because everyone in our team was Asian American, it helped (the kids) open up to us.
I really felt like the students wanted their stories to be told because I would have expected more reticence than we had. We had an overwhelming number of students who really wanted to just talk, and after the fact, they said to me that it was a little bit like having someone to record all of the stress that they went through – and to really have it be a little bit of a relief.
DB: What surprised you most about this story by the end of filming?
DL: It was surprising just how hard it was – and how hard it still is for kids – and it doesn't seem like it's letting up at all. It just seems like it's getting harder. High school has really changed over the last 10 or 15 years, and the levels, the pressure that students are under is really too much. It's one thing to read about the statistics of not getting in and it's another thing to watch students go through an entire process of applying, knowing that they're going to most likely not get in and then confronting that rejection over and over and over again. In some ways, it robs you of your childhood.
DB: How do you hope the recognition from Sundance can help in regards to all the stress and issues Asian American high schoolers – and teenagers in general – face with the college admissions process?
DL: I'm so excited that it's a film for Asian Americans, and it's getting such national and international attention. We're really hoping that we can change the (college admissions) culture, but it really depends on whether people come out and show their interest in it. One of the reasons why it's so hard for Asian American stories to get told is because, historically, people say there's no audience for it. But we're really hoping that we can build a lot of momentum and interest from people right now.
Hua was the 2020-2021 Arts editor. She was previously the Theater | Film | Television Arts assistant editor.
Hua was the 2020-2021 Arts editor. She was previously the Theater | Film | Television Arts assistant editor.