Some immunocompromised students express reservations about campus reopening plans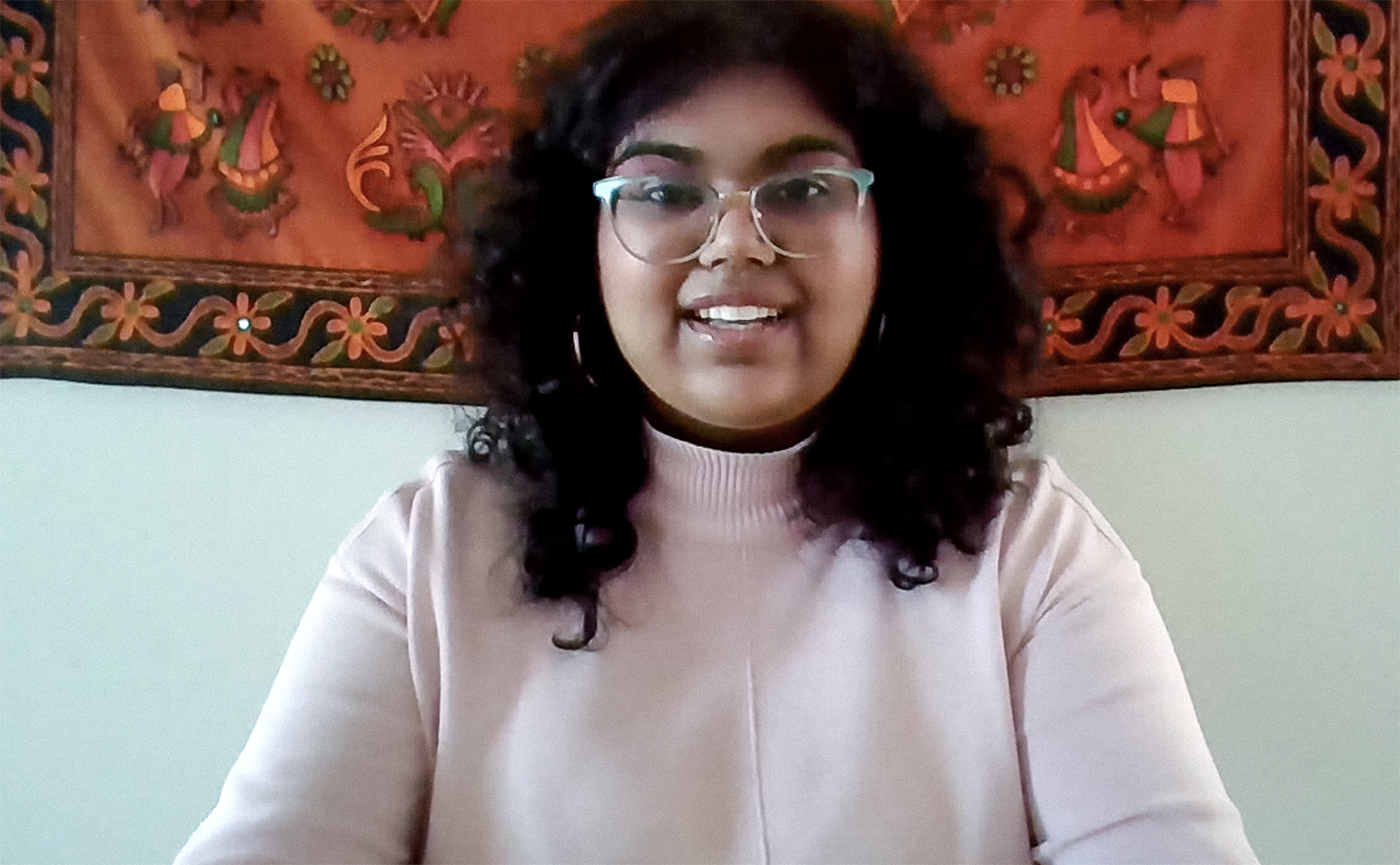 Some immunocompromised students are concerned about their safety for a possible return to campus this fall. (Harold Lee/Daily Bruin)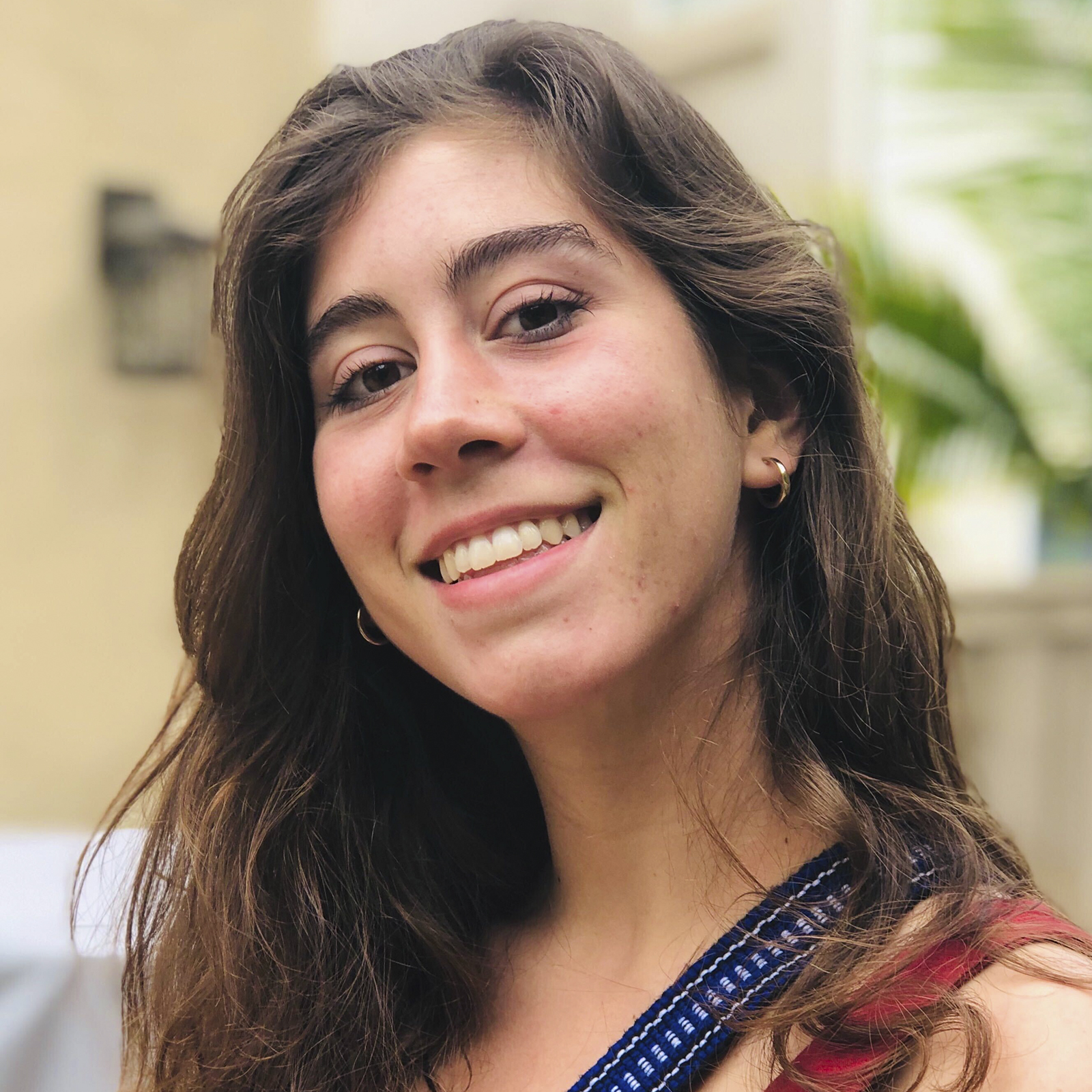 Kausalya Kethu turns the decision of whether or not she should return to campus in the fall over and over in her mind. Though others can make the decision to return without a second thought, Kethu can't – she is immunocompromised.
"A lot of my other friends who are totally healthy, totally abled, are able to just come back to Westwood," said the third-year neuroscience student.
UCLA, along with the rest of the University of California campuses, is planning to return to in-person instruction this fall quarter. UCLA Housing plans to reopen about 75% of the university's housing, said Administrative Vice Chancellor Michael Beck at a meeting with the Graduate Students Association in January.
Although the news raised some students' spirits, students who are immunocompromised are concerned about how their safety will figure into the university's plans for reopening and their own plans to return to campus – from vaccination to COVID-19 protocols.
It is easy to feel neglected in discussions of reopening as an immunocompromised person, Kethu said. Currently, Kethu is unsure of which classes she should take in the fall because recent announcements have not given explicit plans to reopen campus.
Kethu would prefer to take labs for her major and studio classes to finish her theater minor – but in the case that only larger lectures offer a virtual option, only enrolling in those would be the safer choice, she said.
Although Kethu is not staying the full year, she thinks UCLA should guarantee single dorms to immunocompromised students returning to campus.
"I feel like, personally, I can trust myself to be safe. But after seeing how a lot of people have not been taking this pandemic seriously, I don't know how much I can trust other people anymore," Kethu said.
When she lived in Westwood in the fall, Kethu's roommate tested positive for COVID-19. Although her roommate recovered and Kethu tested negative, the close call became a deciding reason for returning home after the fall quarter.
"I wouldn't have been as lucky as (my roommate) just because we have different health situations," Kethu said.
Natalie Santillano, a second-year microbiology, immunology and molecular genetics student who is immunocompromised, felt relieved about the announcement for fall at first. Then she learned Gov. Gavin Newsom had changed the vaccine distribution plan to prioritize age instead of occupation and health risk.
UCLA plans to offer vaccines on campus free of charge, said John Bollard, the co-executive director of the Arthur Ashe Student Health and Wellness Center, at a COVID-19 student town hall Jan. 25.
However, UCLA cannot predict when the vaccine will be available to students, said William Dunne, the administrative director for emergency preparedness, safety and security services at UCLA Health, at the town hall.
UCLA cannot mandate that staff get vaccinated because the COVID-19 vaccine was authorized by the Food and Drug Administration for emergency use, Dunne said.
Because of the uncertainties, Santillano is not yet sure about her plans for fall.
Her plans depend on whether classes will be offered online and whether people will be required to be vaccinated, Santillano said.
"I told my friends, I was like, 'If I go on campus and something happens, politicize it, tell people about it.' Because we just keep ignoring this problem that's not even a minority," Santillano said. "One in four people are disabled."
Myra Zingg, a second-year pre-sociology student who is immunocompromised, said she trusts UCLA to follow safety precautions. However, she is concerned some students will not be able to take the vaccine because of the risk of a severe reaction.
Students should talk to their physicians about whether getting vaccinated will be best for them, said Anna Dermenchyan, the director of the department of medicine quality at UCLA Health and a nursing doctoral student. Dermenchyan added that she recommends students take the vaccine, not only for their physical health but to feel protected.
"That sense of relief is such a good, positive aspect of our psychological well-being, knowing that we've done all we could for our own health," she said.
UCLA has not determined what type of instruction it will offer in the fall but will follow local and state guidelines closely, UCLA spokesperson Bill Kisliuk said in an emailed statement.
The Ashe Center will offer guidance to immunocompromised students on returning to campus safely, and the administration will take into account students who cannot return to in-person instruction, Kisliuk said.
Face coverings and other safety measures will likely be required for in-person classes, Beck said at the meeting with the GSA.
Despite the measures, Santillano is worried students may disregard COVID-19 protocols once they are back on campus. She added that she has witnessed a nonchalant attitude in social media posts, where students announce that they plan to party and meet people as soon as they get back to campus.
"It's not surprising," she said. "It's been a common theme throughout history that able-bodied people kind of forget about us, or they don't want to accommodate for us. … I just wish that people were more considerate, even though they might feel that they're invincible."