LA County allows outdoor dining to reopen under revised health order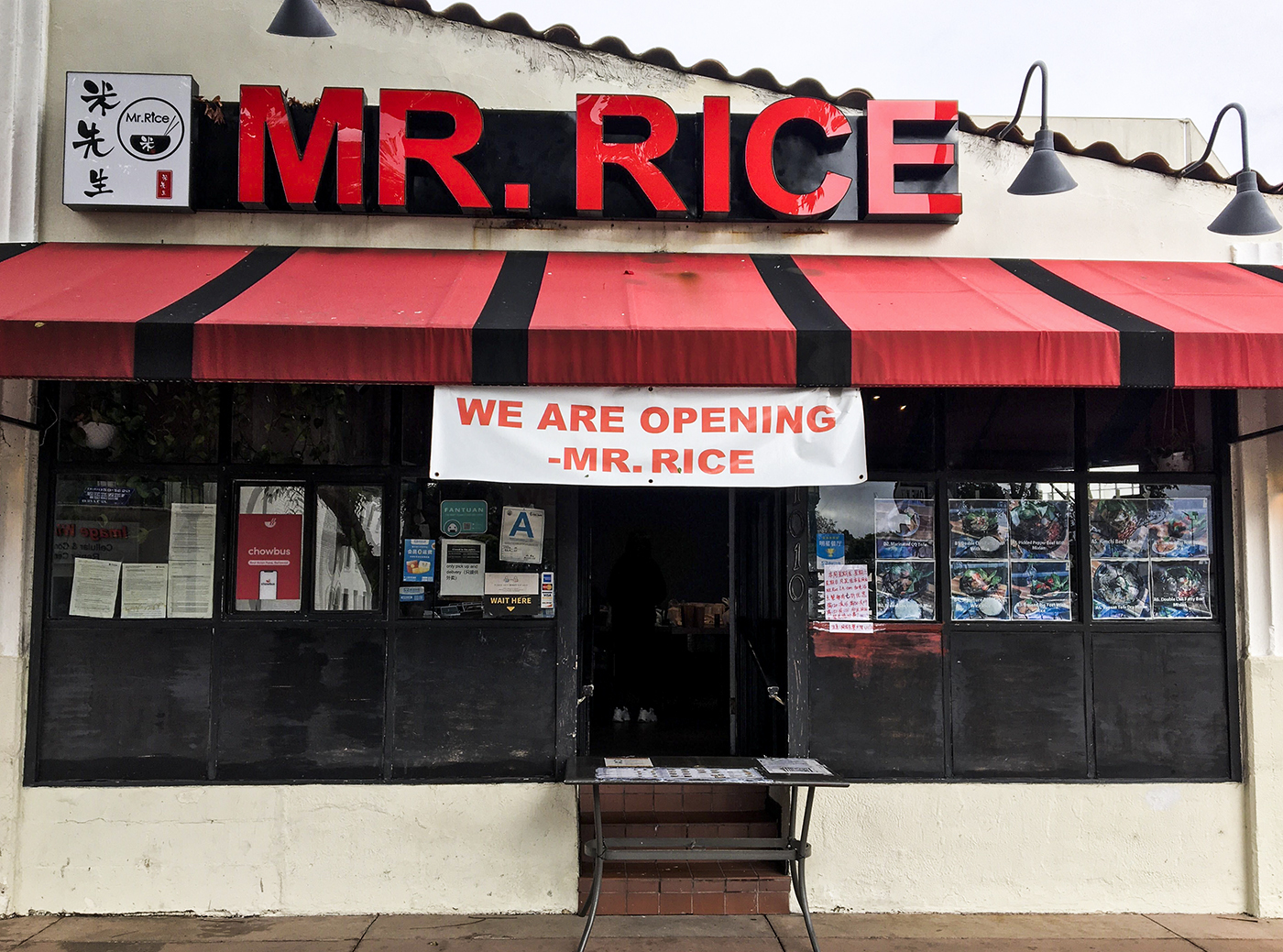 Restaurants across Los Angeles County are reopening outdoor dining after Friday's revised health order withdrew the ban on outdoor dining after two months. (Michael Vigman/Daily Bruin)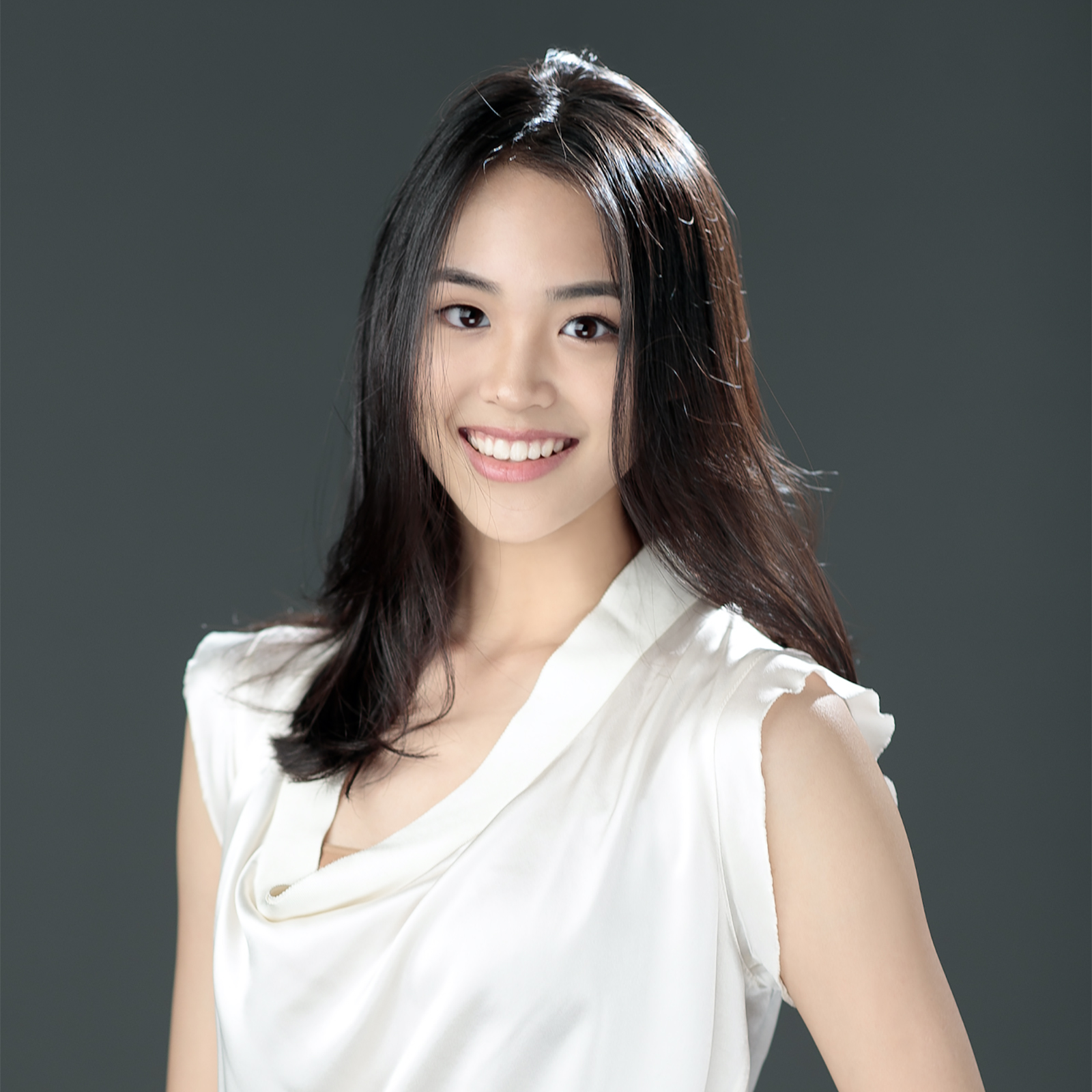 This post was updated Jan. 31 at 8:35 p.m.
Los Angeles County allowed restaurants to reopen outdoor dining Friday, according to a revised health order issued Friday.
The LA County Department of Public Health issued the order four days after California rescinded its regional stay-at-home orders and allowed counties to return to the four-tier reopening system. LA County remains in the purple tier – the highest risk tier – with thousands of new COVID-19 cases being reported every day.
Several restaurants in Westwood, including Enzo's Pizzeria, Gushi, Ami Sushi and Prince of Venice, reopened for outdoor dining Friday after more than two months of offering takeout or delivery only. Other restaurants, such as Skylight Gardens, plan to open outdoor dining Saturday, according to the Westwood Village Improvement Association.
LA County officials had announced Monday that they planned to issue a health order to reopen outdoor dining and repeal other restrictions.
Wineries may also reopen starting Friday for outdoor wine tasting, according to the order. For both, outdoor tables should be at least 8 feet apart and each table should only seat a maximum of six people, all of whom must be from the same household.
Venues like movie theaters and amusement parks will have to remain closed. Outdoor fitness facilities and outdoor museum exhibits may increase capacity up to 50%.
Despite easing restrictions, the health order stated COVID-19 still poses a great risk to the county. LA County has more than 6,000 hospitalizations due to COVID-19, and the county has averaged around 200 COVID-19-related deaths per day in late January, according to the LACDPH.
Although under the state's tier system, LA County can roll back on recent clearances and impose further restrictions if necessary.