Gov. Newsom lifts stay-at-home order, LA County still in high-risk tier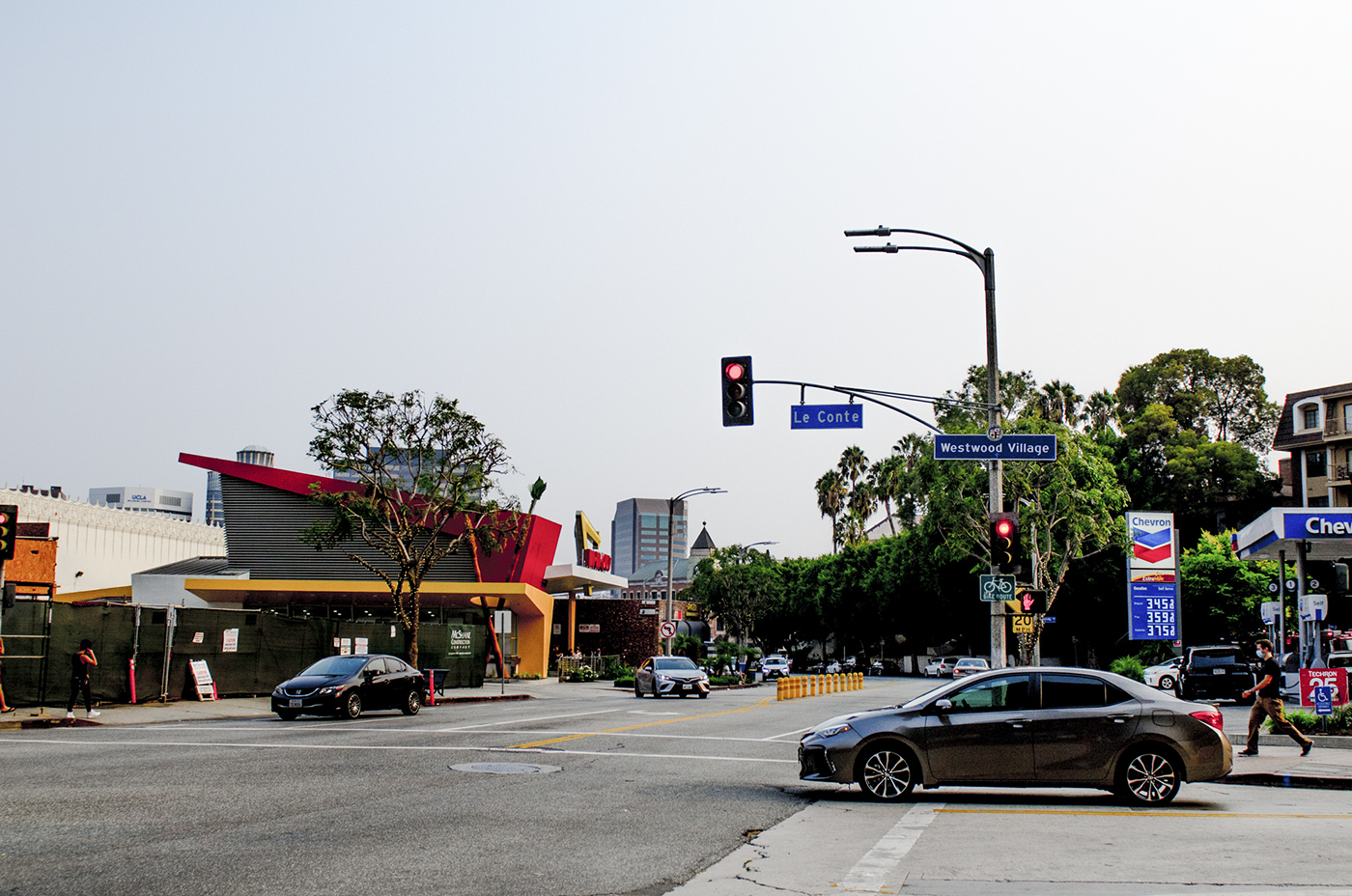 California rolled back its stay-at-home order Monday, allowing most counties to return to the previous color-tier system. LA County will return to the purple tier, which would let the county reopen outdoor dining and indoor, though the county may still implement additional restrictions.
(Kanishka Mehra/Photo editor)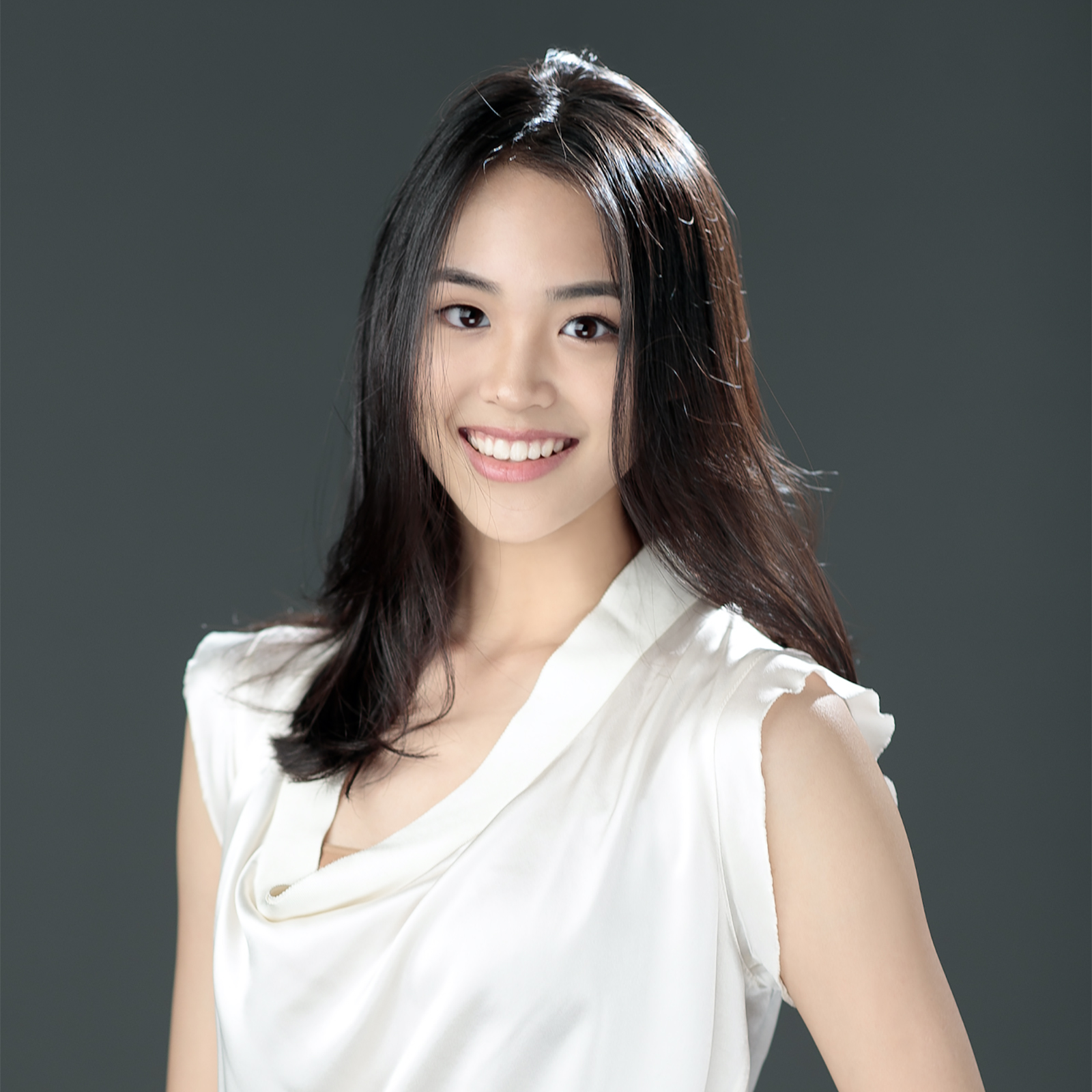 This article was updated to reflect new information from Los Angeles County officials.
California Gov. Gavin Newsom lifted the state's regional stay-at-home order Monday, which will allow Los Angeles County to resume outdoor dining by Friday.
Newsom's stay-at-home order halted the previous tier-based system and placed regions on lockdown if its Intensive Care Unit availability was projected to drop below 15% within four weeks. The state will return to the previous tier-based system, which will determine restrictions in each county based on COVID-19 test positivity and case rate in the county.
According to the California Department of Public Health website, the regional-stay-at-home order ended because ICU projections through California have improved.
LA County's restaurants may resume outdoor dining and reopen hair salons under Newsom's orders, among other loosened restrictions. LA County has now returned to its original purple tier – the highest risk tier.
LA County is planning to issue a new health order Friday, which will allow the county to reopen outdoor dining and rescind the 10 p.m. to 5 a.m. curfew, said Barbara Ferrer, the LA County Public Health Department director, at a press conference with county officials Monday.
"Los Angeles County will essentially align with the state by the end of the week to allow for the reopening of permitted activities under the purple tier," said Hilda Solis, LA County board of supervisors chair, at the press conference. "This will include outdoor dining."
LA County previously self-mandated an outdoor dining ban in November 2020 amid a surge in COVID-19 cases – which was temporarily suspended as a result of the state orders – and may still implement stricter restrictions. Southern California's ICU capacity is at 0.0%, while more than 6,600 people in LA County are hospitalized with COVID-19.
LA County Supervisor Kathryn Barger said in a tweet Monday that she supports Newsom's recommendation.
"I support following the Governor's recommendation for LA County to reopen outdoor dining, personal services and other industries," she said in a tweet. "Data-driven and pragmatic policy is essential to protect public health while balancing social, emotional and economic impacts."
For around seven weeks, restaurants operated on take-out dining only, while museums, zoos and aquariums were closed. Retail stores were able to stay open but had to operate at 20% capacity.
Newsom said at a state press conference Monday that the Southern California region is projected to reach 33.3% ICU capacity by Feb. 21.
Ferrer said LA County will continue to limit occupancy at outdoor sites and will evaluate personal protective equipment used by restaurant workers to slow the spread of COVID-19.
"If in fact, we go back with our reopenings, people aren't in fact able to adhere to the rules … we'll be in the horrible position of needing to once again backtrack," Ferrer added.
"We're seeing a flattening of the curve … but we are not out of the woods," Newsom said at the press conference.